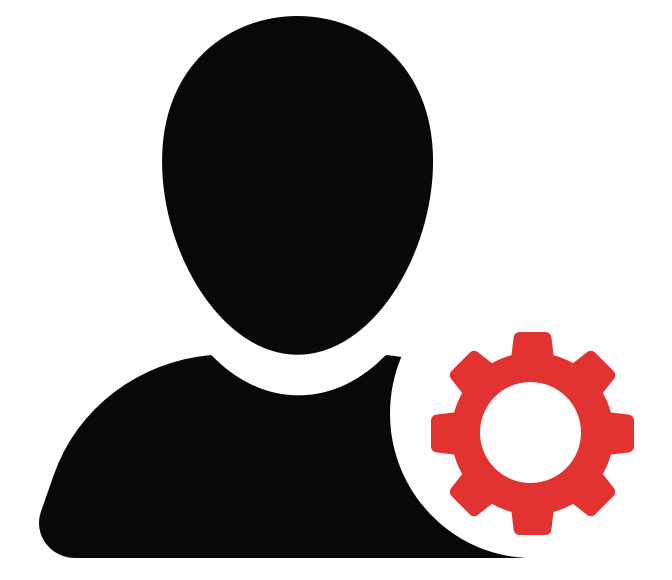 Tailor your communications
My Portal offers an easy way to ensure you're receiving the most helpful information from United Methodist Communications.
Church leaders, staff, volunteers, members, and those seeking to know more about The United Methodist Church can update contact information, roles, interests, subscriptions, and more.
Don't worry – we are dedicated to security. We'll never share, trade, or sell your information.
Get started today!
If you are currently subscribed to one of our e-newsletters, your username (your email address) is already part of My Portal – simply click below to finish setting up your account. If you are not yet a subscriber, register for an account by clicking the button below.
Sign into My Portal
---
Explore these exciting My Portal features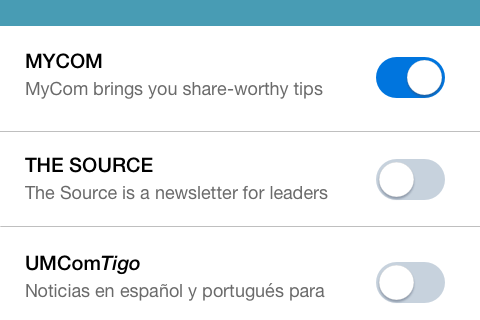 Manage Subscriptions
You now have the ability to customize your subscription preferences with one click or swipe. Toggle right on the switches to subscribe and toggle left to unsubscribe.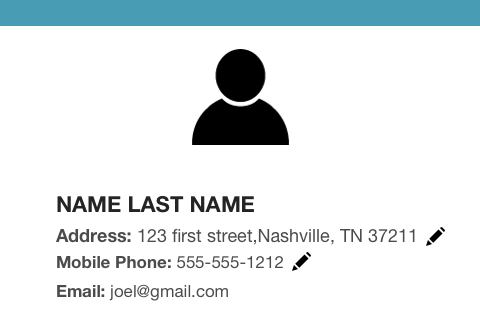 Edit User Profile
Has your contact information changed? Update your address, phone number and email address, and select all of the areas of interest that relate to your church role.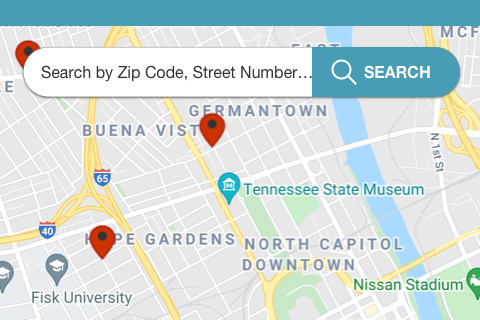 Select Your Local Church
Link your profile to the local United Methodist church you attend. Find your church by searching by zip code, city, state or address.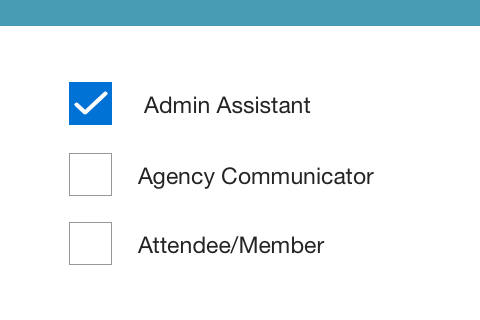 Update Areas of Responsibility
Review a list of responsibilities and click to add a blue checkmark next to each box that applies to your church role – select as many as you'd like.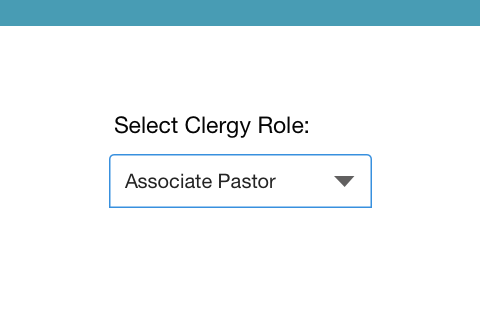 Designate Clergy Role
Clergy can specify their role in the church in which they currently serve. This change will be reviewed before appearing on user profiles.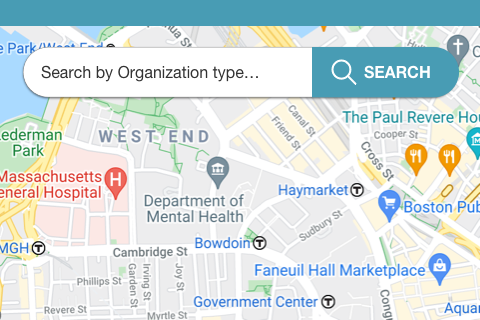 Indicate an Organization
To further define your work in the church, link a United Methodist organization to your profile. Begin by using a map and searching by zip code.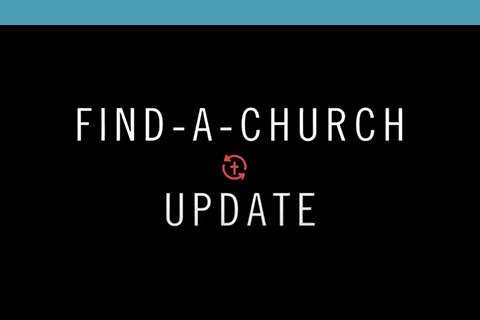 Update your Find-A-Church Profile
This video series provides step-by-step instructions for updating your church's profile on Find-A-Church.
View videos