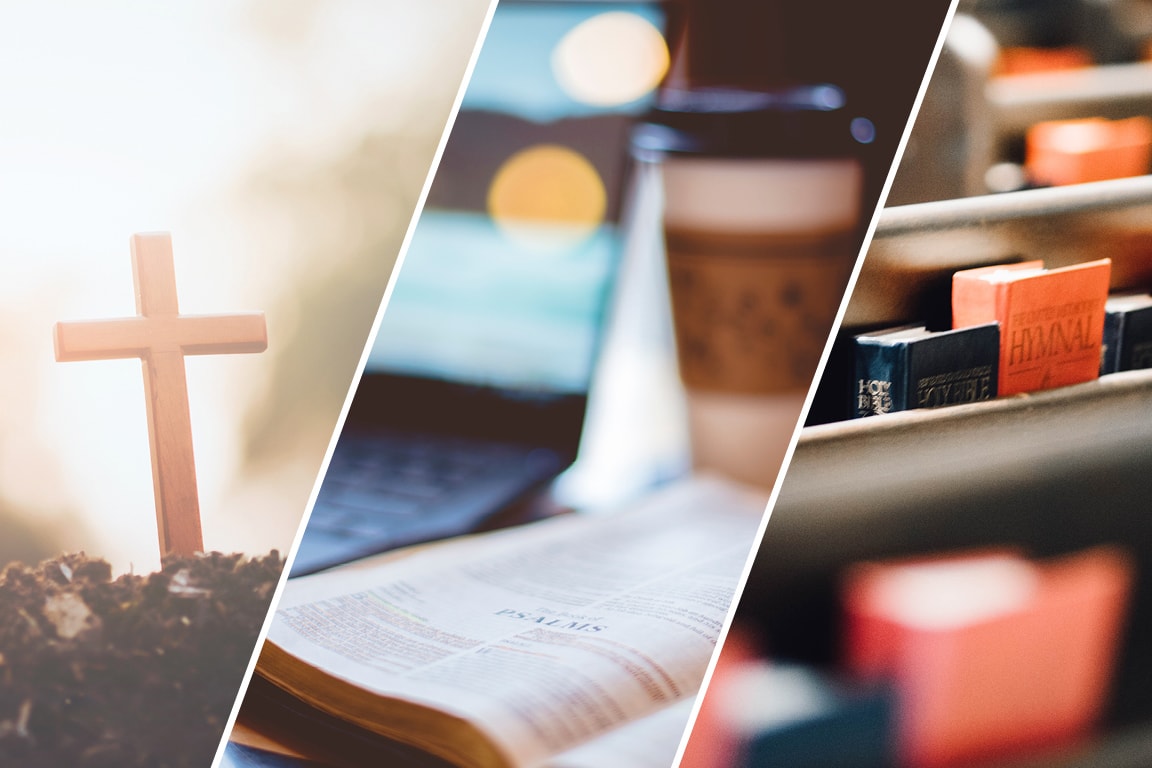 Learn more about the church
Do you have questions about The United Methodist Church? Need help deciphering the hows and whys of who we are or what we believe? Below you'll find answers to some of the most frequently asked questions we receive.

Or maybe you have a faith question you've been pondering? We invite you to Ask The UMC. Contact us via live chat or submit your question below.
Ask a question