International Podcast Day
Celebrate with us!
It is estimated that 424.2 million people worldwide listen to podcasts. Join us in celebrating this powerful, ever-expanding audio content medium on September 30: International Podcast Day.
United Methodist Communications produces a variety of podcasts, all of which support local churches in their efforts to connect with their communities and grow vibrant ministries. Listen, learn, and be inspired by exploring the podcast resources below.
These efforts require financial support. If you believe in our mission, consider a tax-deductible donation to the work of United Methodist Communications through its Foundation.
Support Our Mission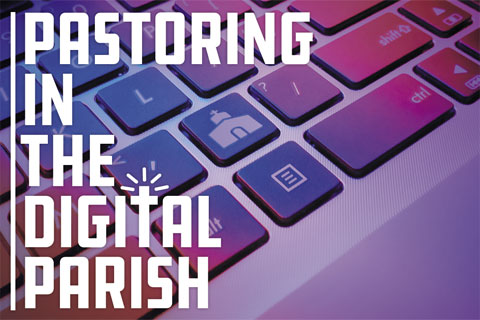 Leading In A Digital Age
In our brand-new podcast, Pastoring in the Digital Parish, we talk with coaches and teachers who guide us in building an online presence for our ministries, engaging individuals in community, and ushering our communities into digital discipleship.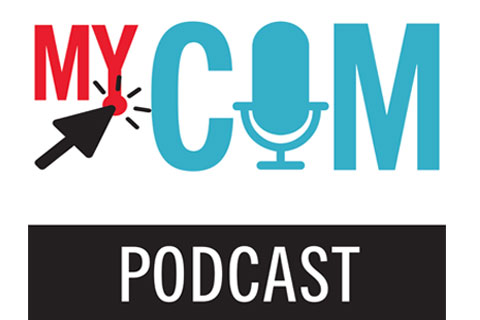 Church Marketing Tips
The MyCom podcast teaches communities of faith how to effectively find their audience and share their story with the world.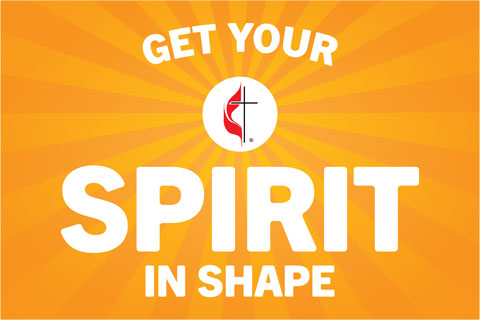 Get Your Spirit In Shape
Conversations with authors, pastors, missionaries, bishops and more. Find spiritual nutrition and exercises to help you grow as a disciple of Jesus.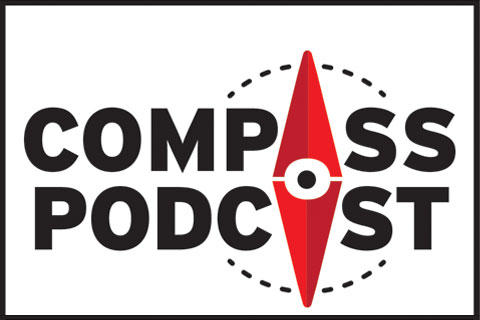 Compass Podcast
How do you nurture your soul? The Compass Podcast seeks to answer this question by sharing insights on finding the presence of the Divine in day-to-day life.