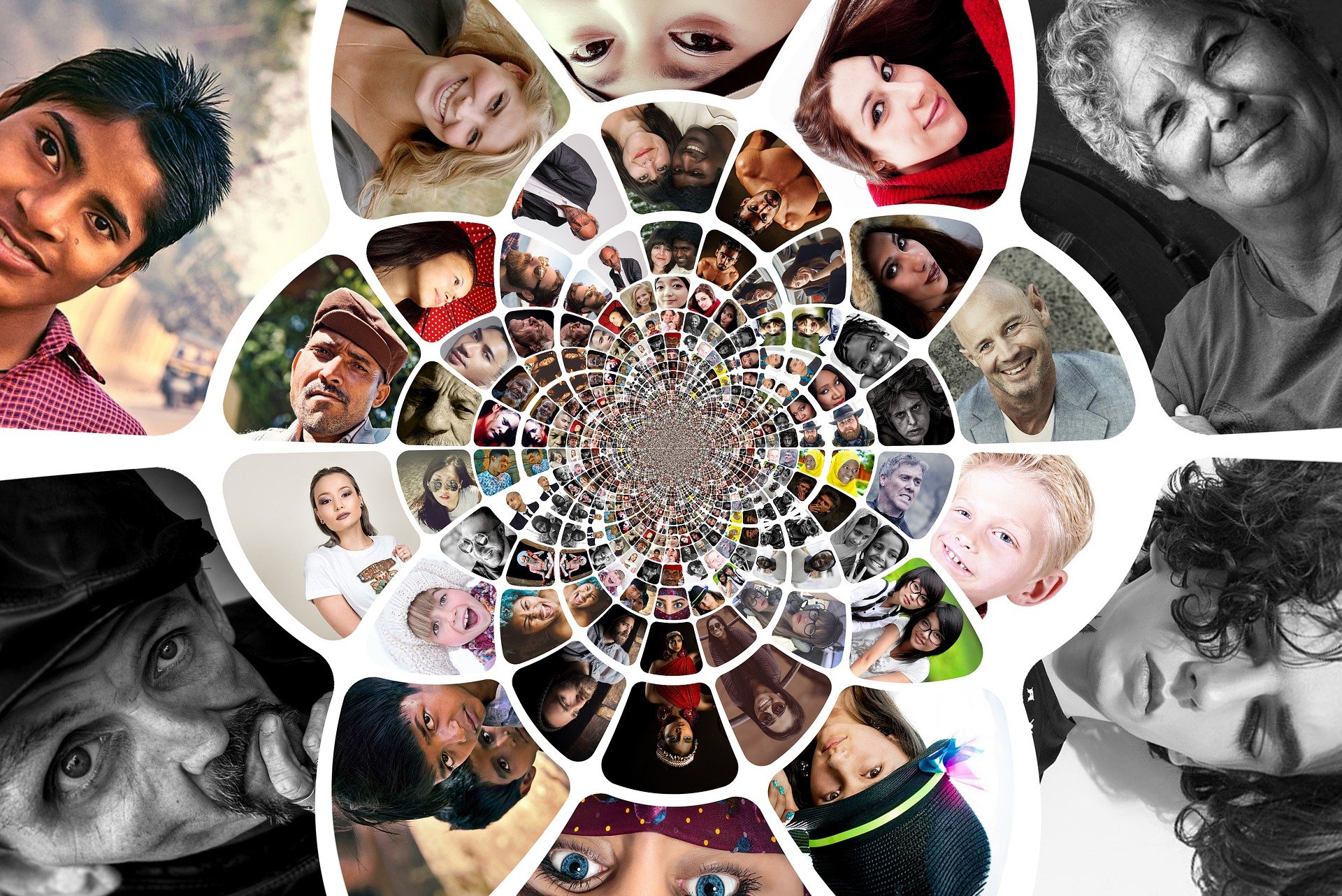 Empowering Social Media and Communications Ministry for the UMC!
Social Media Day is an excellent opportunity to embrace the power of social media and consider how it can help to open your church doors to those beyond your surrounding community. United Methodist Communications is here to lend a hand.
Social media is more than being social. It's a ministry. United Methodist Communications is using social media to inform, encourage, motivate, inspire and engage followers of Christ--and we are resourcing local churches to do the same.
1.67M+

Social Media Followers
6.4M+

Engagements
763K+

youtube Views
Represents 2021 collective numbers from across all UMCom managed social media channels. 05/05/2022
Our Impact Visualized

Discover how the work of United Methodist Communications harnesses the power of communication to build up communities and leaders that share a story of positivity and love.
Support Our Mission