"Three Simple Rules" to train church leaders and volunteers
Whether you're training a team of volunteers for an event across town or a mission project across the globe, preparation and training are key to executing a faithful and fruitful experience for everyone.
Read More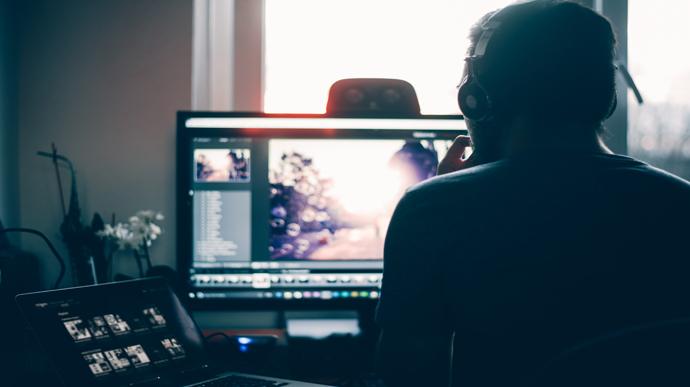 How can virtual volunteers help your church?
Virtual volunteerism allows people to complete tasks at home giving more people with an avenue to use their talents and abilities to serve..
More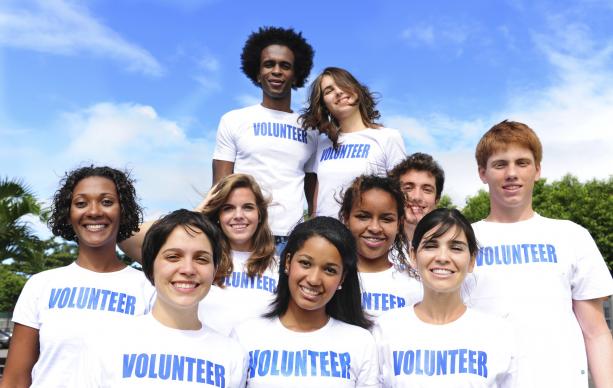 Connect volunteers to opportunities at a service fair
A community service fair can unite your congregation with the community and put skilled people to work for a good cause.
More
When to redeem or replace volunteers
Read More

5 tips for motivating and maintaining church volunteers
Read More
5 tips for retaining ministry volunteers
Read More