General Conference Resources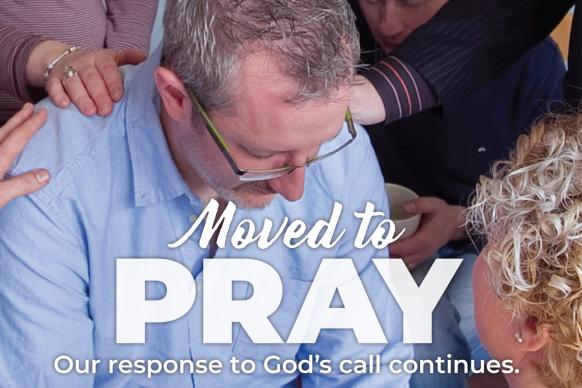 Your 2019 Special Session of the General Conference Toolkit
Communication around the 2019 Special Session of the General Conference may feel like an overwhelming job. These resources will help you cover topics ranging from the structure of the church to details of what happens during the three-day legislative meeting.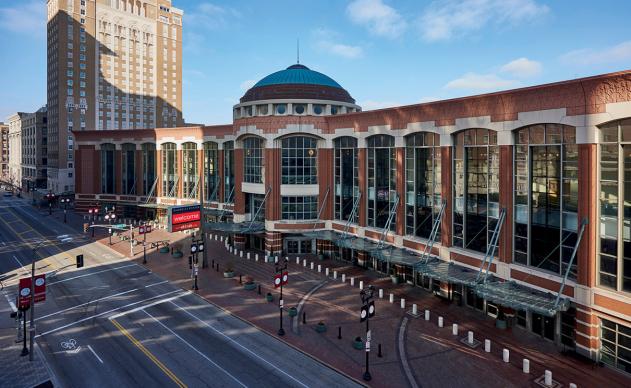 general-conference-2019-special-session
Find the latest news about General Confernce, track legislation during the special session, be part of "Praying Our Way Forward" and more through the official General Conference site.
More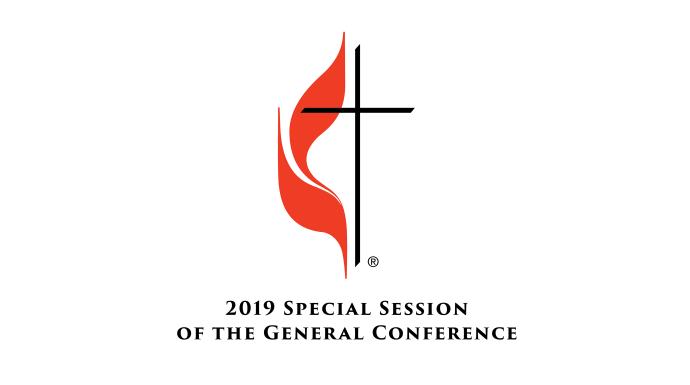 Q&A: 2019 Special Session of General Conference
This comprehensive list of questions will help inform you and your congregation about the special session of General Conference.
More