Featured Promotional downloads
Below you'll find featured downloads from our collection of promotional graphics and videos. These resources will help you promote awareness of the #BeUMC campaign to your congregation or group. Use these graphics on your social media channels and church website, in worship and other events, or on any electronic or print communication. Or create your own custom graphics using imagery from your community with the help of design assets.
Logos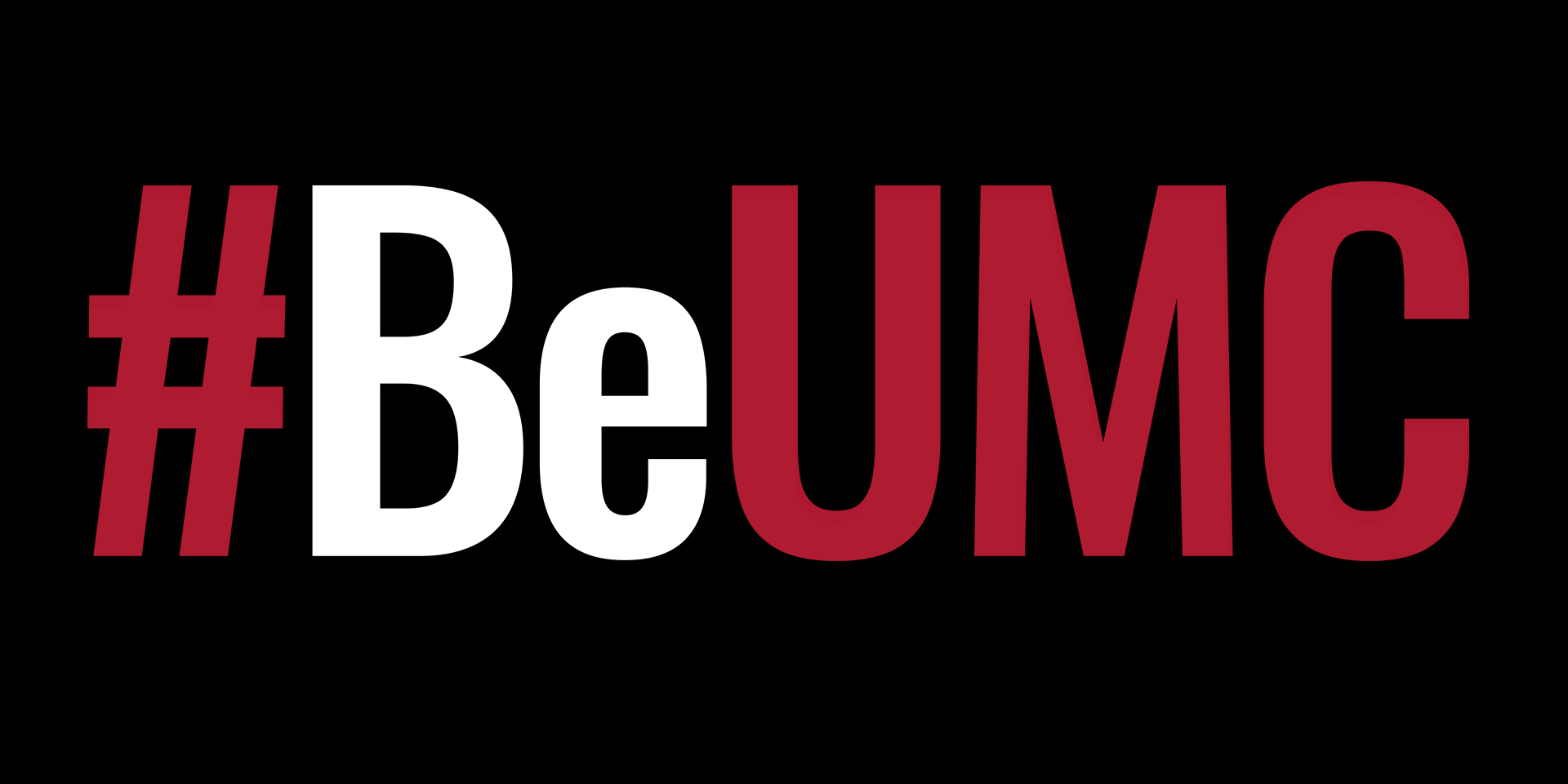 Use the #BeUMC logo on your social media channels and to raise awareness of the campaign. Several color combinations are available in multiple sizes for use with social media or online.
Download logos with:
Infographic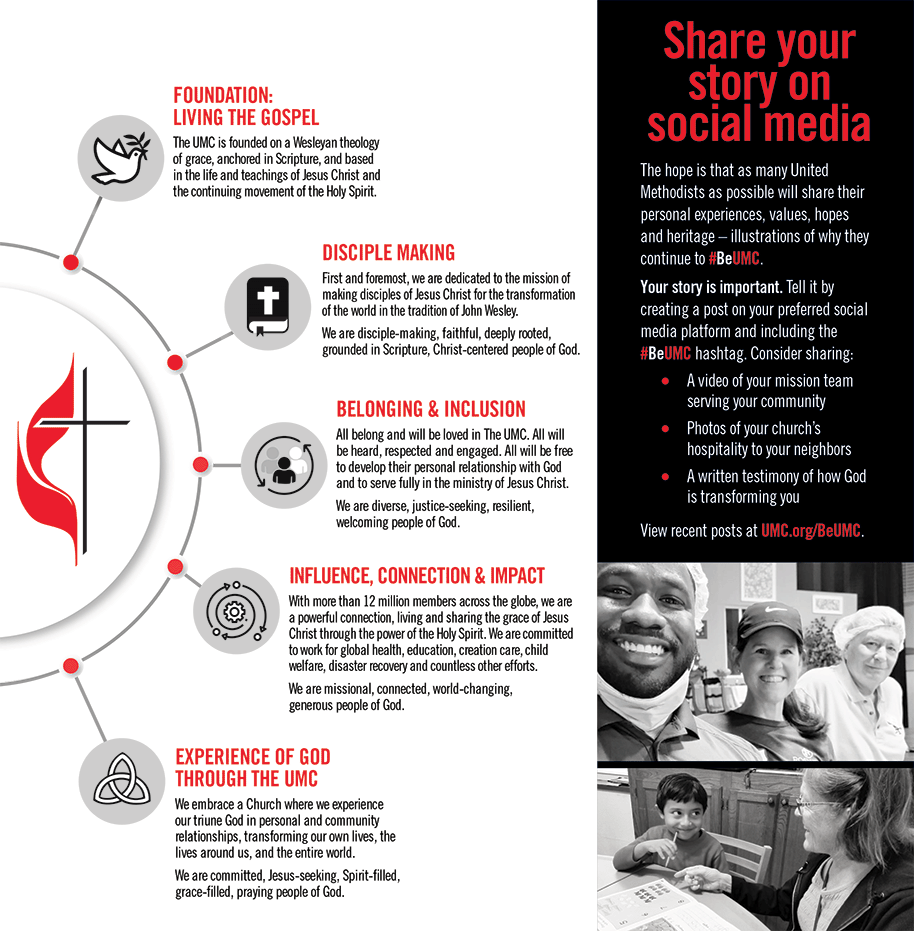 Introduce your members to the #BeUMC campaign with this "at-a-glance" summary. (Click the image to view the full version.)
Download the PDF
Videos
We are the church. Together. Let's #BeUMC
This video reminds us why we are #BeUMC and how we are a vital part of The United Methodist Church's continuing mission to make disciples of Jesus Christ for the transformation of the world.
Core value image downloads
Each core value includes free graphics you can use in your communications. You'll find ready-made images in both English and Spanish sized for social media platforms such as Facebook, Instagram and Twitter; as well as files for creating your own customized #BeUMC graphics.
Select the core value below to access the corresponding image downloads.