Reclaim. Revive. Renew.
In a "Mid-term State of The United Methodist Church Address" on March 2, 2023, Bishop Thomas J. Bickerton, president of the Council of Bishops, called members to "be the architects of a renewed, revived and reclaimed United Methodist Church."
Listen to the full message and join us in embracing a hope-filled beloved community.
Learn more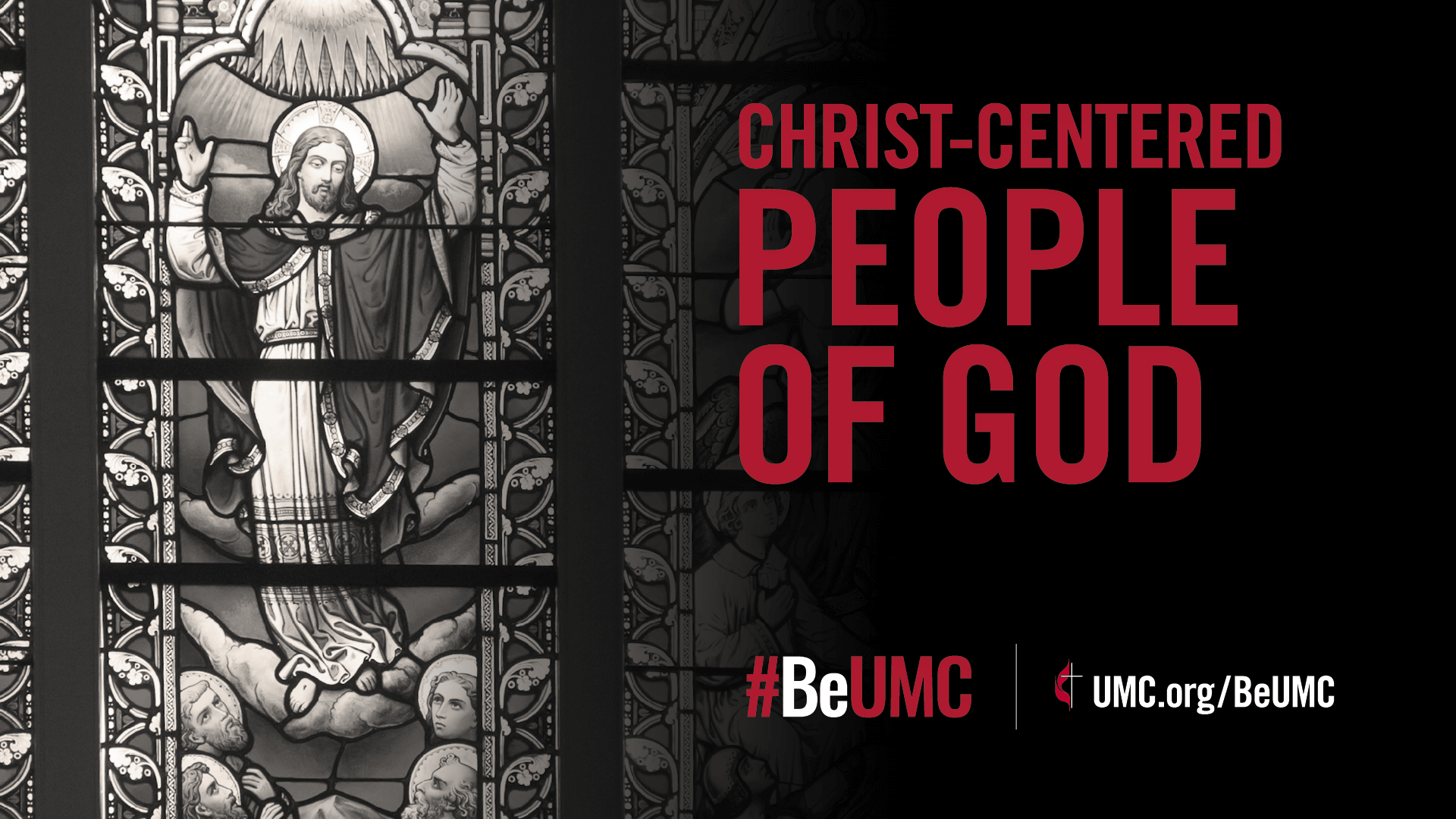 Core value images
Each core value or theme includes free graphics you can use in your communications as well as a users' guide. Find an alphabetical listing of the core values. Download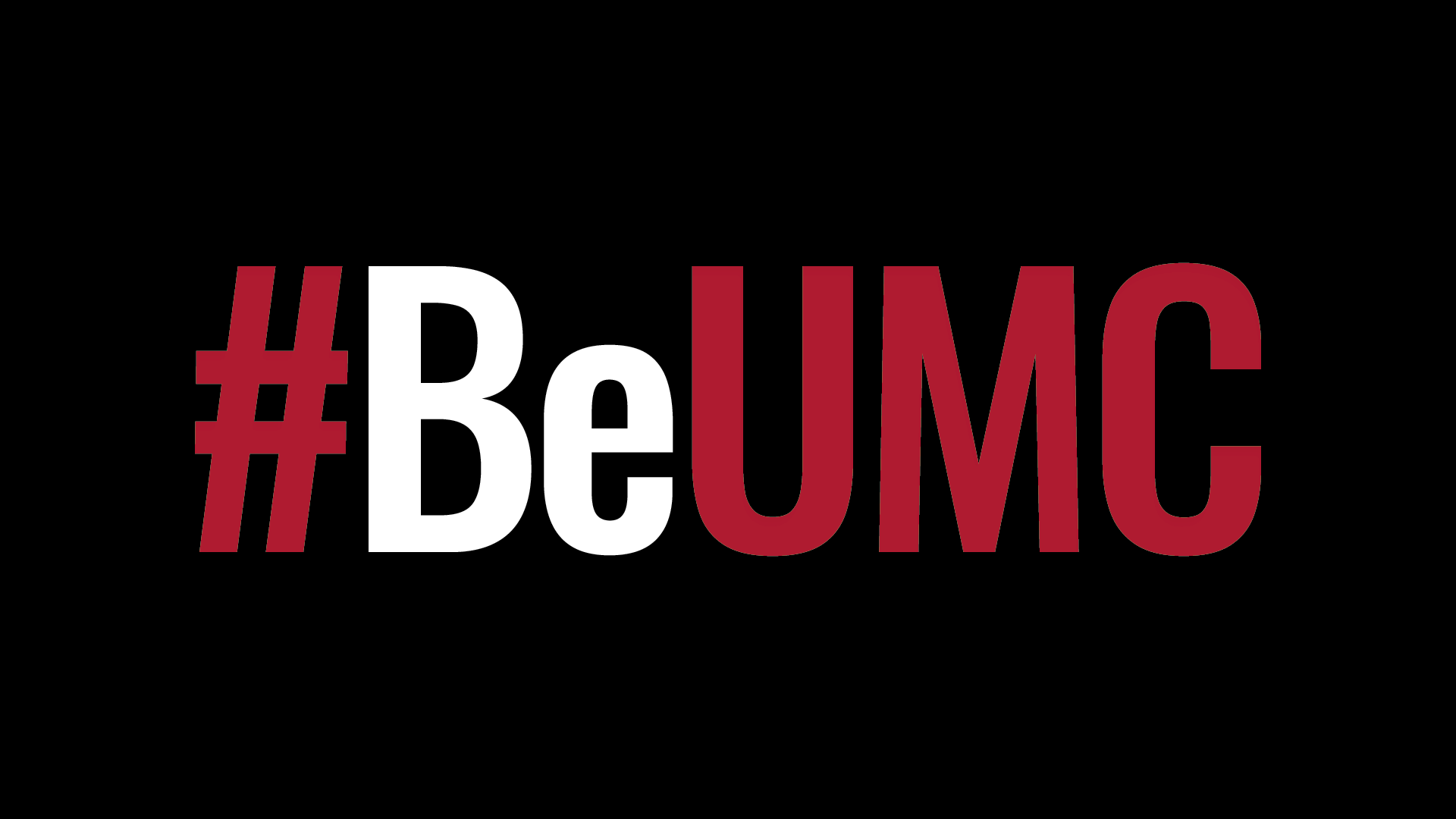 Logos and other graphics
Get additional graphics to help you share the #BeUMC campaign with your congregation. Downloads include the #BeUMC logo, a Zoom background and several photo backdrop options. Download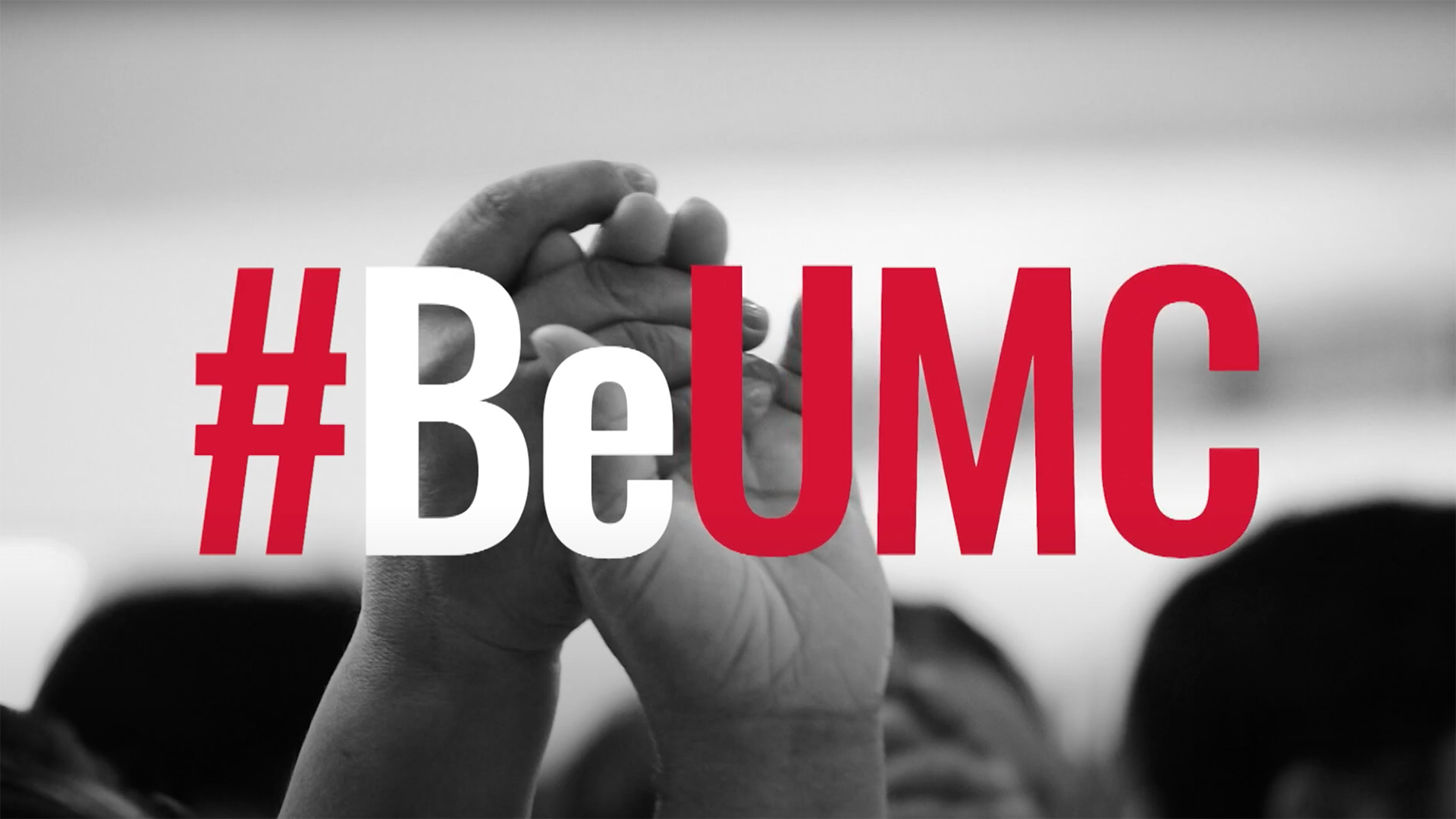 #BeUMC Video Resources
Download and share these #BeUMC videos on your social media channels, your website, or as a part of your worship service. Download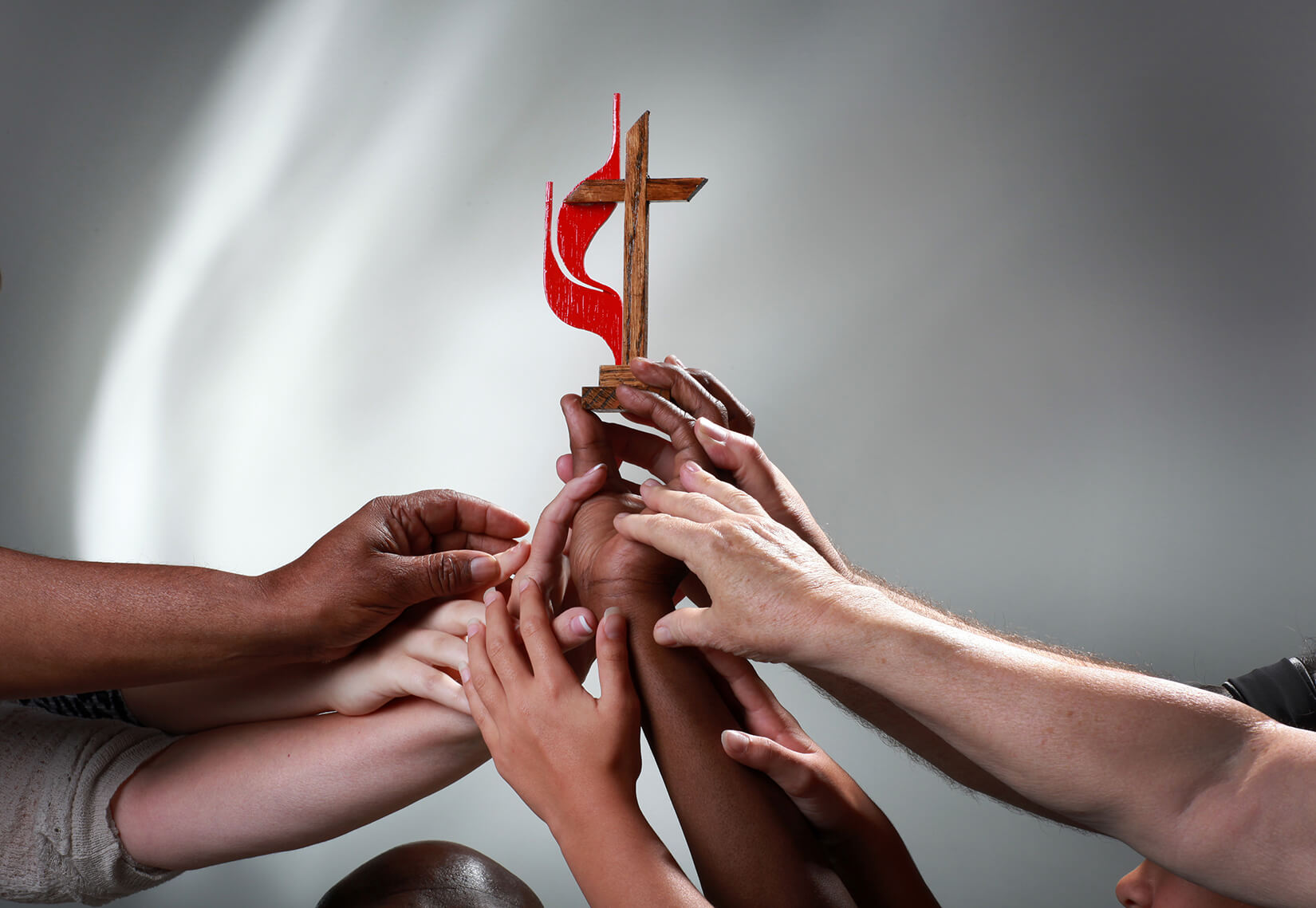 Discerning your church's future
As our denomination struggles with disagreements over church law and human sexuality, some churches are choosing to disaffiliate from The United Methodist Church.
Whether your congregation is in the midst of discerning whether to stay United Methodist, hearing about other congregations disaffiliating or has questions about what is going on, you'll find resources here that provide factual information to help your church navigate these difficult questions.
Learn more