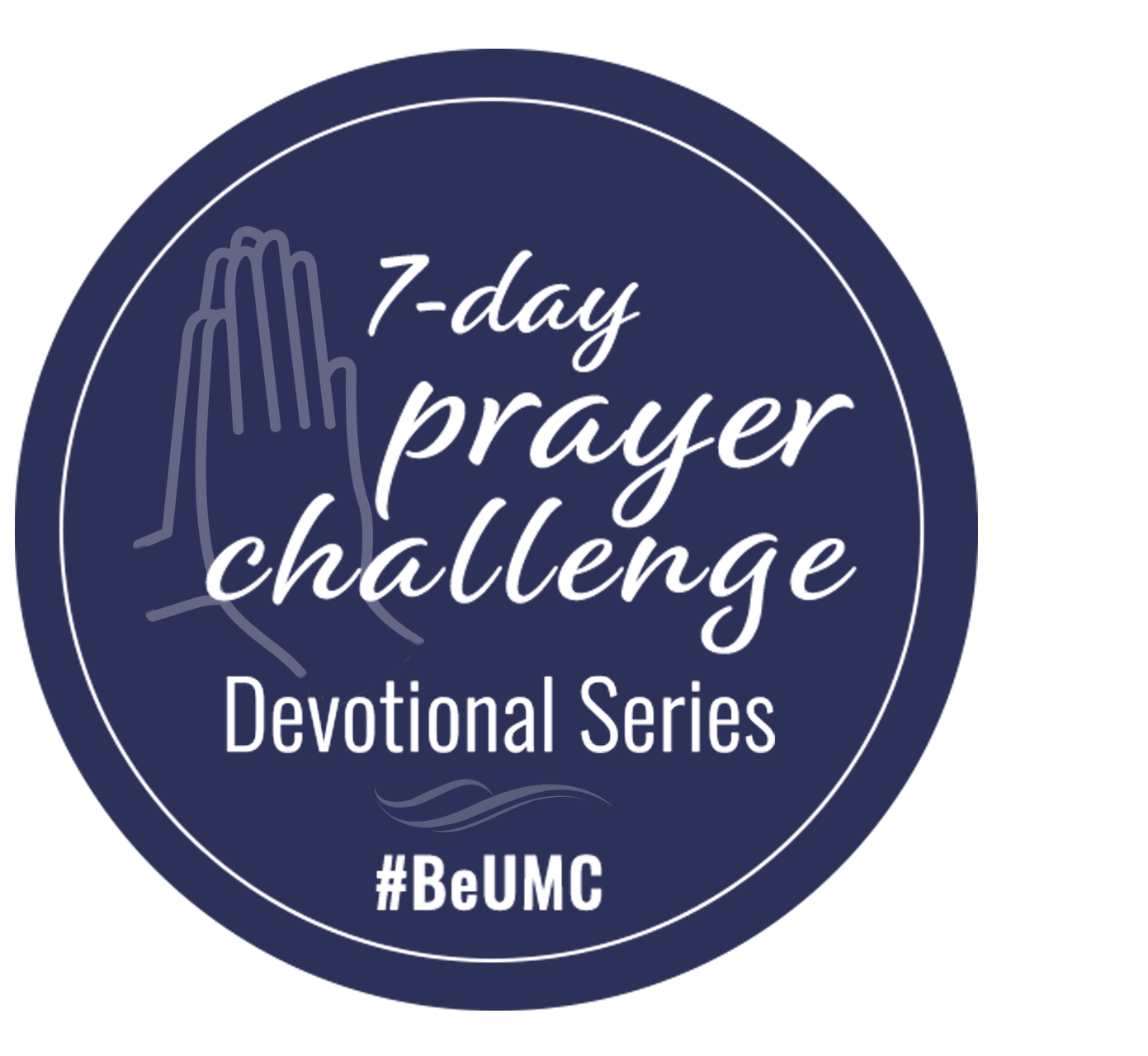 Invitation to prayer
Sponsored by SBC21 leaders, this 7-day video series features 2-minute video devotionals accompanied by a prayer starter. Each video features a Scripture reading, a reflection on the passage, and a prayer starter.
We invite persons to be guided by the prayer starter and then take a 5-10 minute pause to hear from God. Keep paper and pen close by to take note of how God speaks to you (audible voice, a memory, a song, etc.) Our prayer is that the practice of listening will help you hear more clearly.
Learn more about #BeUMC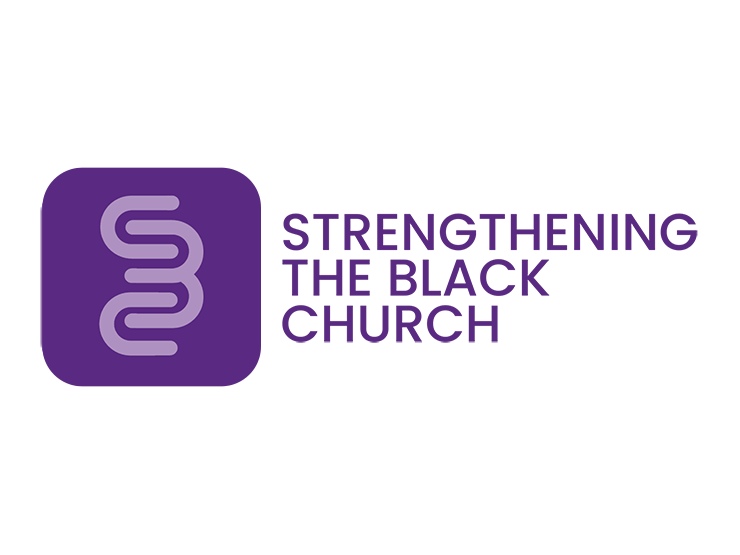 These devotionals are created by leaders of Strengthening the Black Church for the 21st Century (SBC21), a program designed to assist United Methodist churches with predominantly Black congregations become effective in mission and ministry. It does this by linking successful congregational resource centers with congregations that are in search of new ideas and revitalization.
Learn more about SBC21