#BeUMC
We are the People of God
The #BeUMC campaign reminds us of who we are at our best. As people of God called The United Methodist Church, we're faithful followers of Jesus seeking to make the world a better place.
Download graphics & videos
Foundation
The United Methodist Church is founded on a Wesleyan theology of grace, anchored in Scripture, and based in the life and teachings of Jesus Christ and the continuing movement of the Holy Spirit.
#BeUMC honors the core values that connect the people of The United Methodist Church. No matter the challenges we face, God is with us, and we continue to have opportunities to make disciples of Jesus Christ for the transformation of the world!
The campaign calls us to embrace our Wesleyan heritage and envision a promising future. Every day offers a chance to live into our mission and to strive to #BeUMC — to be the church our communities so desperately need.
This grassroots effort, built upon powerful stories of congregations and people living their faith, celebrates what draws us to The United Methodist Church and what we aspire to be.
#BeUMC Leader Toolkit
Messaging — Four key themes are intended to highlight what unites us as United Methodists and what we are working towards, together.
Resources — Amplify the campaign in your conference and local church via downloadable resources for worship, small groups, communications and more.
#BeUMC — Every church member, local church and conference is encouraged to be a part of the campaign by including the #BeUMC hashtag in social media posts.
Learn more about the campaign's foundation, the four key messaging themes and the related core values, all of which offer messaging and graphics you can use in your communications.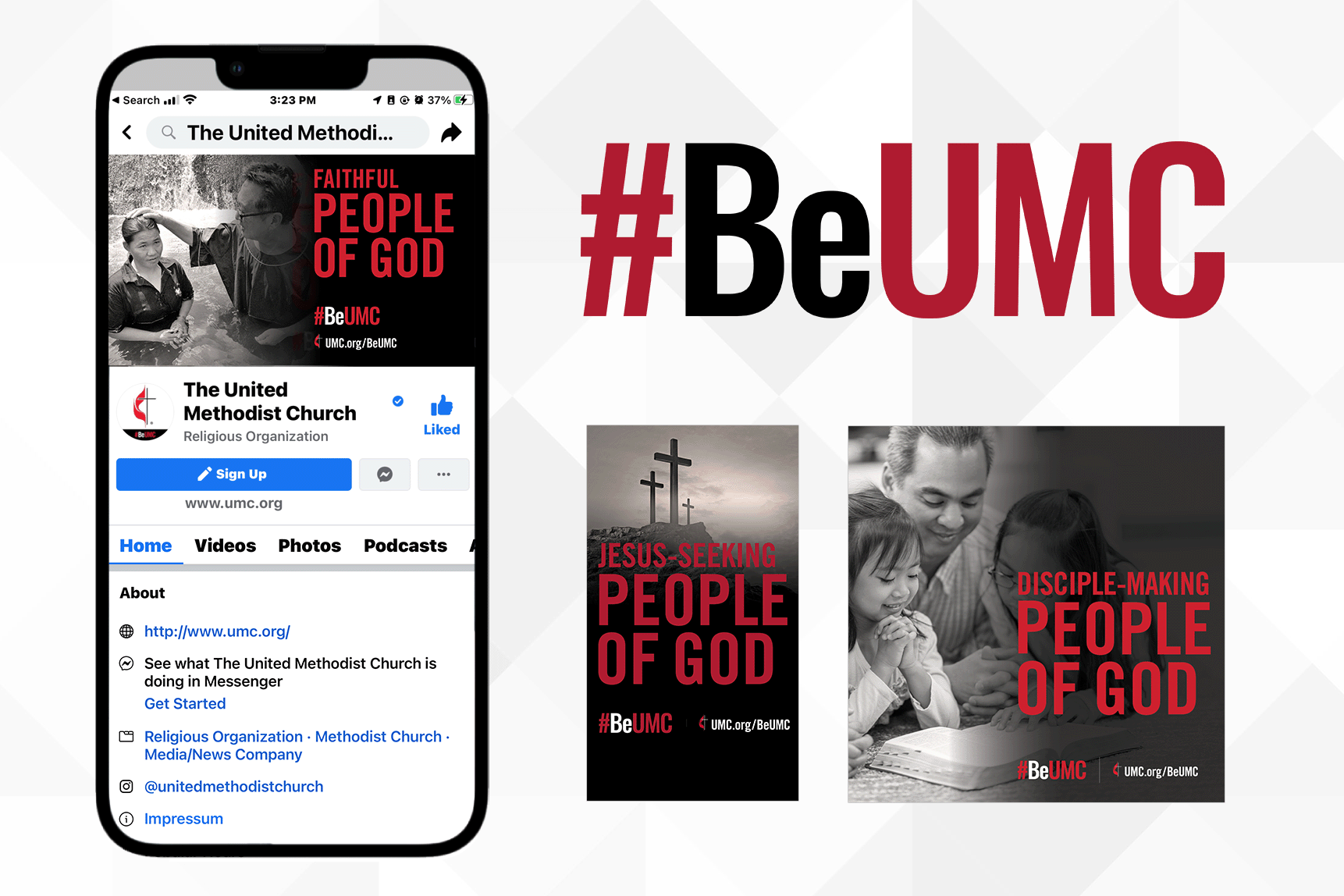 Get graphics & videos
A collection of free downloadable graphics and videos are available for each of the campaign's core values. You'll also find additional resources such as #BeUMC logos, a printable infographic about the campaign, and a Zoom background.
Use these graphics on your social media channels and church website, in worship and other events, or on any electronic or print communication. Or create your own custom graphics using imagery from your community with the help of design assets.
Bring the Campaign to Life
Find tips, tools and resources that will help you launch and sustain the campaign in your conference or local church.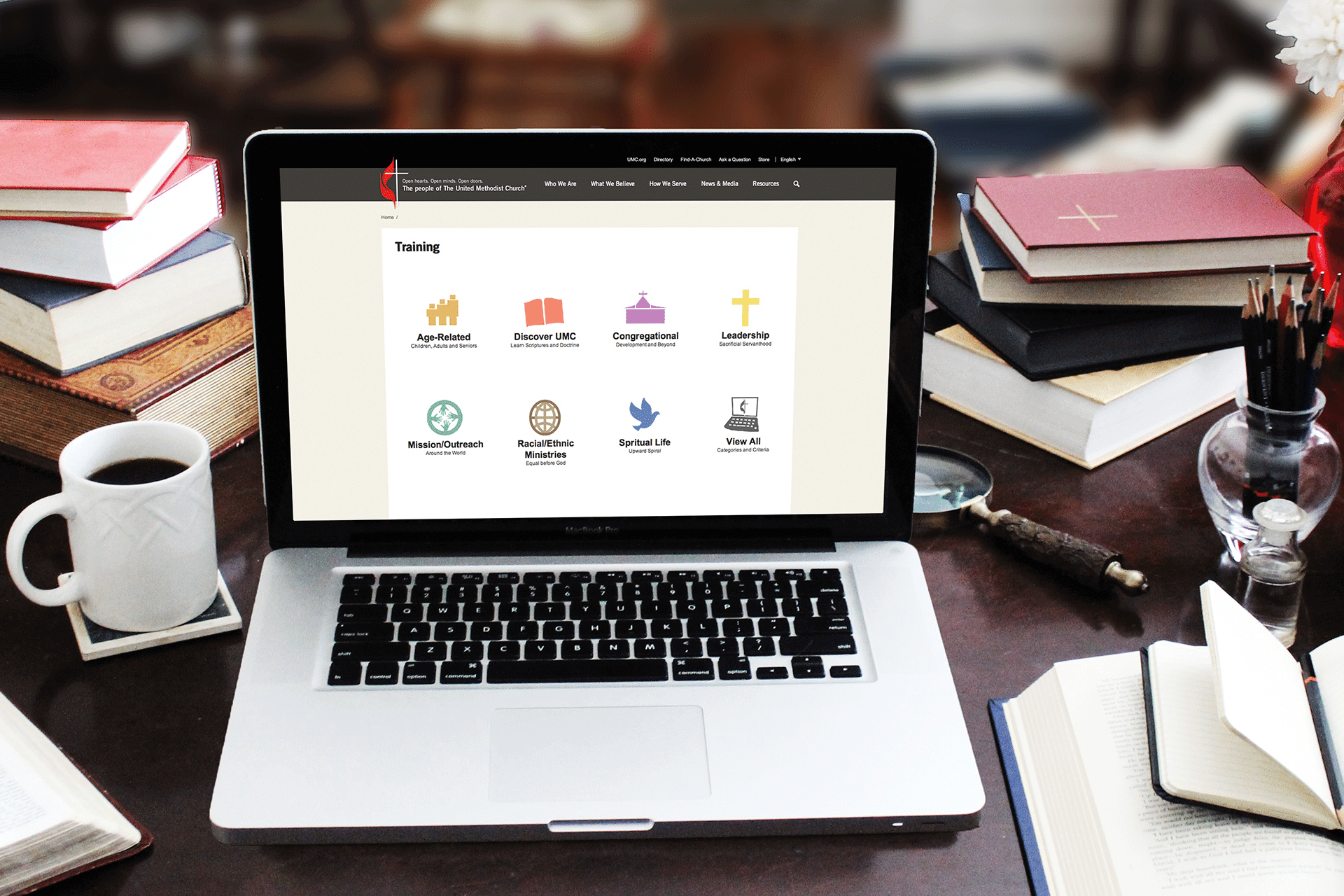 Tips and tools
Consider these inspiring ideas and practical suggestions as you find ways to infuse the #BeUMC campaign into the life of your conference or church.
Learn more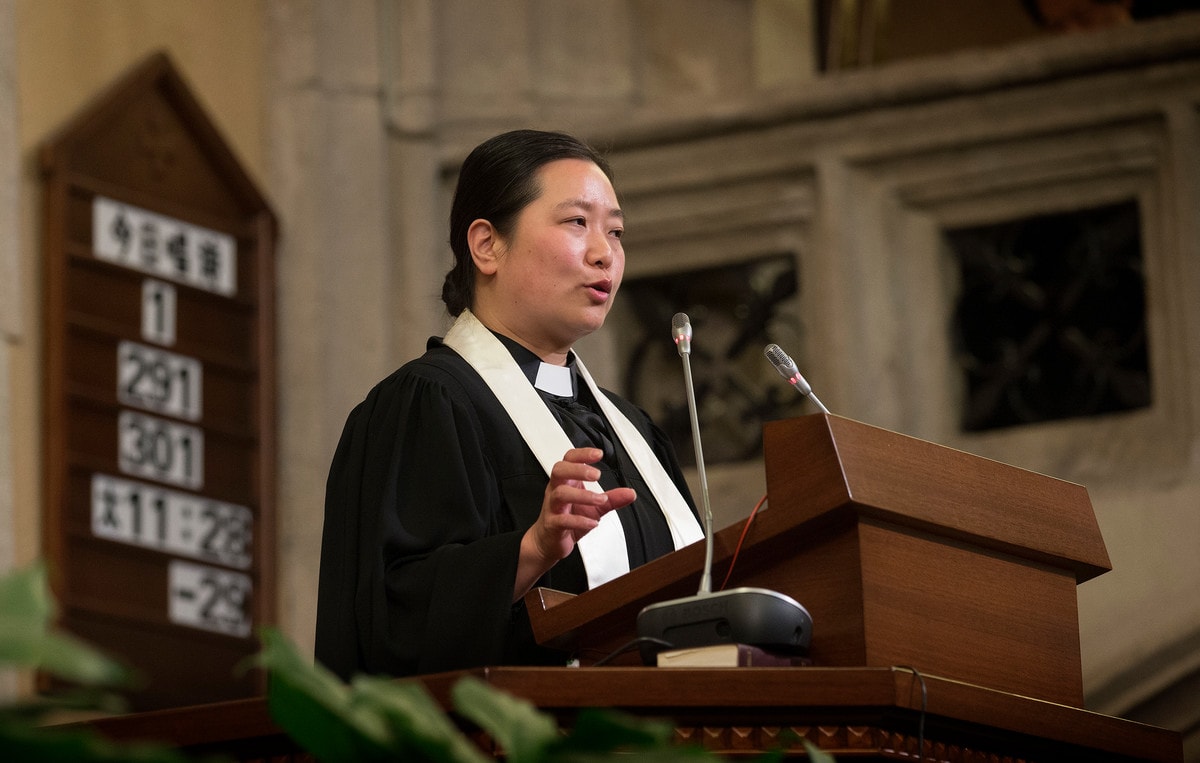 Worship and preaching resources
Incorporate the campaign into worship services with the help of planning ideas, Scripture, preaching notes, prayers, resources and more from Discipleship Ministries.
View resources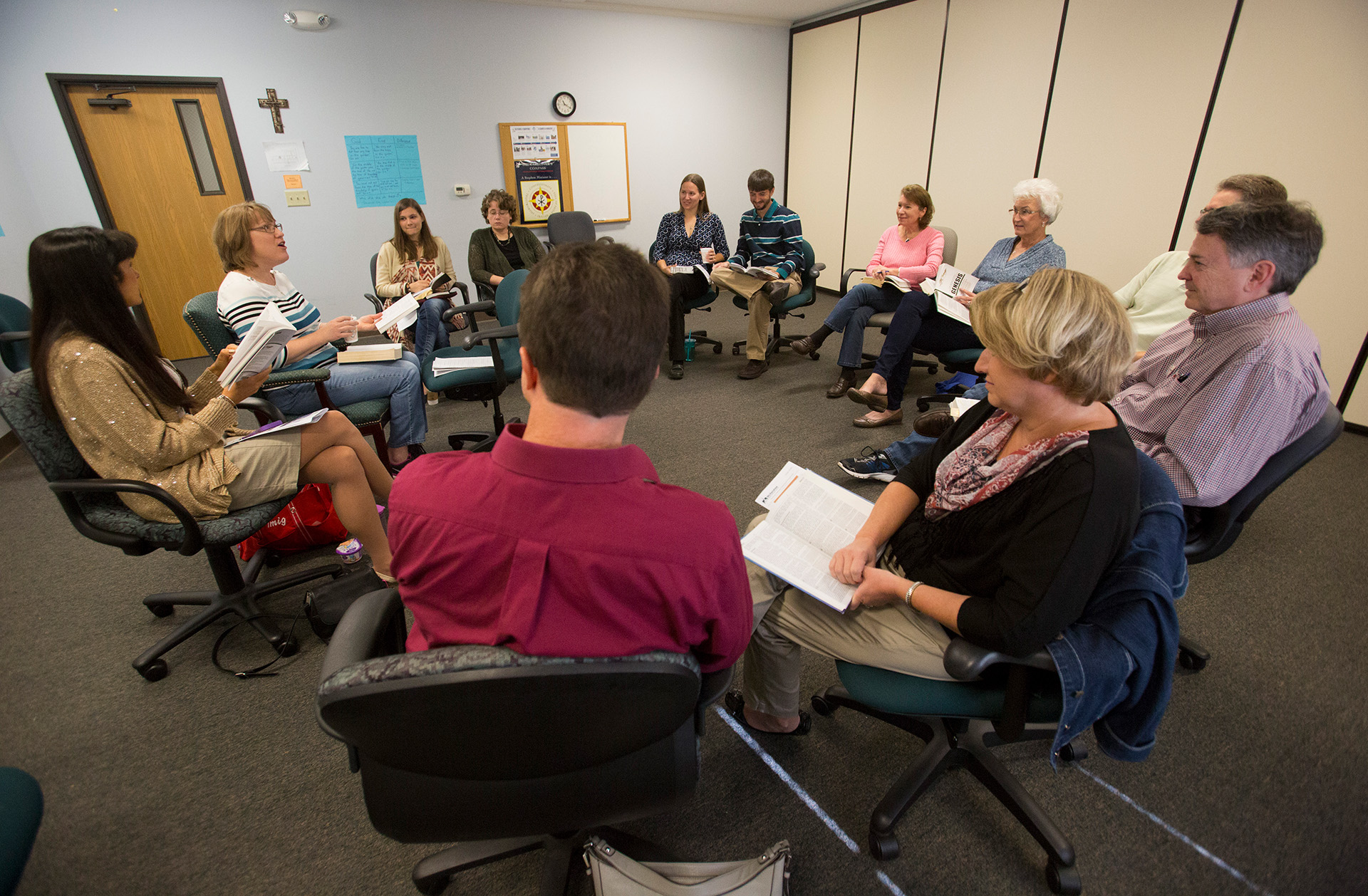 Discussion Guide
Provide this resource to small groups who wish to learn more about the campaign's four key messaging themes and how they celebrate our identity as United Methodists.
Download
Build awareness and participation
Learn how to use, promote and see examples of the #BeUMC hashtag so that all United Methodists will participate in the campaign.
Social media ideas
Find out how to encourage participation through social media strategies and real-world examples.
Learn more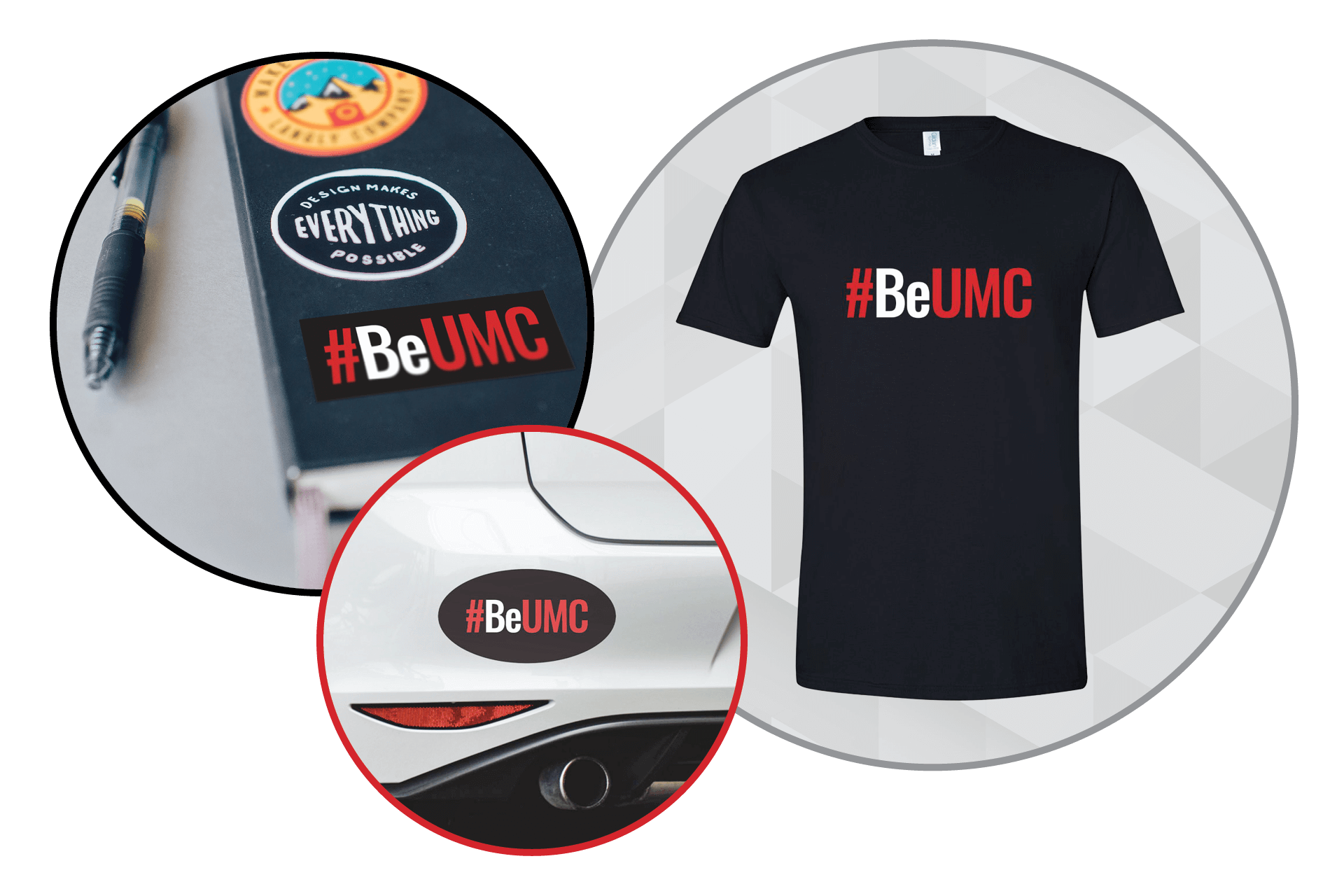 Celebrate your commitment
Order #BeUMC shirts, magnets and stickers for giveaways, gifts or personal use.
Order
Hear from our Bishops
Hear Bishop Thomas J. Bickerton, president of the Council of Bishops, cast a vision for the continuing United Methodist Church.
Reclaim. Revive. Renew.
In a "Mid-term State of The United Methodist Church Address" on March 2, 2023, Bishop Thomas J. Bickerton, president of the Council of Bishops, called members to "be the architects of a renewed, revived and reclaimed United Methodist Church."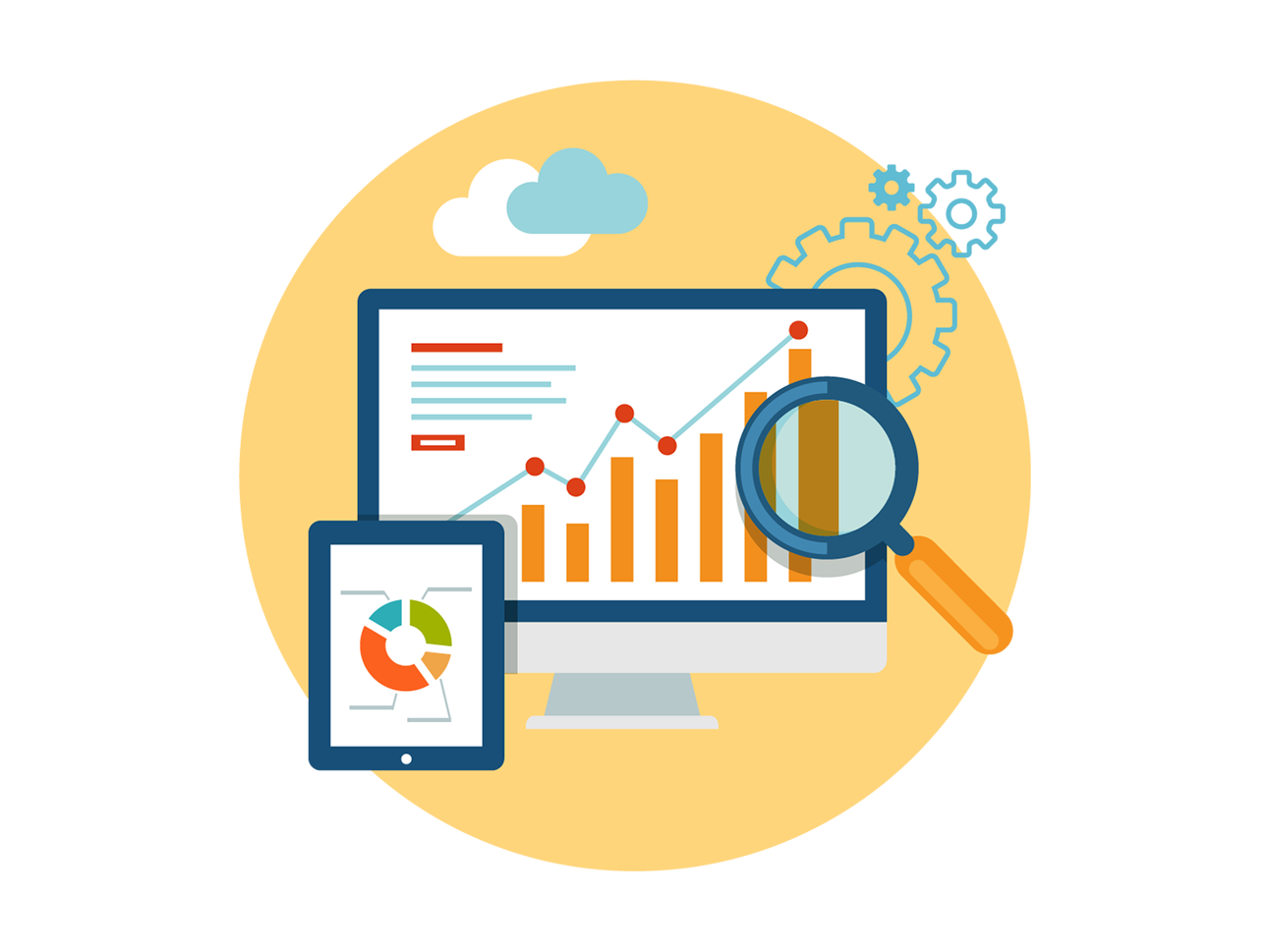 Review research
Discover the ongoing, long-term research findings that led to the development of this campaign.
Learn more