We are the People of God
The "People of God" campaign reminds us of who we are at our best — the spirit-filled, Jesus-seeking, resilient, missional, connected, faithful, diverse and deeply rooted people of God called The United Methodist Church.
We, the people called United Methodists, are living through trying times. Our disagreements have reached what many see as a breaking point. Yet we are united by our core Wesleyan values. We are a church that has persevered through challenges while remaining deeply rooted in our Wesleyan heritage.
The People of God campaign celebrates the core values that connect the people of The United Methodist Church. We are faithful, Jesus-seeking, missional, committed, spirit-filled, deeply rooted, connected, resilient, justice-seeking and diverse people of God. No matter what, God is with us, and we continue to have opportunities to make disciples of Jesus Christ for the transformation the world!
The hashtag, #BeUMC, invites us to not only embody these values, but to actively embrace our aspirations and be the church our world so desperately needs. Every day is an opportunity to live into our mission and strive to #BeUMC.
Using the campaign in your church or conference
Use the social media graphics and other resources below on your website and social media channels as tangible reminders to your congregation that they are beloved People of God.
A new word will be added every month. Each package includes both English and Spanish versions. (See Spanish version of this page.)
Review the Usage Guide for an overview of available digital resources and instructions for using them in conjunction with the advertising campaign.
Older graphics are being updated to include the #BeUMC hashtag. The hashtag can also be used in social media posts as churches and individuals share stories of United Methodist churches around the world.
Learn more about the campaign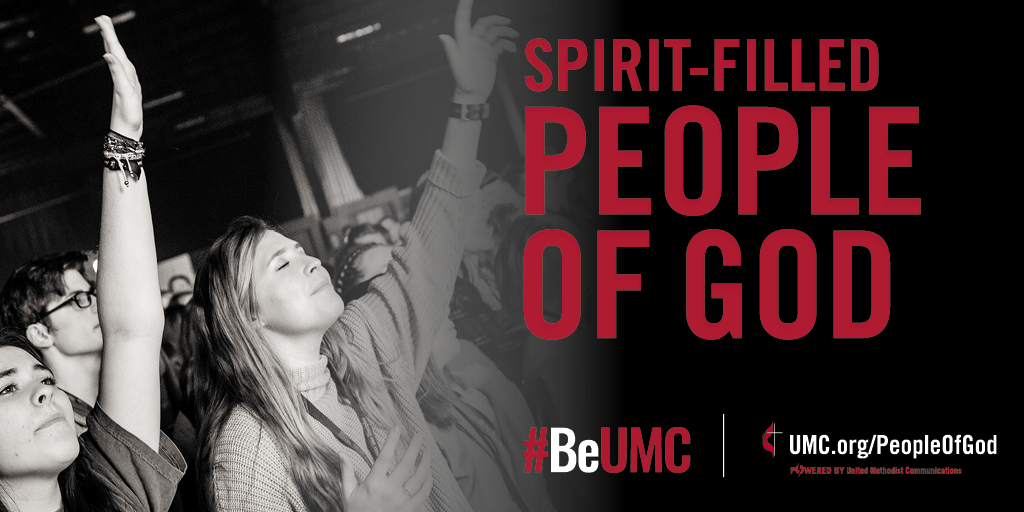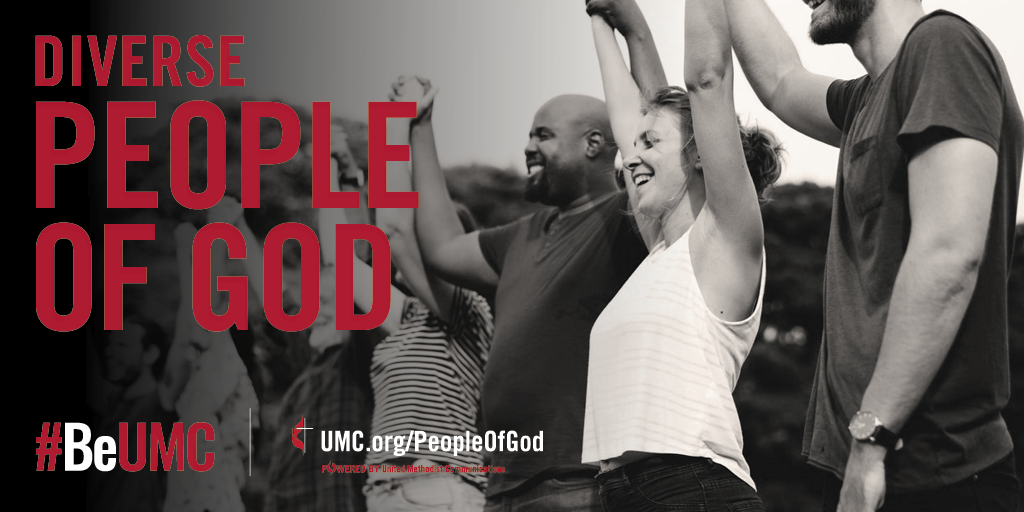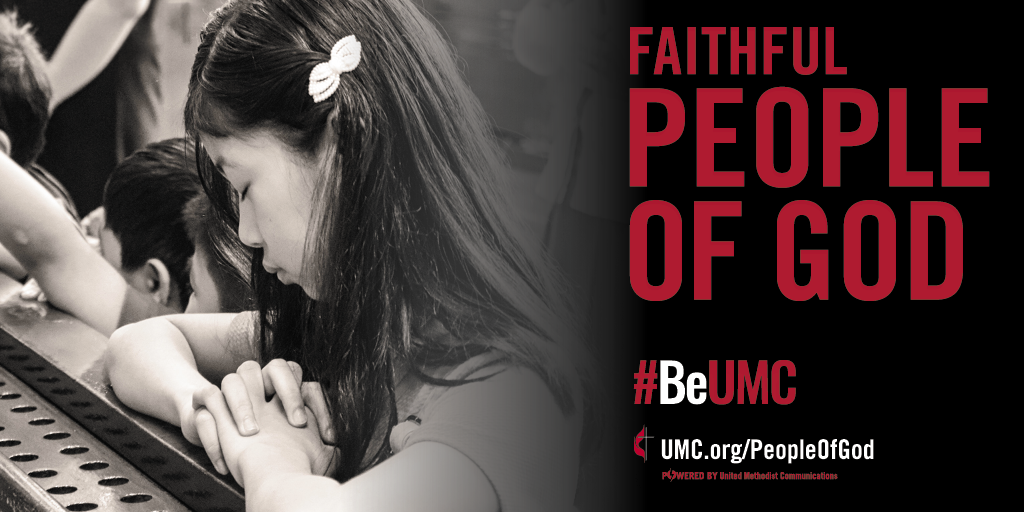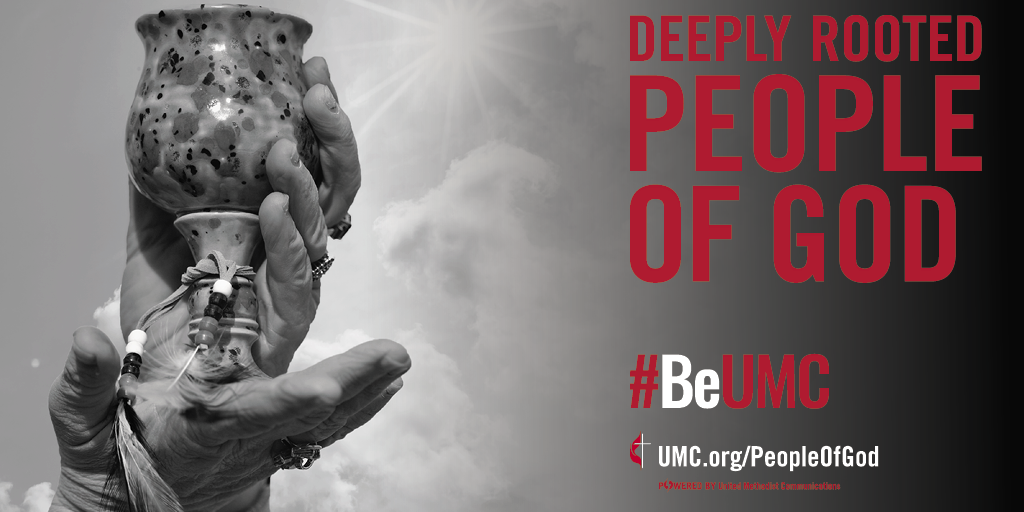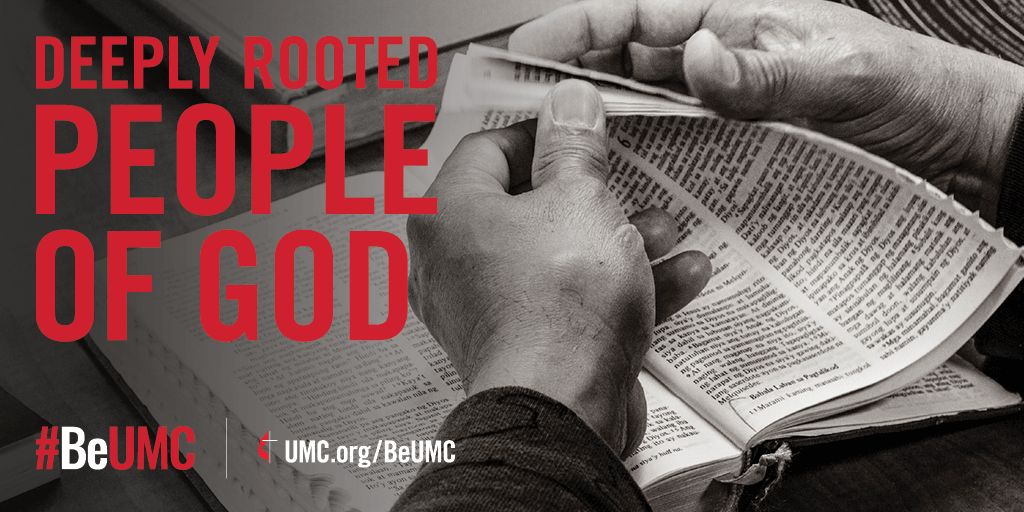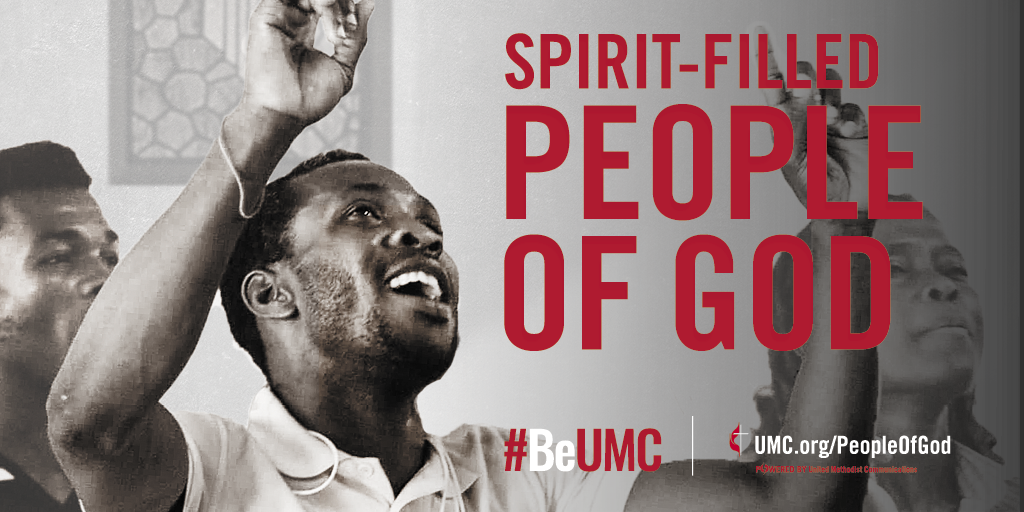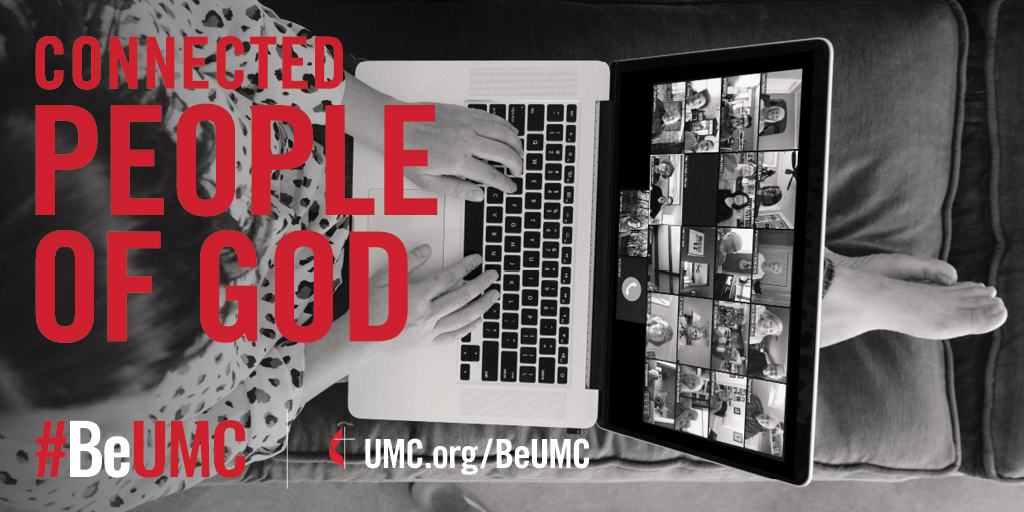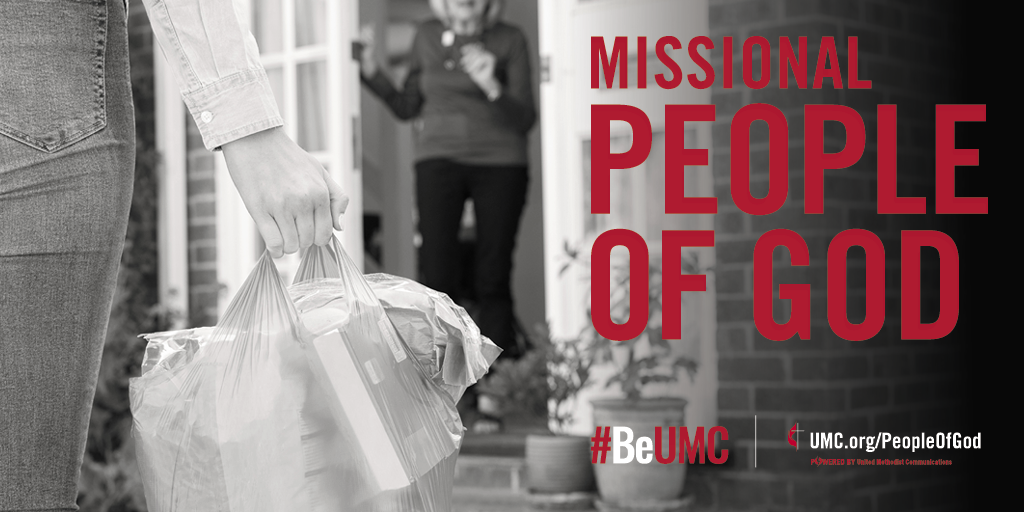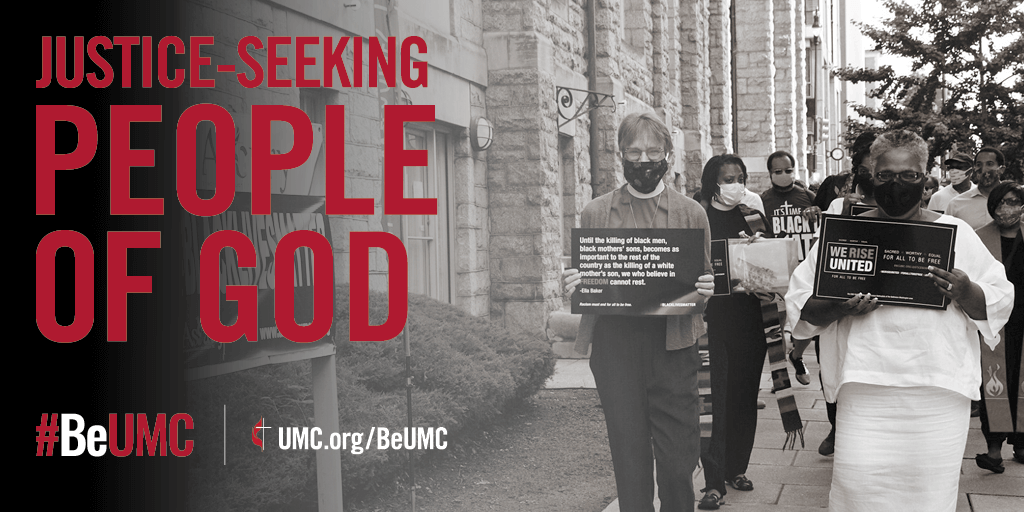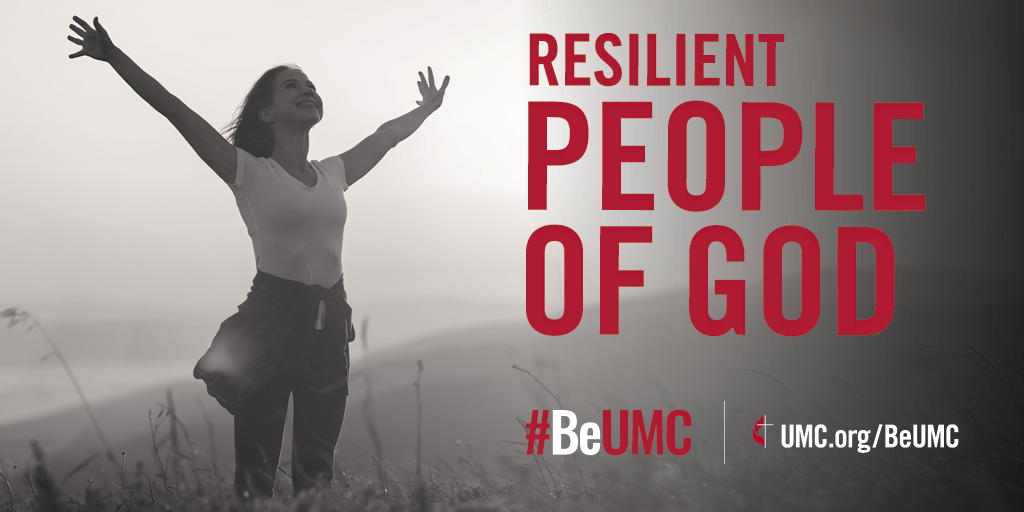 More about #BEUMC
People of God campaign resources for leaders
Read More

People of God Campaign Invites Members to #BeUMC
Read More