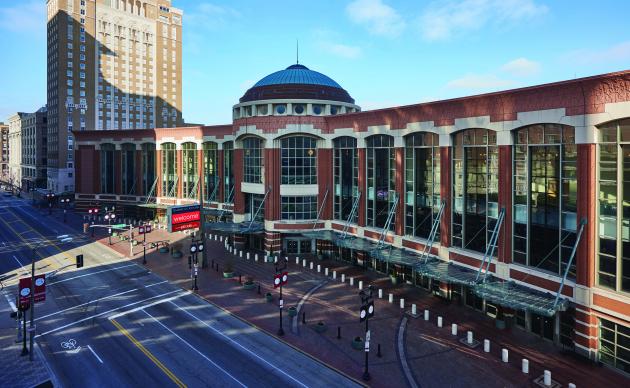 Thank you.
Your application has been received and will be forwarded to the Office of Public Information at United Methodist Communications.
Please contact the Press Center, [email protected], if you should have any questions.
Please add this email address ([email protected]) to your list of approved senders, so that future messages don't go to your spam blocker.