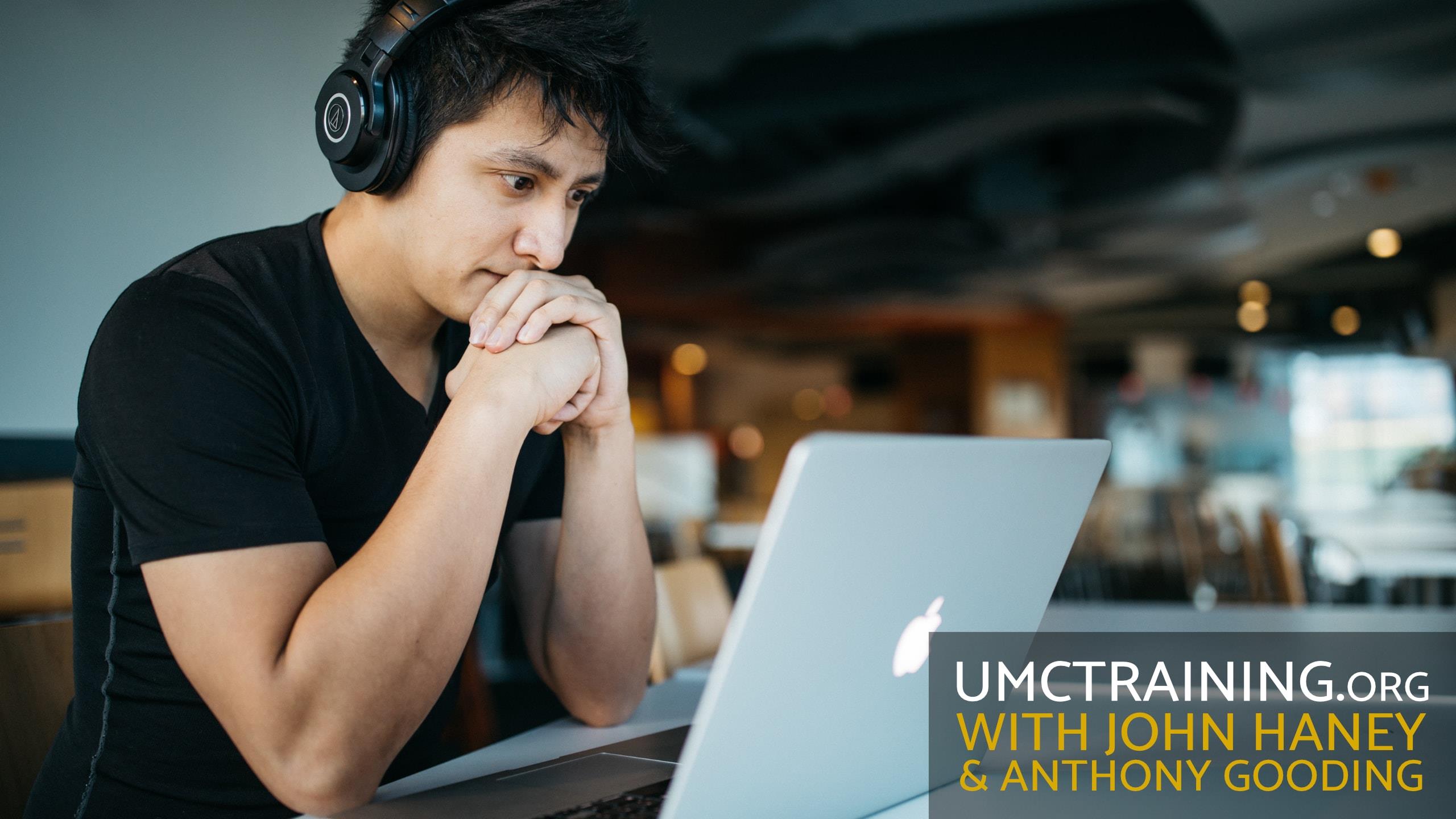 MyCom Podcast: UMCTraining.org
Self-paced, on-demand online training has exploded over the last couple years, you see ads for services like Masterclass and Skill Share in your social media feeds with regularity.
Learn more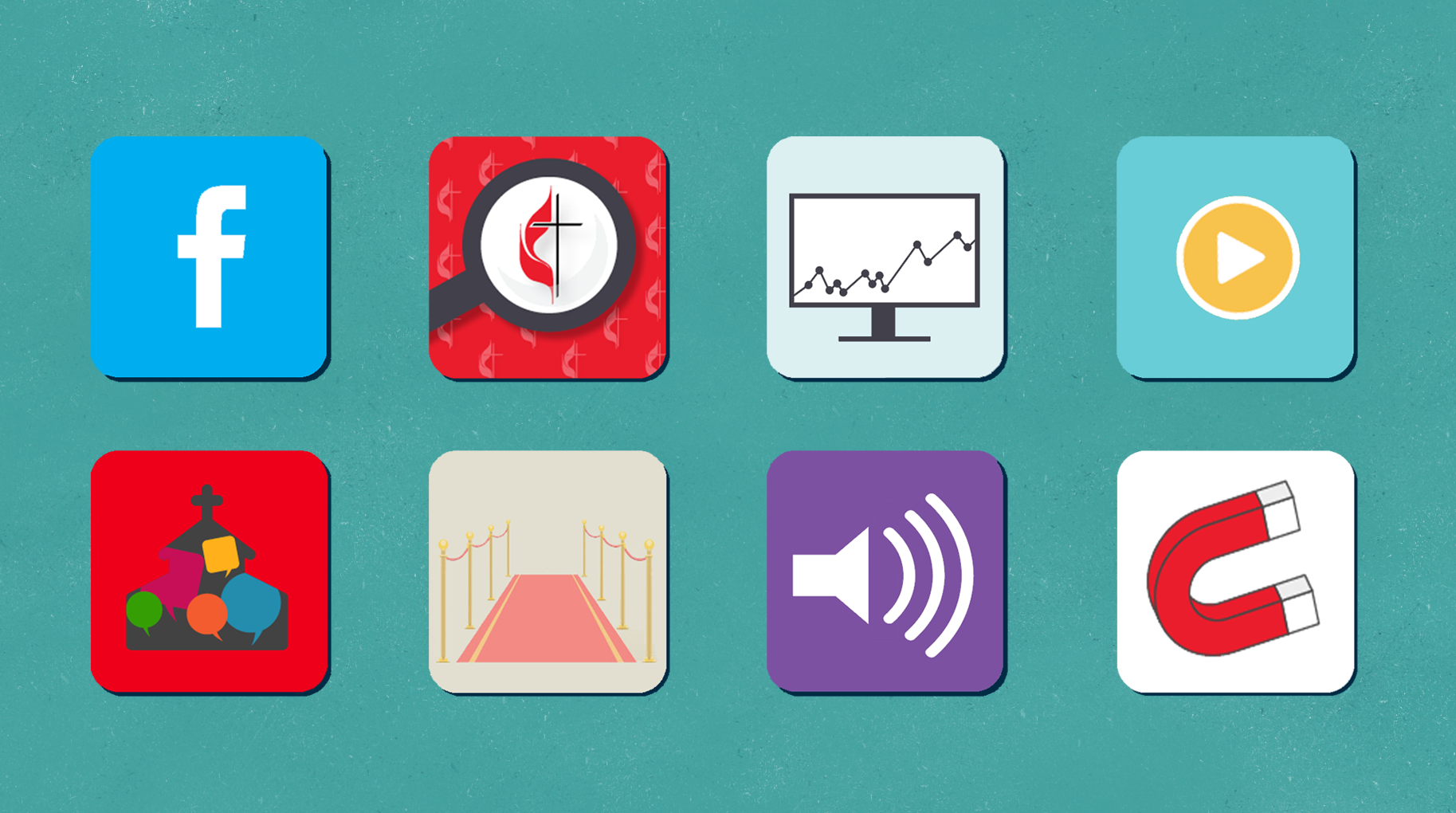 Online training catalog
Browse our complete offering of affordable online courses and free online micro-training courses. Available anytime, these courses will help you sharpen your communication skills.
View courses