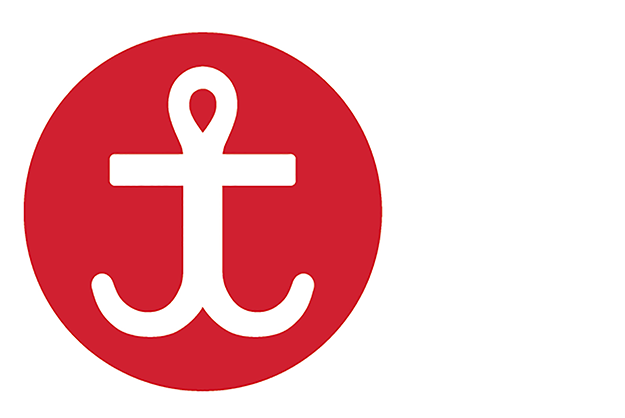 There are over 350 missionaries serving in more than 60 countries as pastors, teachers, doctors, nurses, social workers, church planters, evangelists, and in a variety of other roles.
Read More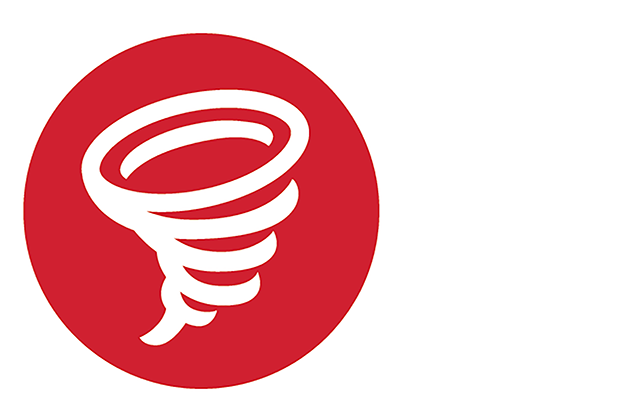 UMCOR, the United Methodist humanitarian agency, works both in disaster response and sustainable development.
Read More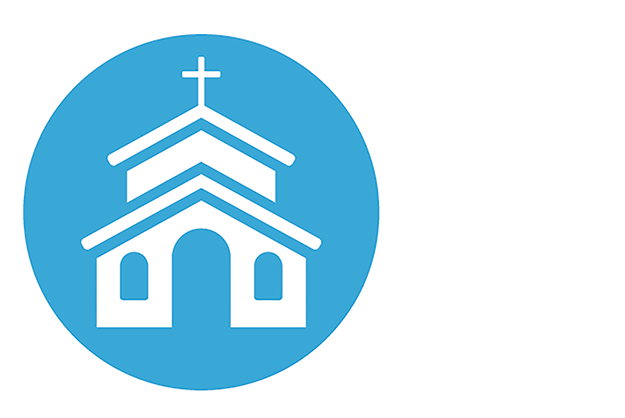 A global and regional, presence enables Global Ministries to connect the church in mission in new and innovative ways of spreading God's love and grace.
Read More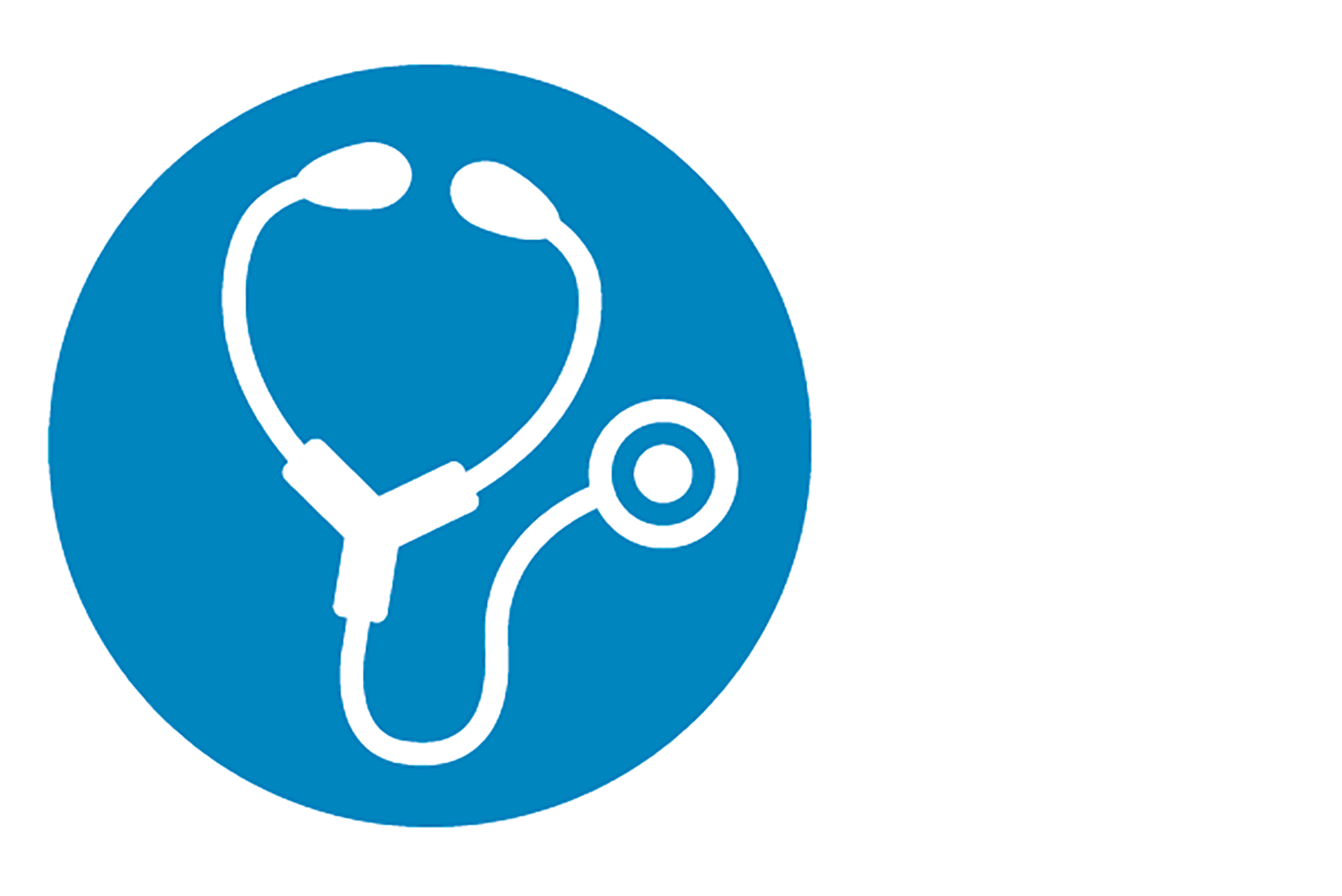 United Methodists are committed to creating abundant health for all. Lifesaving health ministries are enriching the lives of people around the world.
Read More