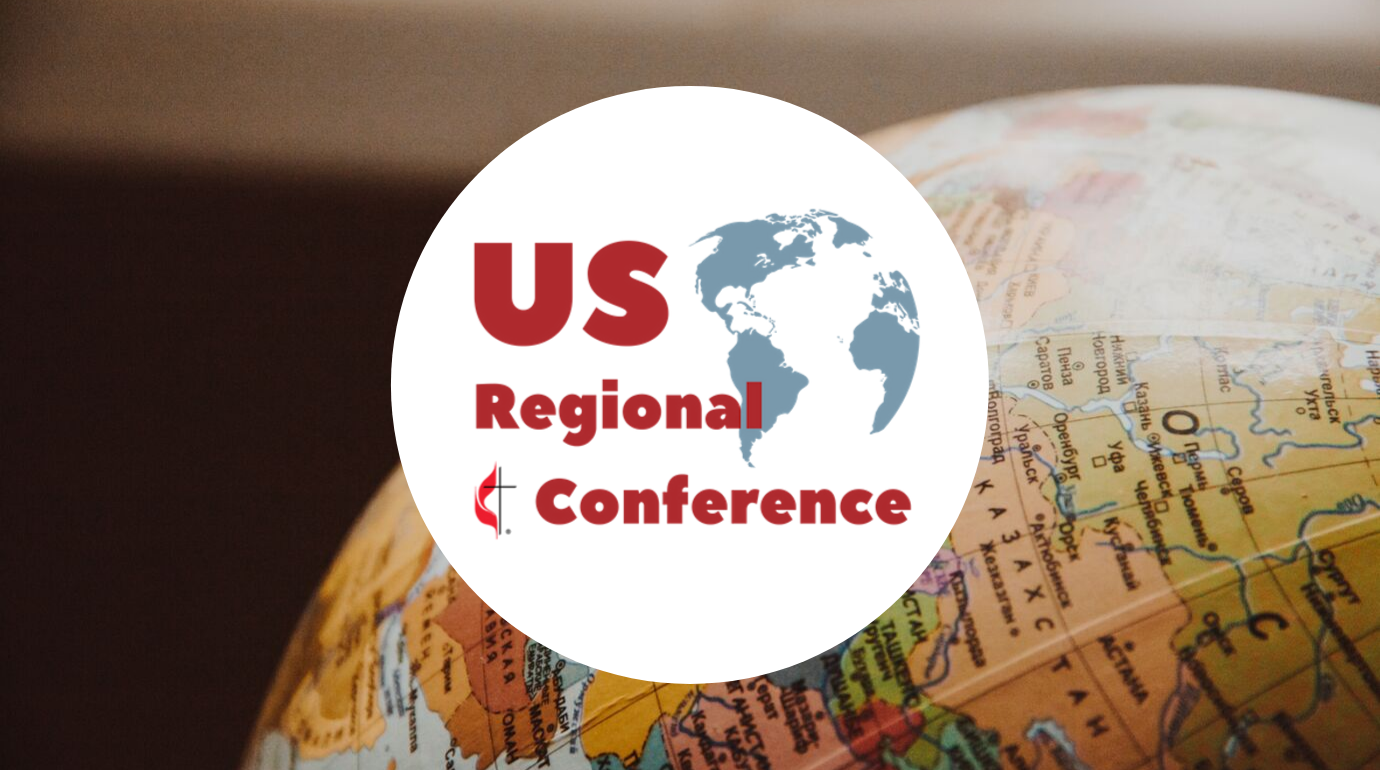 Connectional Table's US Regional Conference legislation now available
The Connectional Table shares its legislative petition to create a U.S. Regional Conference, as well as a one-page frequently asked questions sheet and a narrative booklet.
Click Here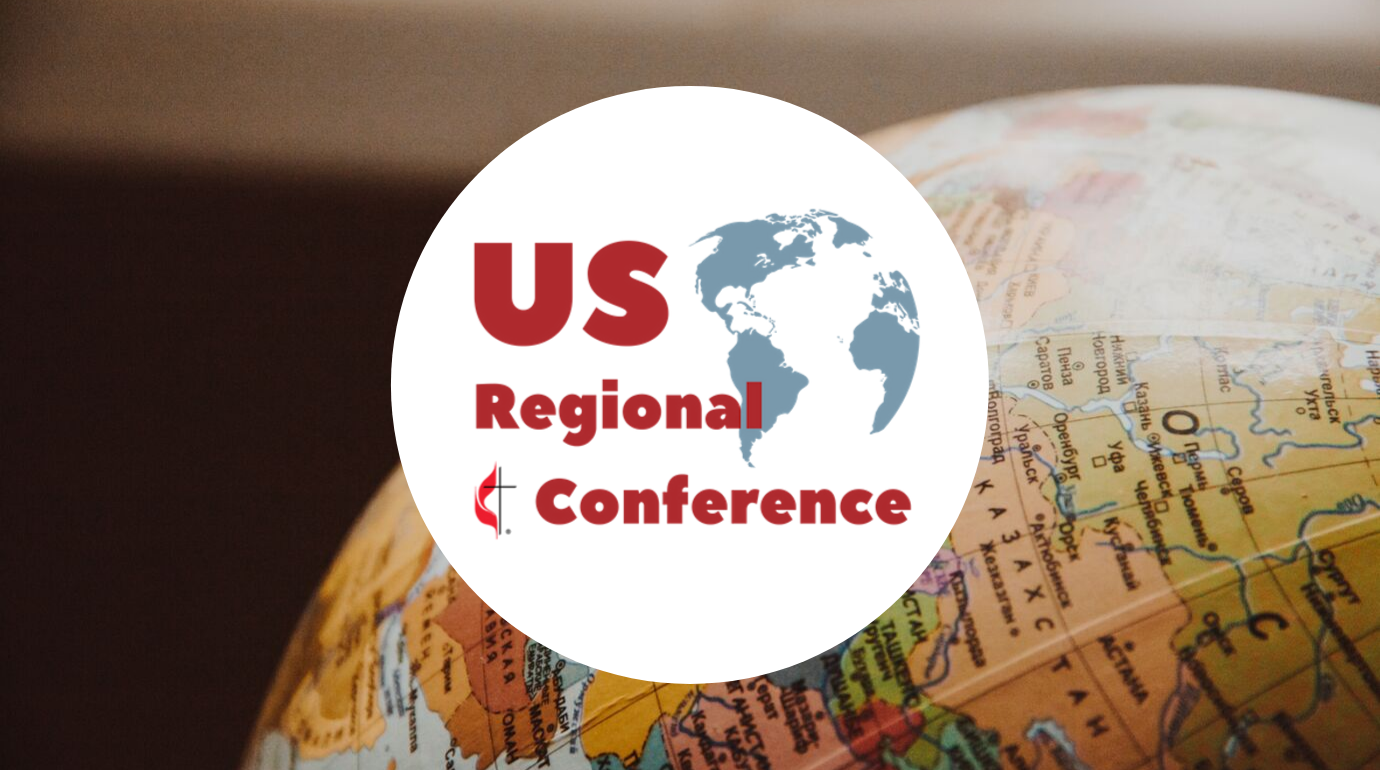 Central Conference bishops back U.S. Regional Conference proposal
The United Methodist Central Conference College of Bishops support creation of a proposed United States Regional Conference.
Read more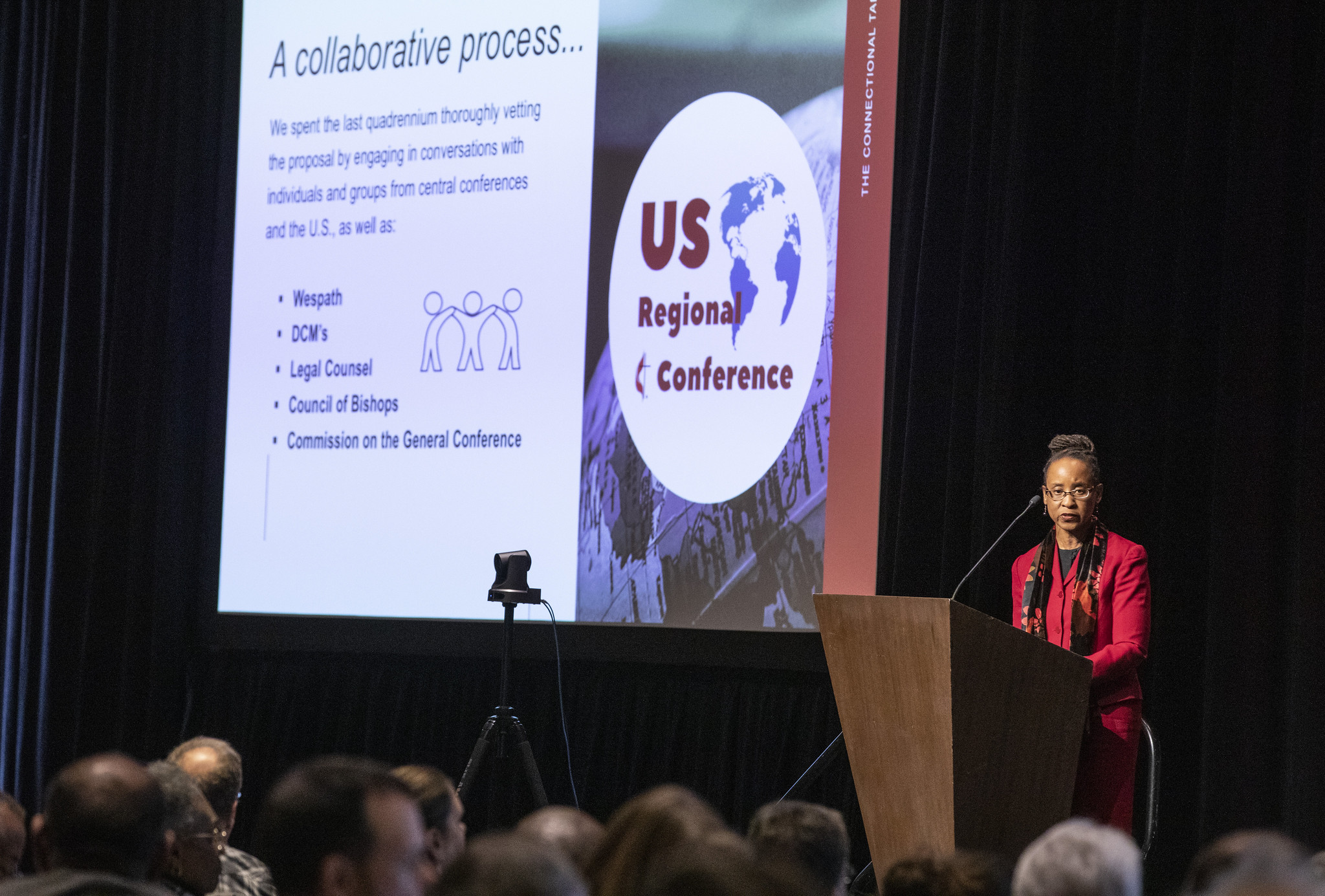 Christmas Covenant and Connectional Table U.S. Regional Conference legislation relationship clarified
This statement outlines the relationship between the Christmas Covenant and USRC legislation to be considered by General Conference 2020.
Read more