The United Methodist Publishing House has produced books and resources to help churches and individuals prepare for Advent in a spirit of hope during this unprecedented year of uncertainty and anxiety. As we continue to social distance and wait for things to get better, we look for hope in the promise of Jesus' coming. The new resources cover a variety of topics and themes for individual or small group study or in classrooms.
---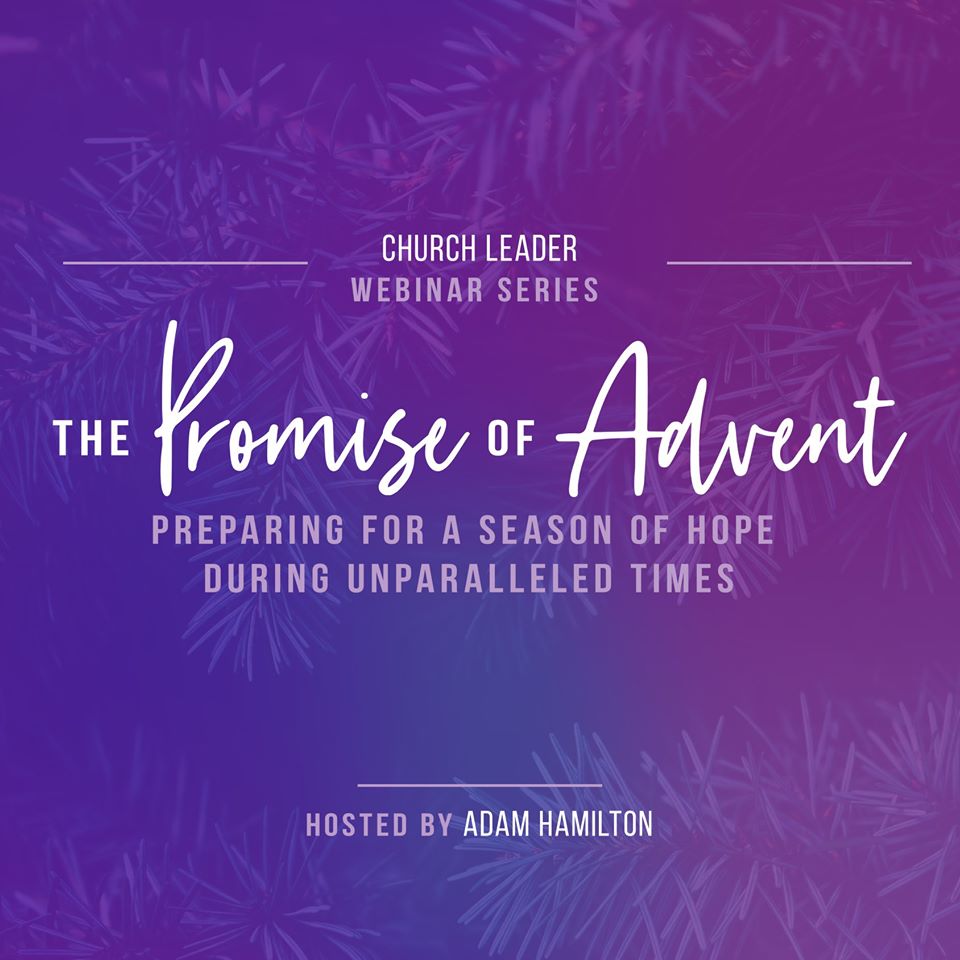 The Promise of Advent Webinar Series
Using their digital resource app Amplify, UMPH has released a series of webinars hosted by the Rev. Adam Hamilton that help church leaders plan and celebrate Advent, even when they can't participate in all the rituals and traditions normally associated with the season. Hamilton discusses hopes and concerns for Advent with a panel of pastors and other Christian leaders in a 4-part webinar series. Their conversations will help resource and inspire leaders struggling with planning for Advent and staying spiritually focused on its promise of redemption. Watch webinars on-demand.
---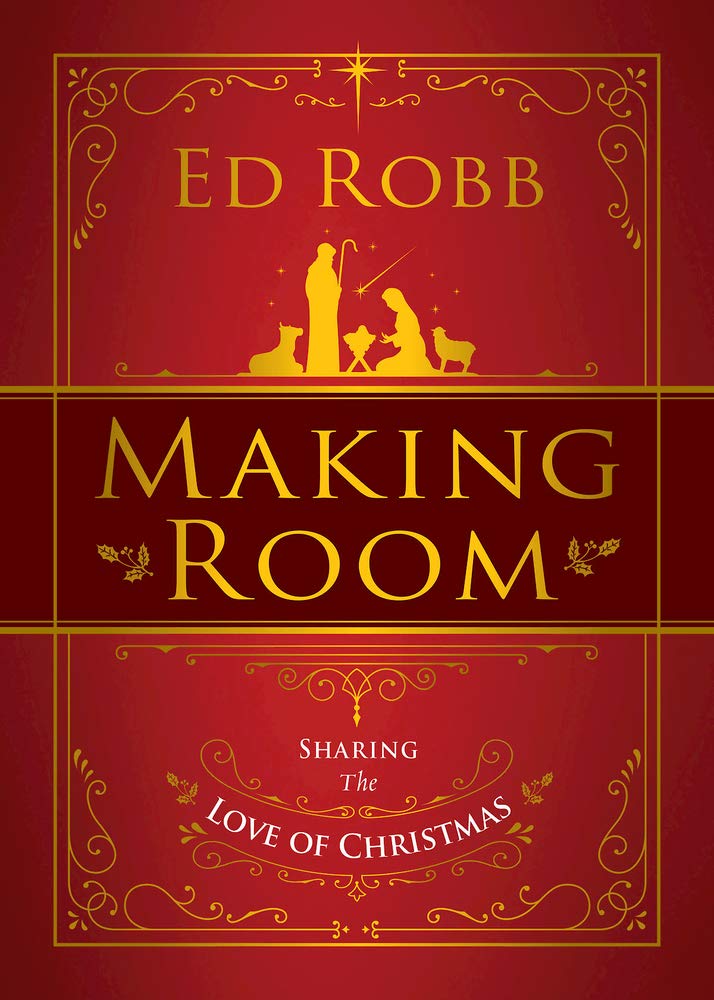 Making Room: Sharing the Love of Christmas
The Rev. Ed Robb, senior pastor of Woodlands United Methodist in Texas, has released a new book to help Christians make room in their hearts for God and neighbor this Christmas. This four-week study explores the warmth of welcome at Christmas following interactions with the Holy Family, the shepherds, and the magi. The story of Christ's birth encourages us to widen our borders and increase our sense of community to make room for others. "Making Room" is available in paperback and e-book formats. Readers can also purchase a leader guide and leader kit.
---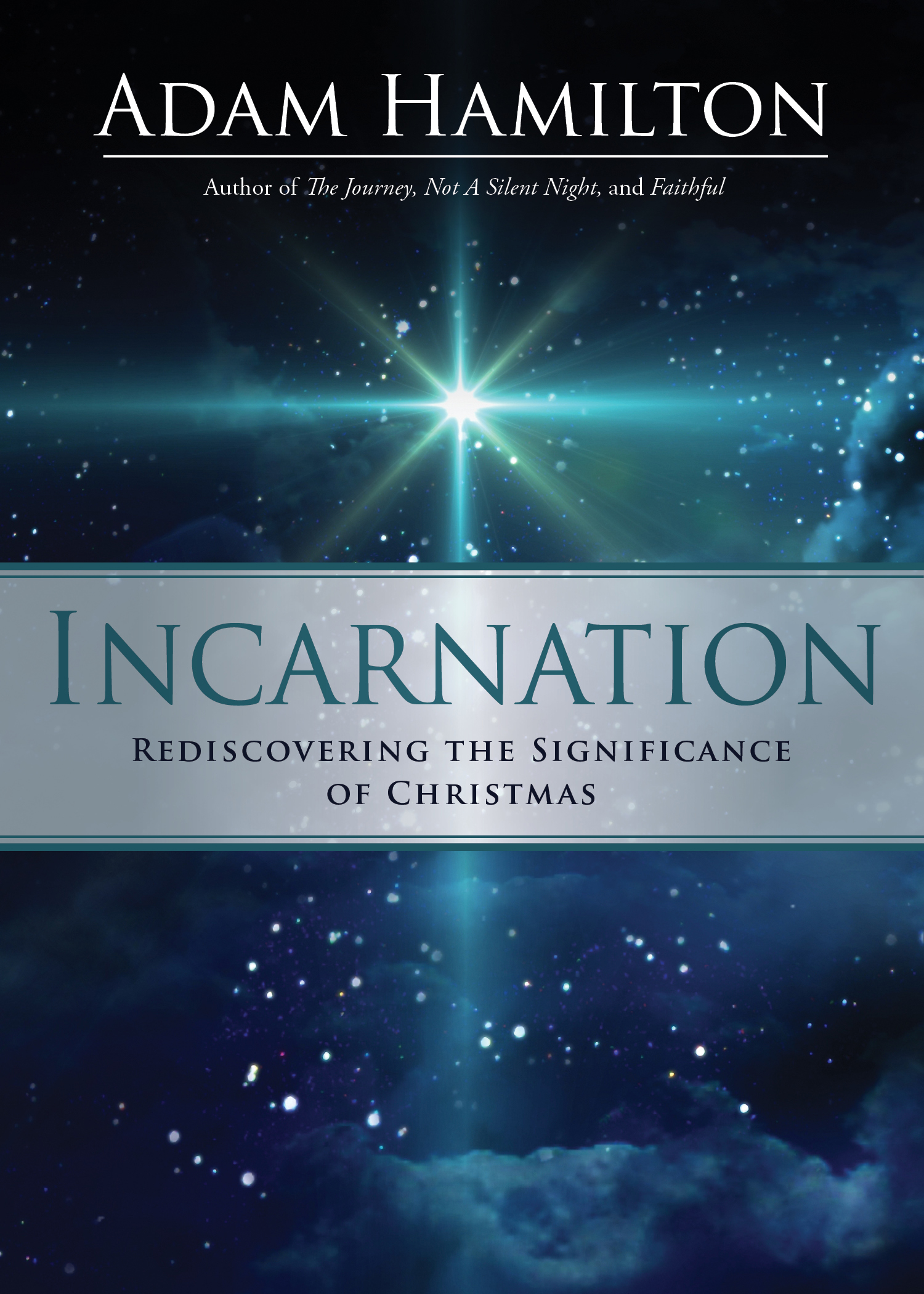 Incarnation: Rediscovering the Significance of Christmas
In his new book the Rev. Adam Hamilton helps readers rediscover the meaning behind Christ's birth by examining the different names and titles given to Jesus in the four Gospels. In the face of uncertainty and conflict, Christians reclaim the Christ child who brings us together, heals our hearts and calls us to bring light into the darkness. Now more than ever, we invite you to reflect upon the significance of the Christ child for our lives and world today! "Incarnation" is available in hard cover, large print and e-book formats. Readers can also purchase a leader guide, leader kit, youth study guide, children's guide or DVD. Cokesbury also has a Virtual Advent Kit for churches and/or classes of all ages meeting online.
---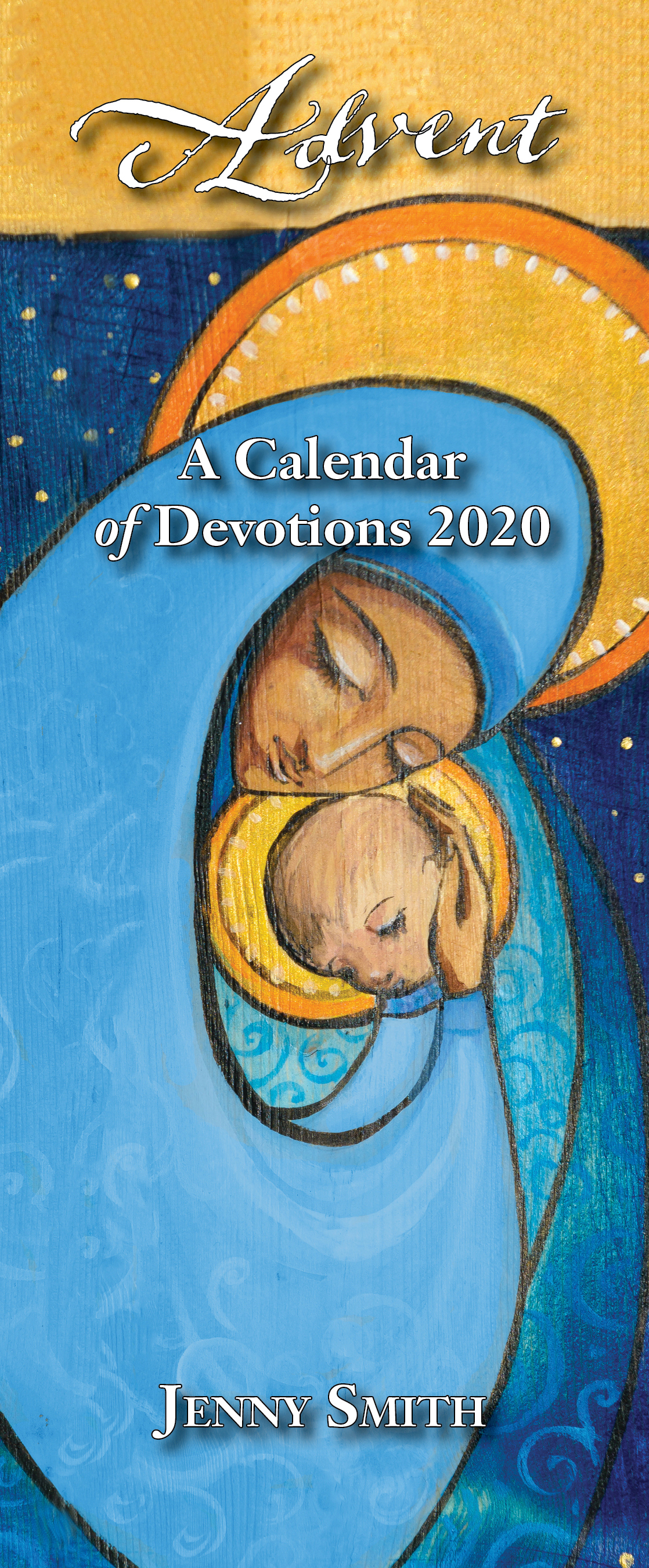 Advent: A Calendar of Devotions 2020
Jenny Smith provides daily devotions for Christians as they prepare to celebrate Christ's birth. This annual favorite is a wonderful resource for churches to give to each family that emphasize the importance of the season. Each day's reading, from December 1 to Christmas Day, is based on the Revised Common Lectionary and includes the Scripture, a short devotion, and a brief prayer. Printed with a larger font for ease of reading. Sold in packs of 10, booklets are designed to fit in a #10 envelope, enabling churches to include them in Advent mailings, and making it easy to share with visitors or others the church wishes to reach during the Advent season. This resource is available in print and e-book formats.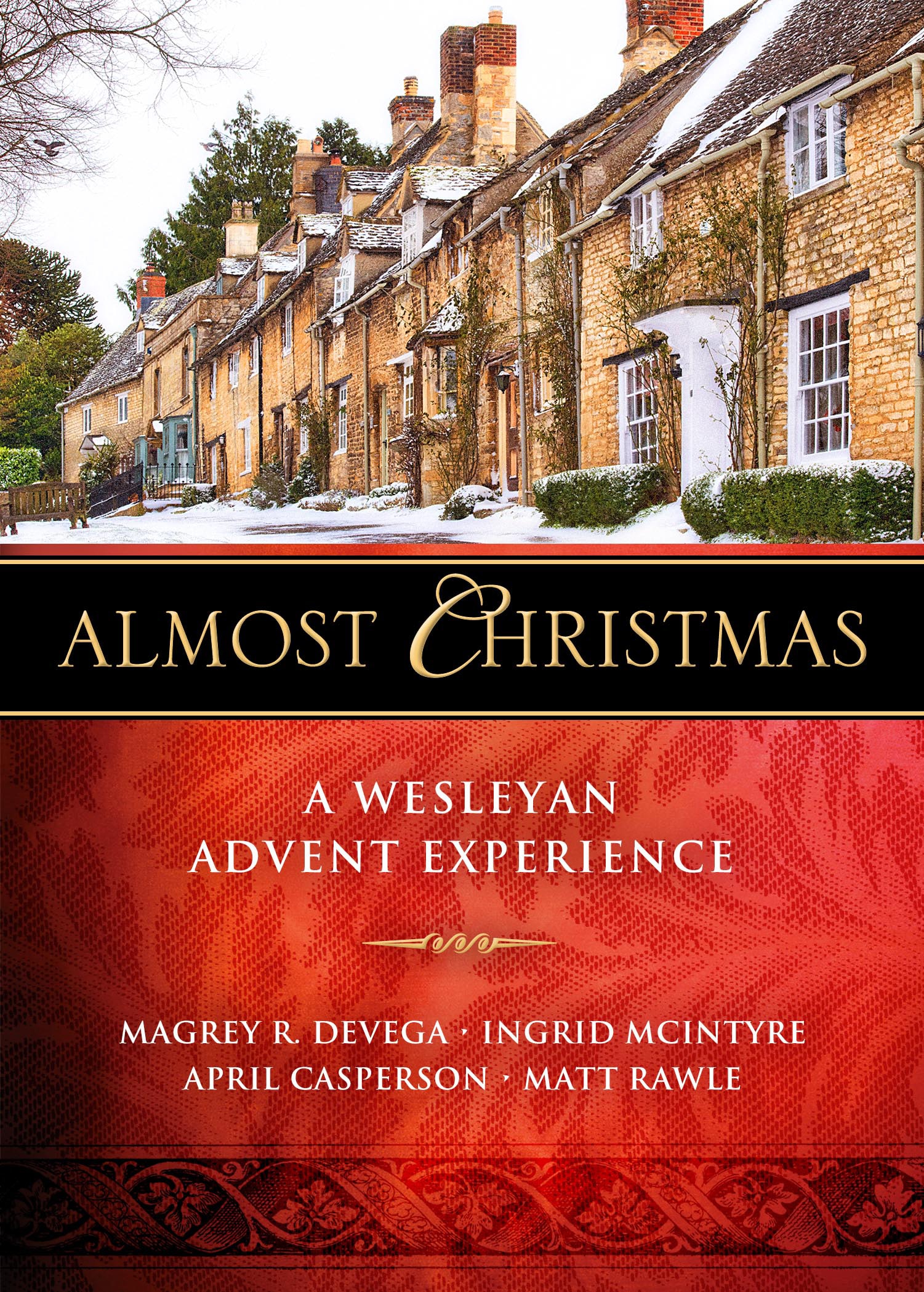 ---
Almost Christmas: A Wesleyan Advent Experience
With a title inspired by John Wesley's sermons, "Almost Christmas" encourages readers to experience the season of Advent wholeheartedly. "Almost Christmas" is the collaboration of four writers. Together, drawing on scripture and the writings of John and Charles Wesley, they urge readers to consider God's gifts of peace, hope, love and joy and move from "almost Christmas" to "altogether Christmas." Available for leaders of a four-session study are the book, a leader guide, Devotions for the Seasons, a DVD and youth study book. The DVD includes four bonus videos from The New Room in Bristol, United Kingdom, that explore the lives of the Wesleys in the context of Advent. The leader's guide also includes plans and liturgy for a covenant renewal service and suggests using it at the beginning of the new calendar year.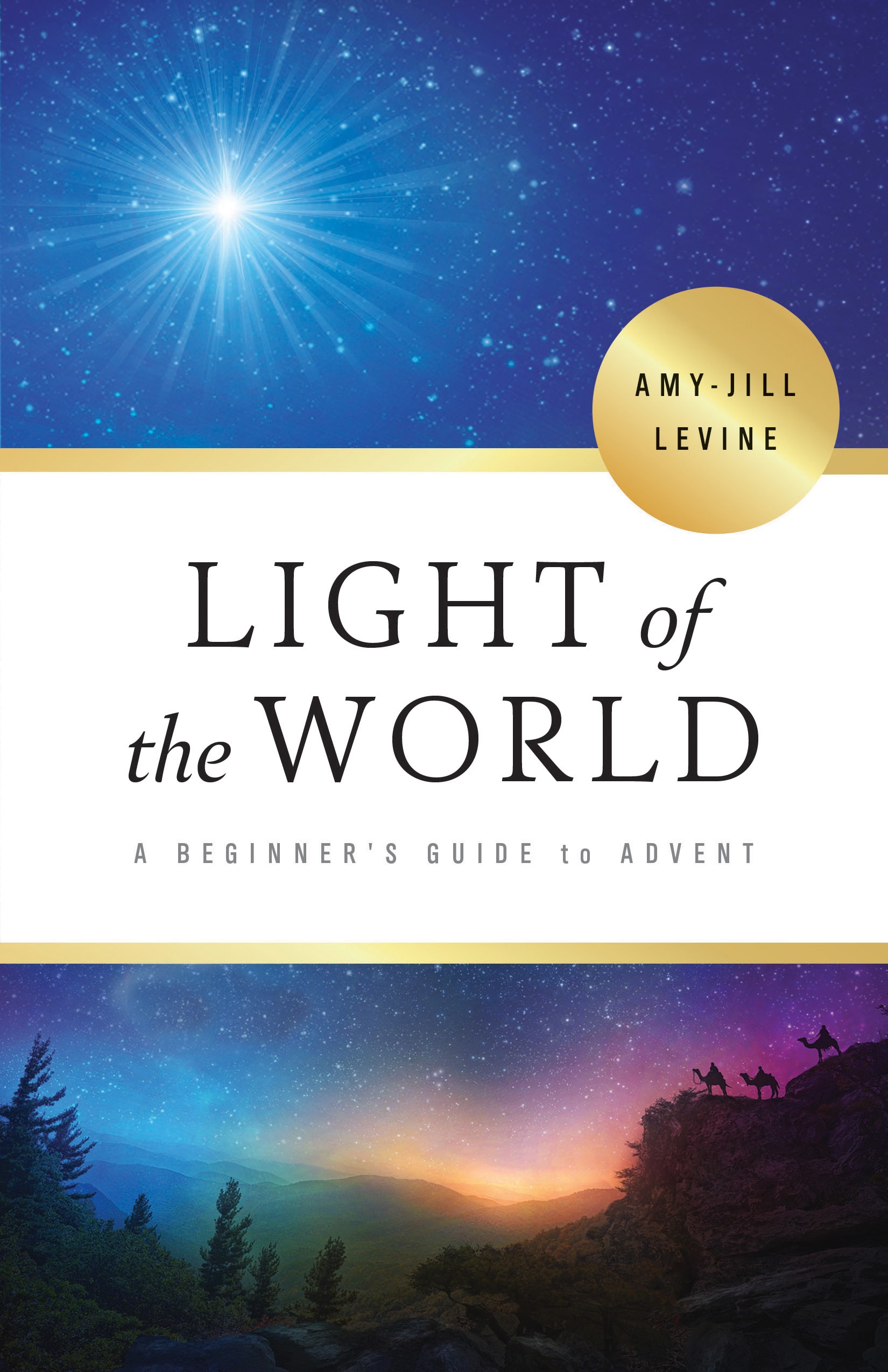 ---
Light of the World: A Beginner's Guide to Advent
Amy-Jill Levine, Vanderbilt University professor of New Testament and Jewish studies, dives into the biblical narratives and traditions surrounding Jesus' birth. Beginning with the story of Zechariah and Elizabeth and ending with the visit of the Magi, Levine explores the relationship of the Gospel narratives to the Old Testament, the important role of women in the story and the historic events surrounding the time of Jesus' birth. "Light of the World: A Beginner's Guide to Advent" can be purchased separately or as part of a kit, which also includes a leader guide and a DVD featuring Levine.
---
Philip J. Brooks is a writer and content developer with the leader communications team at United Methodist Communications, Nashville, Tennessee, USA.