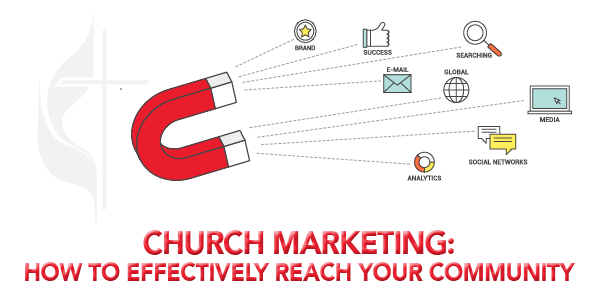 Start the journey to more effectively share your church's story and identity with the community through a comprehensive church marketing plan.
This course is designed to help churches implement a strategic marketing plan by exploring the planning process, branding standards and various ways their church can have an impact. Additionally, the Church Marketing Plan Tool (CMPT) is designed to help church leaders identify and fine tune the strategies needed to increase the church's reach and thrive in the areas that are unique to their community.
What will I learn?
Plan and build a marketing plan.
Launch a successful marketing strategy.
Identify the importance of a consistent brand.
Develop a custom plan geared at reaching the people in your community.
Utilize the Church Marketing Plan Tool.
Cost: $19.99
---