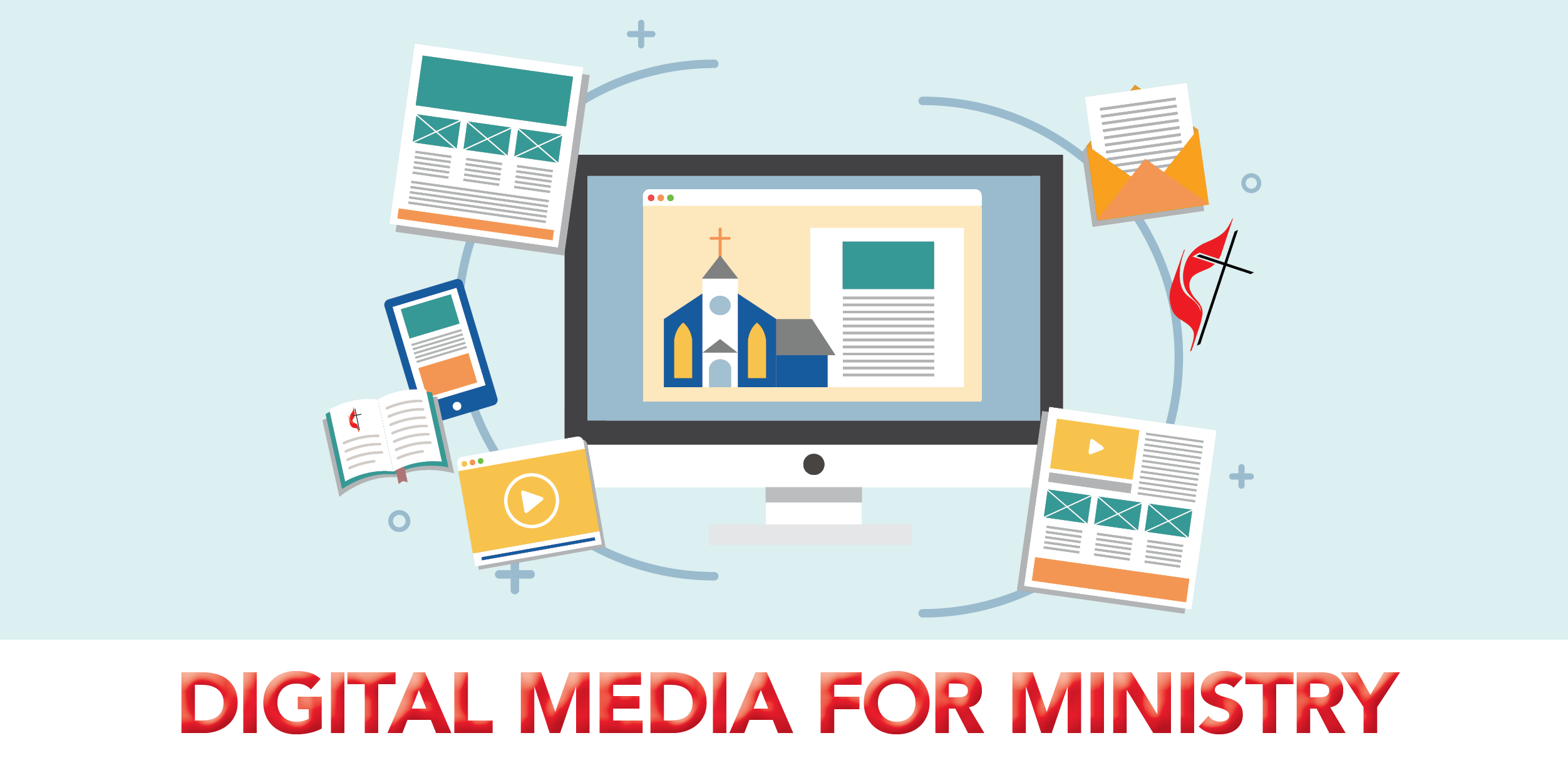 Digital Media for Ministry is an in-depth guide into the most effective ways to communicate using technology that people in your church and community already use. This course will help you create engaging podcasts, captivating videos, blogs, and email newsletters that nourish the souls of your audience. You'll also learn how to leverage your digital media message using social media and other platforms.
What will I learn?
By the end of this course, you will be able to:
Reach out to people in your church and community.
Create a series of videos, a blog, an email newsletter, or a podcast series.
Develope an audience profile that builds a following online.
Maximize your digital media by using best practices.
Plan your digital media messages using SMART goals.
Cost: FREE
---