As Advent approaches, Cokesbury and Upper Room Books are featuring new books and other resources to guide congregations and individual United Methodists as they prepare to celebrate the birth of Christ. The new books cover a variety of topics and themes for individual or small group study or in classrooms.
Leading the list of new titles from Abingdon Press is Almost Christmas: A Wesleyan Advent Experience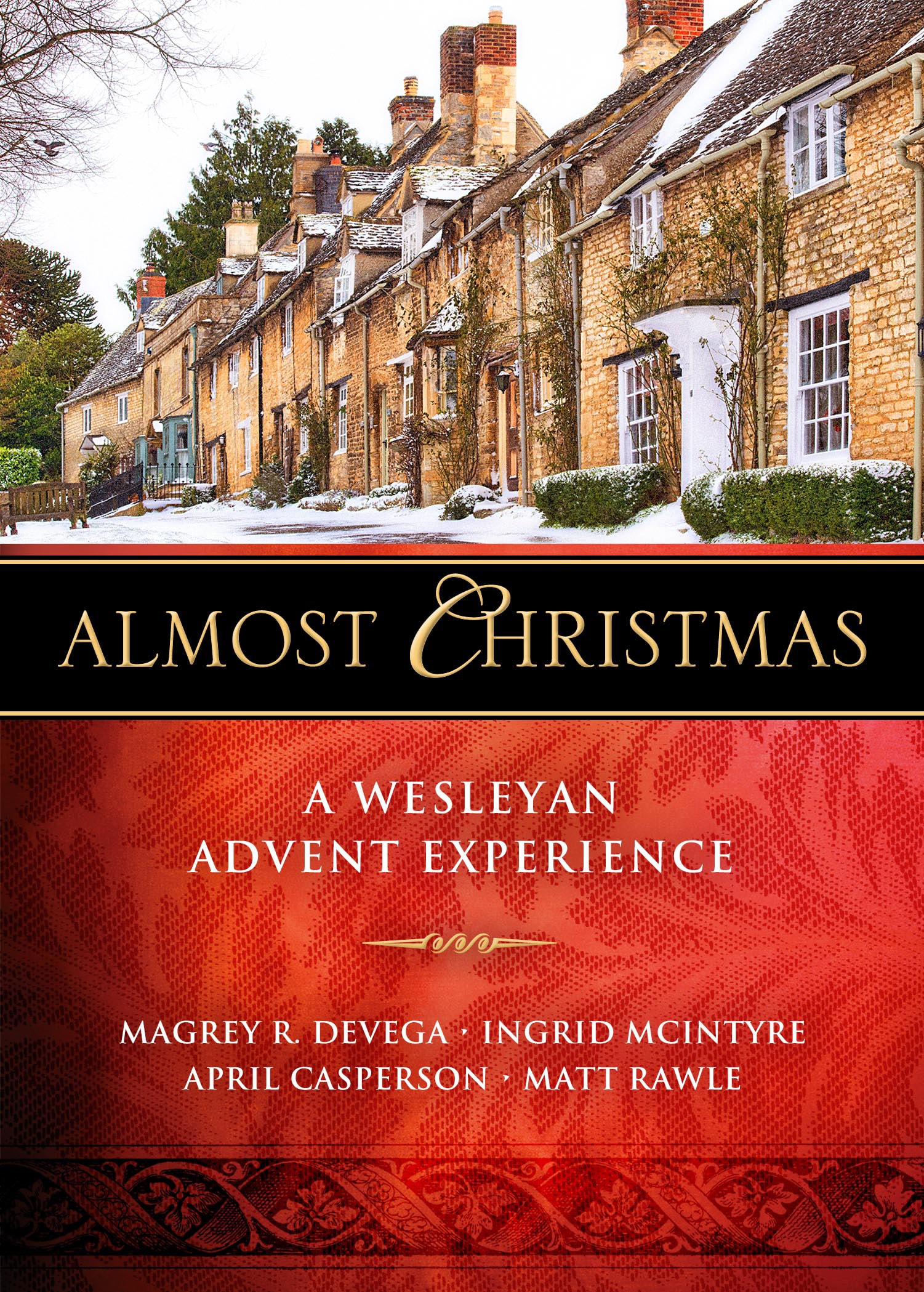 With a title inspired by John Wesley's sermons, "Almost Christmas" encourages readers to experience the season of Advent wholeheartedly.
"Almost Christmas" is the collaboration of four writers including popular Cokesbury authors the Rev. Magrey R. DeVega, senior pastor of Hyde Park United Methodist Church in Tampa, Florida, and the Rev. Matt Rawle, lead pastor of Asbury United Methodist Church in Bossier City, Louisiana. Joining them are the Rev. Ingrid McIntyre, co-founder and executive director of Open Table Nashville, a ministry focused on disrupting cycles of poverty in Nashville, Tennessee, and the Rev. April Casperson, director of diversity and inclusion for the West Ohio Annual Conference.
Together, drawing on scripture and the writings of John and Charles Wesley, they urge readers to consider God's gifts of peace, hope, love and joy and move from "almost Christmas" to "altogether Christmas."
Available for leaders of a four-session study are the book, a leader guide, Devotions for the Seasons, a DVD and youth study book. The DVD includes four bonus videos from The New Room in Bristol, United Kingdom, that explore the lives of the Wesleys in the context of Advent. The leader's guide also includes plans and liturgy for a covenant renewal service and suggests using it at the beginning of the new calendar year.
Other resources available to use with a church-wide study of "Almost Christmas: A Wesleyan Advent Experience" are hymn suggestions, prayers and litanies for lighting the Advent wreath.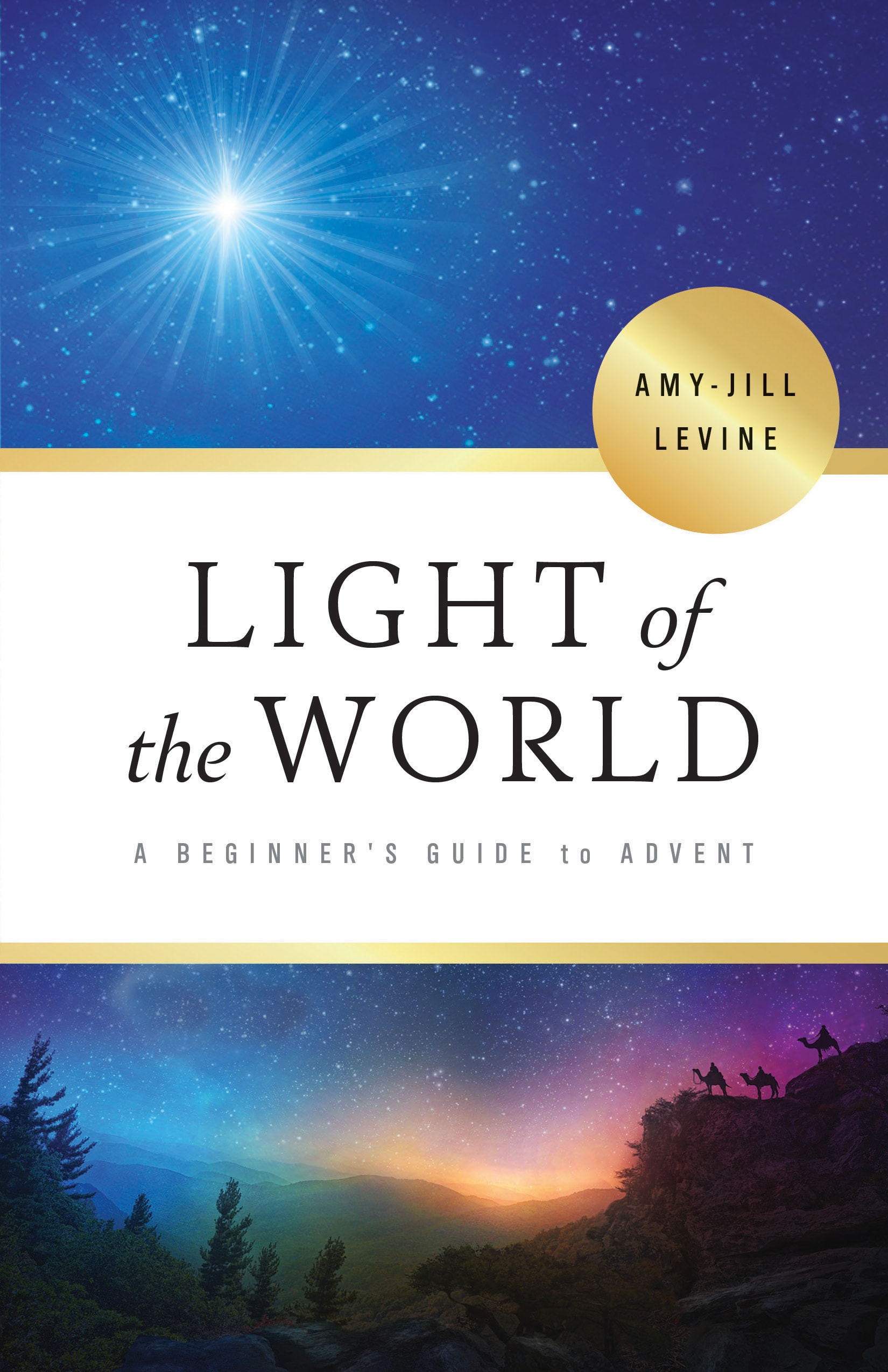 ---
Light of the World: A Beginner's Guide to Advent
Amy-Jill Levine, Vanderbilt University professor of New Testament and Jewish studies, dives into the biblical narratives and traditions surrounding Jesus' birth. Beginning with the story of Zechariah and Elizabeth and ending with the visit of the Magi, Levine explores the relationship of the Gospel narratives to the Old Testament, the important role of women in the story and the historic events surrounding the time of Jesus' birth. "Light of the World: A Beginner's Guide to Advent" can be purchased separately or as part of a kit, which also includes a leader guide and a DVD featuring Levine.
---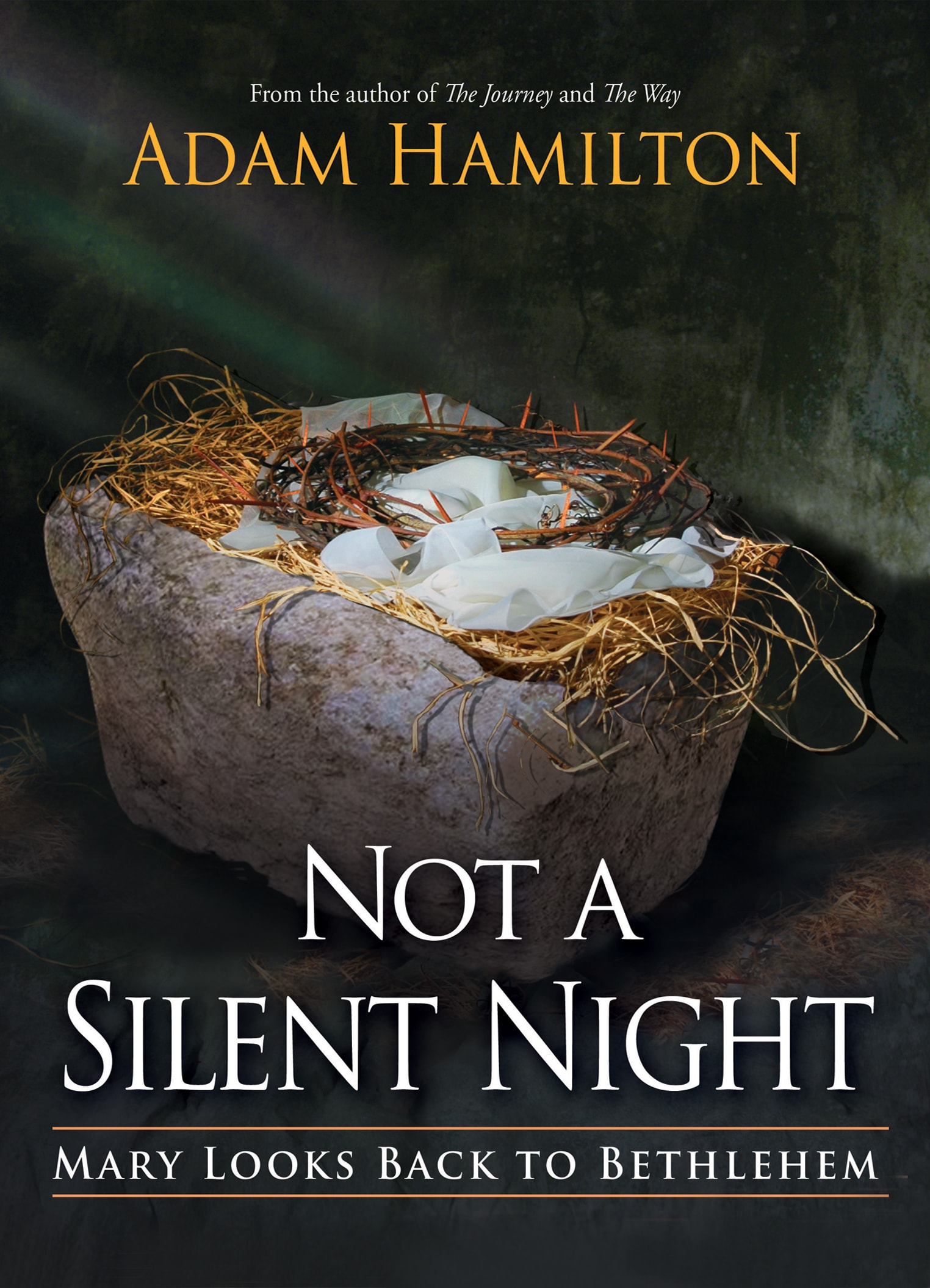 Not a Silent Night: Mary Looks Back to Bethlehem
The Rev. Adam Hamilton explores the story of Jesus from the perspective his mother Mary. The five-chapter journey begins near the end with Mary as an old woman witnessing her son's Ascension and journeying backward through the important movements in her son's life to his birth. The book is available in paperback, large print and e-book. Readers can also purchase a leader guide and DVD featuring the Hamilton, senior pastor of Church of the Resurrection in Leawood, Kansas.
---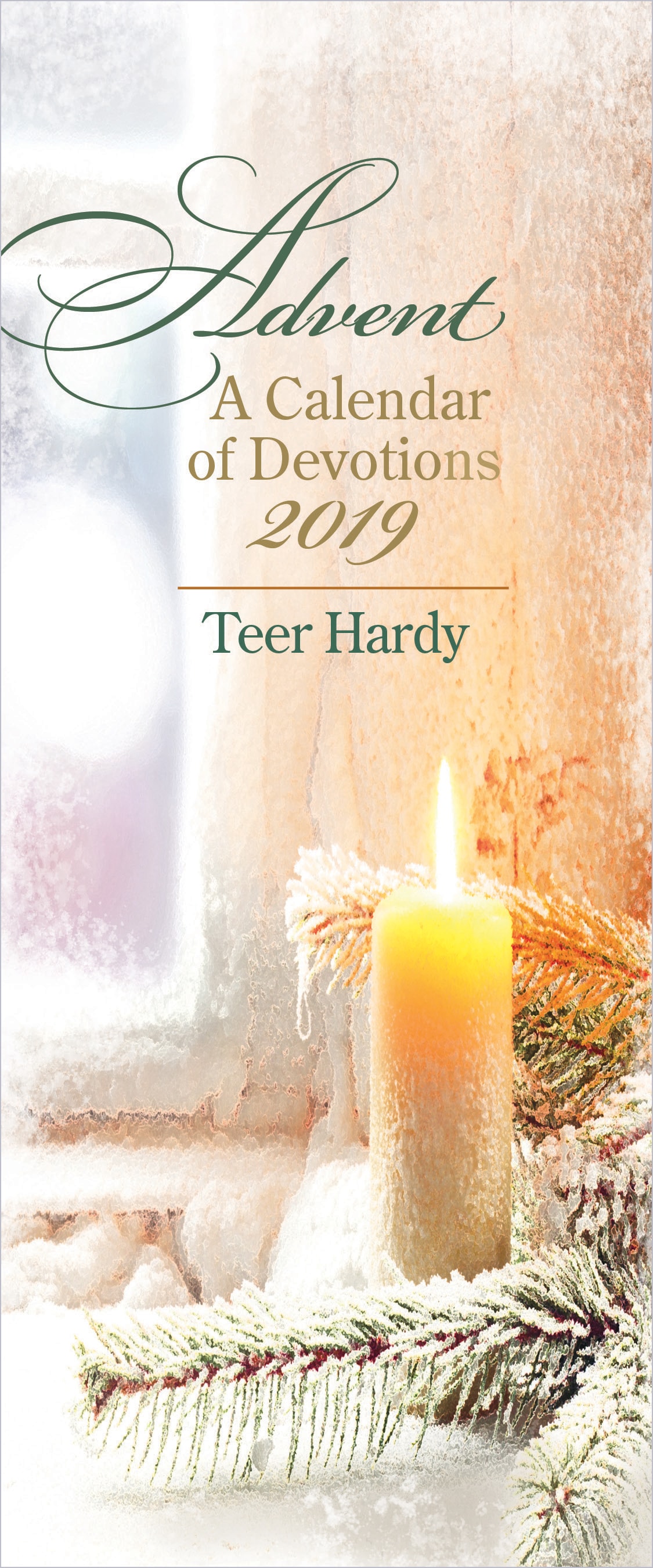 Advent A Calendar of Devotions 2019
The Rev. Teer Hardy offers devotions for each day of Advent 2019. Available in packages of 10, the collection of scriptures and prayers is perfect to share with the entire congregation. The booklets fit a standard #10 business-size envelope, which makes it easy to mail them out to parishioners or visitors. Hardy is the associate pastor of Mount Olivet United Methodist Church in Arlington, Virginia.
---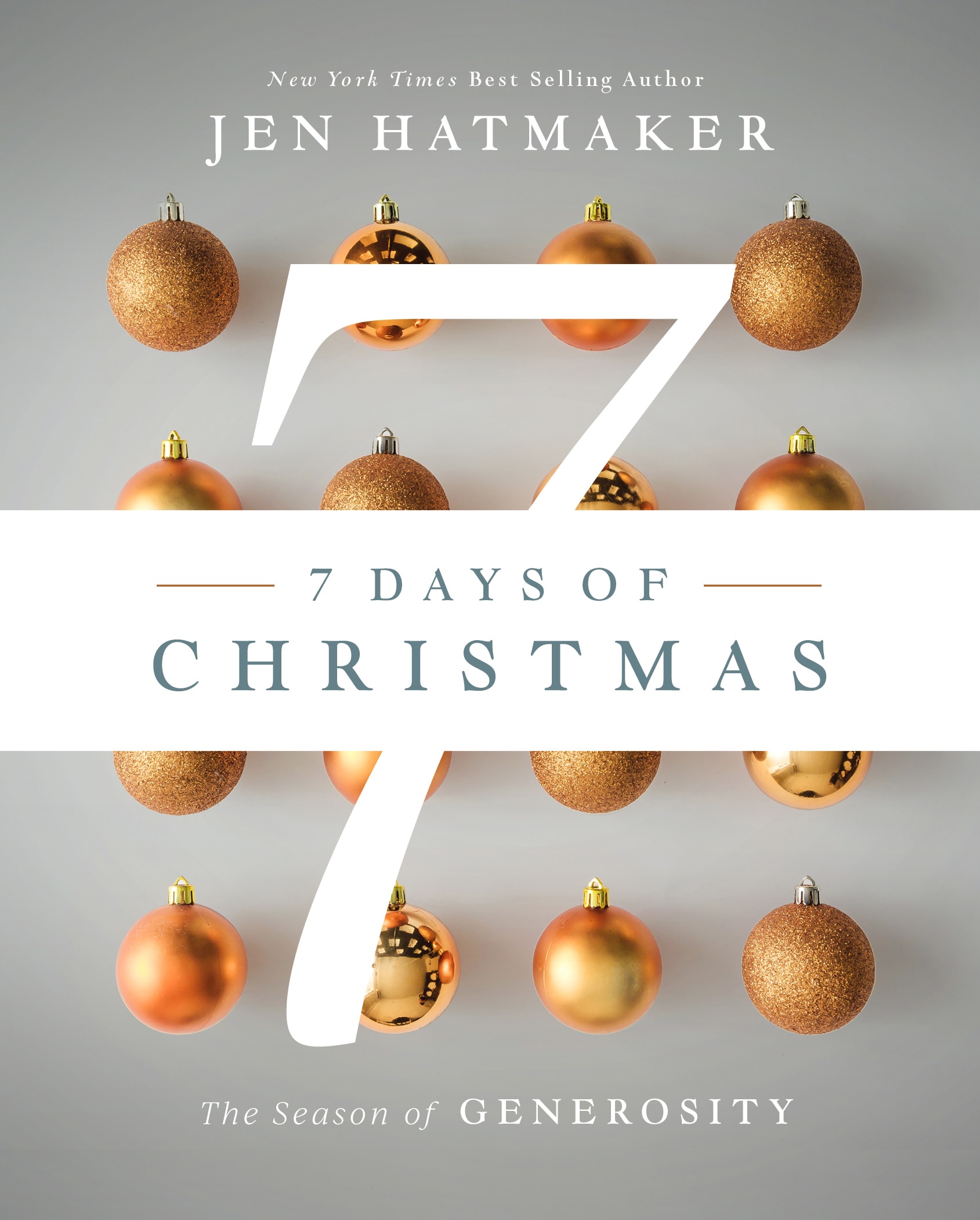 7 Days of Christmas: The Season of Generosity
For many Christmas is a frantic season of shopping, decorating and entertaining. In "7 Days of Christmas," best-selling author Jen Hatmaker helps readers reconnect with the true spirit of Christmas through intentional practices of restraint, generosity and intentionality. The book shares experiences and insights from the author's own journey from a life of excess to simplicity. The "7 Days of Christmas" is available in hardback and e-book.
---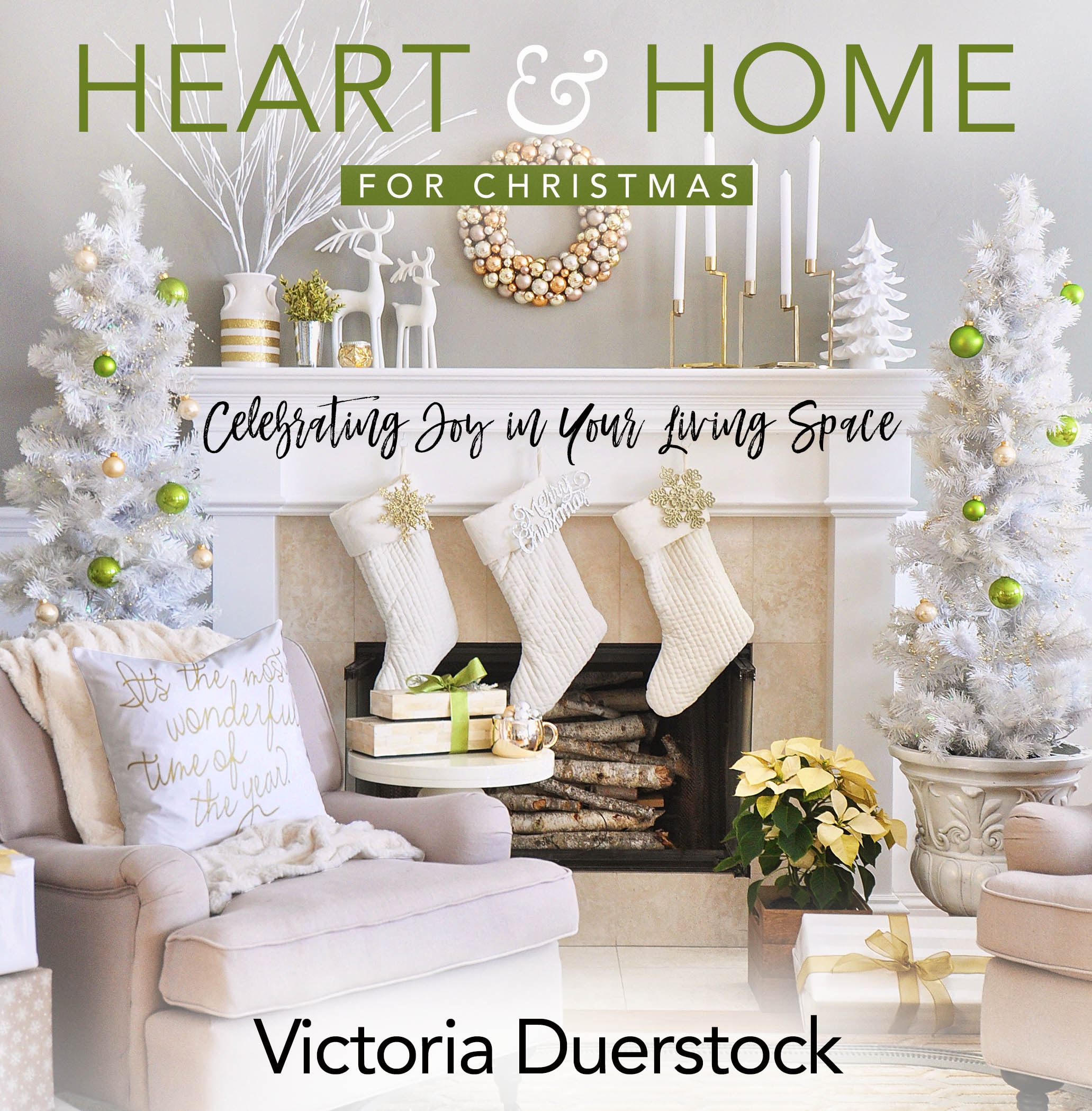 Heart & Home for Christmas: Celebrating Joy in Your Living Space
In "Heart & Home for Christmas," author, furniture designer and professional blogger Victoria Duerstock helps readers find the joy of Christmas in the everyday. She shows readers how to make preparing one's home for Christmas spiritual experience that connects one to God. Available in hardback or as an e-book, "Heart & Home for Christmas" includes 100 inspirational devotions along with Scripture readings – and simple decorating tips.
---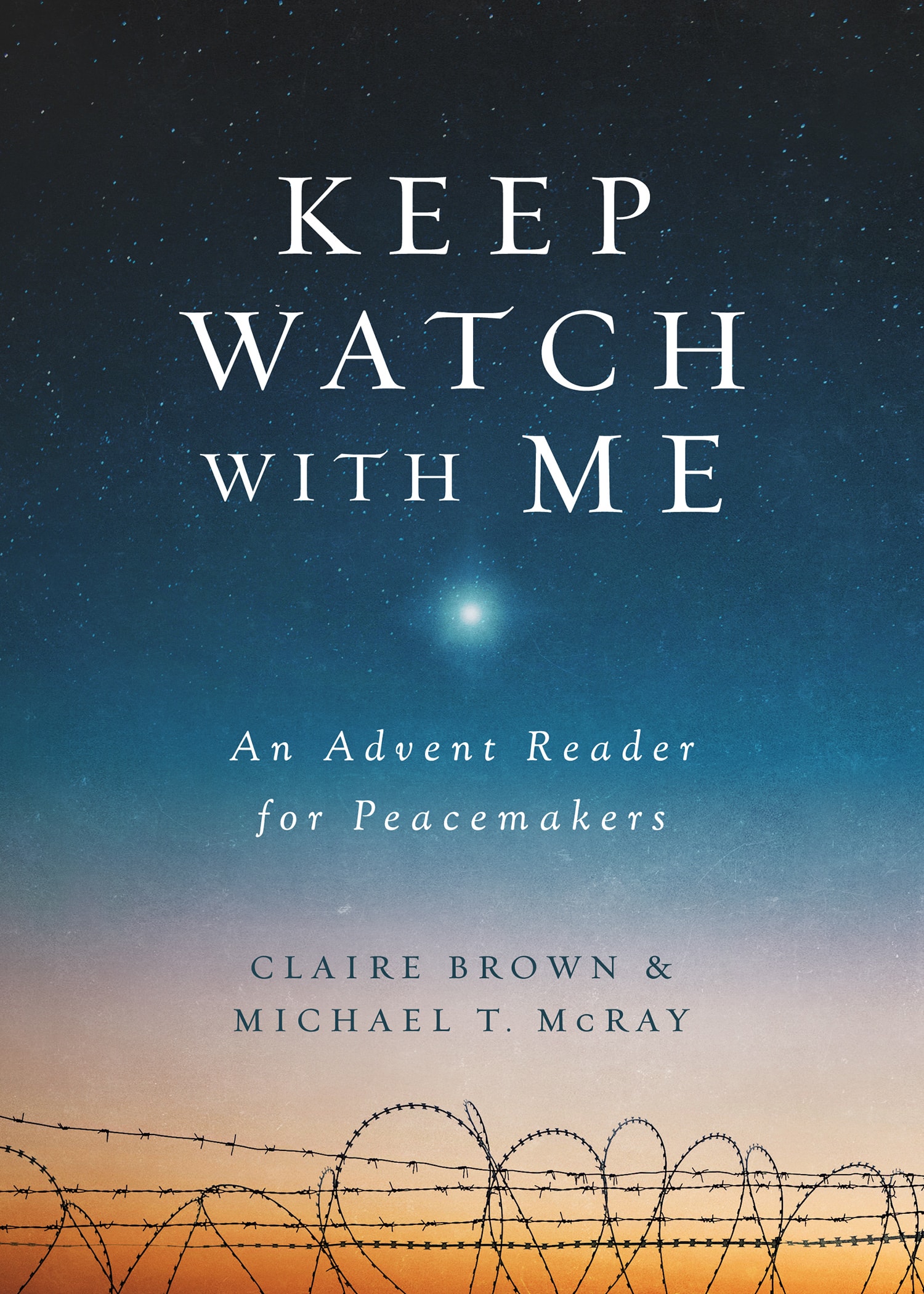 Keep Watch with Me: An Advent Reader for Peacemakers
The Rev. Claire Brown, an Episcopal priest, and professional story-practitioner Michael T. McRay show Christians how to become peacemakers this Advent and bring joy to the world. "Keep Watch with Me" is a collection of stories, prayers, suggested practices and devotions written by authors from a multitude of perspectives to help Christians become instruments of justice and peace during the season of Advent. The book is available in paperback or e-book.
---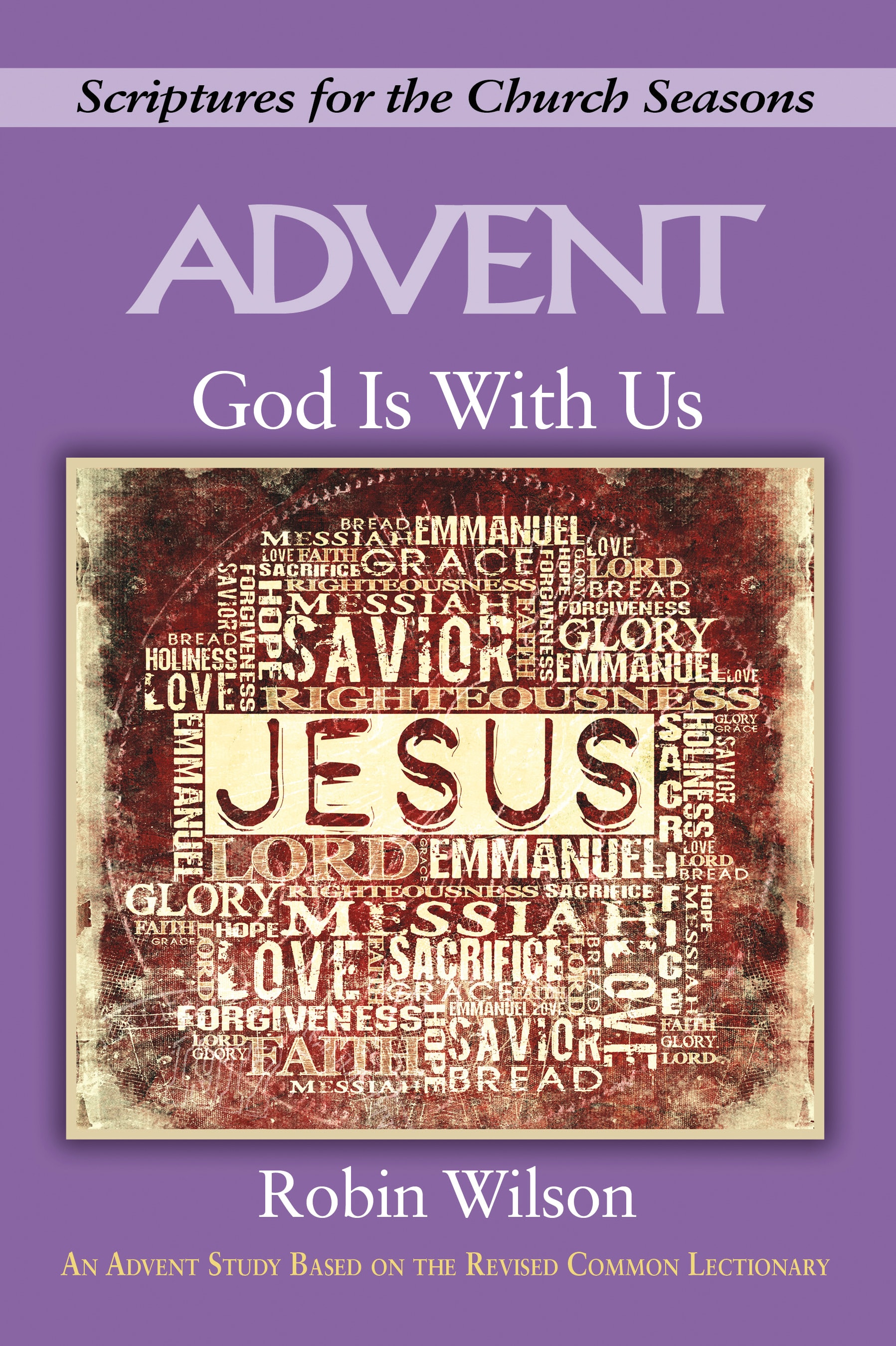 Advent: God Is with Us
The season of Advent offers opportunities to prepare for God's coming in human form in the infant Jesus and for the fulfillment of God's kingdom with the second coming of Christ. We discover the light that began in the manger continues as we look forward with hope to Christ's return. The Rev Robin Wilson, senior pastor of First United Methodist Church in Opelika, Alabama, makes hope the focus of this Advent worship, study and prayer guide. Available as a paperback or e-book, "God Is with Us" uses the Revised Common Lectionary — Cycle A readings for Advent and Christmas as its basis.
---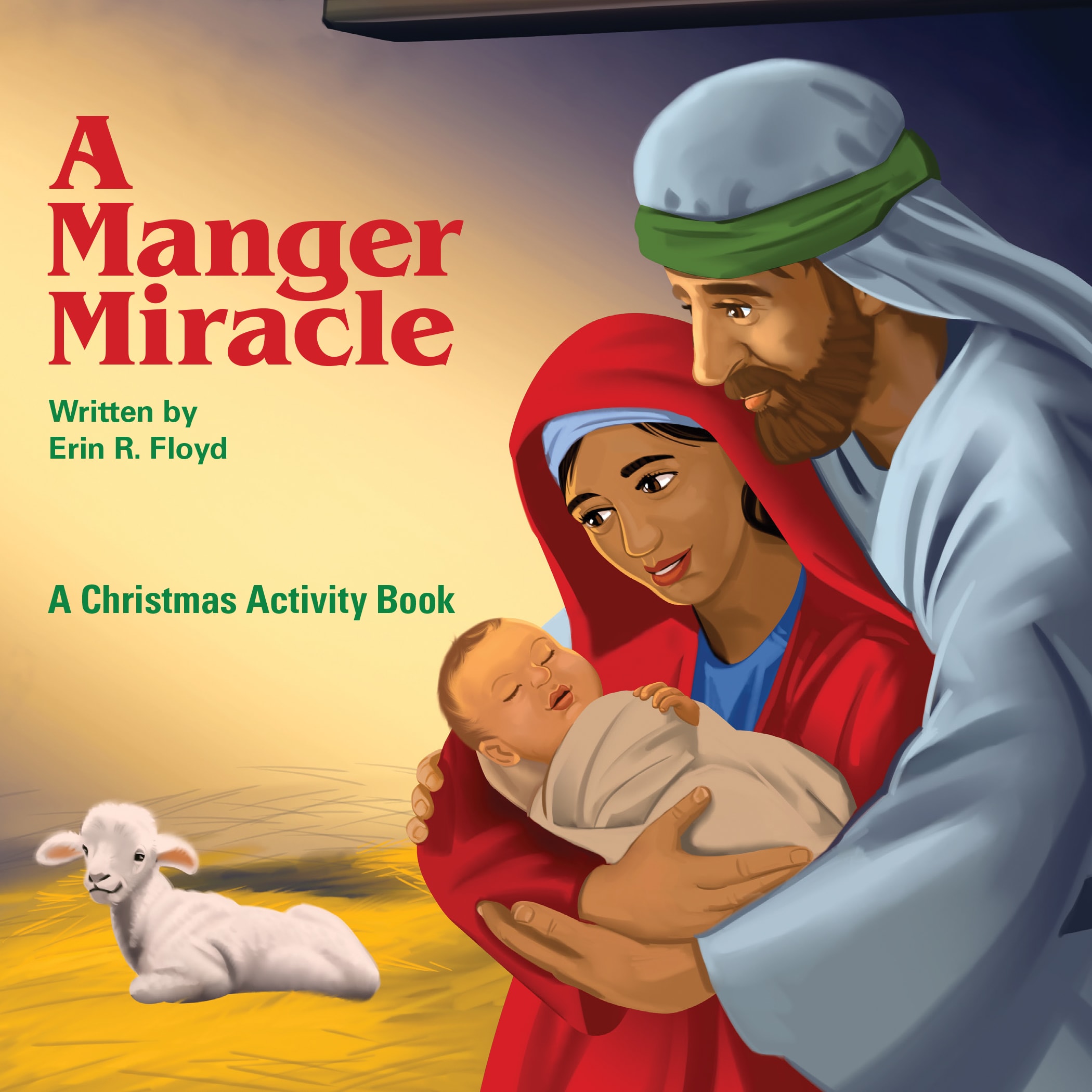 A Manger Miracle: A Child's Activity Book for Christmas
"A Manager Miracle" uses puzzles, a sticker calendar and a letter to parents to teach children the Nativity narratives from Matthew and Luke. Erin Floyd designed the activity book for preschool and elementary-aged children. Floyd is the development editor of children's curriculum and resources for the United Methodist Publishing House.
---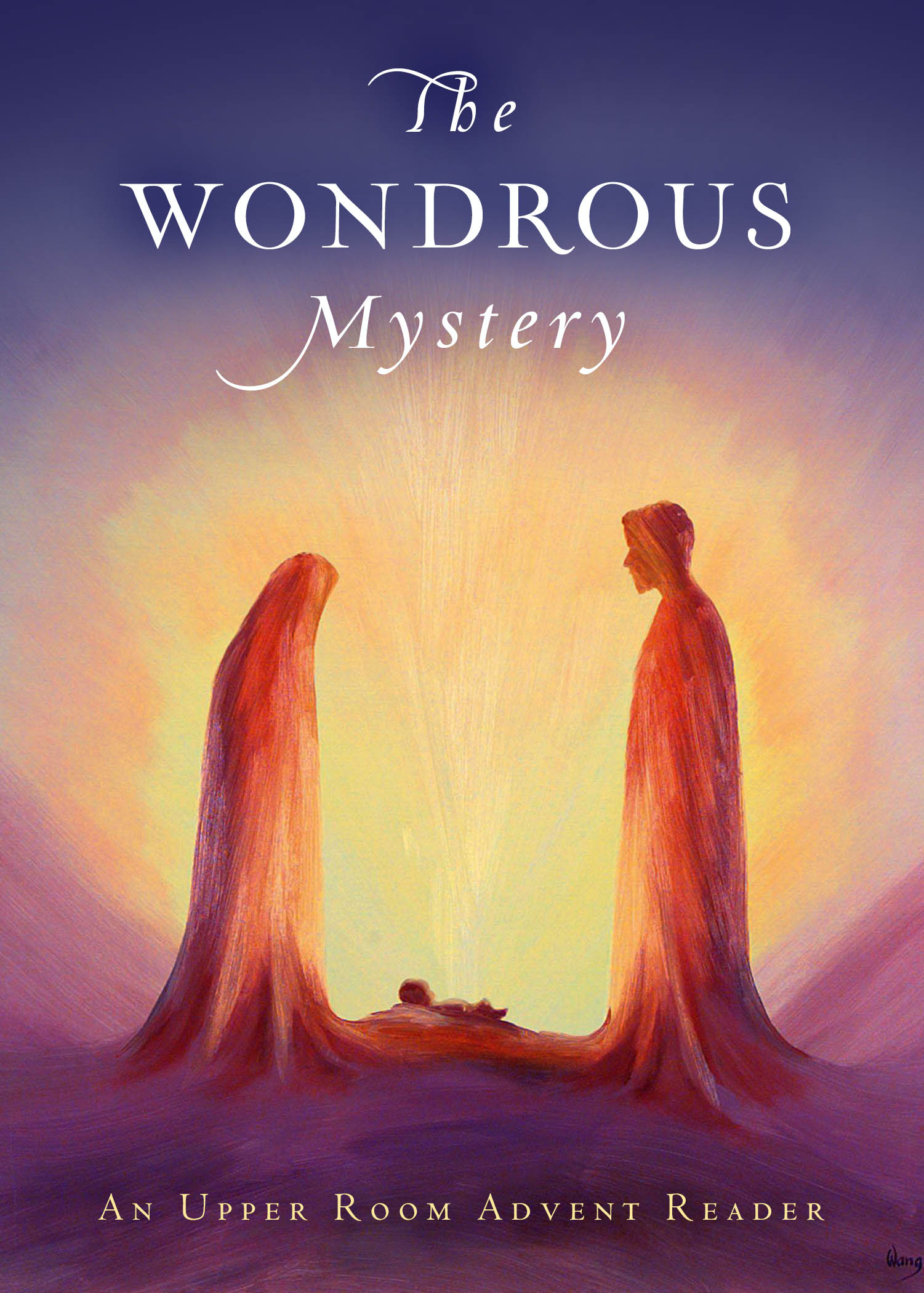 The Wondrous Mystery: An Upper Room Advent Reader
Advent anticipates the Incarnation as God comes to live among us. "The Wondrous Mystery," new from The Upper Room, explores the mystery of Christ's birth through readings, guided meditations and discussion questions. Compiled by writer/editor Benjamin Howard, authors include Barbara Brown Taylor, Henri J. M. Nouwen, Sue Monk Kidd, Wendell Berry and Wendy M. Wright. Appropriate for both individual and group studies, "The Wondrous Mystery" is available in print, Kindle and e-pub formats.
---
Philip J. Brooks is a writer and content developer with the leader communications team at United Methodist Communications, Nashville, Tennessee, USA.
Originally published Sept. 16, 2019.