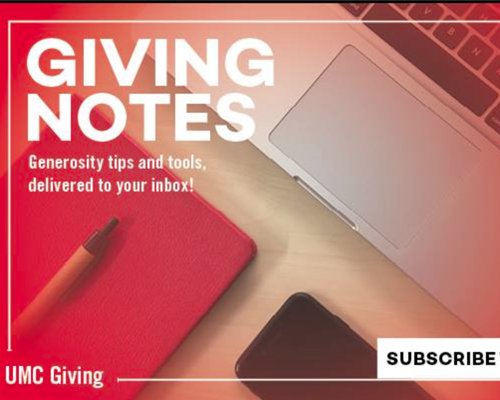 Giving Notes Enewsletter
Get generosity tips, tools and resources to help you share the connectional ministry of the UMC. Bi-monthly you will receive articles for authentic generous living and resources that explore generosity.
Subscribe Now!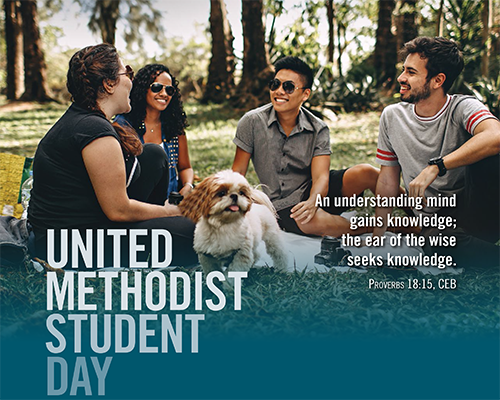 United Methodist Student Day Sunday Pastor Kit
We have assembled a collection of resources that you can download to promote this Special Sunday to your members prior to Sunday, November 27, 2022.
Learn More