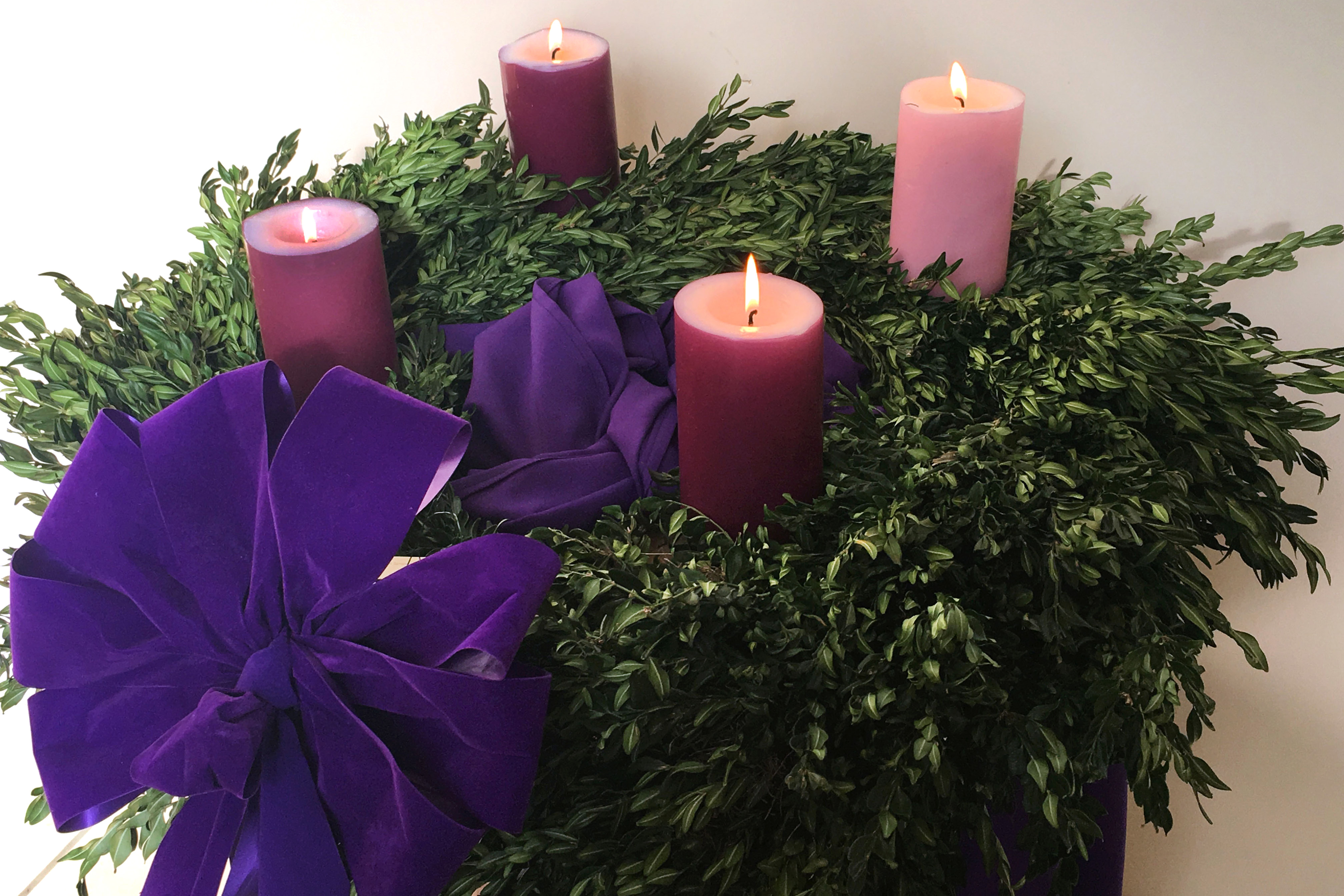 To be United Methodist: What is Advent?
Advent -- the season that begins the year on the Christian calendar -- is a time of remembrance and anticipation of Christ's coming.
View resources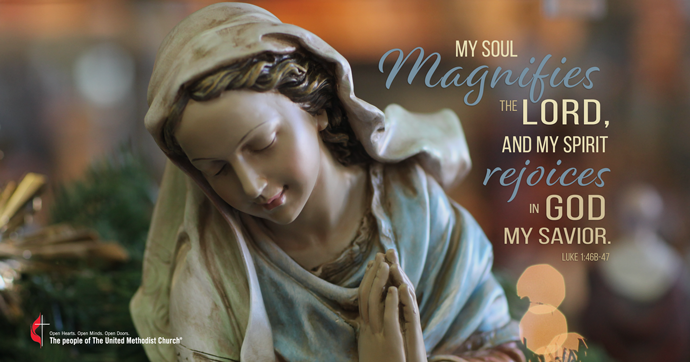 Advent (Yr. C) social media graphics
Share a message of peace, hope and love this Advent by using these social media graphics on your church's or your personal Facebook page.
Download