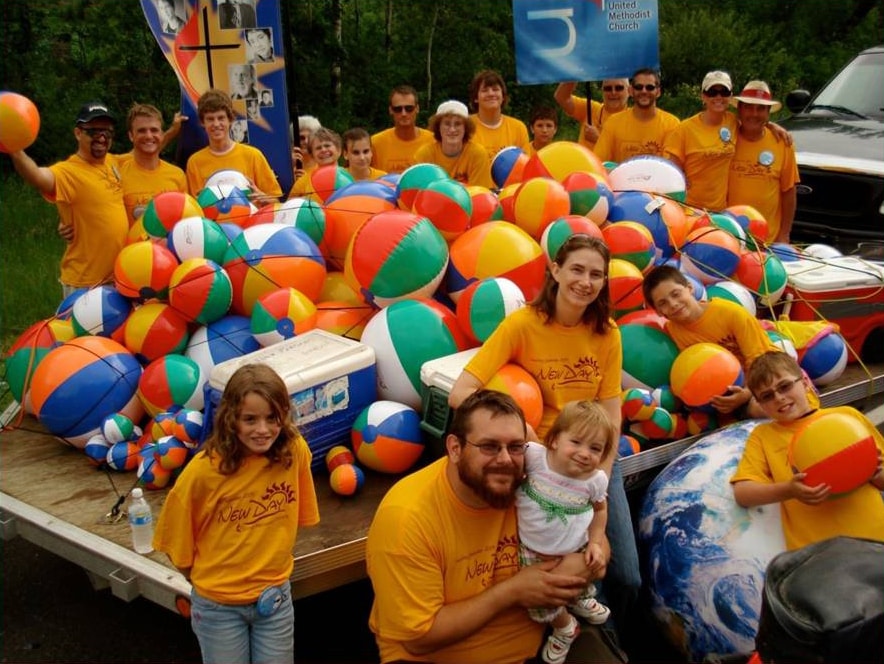 Fun summer ministry ideas
Here is a smattering of ideas that just might inspire you to experience a little summer fun in your congregation, community and connection!
View Resources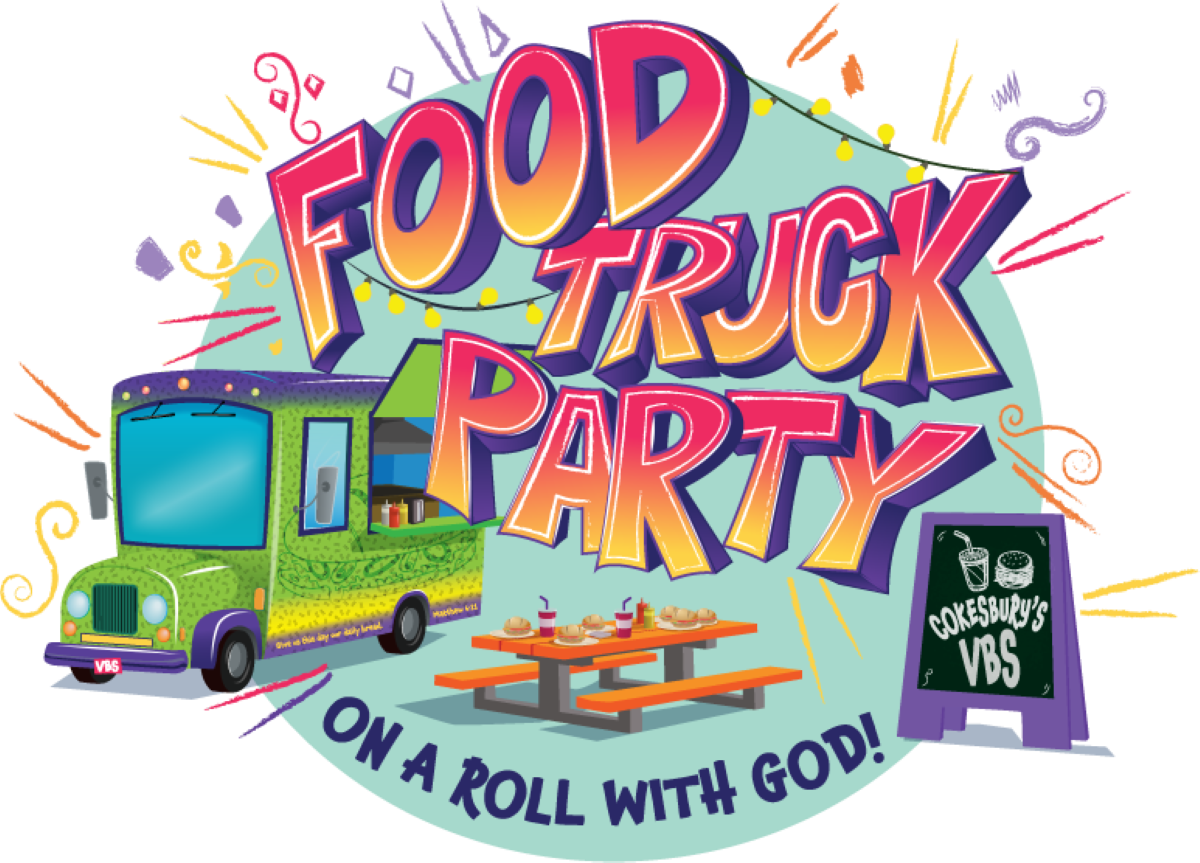 VBS 2022: Food Truck Party
Ready to cook up some fun? Cokesbury's Food Truck Party VBS invites children to get on a roll with God as a parade of Food Trucks rolls into their neighborhood for the summer's biggest party!
Download guide
Curriculum and Teaching Ideas