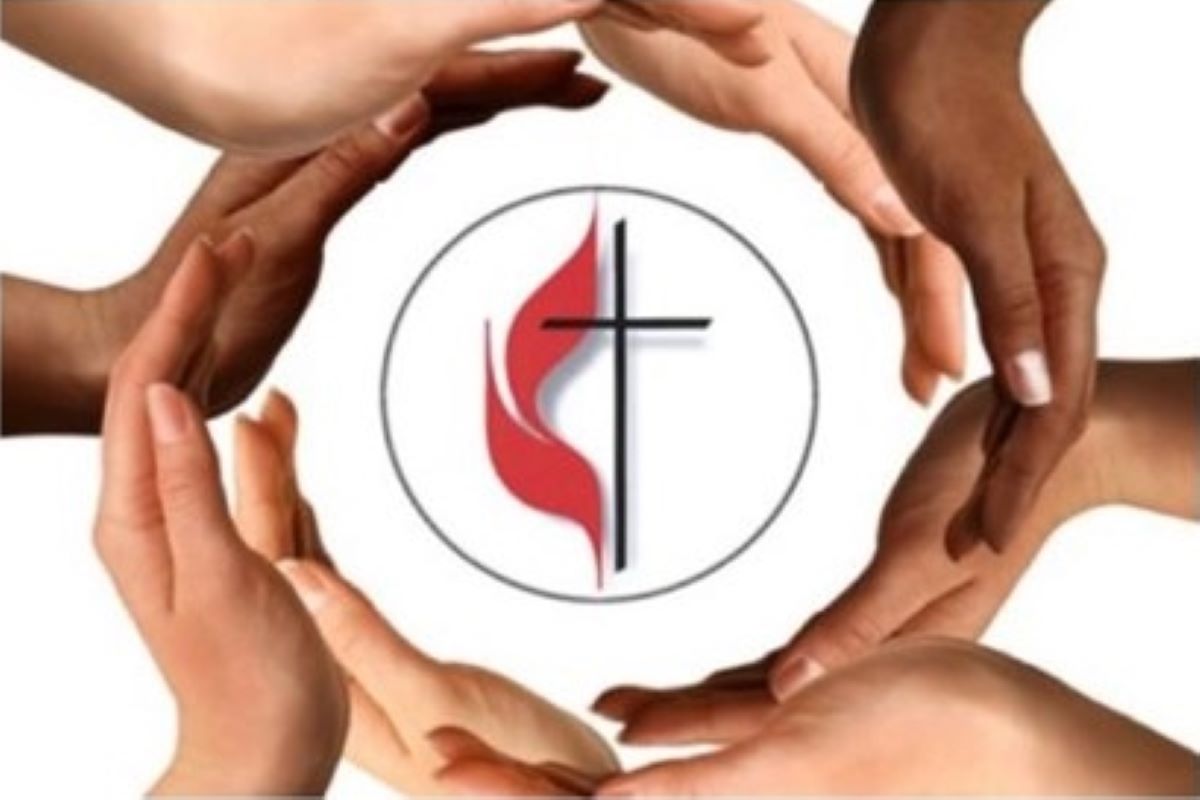 Bishop Christian Alsted of the Nordic-Baltic Episcopal Area asks United Methodists everywhere to stand with and pray for Ukraine as it is being invaded by Russia.
Read More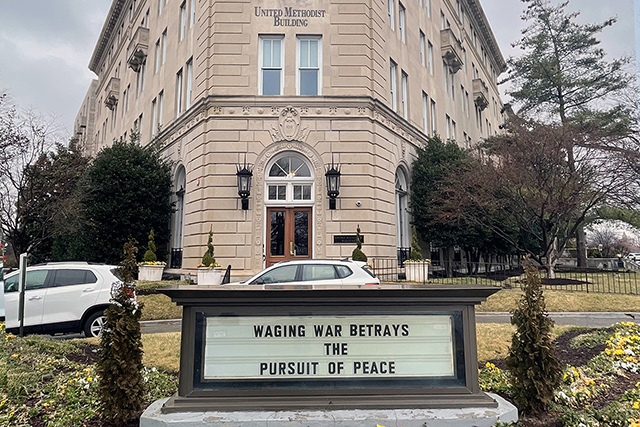 United Methodists respond to invasion of Ukraine
United Methodist leaders decried war and asked prayers for peace after Russia began an invasion. Meanwhile, churches in Ukraine are opening as shelters.
Read more
Resources
ARTICLES AND MEDIA
WAYS TO SUPPORT UKRAINE
SOCIAL MEDIA GRAPHICS
Show your support for the people of Ukraine by using one of these graphics on your social media and online channels.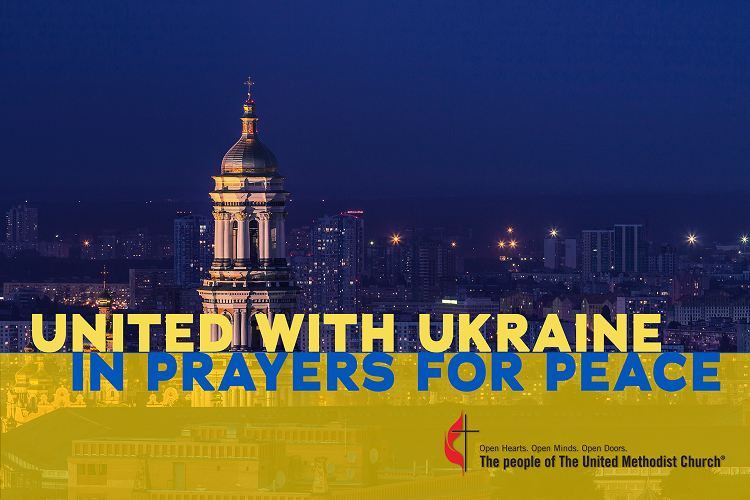 Statements
BISHOPS
GENERAL AGENCIES
CONGREGATIONAL LEADERS
ECUMENICAL/INTERFAITH