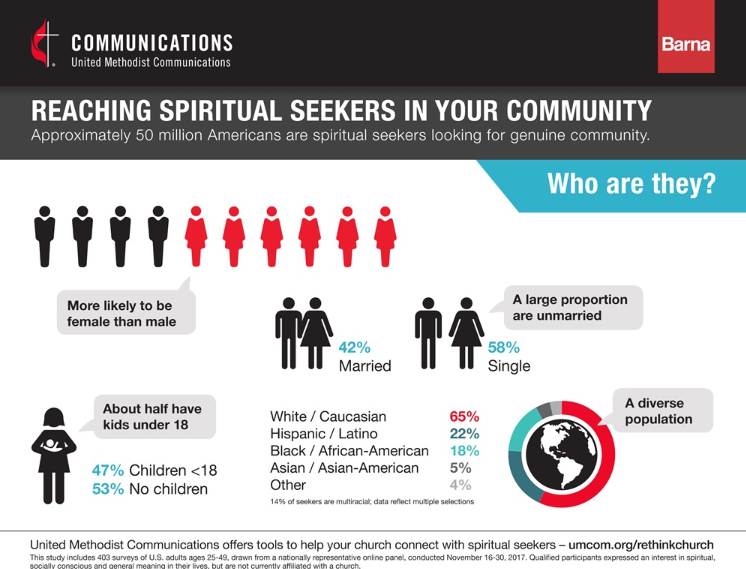 Welcoming top factor in church choice
A new survey finds that the top motivators for considering a church are knowing that everyone will be welcomed, making friends and nurturing friendships, support during difficult times and learning more about God.
Read more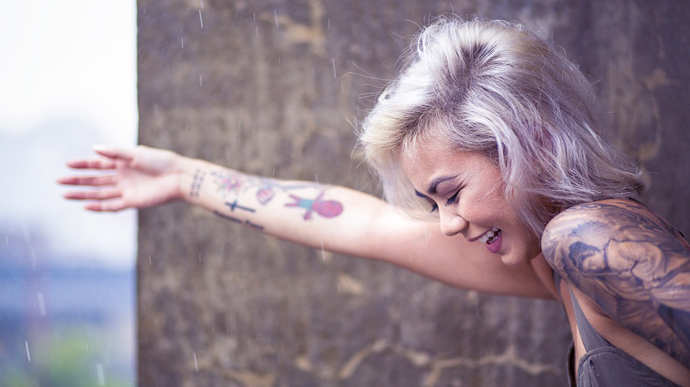 How to attract millennials to your church
Learn what millennials like and what turns them off. Seek out personal relationships with them, and help them see the relevance of the church for the world and for their own lives.
Read more