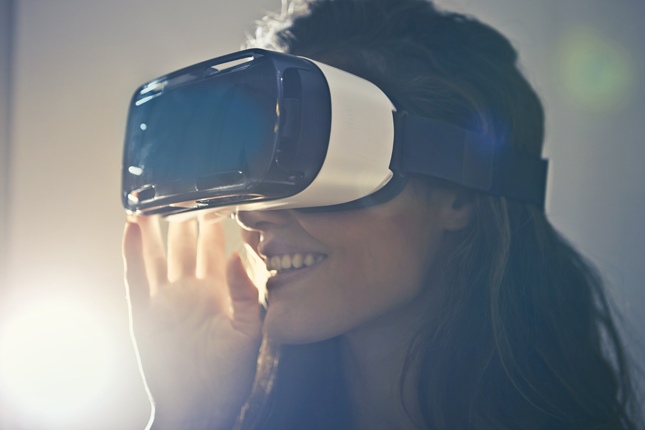 Build a better women's ministry with technology
Despite their stressful schedules, women need ways to become more spiritually engaged. Here are a few tips to help your busy ladies find downtime, fun and fellowship.
Read More
Empowering women for abundant living
Healthy Families-Healthy Planet initiative is about access to family-planning information and services that save women's lives and stop unnecessary death and injuries.
Read More