United Methodist Church
Leaders
Welcome to ResourceUMC.org, the online destination for leaders throughout The United Methodist Church. Visit often to find ideas and information to inspire United Methodist leaders throughout the connection.
Learn More About ResourceUMC
UM Agencies
Agencies provide resources and services that equip local congregations and provide a connection for ministry throughout the world. These organizations can be found at all levels of the connection (churchwide, regional and local).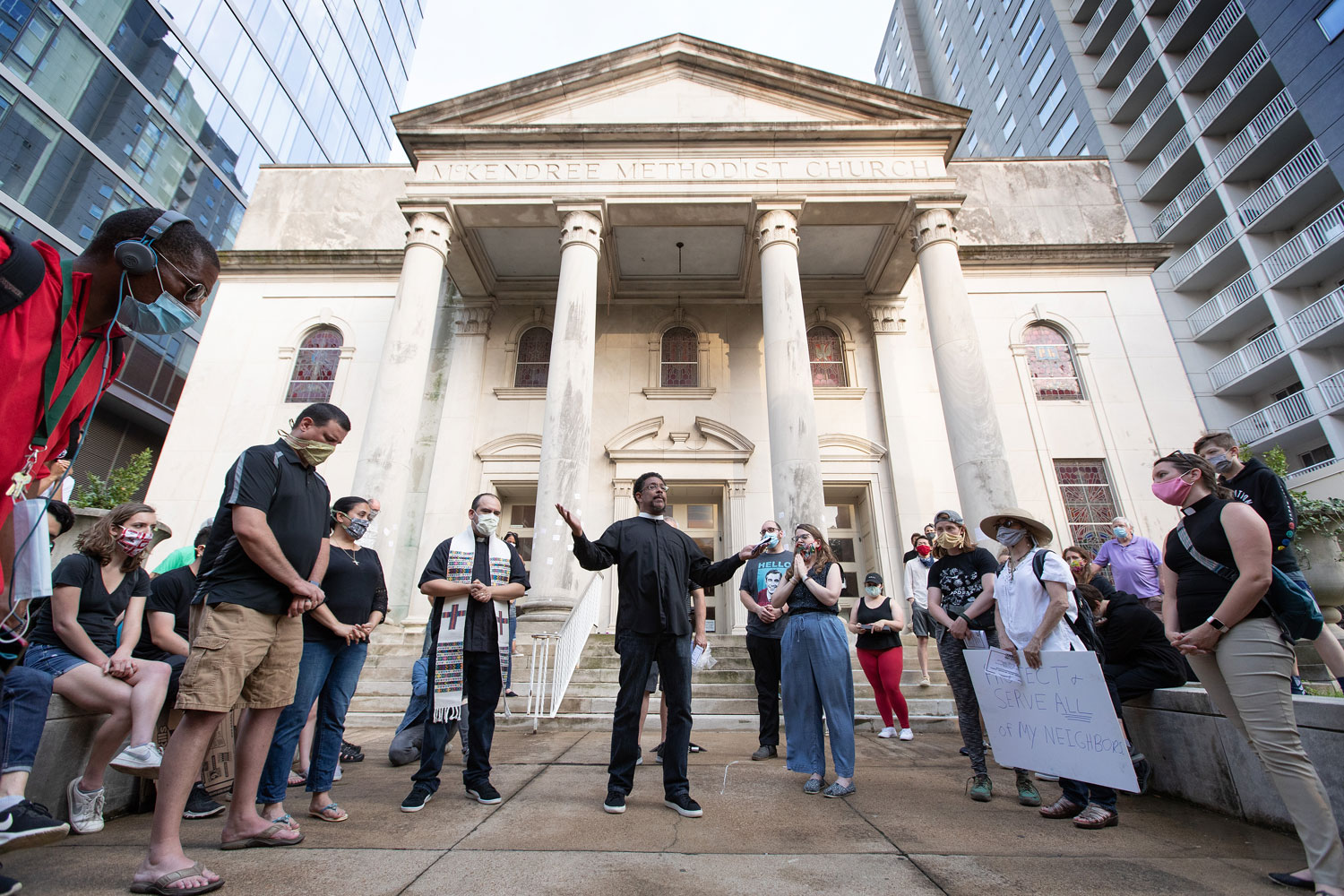 Stewardship
YOUR gifts offer peace
Our Social Principles call us to love our enemies, seek justice, and serve as reconcilers of conflict.
Through our gifts on Peace with Justice Sunday we are able to strengthen God's family with ministries that challenge structures of inequality and empower people and communities through systemic change.
Fifty percent of this offering stays within the annual conference to support Peace with Justice Coordinators to develop local social justice ministries. The remaining fifty percent provides for education and ministry for advocacy and action efforts.
12.5M

Members

From around the globe
$144M

Donated

Shared by generous United Methodists
136

Countries

Came together to give
Stats updated 5/2021
Race Relations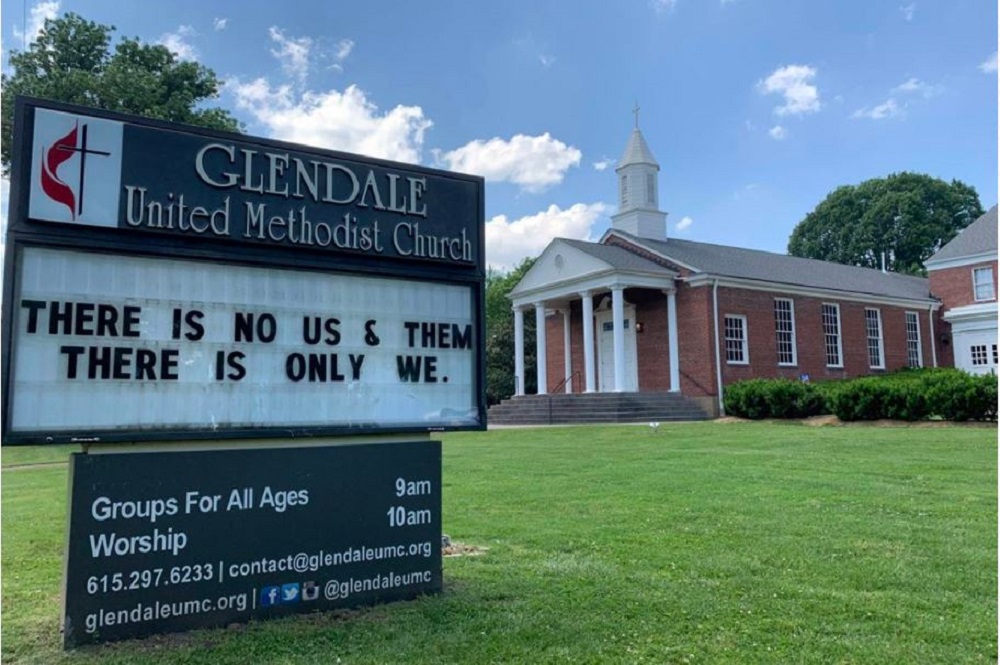 United Methodist leaders condemn racism against Asians
Hate crimes against Asian-Americans have been on the rise. Following attacks in Atlanta that left six Asians dead, United Methodist leaders condemn racism against Asians.
Read more
View All
Coronavirus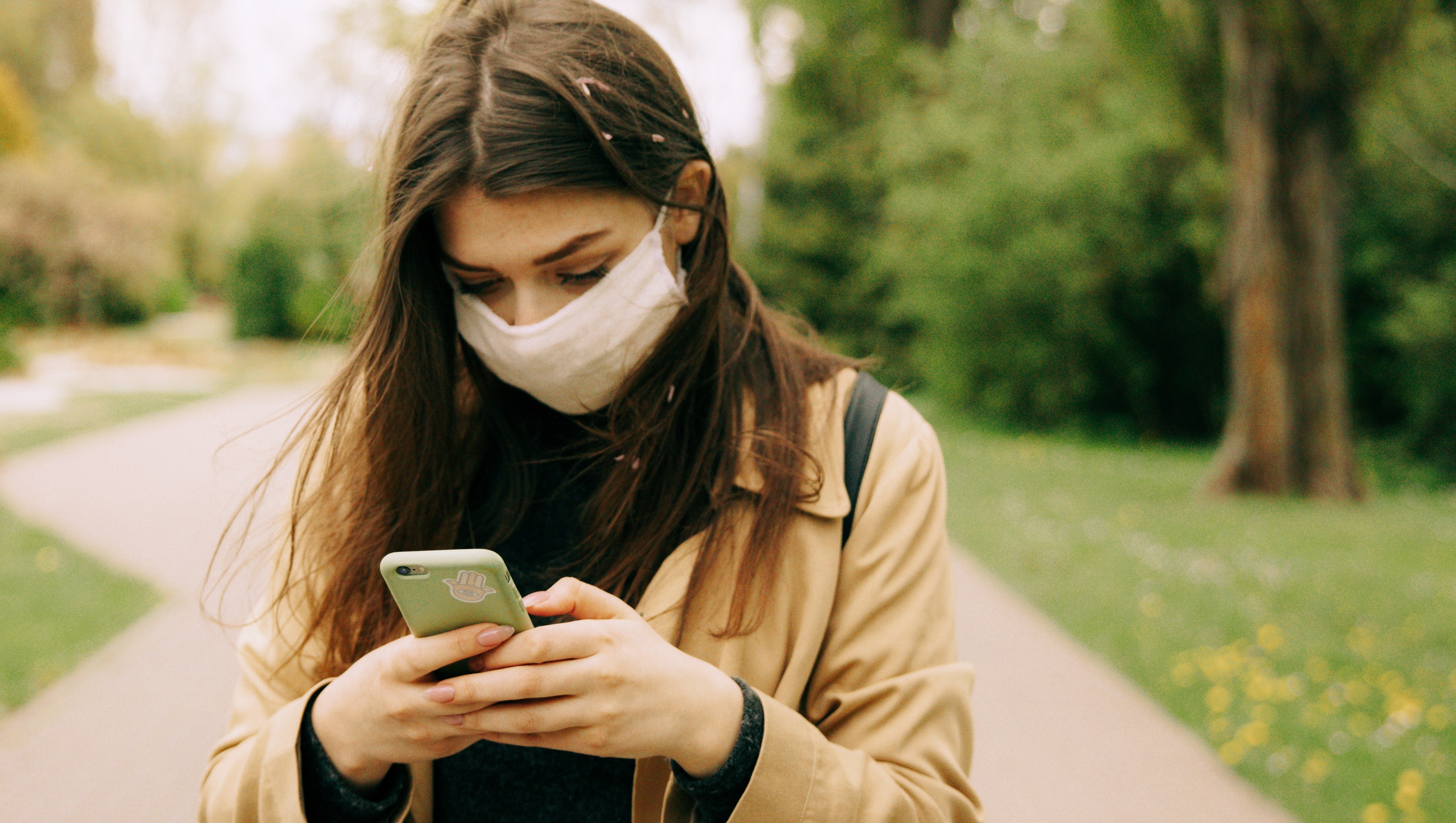 For teens, virtual communication is primary
Rev. Jannelle Ohlemiller notes that teens are using FaceTime, messaging apps and other virtual platforms to keep in touch and talk to friends more often and that they navigate these platforms very differently from previous generations. Read more here.
Read More
Greeting our return when the old is gone and the new is here
Read More

3 ways to encourage giving during the pandemic
Read More
View all
Creation Care
UM Agencies Commit to Net-Zero Emissions by 2050
Collective responsibility addresses unfolding climate crisis.
Learn more
View All
Signup for The Source, the e-newsletter of ResourceUMC.org!
Subscribe