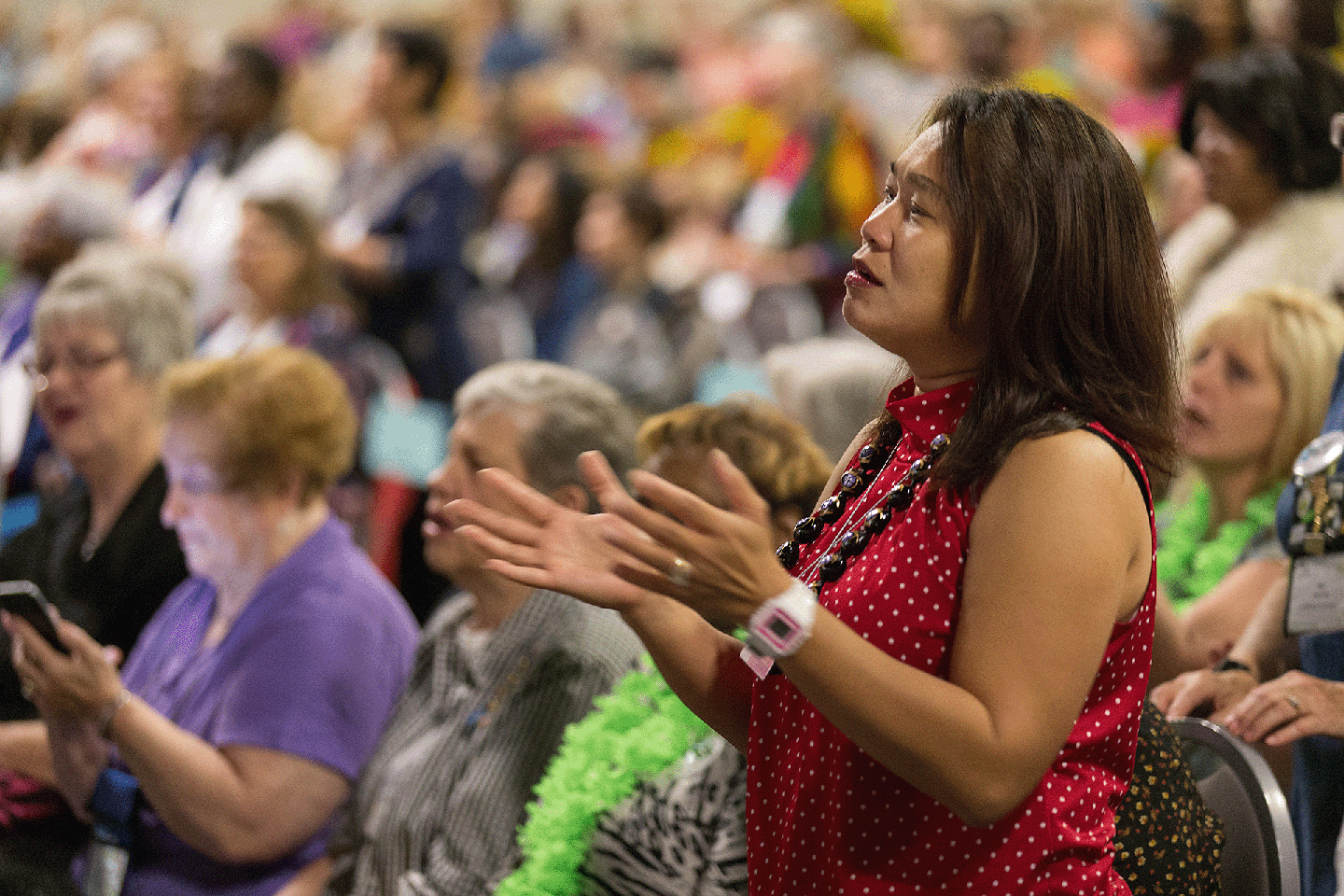 United Methodist Women
As it fosters spiritual growth and develops leaders, United Methodist Women (UMW) seek to improve the lives of women, children and youth in the United States and internationally. UMW advocates on peace and justice, economic inequality, education, the rights of children, human rights and farm workers' rights. UMW supports its work with a scriptural basis and adheres to the denominational mandates in The Book of Discipline and The Book of Resolutions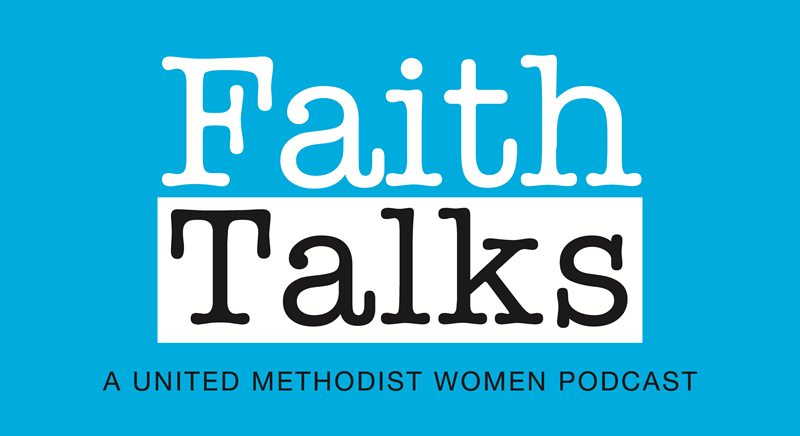 Faith Talks Podcast: Dismantling Racism
We must end racism now. We cannot burden another generation with this. Listen in on this Faith Talks conversation as we talk about the United Methodist Church's Dismantling Racism: Pressing On to Freedom initiative.
Listen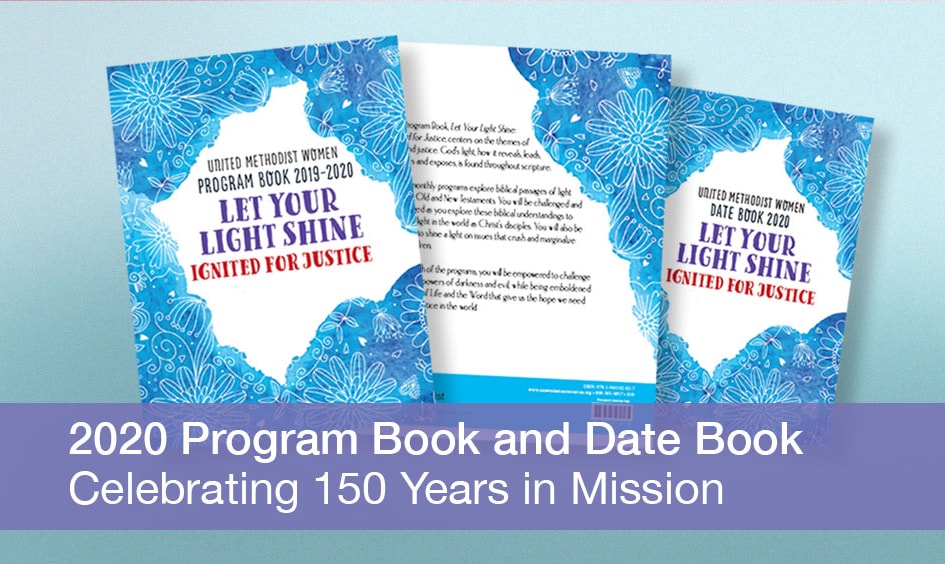 Let Your Light Shine
Explore biblical understandings to be God's light in the world as Christ's disciples. Find encouragement to shine a light on issues that marginalize and be challenged to practice justice.
Purchase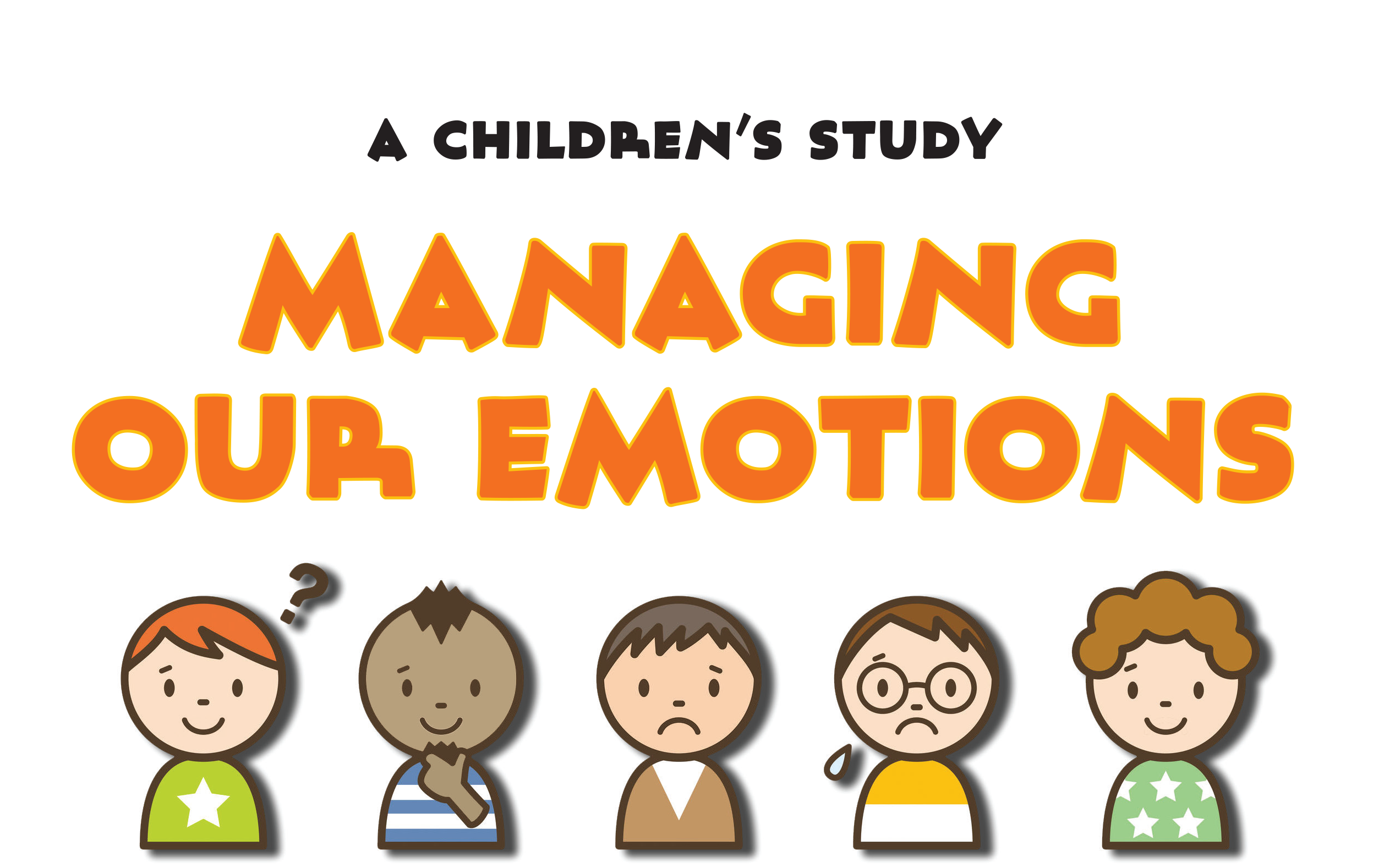 UMW Managing Our Emotions: A children's study
This study encourages all of us to be aware of our feelings and find ways we can cultivate strength to deal with challenges and discover a community in which to celebrate.
View study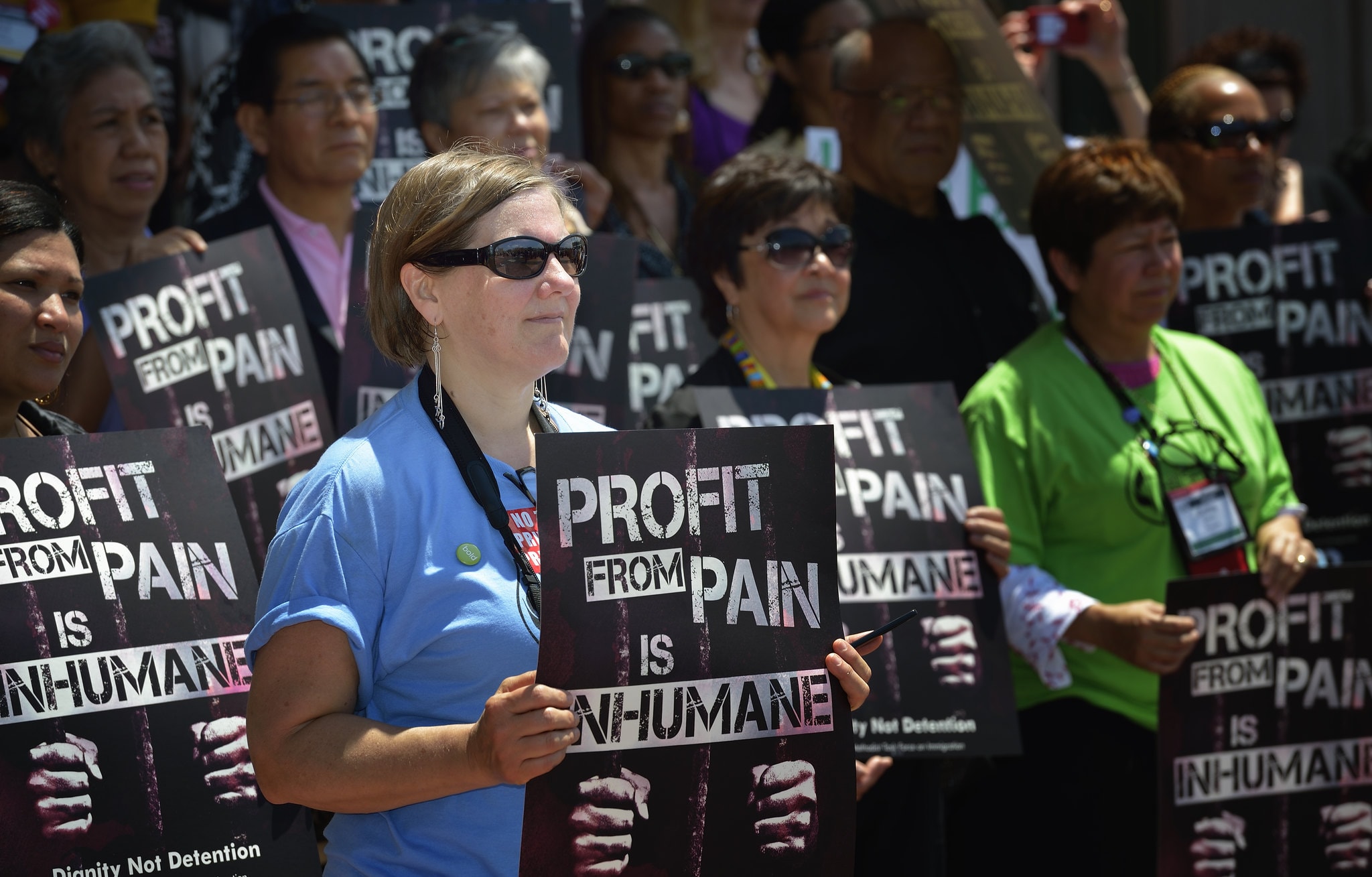 Service and Advocacy
United Methodist Women has been challenging social injustice for almost 150 years, working to improve the lives of women, children and youth nationally and internationally. We work for justice through compassionate service and advocacy to change unfair policies and systems.
Take action
Equipping leaders
United Methodist Women provides and supports leadership development of its members to give women of all racial, ethnic, language and economic groups the opportunity to realize their full potential and to participate in the life of the church and society.
Find resources and training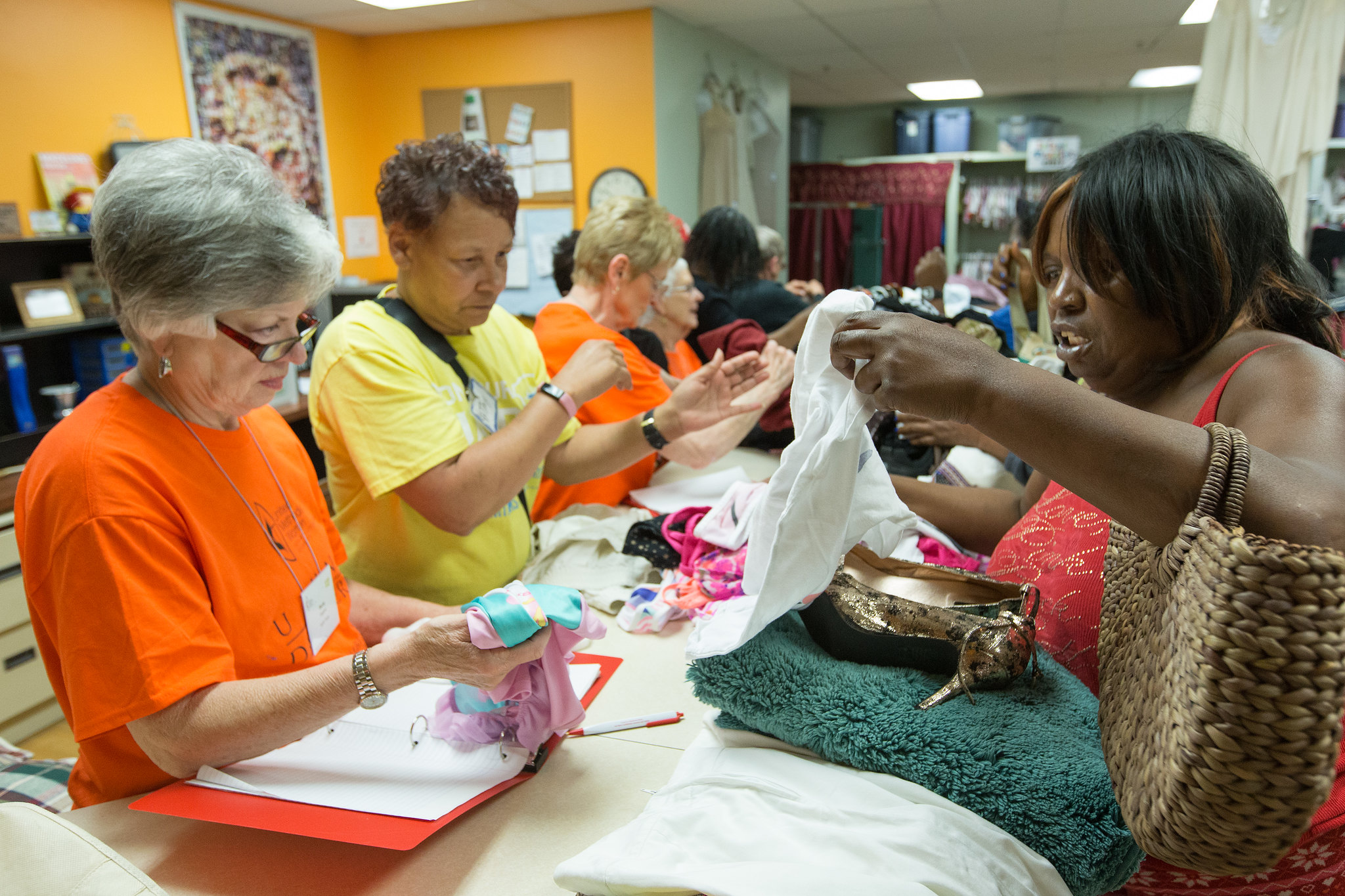 Mission Resources
Mission needs to be carried out with education, preparation, action and advocacy, and mutual learning and partnerships. Find a wide variety of resources ranging from web content, to print materials, to learning experiences and opportunities to serve.
Get mission resources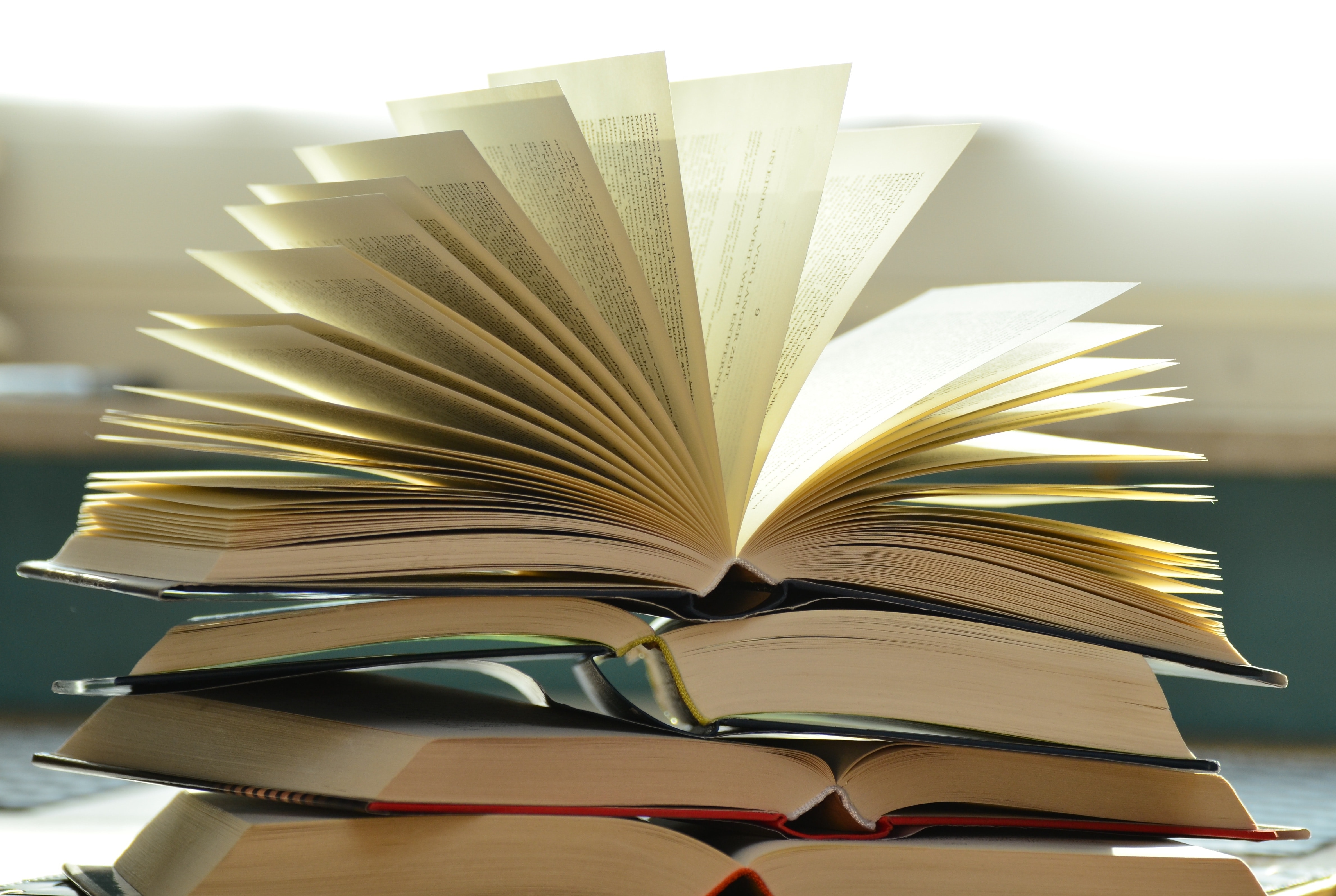 Reading program
The Reading Program encourages members to think critically about current issues through an annual selection of member-reviewed books. It offers an excellent opportunity to deepen your spirituality and to broaden your understanding of our mission work.
Browse current titles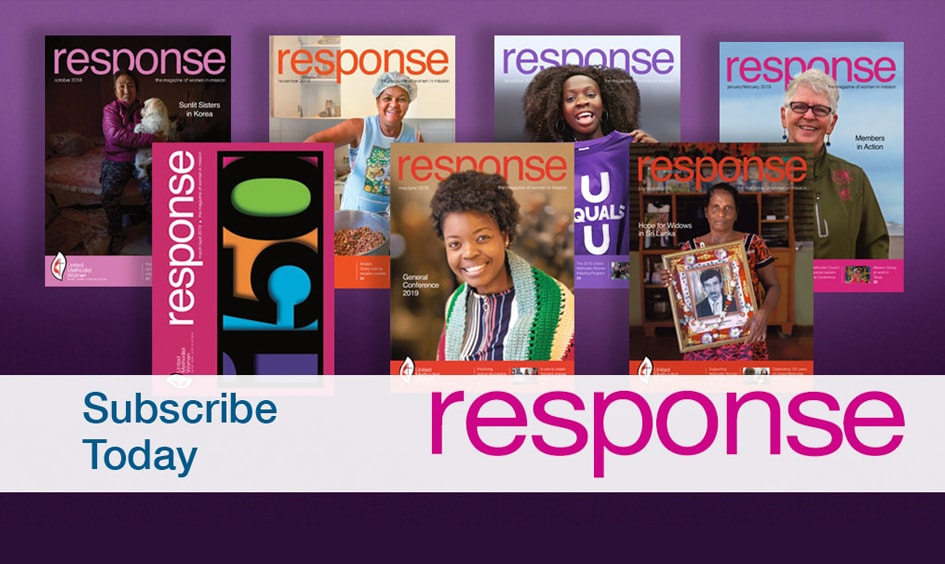 response magazine
response, an award-winning publication, is the official magazine of United Methodist Women and is published by the national office. Each issue will touch your heart, stir your soul, and challenge your mind. Topics and issues cover spiritual growth, mission outreach and reports on our local, national and international work.
Read articles and subscribe
---
Contact Information
Address: 475 Riverside Drive, 15th Floor, New York, NY 10115 | Phone: 212-870-3900