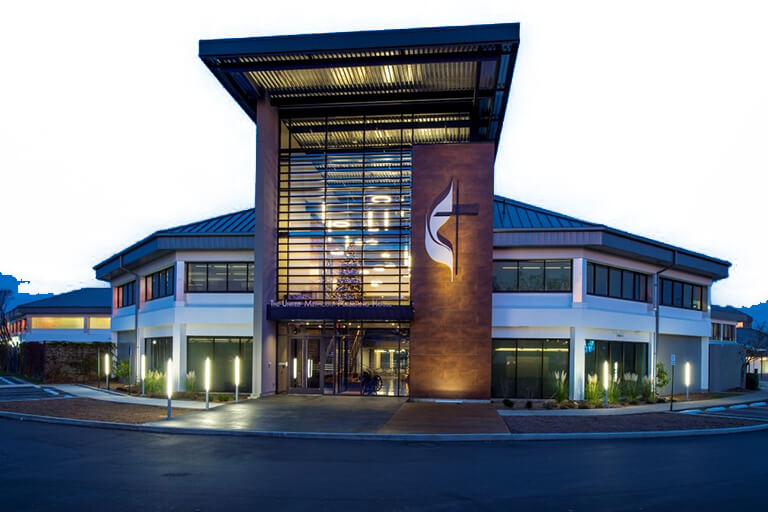 The United Methodist Publishing House
The oldest and largest of the denomination's general agencies, the United Methodist Publishing House traces its beginnings to the late 1700s. As the official publisher of The United Methodist Church, the Publishing House distributes the official publications, records and forms of the denomination, including The Book of Discipline, The Book of Resolutions, The United Methodist Hymnal and The United Methodist Book of Worship. It publishes books through Abingdon Press and operates Cokesbury, its retail division, and MinistryMatters.com, which offers online resources and community for leaders. The publishing house also produces and distributes church school materials and study resources throughout the denomination. It is self-supporting and receives no denominational funding.

Shop online at Cokesbury Christian bookstore for books, Bibles, church supplies, VBS, curriculum, United Methodist resources, and more.

Whether your church has ten pews or a thousand seats, a praise band or a pipe organ, one-room-Sunday school or a network of small groups, a huge staff or just you. Free subscribers can search and share thousands of articles and resources.