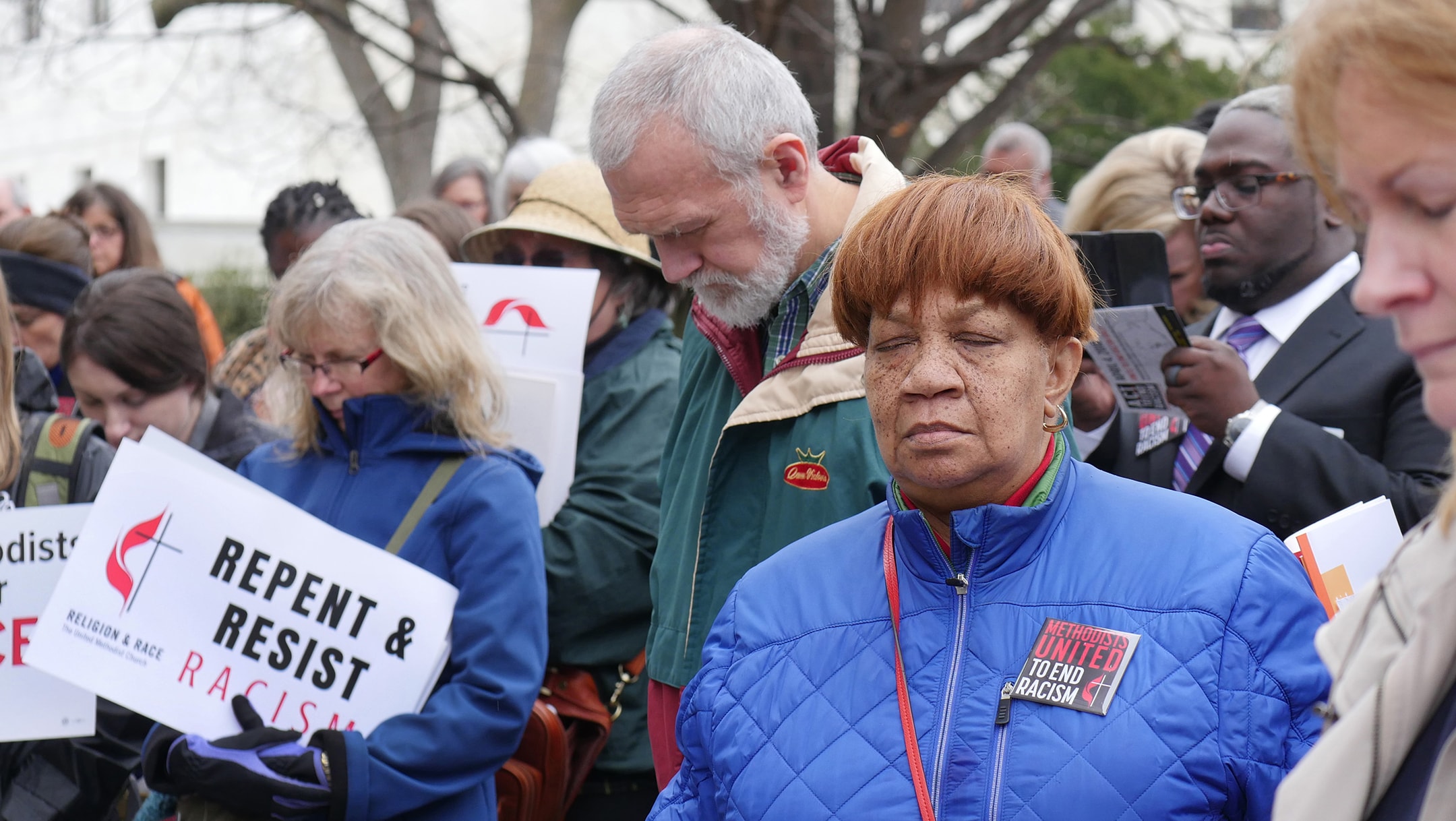 Religion and Race
Challenging and equipping the people of The United Methodist Church to be an intentionally diverse body of Christ, the General Commission on Religion and Race offers tools to guide conversations about racial justice, racism and religion. It leads in systemic transformation, monitors for racial equity, equips churches and church leadership in areas of cultural competency, prepares and supports leaders engaging in cross-racial/cross-cultural ministry and serves as a fair-process advocate in matters of racial discrimination.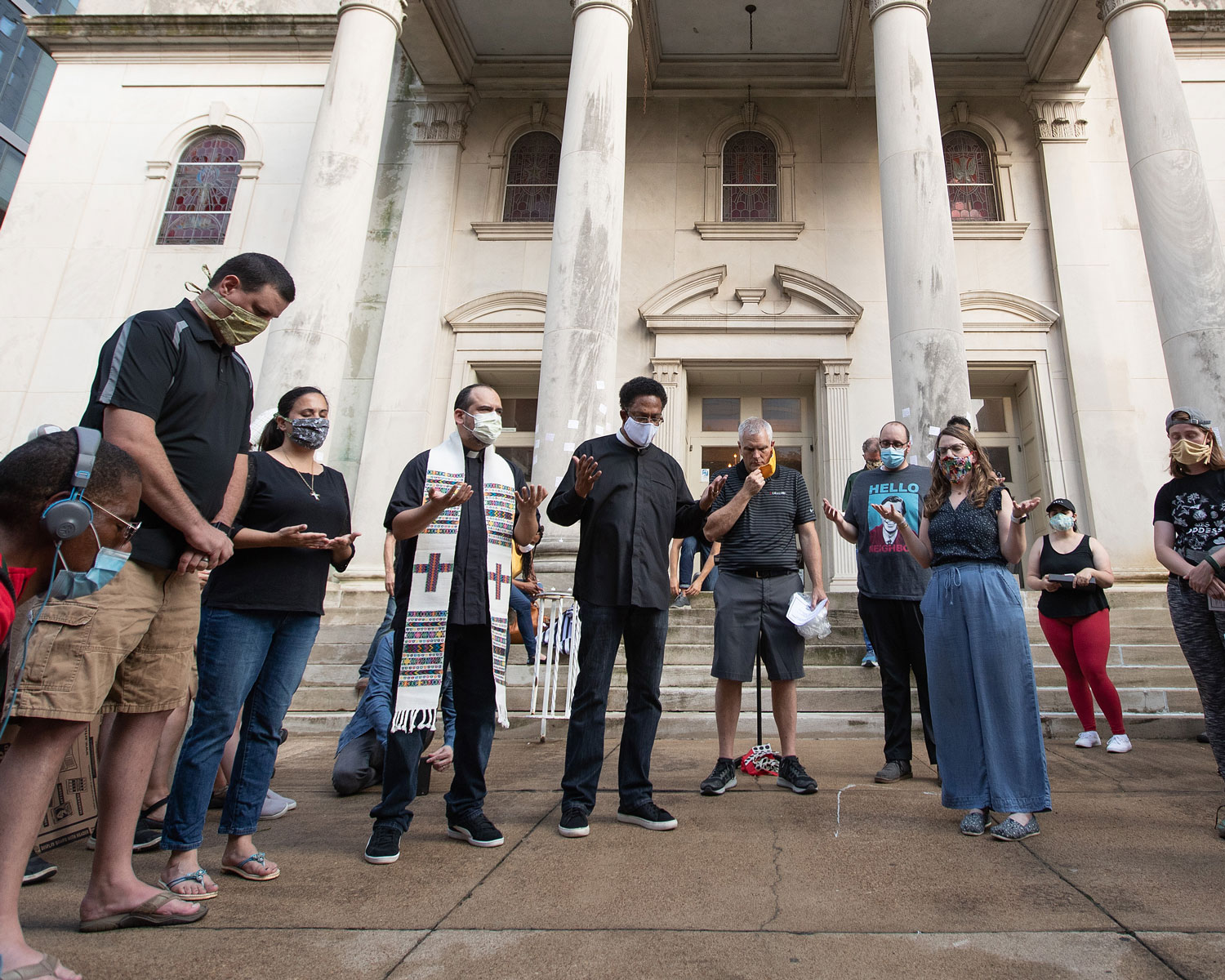 Our Work
GCORR is committed to equipping churches dismantle racism by championing diversity, equity and inclusion; developing interculturally competent leaders; and catalyzing authentic community. We also address injustice broadly pertaining to issues of poverty, nationalism, tribal conflicts, gender discrimination, homophobia, disability and generational bias.
Get resources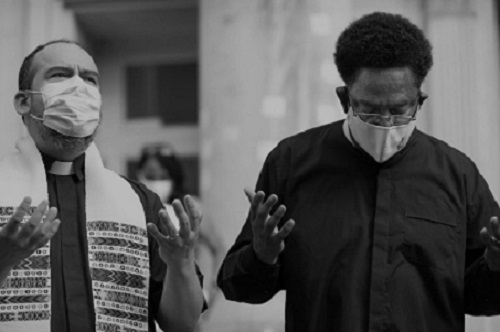 Watch this video about the What is… series from the General Commission on Religion and Race to find terms that will strengthen anti-racism work.
Learn more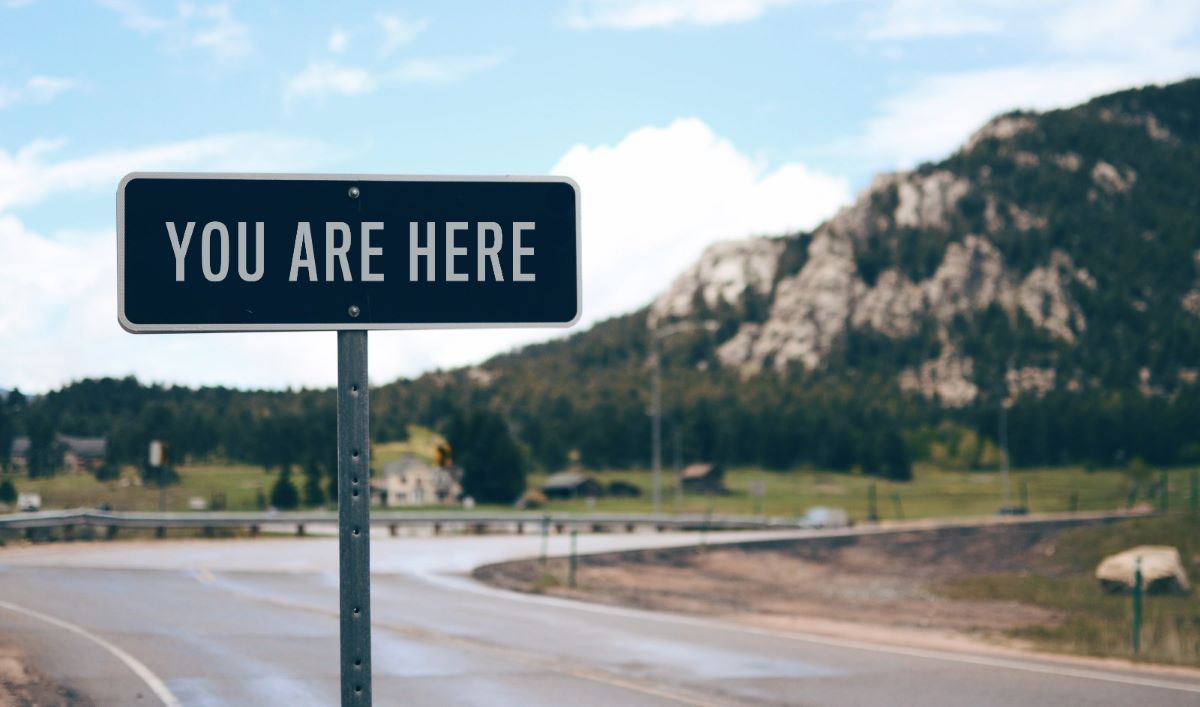 GCORR offers this 7-part curriculum as a first step in understanding what racism is, how it has and still shows up in the church and society, and how it impacts and impedes the integrity and effectiveness of God's people gathered as the church.
Learn More
Expanding the Table: Practicing Anti-Racism Podcast
---
Contact Information
Address: 100 Maryland Ave. NE, Suite 400, Washington, DC 20002 | Email: [email protected] | Phone: 202.547.2271 | Fax: 202.547.0358