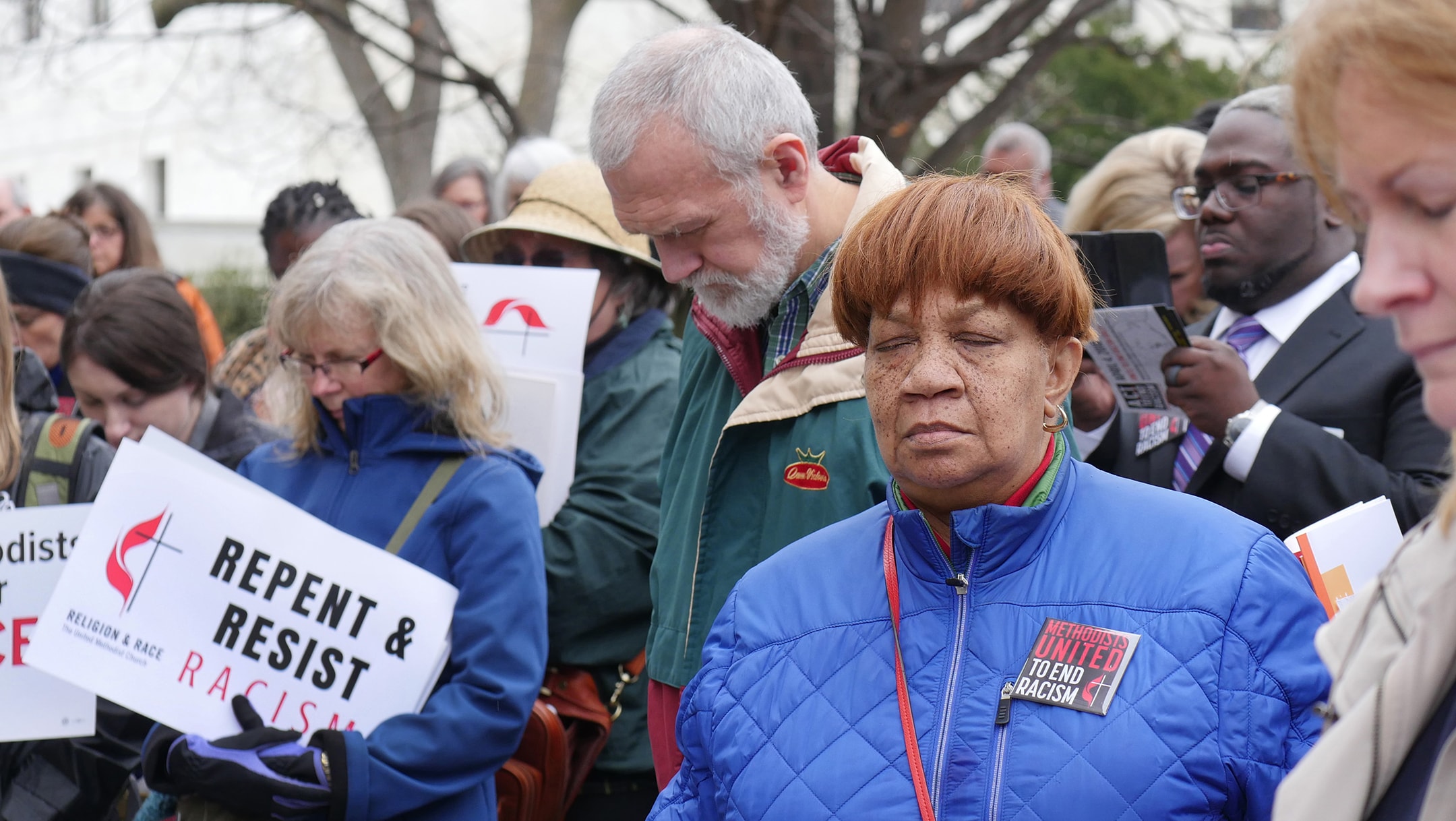 Religion and Race
Challenging and equipping the people of The United Methodist Church to be an intentionally diverse body of Christ, the General Commission on Religion and Race offers tools to guide conversations about racial justice, racism and religion. It leads in systemic transformation, monitors for racial equity, equips churches and church leadership in areas of cultural competency, prepares and supports leaders engaging in cross-racial/cross-cultural ministry and serves as a fair-process advocate in matters of racial discrimination.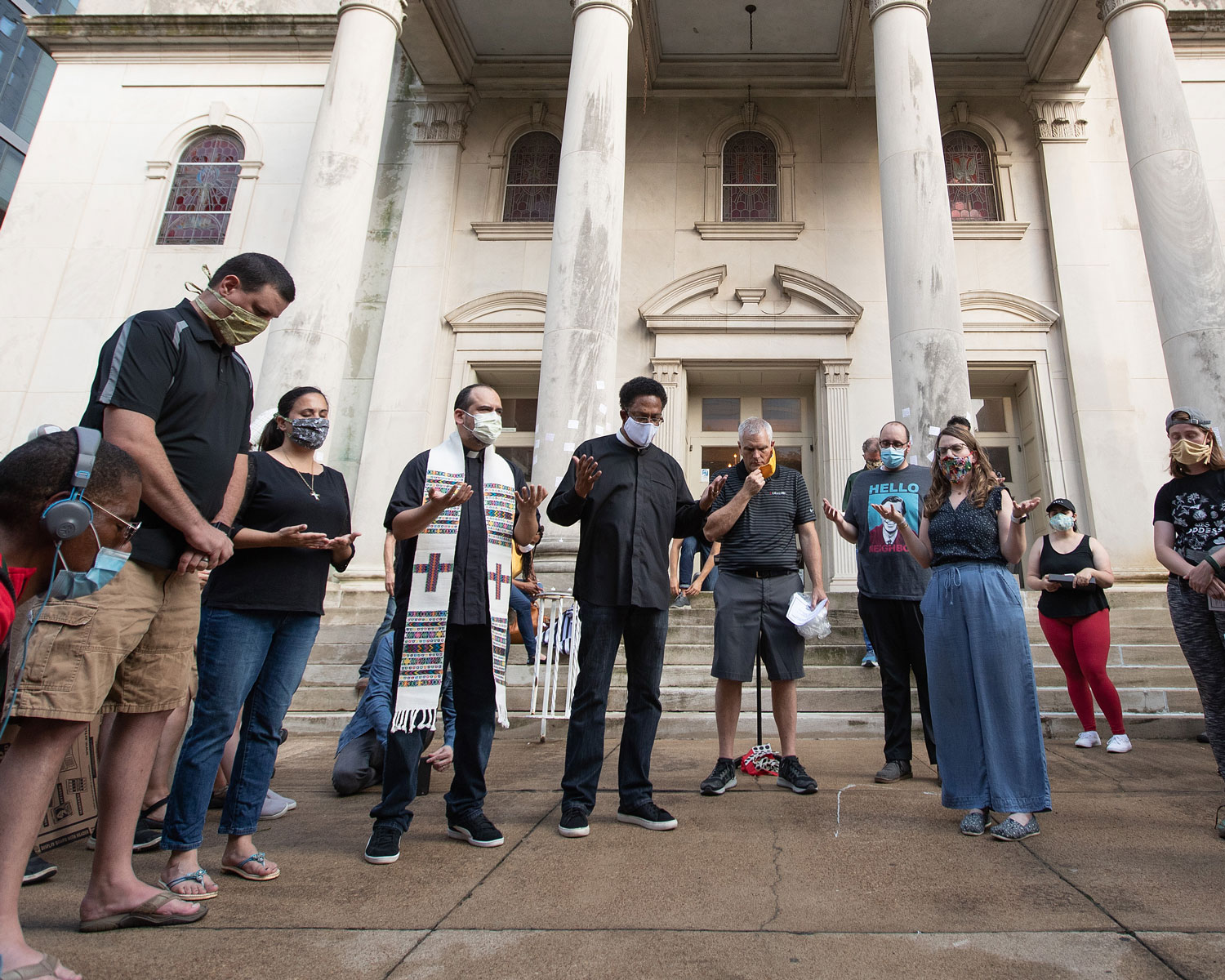 Our Work
GCORR is committed to equipping churches dismantle racism by championing diversity, equity and inclusion; developing interculturally competent leaders; and catalyzing authentic community. We also address injustice broadly pertaining to issues of poverty, nationalism, tribal conflicts, gender discrimination, homophobia, disability and generational bias.
Get resources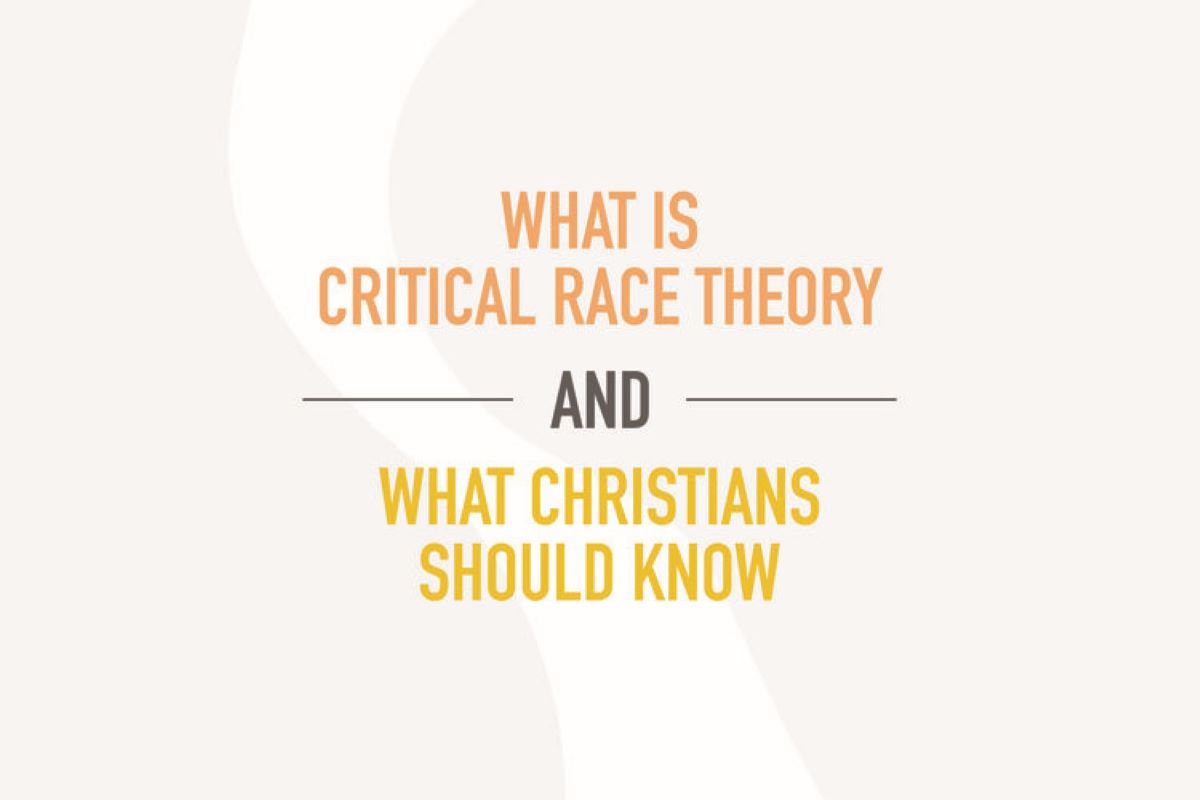 What is Critical Race Theory and what Christians should know
Religion and Race has created an infographic to help church leaders explain what Critical Race Theory is to their congregations.
Learn more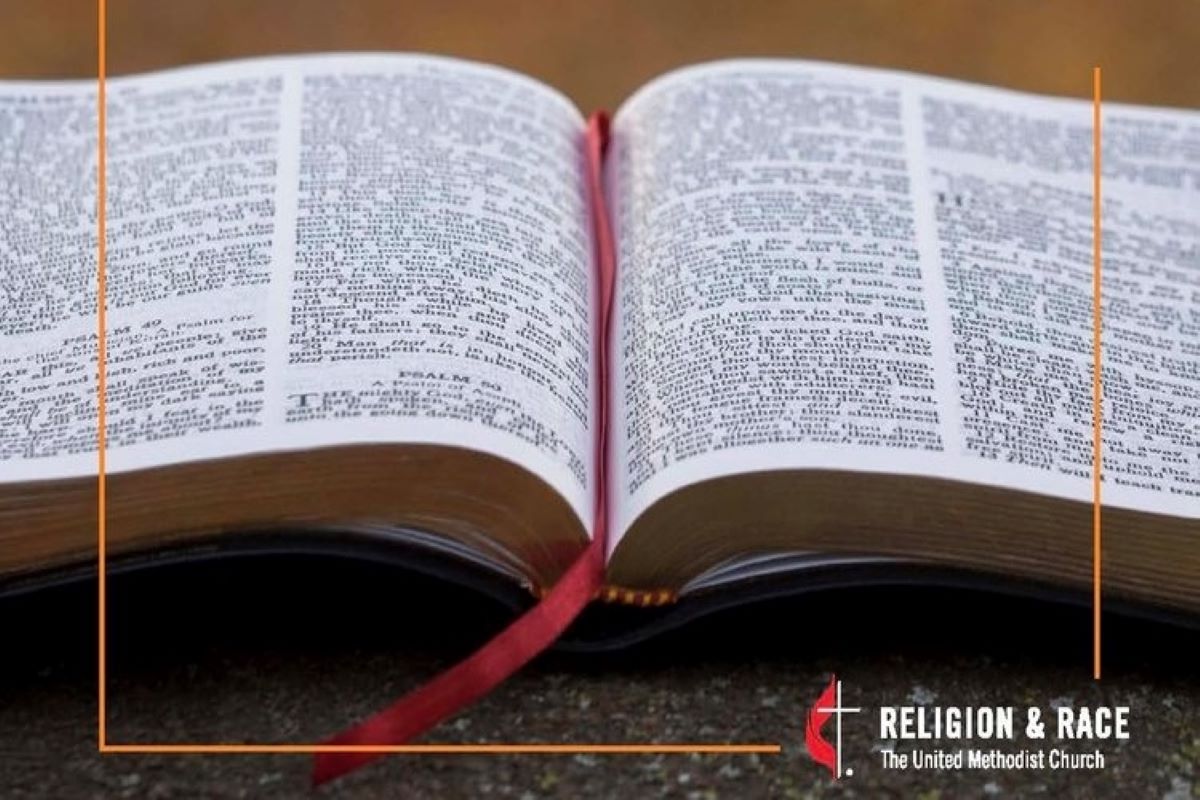 Intercultural competency sermon starters
GCORR has created this downloadable resource to assist both clergy and lay preachers to attend faithfully to the biblical text while engaging Intercultural Competency (ICC) as a value and skill set.
Learn More
Expanding the Table: Practicing Anti-Racism Podcast
---
Contact Information
Address: 100 Maryland Ave. NE, Suite 400, Washington, DC 20002 | Email: [email protected] | Phone: 202.547.2271 | Fax: 202.547.0358