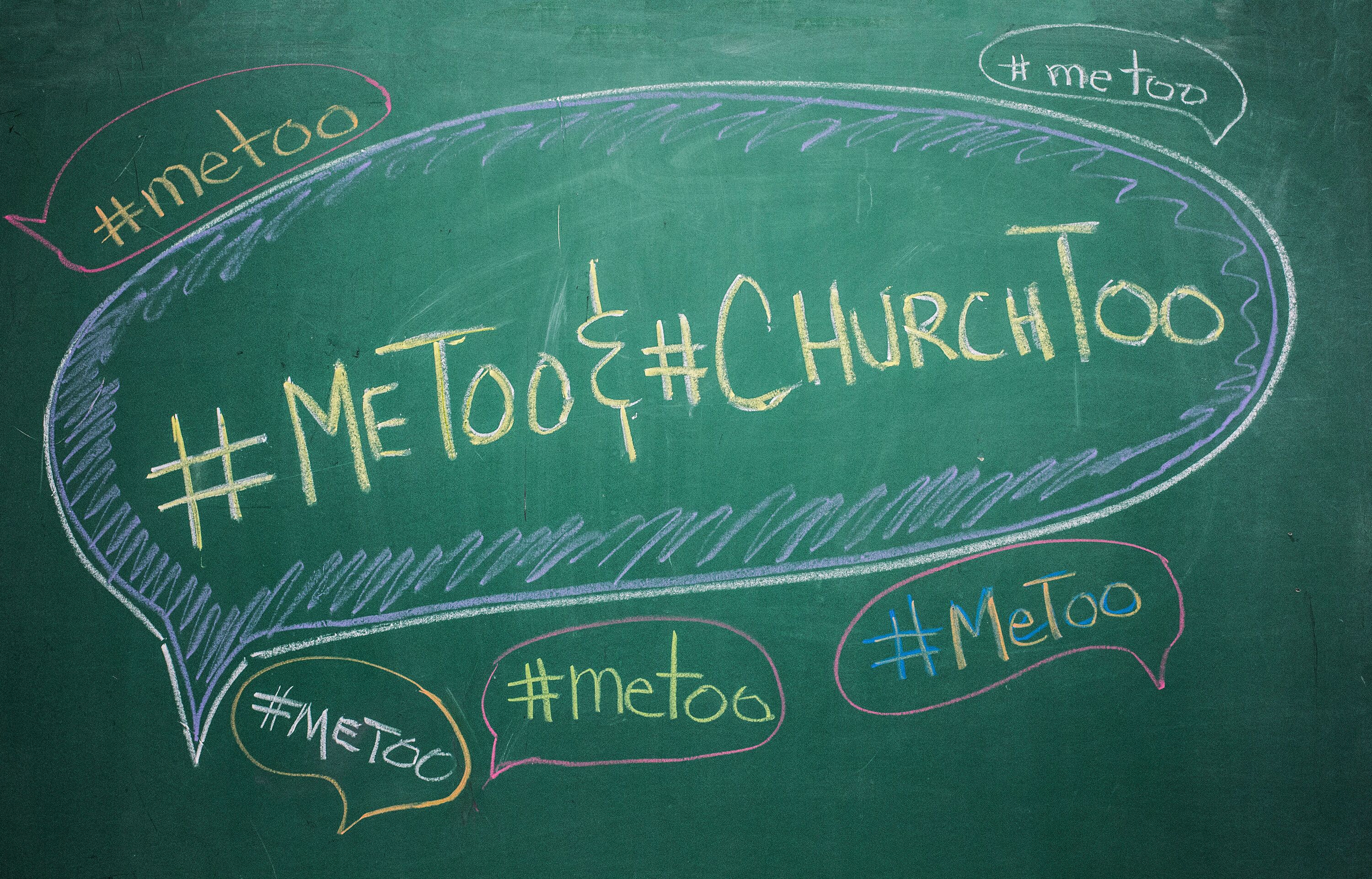 Status & Role of Women
The General Commission on the Status and Role of Women advocates for full participation of women in the total life of The United Methodist Church. We're helping the church recognize every person – clergy and lay, women and men, adults and children - as full and equal parts of God's human family. We believe that a fully engaged and empowered membership is vital to The United Methodist Church's mission "to make disciples of Jesus Christ for the transformation of the world."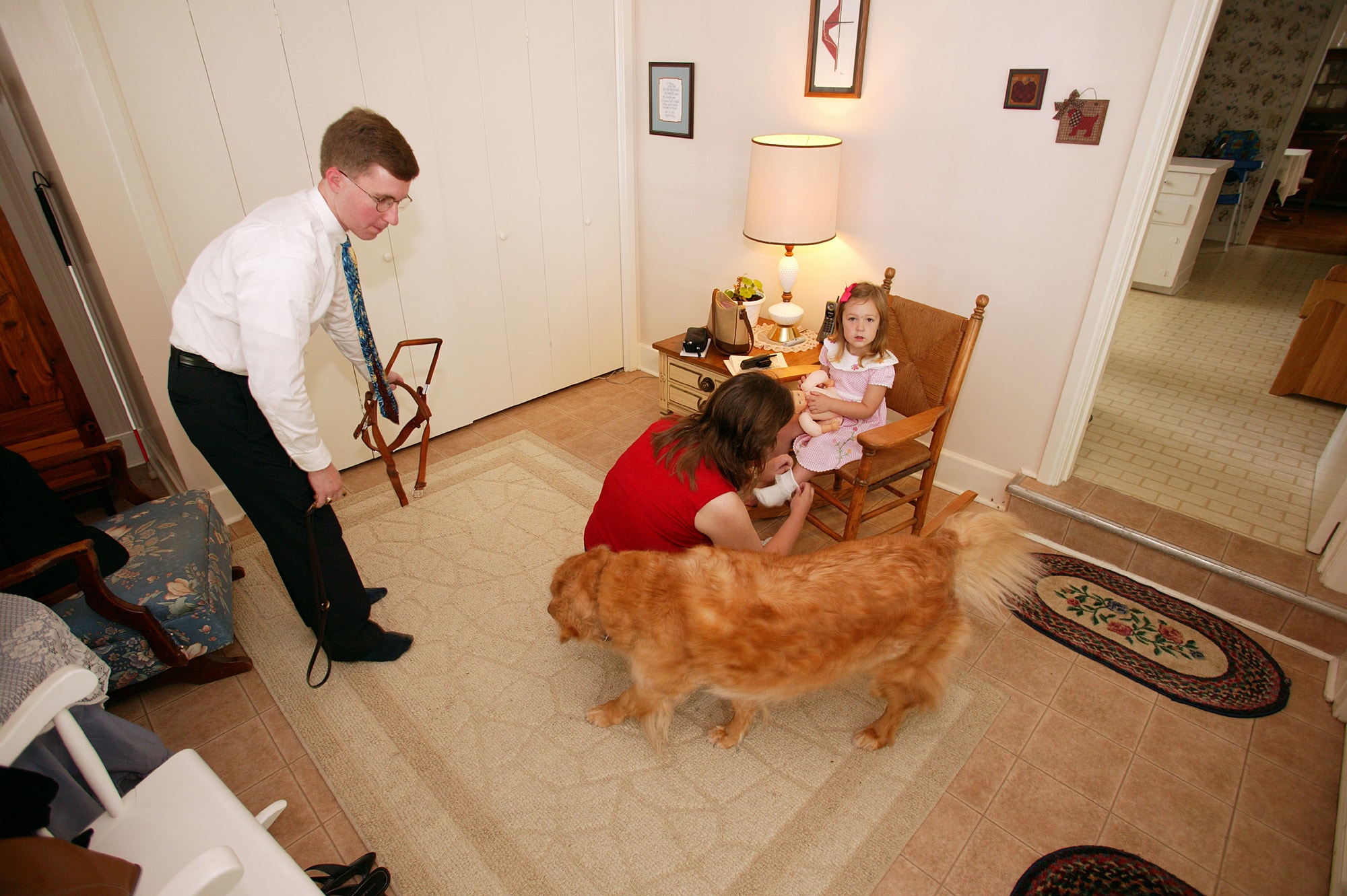 Resources for clergy families and those who care for them
The General Commission on the Status and Role of Women has compiled resources to address the challenges and struggles of clergy and their families.
Learn More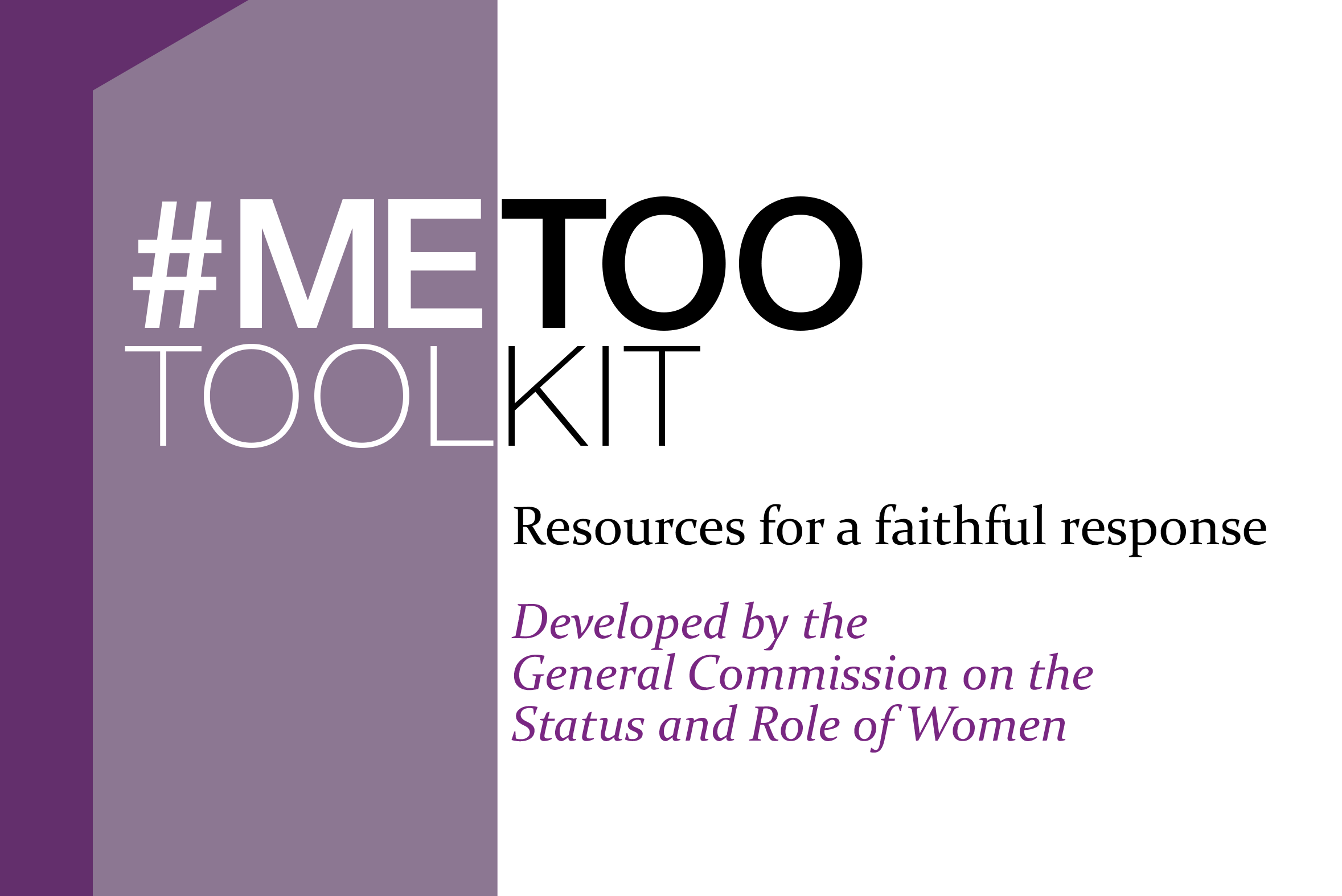 #MeToo Toolkit
The toolkit offers resources of printed materials, links to important websites, as well as suggestions for conversations designed to encourage dialogue to help people identify, understand, and respond to the reality of sexual misconduct.
Learn More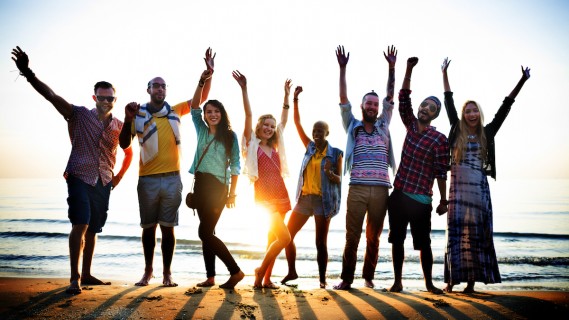 UM Sexual Ethics
This site will help you put language to uncomfortable and inappropriate interactions and behaviors. Our purpose is to help you identify sexual misconduct and to know what steps should be taken depending on your given situation.
Visit Now!
---
Contact Information
Address: 77 W. Washington, Suite 1500, Chicago, Illinois 60602 | Phone: 800-523-8390 (toll free), 312-346-4900 | Email: [email protected]