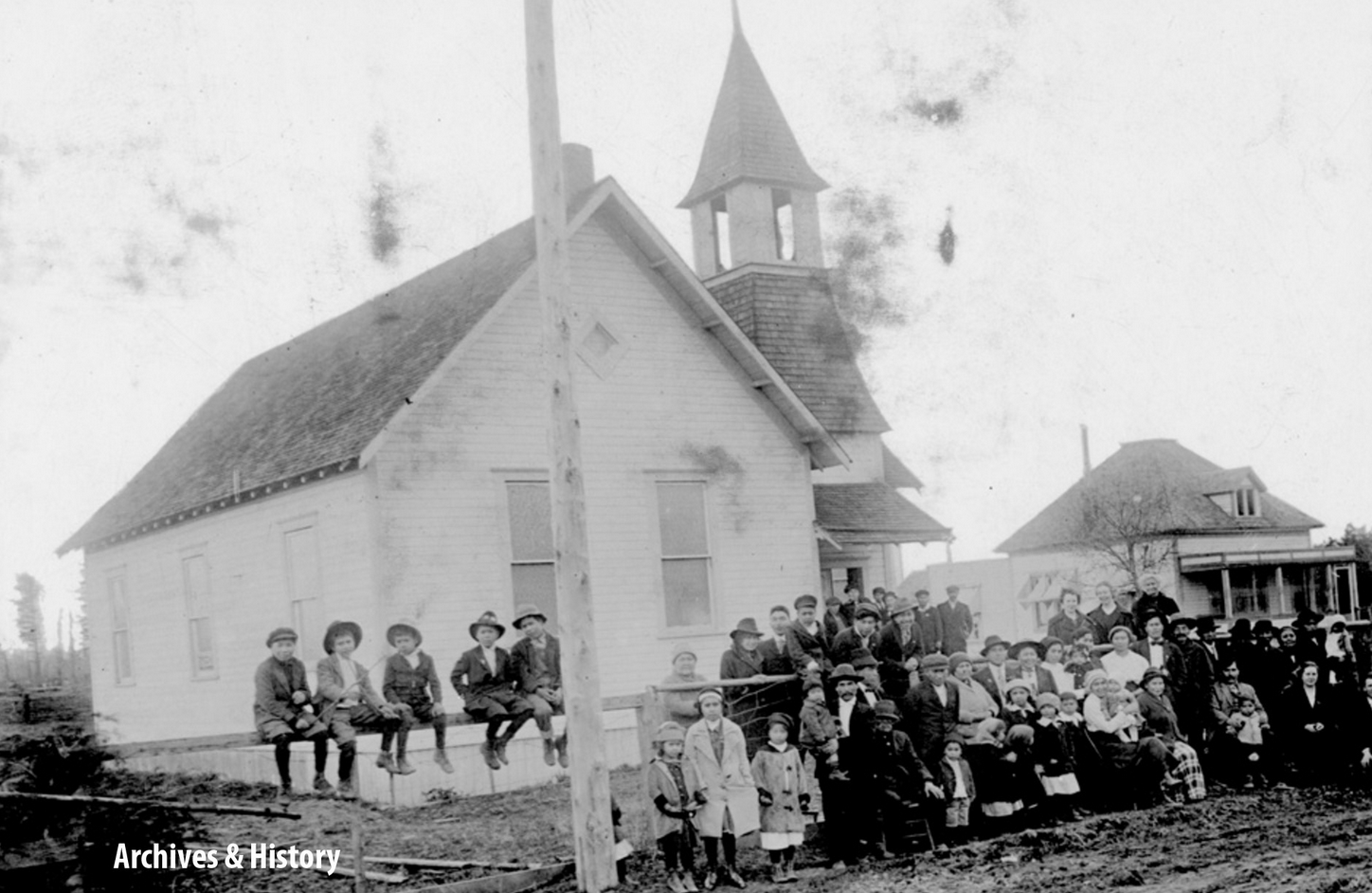 Archives & History
The General Commission on Archives and History serves the church through the ministry of memory, allowing United Methodists to learn from our past and anticipate our future. Its work not only preserves the history of the denomination and its antecedents but makes it accessible. Many resources and guidance are available to those capturing and preserving the history of their congregation and conference. [Photo: In this undated photograph, members gather for a church picnic at a rural Methodist church in Washington. Photo courtesy of the General Commission on Archives and History.]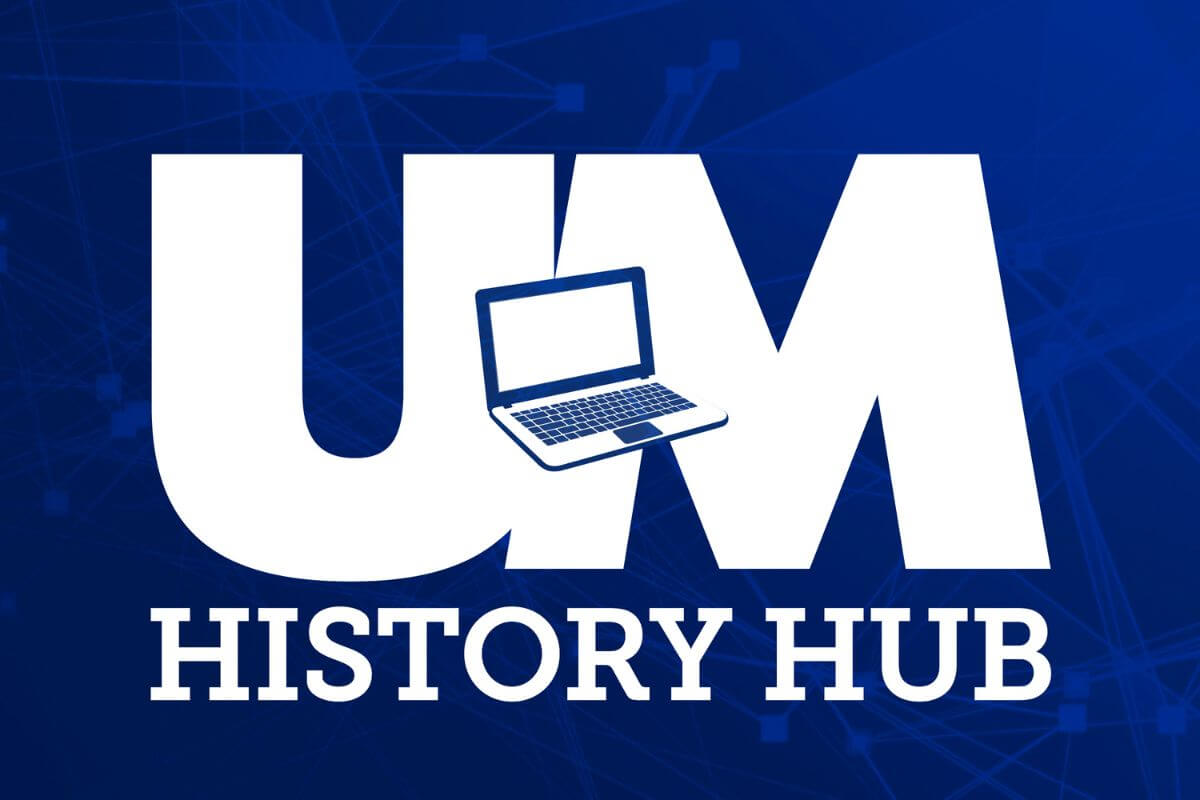 UM History Hub
Learn alongside the General Commission on Archives and History to understand the past, contextualize the present and envision the future. Courses include Local Church Historians' School, offered for free.
Learn more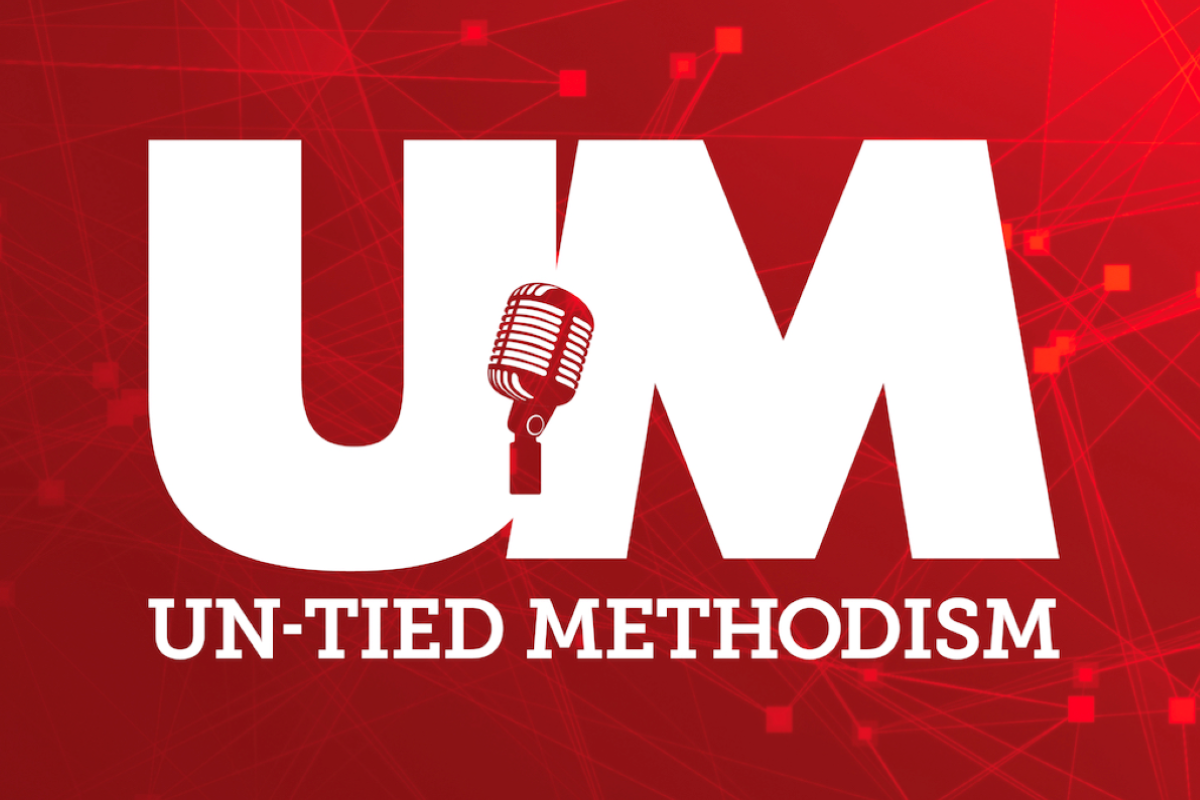 Un-Tied Methodism podcast
Better understand The UMC by exploring the denomination's history and consider what its future may look like in "Un-Tied Methodism," a podcast with Dr. Ashley Boggan.
Learn more
What does it mean to be United Methodist?
Find out from Dr. Ashley Boggan Dreff, General Secretary of the General Commission on Archives & History, as she shares what United Methodists believe and how we are to live our faith in the world around us.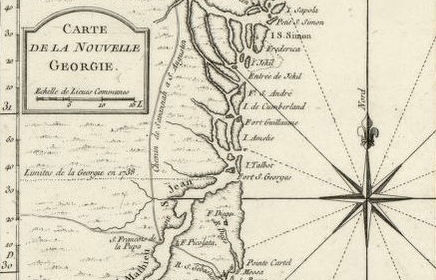 Historical Society of The UMC
The Historical Society of The United Methodist Church promotes interest in the study, preservation, and dissemination of the history and heritage of The United Methodist Church and its antecedents.
Learn more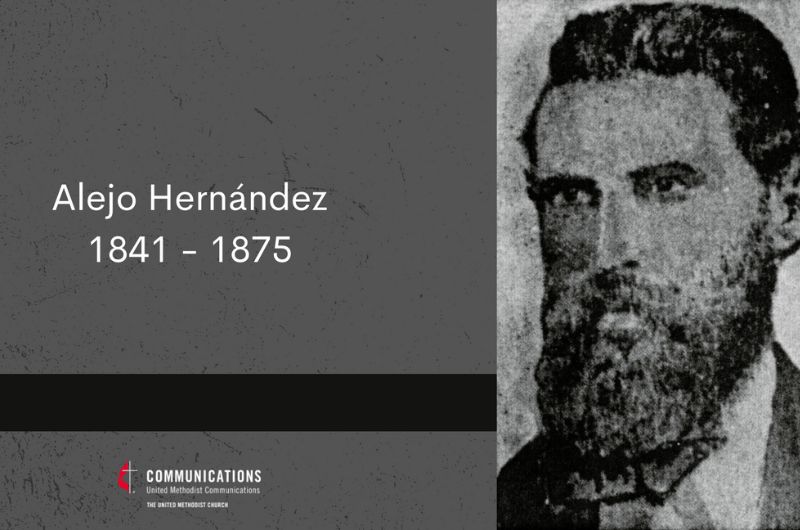 Alejo Hernández: First person of Mexican descent to be ordained by the Methodists
Born in 1841, in Aguascalientes, Mexico, Alejo Hernández broke through barriers and served as a bridge between the Methodist Episcopal Church and the Mexicans in the late 19th century. Watch this video to learn more.
Learn More
---
Contact Information
The General Commission on Archives and History welcomes visitors to its location at the United Methodist Archives and History Center on the campus of Drew University in Madison, New Jersey, USA. Conveniently located 25 minutes from Newark International Airport and one hour from Manhattan, individual and group tours can be arranged by contacting [email protected].
Address 36 Madison Ave | Mailing Address P.O. Box 127, Madison, NJ 07940, USA | Phone 973-408-3189