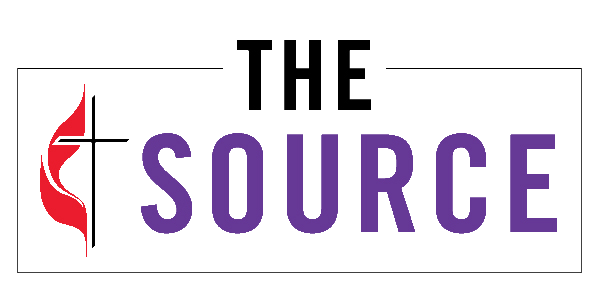 A Newsletter for Leaders in Every Area of Ministry.
Every bi-weekly issue offers timely content from ResourceUMC.org — offering clergy and laity the information, ideas and inspiration they need to support ministry in their local church.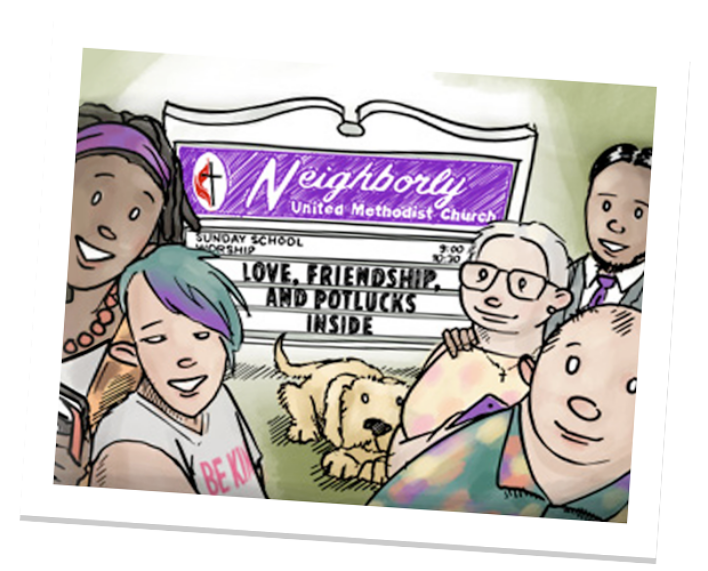 Offering ideas, information, and inspiration to every leader, at every level, in your church.
Discover ResourceUMC.org