Finance and Administration
The General Council on Finance and Administration ministry includes protecting the legal interests of the denomination, collecting and analyzing statistics, serving as the trustees of the financial assets given to the denomination and maintaining an insurance program available to all United Methodist congregations in the United States where acceptable on an underwriting basis. Staff members assist and advise jurisdictions and central conferences, annual conferences, districts and local churches in matters ranging from hiring to digital tools to discount buying programs – and much more!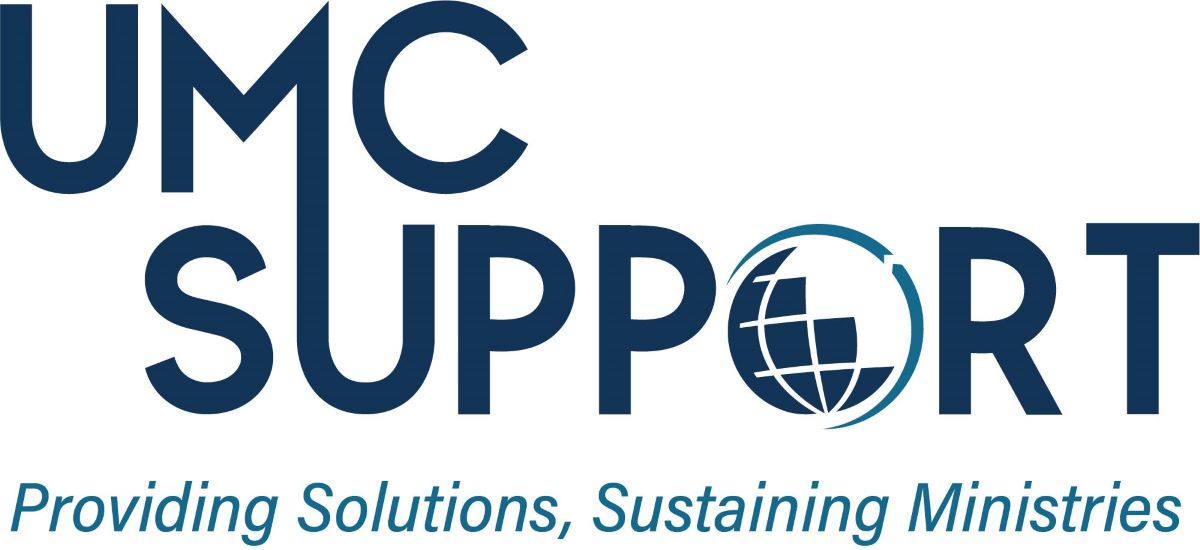 GCFA has compiled a detailed digital guide to help United Methodist leaders understand copyright law and practices within the context of ministry.
View now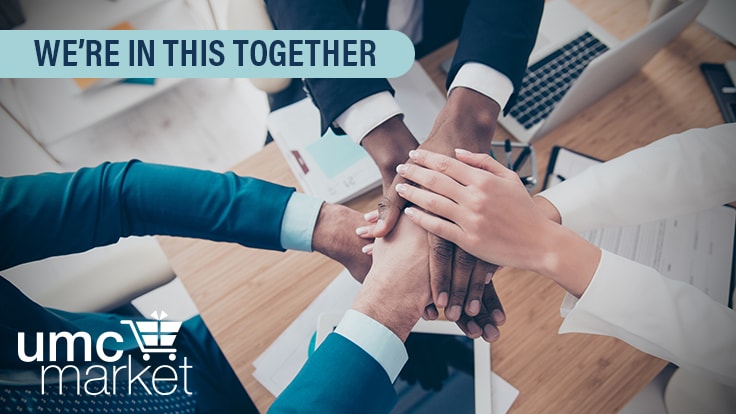 UMCMarket.org allows ministries to generate donations whenever they use the browser to shop at their favorite online stores and retailers.
Learn more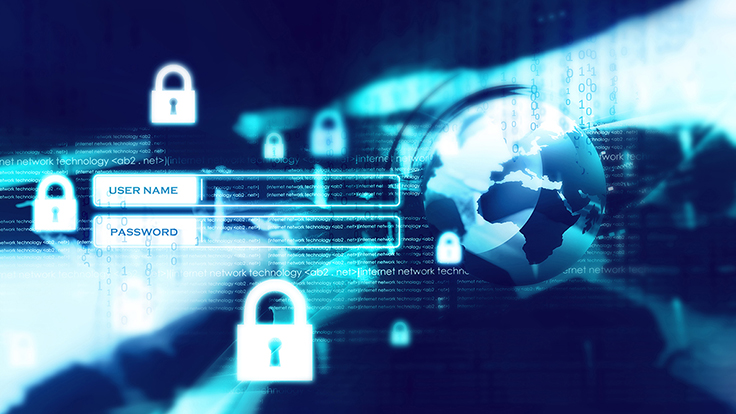 Learn how a church can minimize risk within its IT systems.
Learn more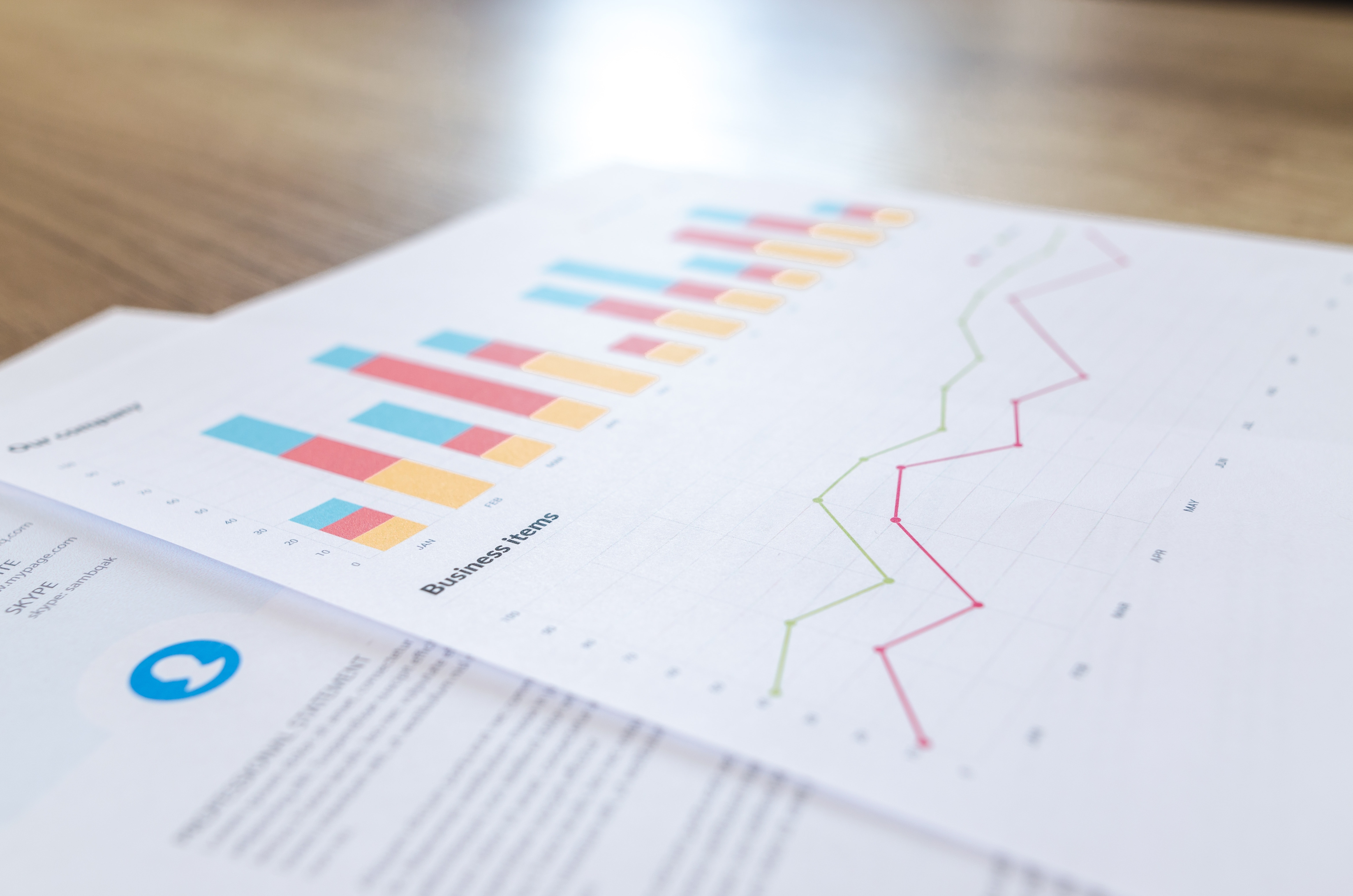 Financial services
GCFA provides low-cost financial services for annual conferences, general agencies and local churches to support accounting and reporting functions, as well as services related to health benefits and insurance reporting.
Learn more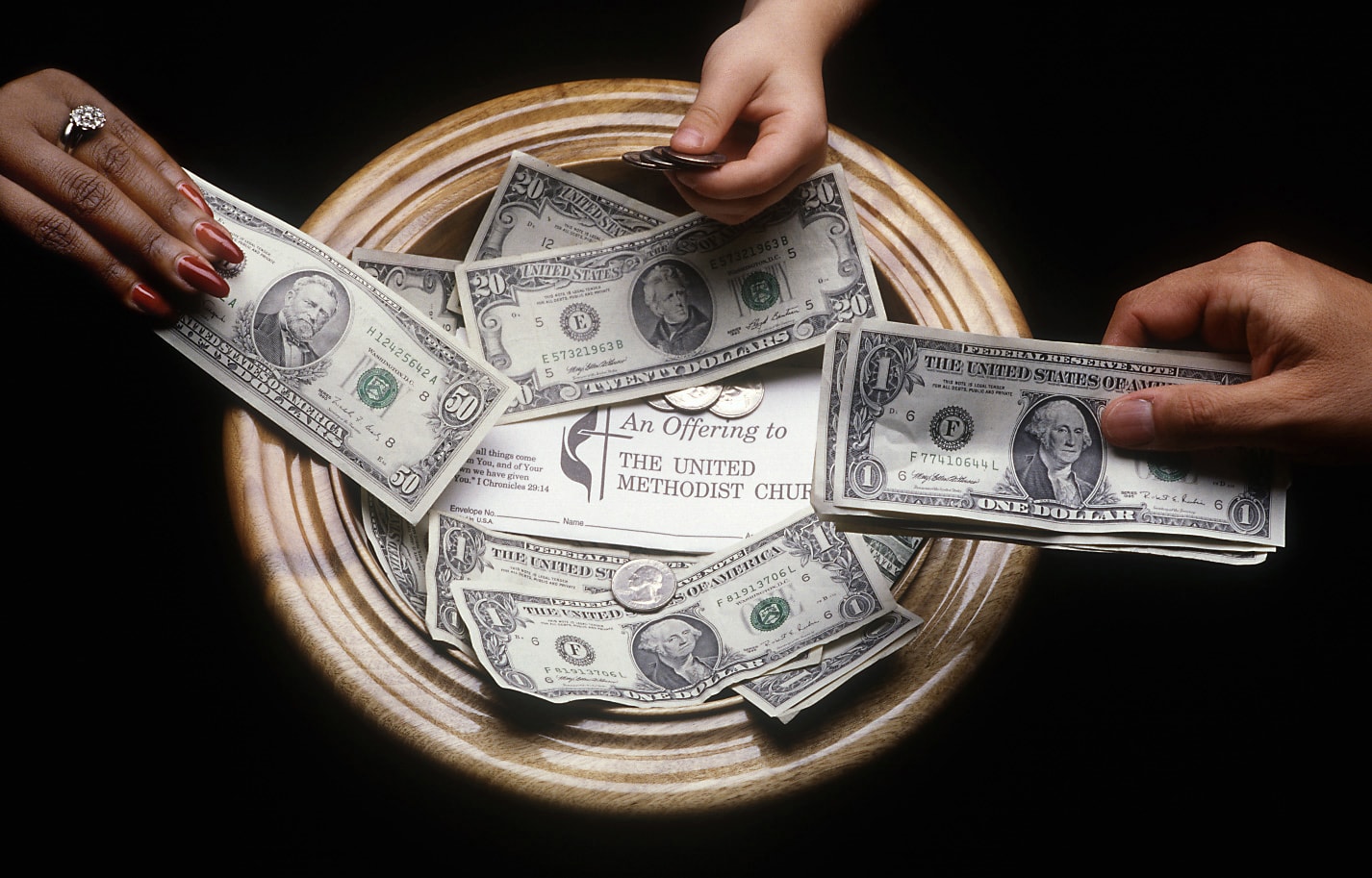 The Financial Commitment of The United Methodist Church 2017-2020
The Financial Commitment Book details the denomination's budget and financial commitments throughout the 2017-2020 Quadrennium.
Learn More

Putting together a church budget
Having a church budget is a necessity to keep the doors open and the lights on, but a church budget should also help accomplish the goals of your ministry. Before starting with numbers and pen to paper, start with your vision.
Learn More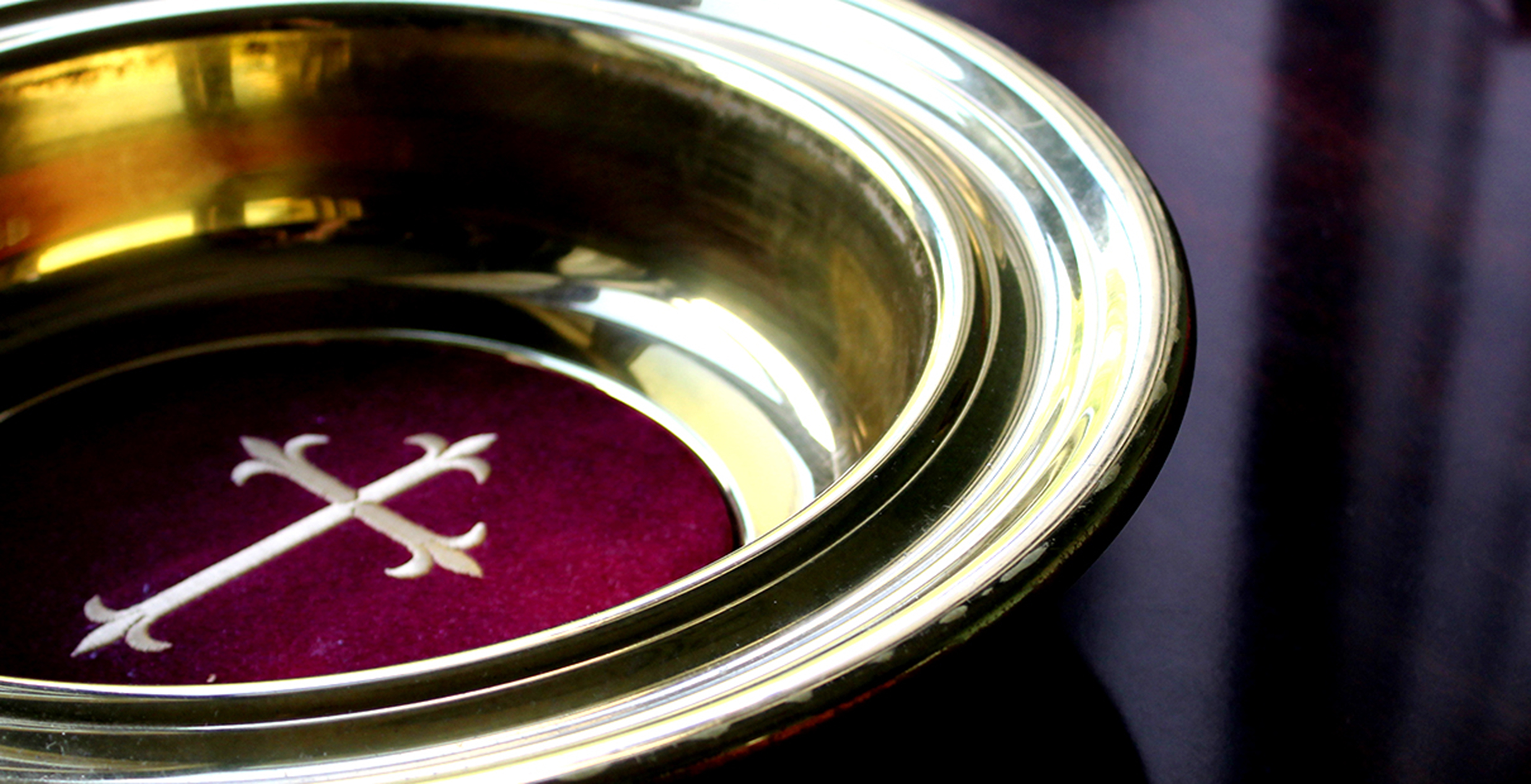 Good accounting controls begin
at the collection plate
GCFA has a goal to support ministry throughout the connection, with a focus on local churches. One way we accomplish this is to create resources that will help guide best practices in the area of finance. Great finance practice begin at the collection plate. Download this handy graphic for your church to follow best internal control policies.
Learn more