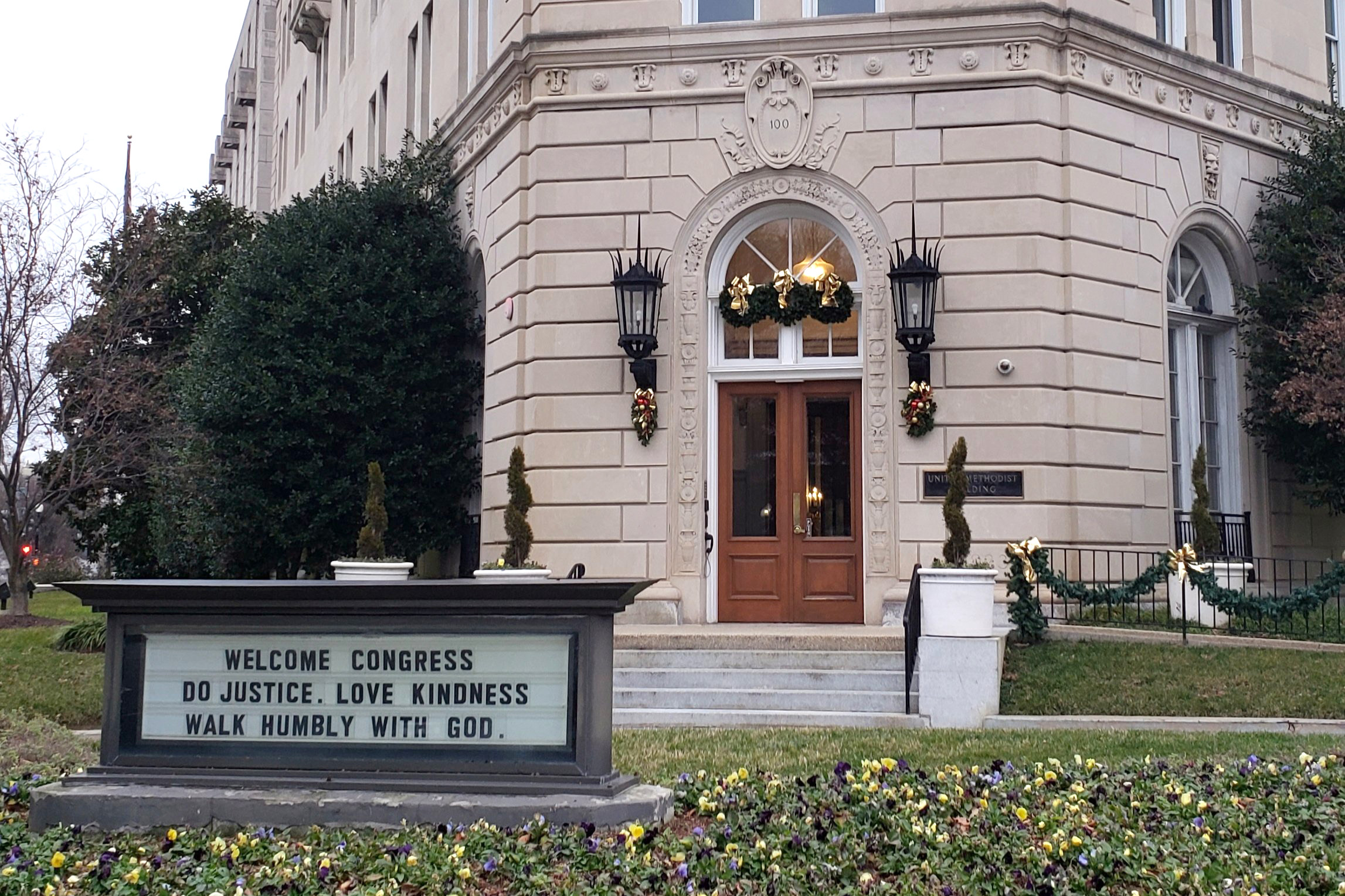 Church & Society
Working from its headquarters in the only non-governmental building on Capitol Hill in Washington, D.C., USA, the General Board of Church and Society uses Scripture, The Social Principles and The Book of Resolutions as its core documents. Through statements and articles, seminars, forums, internships and collaboration, Church and Society leads and challenges United Methodists to pray, study and work in areas of social concern. Its resources inform, motivate and train United Methodists on issues of social justice in the society.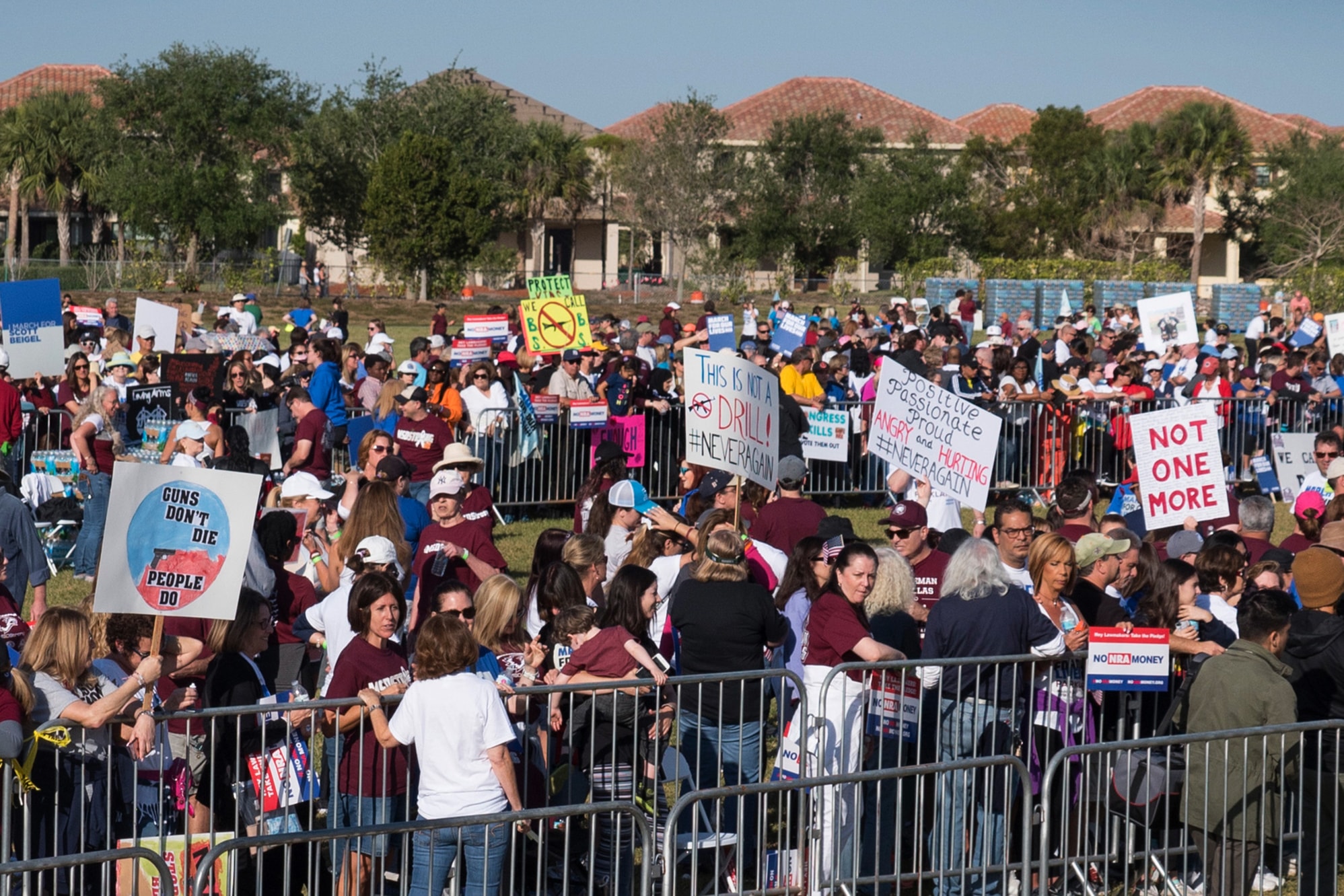 Advocacy
As United Methodists, we understand our call to transform the world involves personal, social and civic righteousness.
The relationships we form in our communities, often through our direct service and mercy ministries, lead us to be advocates for justice.
Learn How You Can Get Involved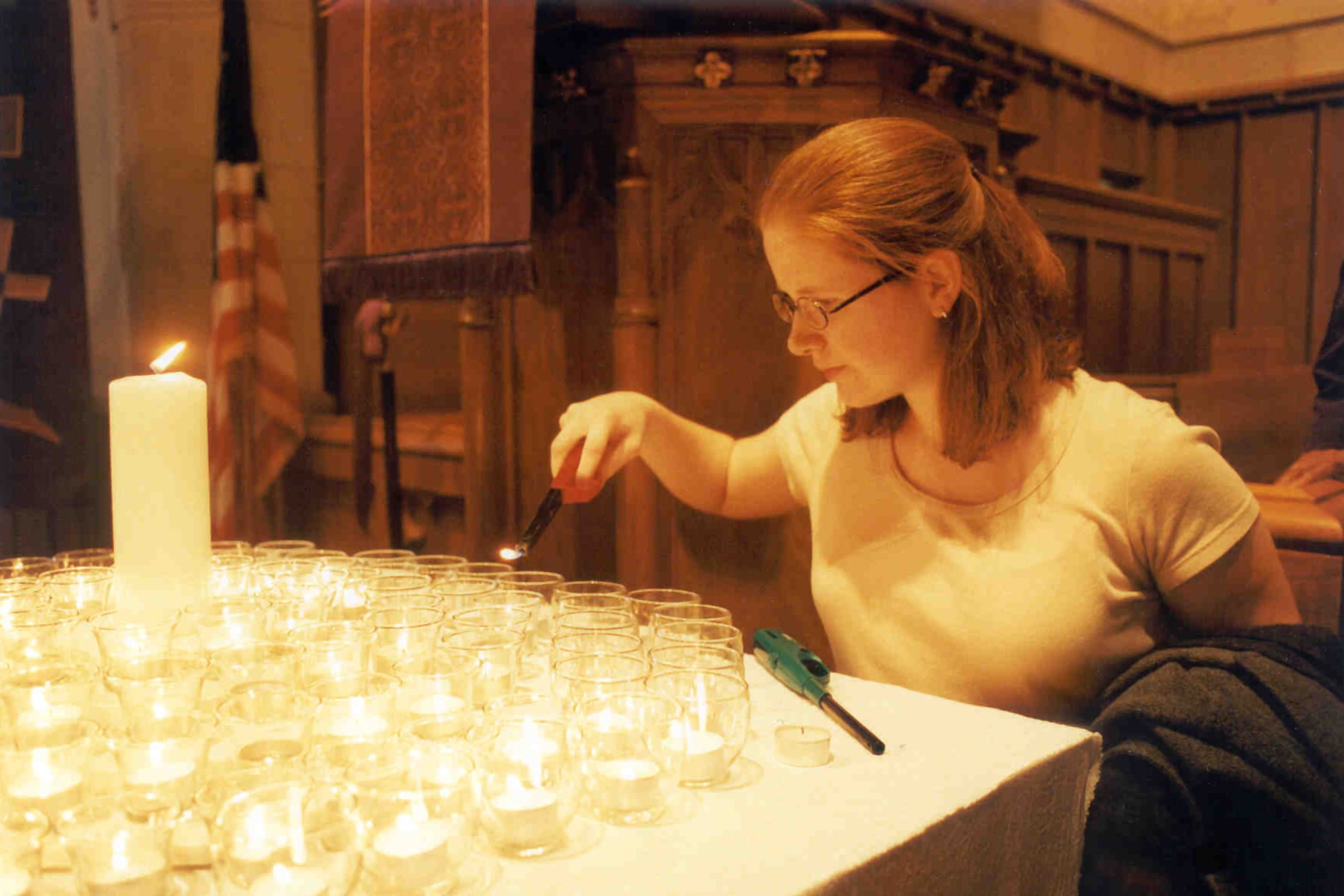 Grants
Church and Society oversees the distribution of three different grants available to United Methodist congregations and organizations.
Human Relations Day, Ethnic Local Church, and Peace With Justice grants are all available through Church and Society.
Learn More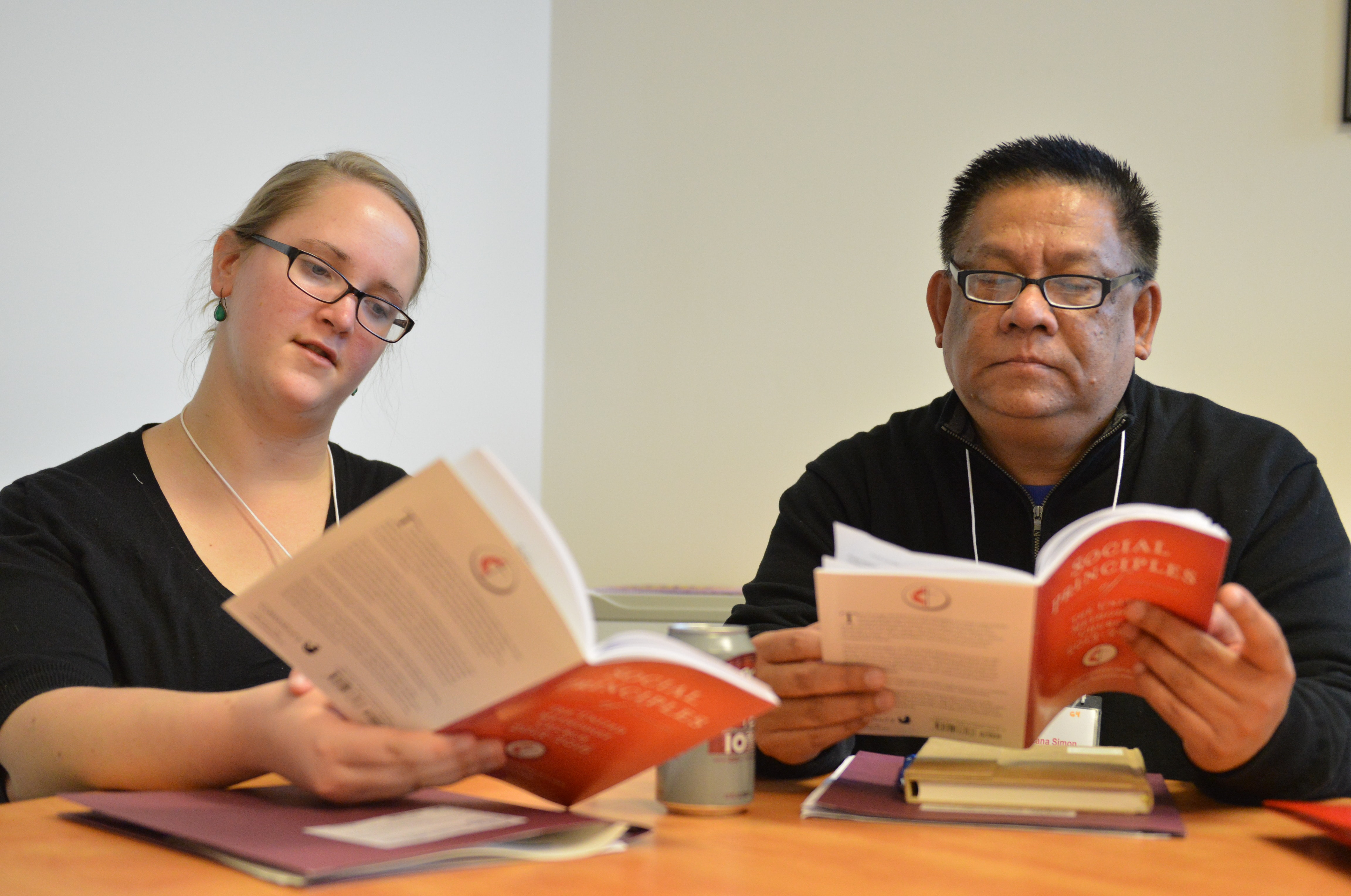 Faith and Facts cards
The Faith and Facts cards are a set of half-sheet cards providing concise information on a number of social issues. On any given issue, they explore what the Bible says, what The United Methodist Church says, some facts about the issue and action steps to address the issue.
---
Contact information
WASHINGTON, D.C. OFFICE: 100 Maryland Ave NE Washington, D.C. 20002 | Phone: 202.488.5600
NEW YORK CITY OFFICE: 777 United Nations Plaza, Suite 7C, New York, New York 10017 | Phone: +1.212.973.1702
Email: [email protected]
View the staff directory.