Wespath 
The mission of Wespath (formerly the General Board of Pension and Health Benefits) is "to care for those who serve by providing investment and benefit services according to the principles of The United Methodist Church." Wespath administers pension plans that help secure the retirement futures of clergy and lay workers. It invests in a socially responsible manner and participates in shareholder advocacy, proxy voting, portfolio screening and community investing. Wespath's Center for Health provides health and welfare benefits through wellness-driven HealthFlex plans. The Positive Social Purpose Lending Program promotes affordable housing, community development and expanded loan opportunities for poor communities worldwide.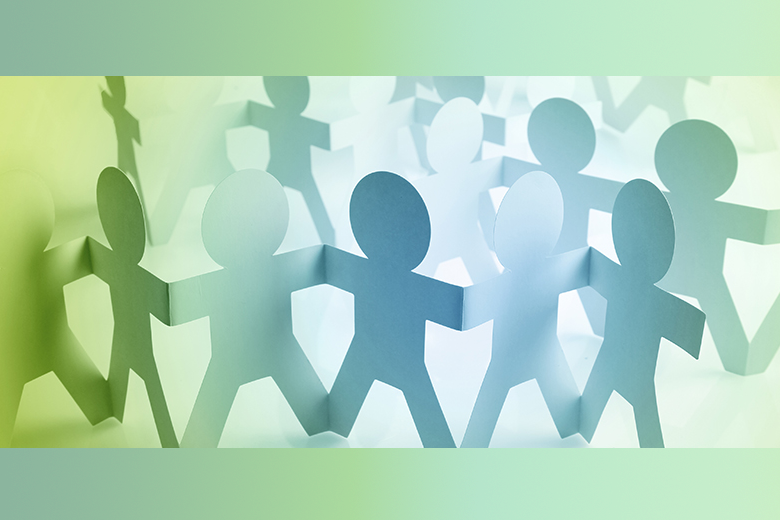 Well-being programs
Programs and services offered through Wespath promote well-being among individuals and congregations. Annual conferences and other United Methodist Church (UMC)-affiliated organizations can sponsor these programs and services for their clergy and lay employees. The well-being programs offered through Wespath have been recognized with the Best Employers for Healthy Lifestyles award from the National Business Group on Health.
Learn More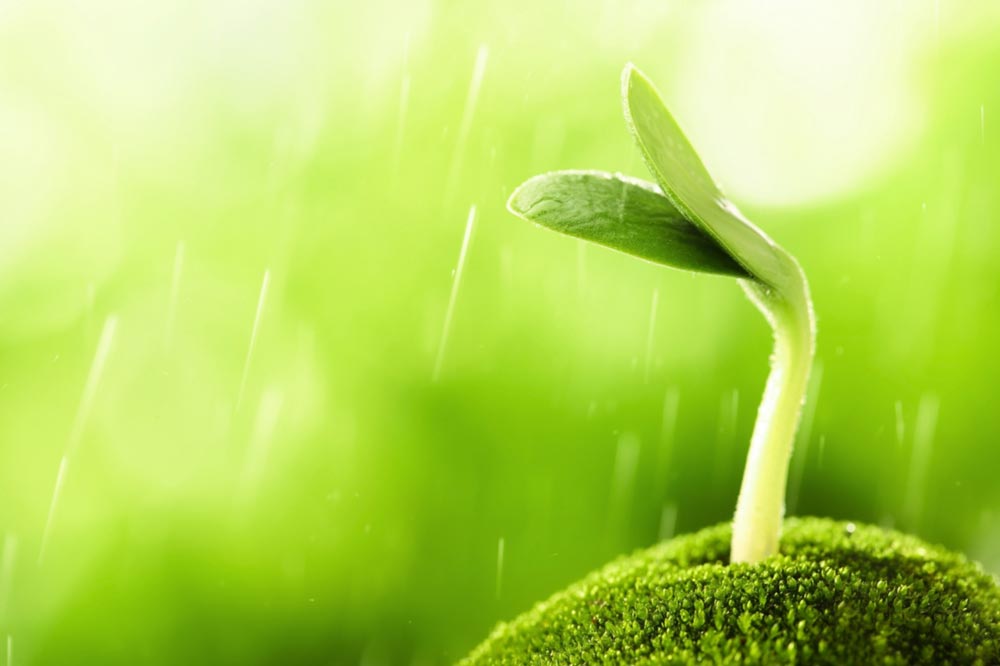 Retirement
Preparing for a successful retirement with plans and programs that can help achieve financial security.
Learn More
---
Contact Information
Address: 1901 Chestnut Avenue, Glenview, IL 60025-1604 | Phone: 1-800-851-2201; 847-869-4550 | Contact Form