JESUS INVITES US TO
The Bible is clear. Galatians 6:2, NRSV says, "Bear one another's burdens, and in this way you will fulfill the law of Christ." Jesus says it this way, "You shall love your neighbor as yourself" (Matthew 19:19b). To learn more about how giving can lead you into a deeper relationship with Christ, complete the form for a free e-book.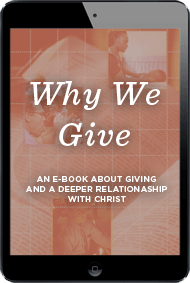 FREE E-BOOK!
SIGN UP HERE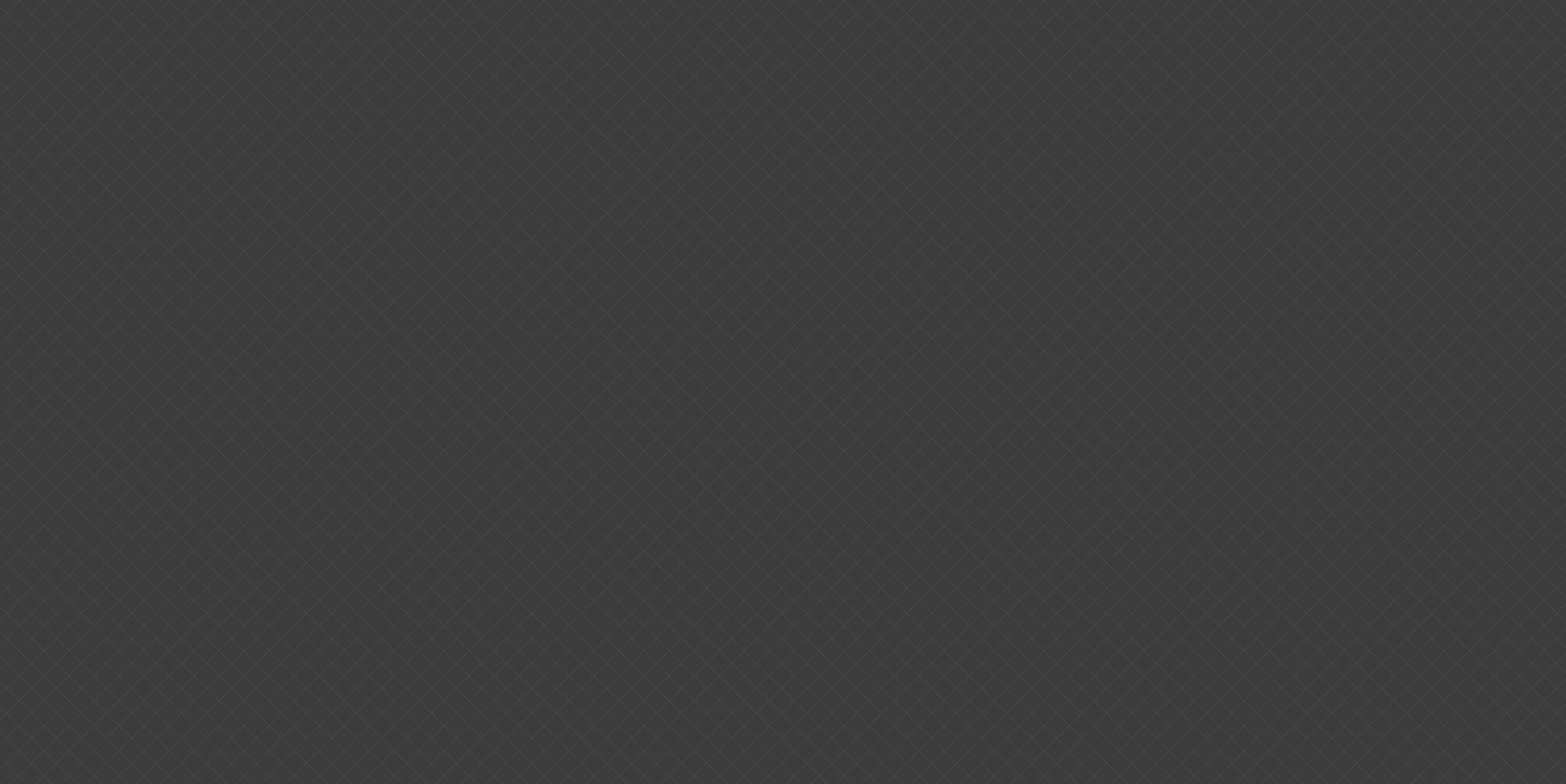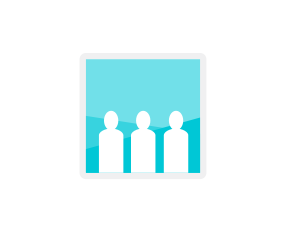 UMC MINISTRIES
Connectional giving — all of us giving together — allows United Methodists to do together what we cannot do alone.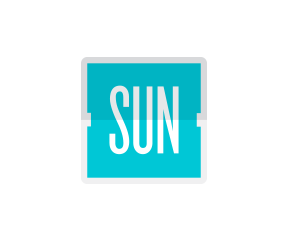 SPECIAL SUNDAYS
When you give on Special Sundays, enable vital ministries that change the world, one life at a time.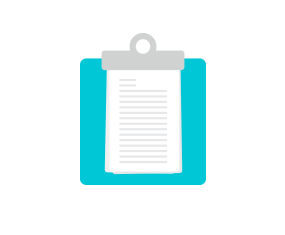 MORE GIVING NEEDS
Every United Methodist can support the vital ministries they care about. No administrative costs are deducted.
LEARN MORE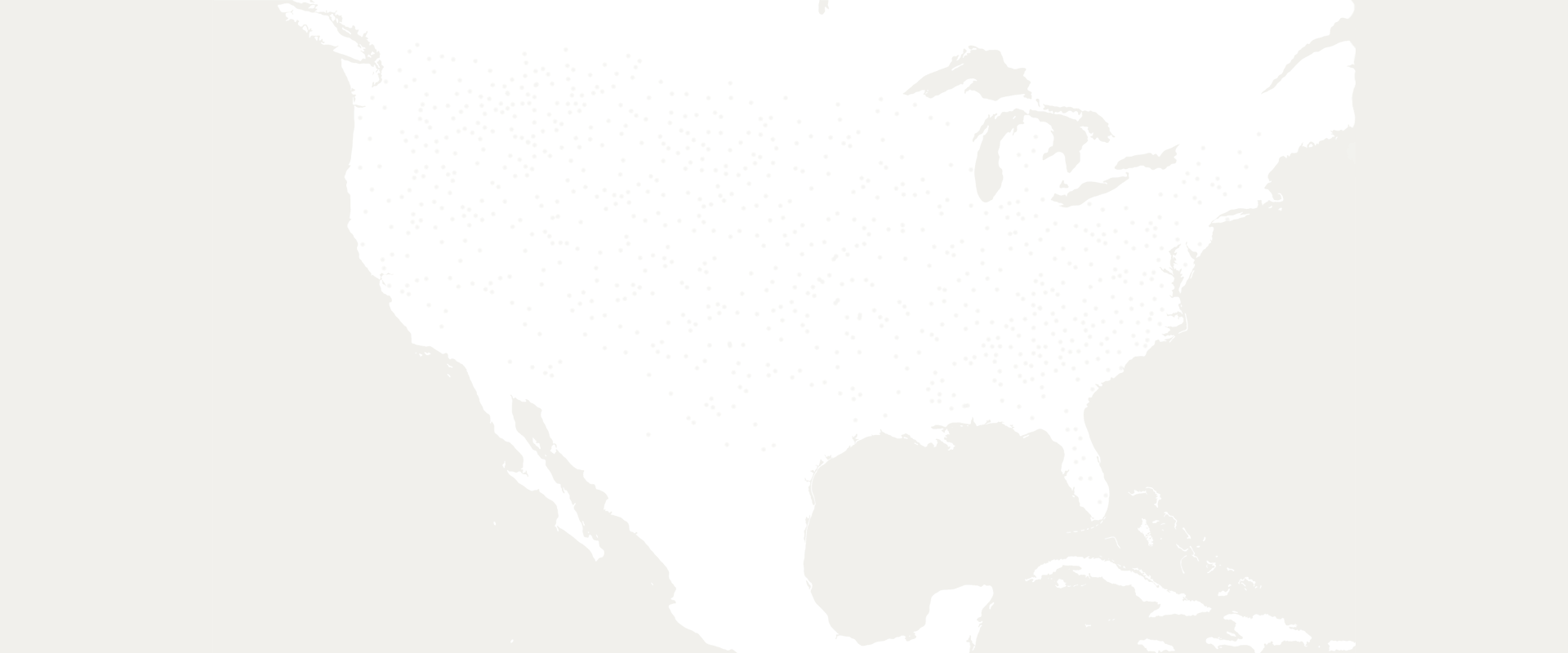 MANY TOGETHER ARE
GREATER THAN ONE ALONE
The United Methodist Church's special giving structure ensures your generosity blesses as many people as possible in sustainable, strategic ways.


THROUGH THE SUPPORT OF YOU, AND YOUR CHURCH, WE FUND HUNDREDS OF PROJECTS EACH YEAR.
LEARN MORE ABOUT THE UMC'S WORK.