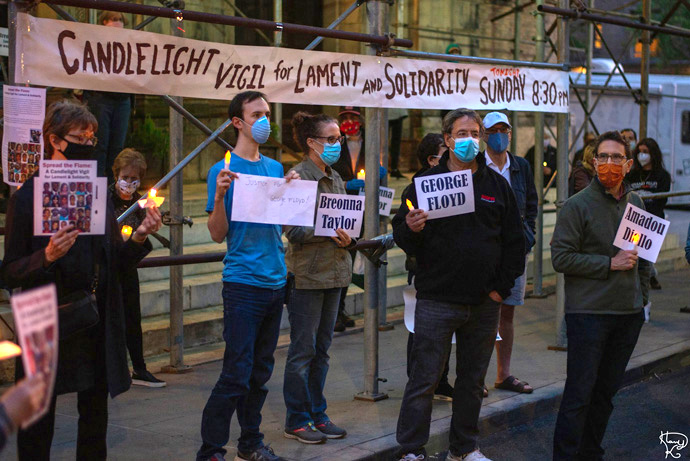 United Methodist leaders make statements against racism (updated)
United Methodist bishops and other denominational leaders offer statements and sermons calling for actions and prayers against racism.
Read more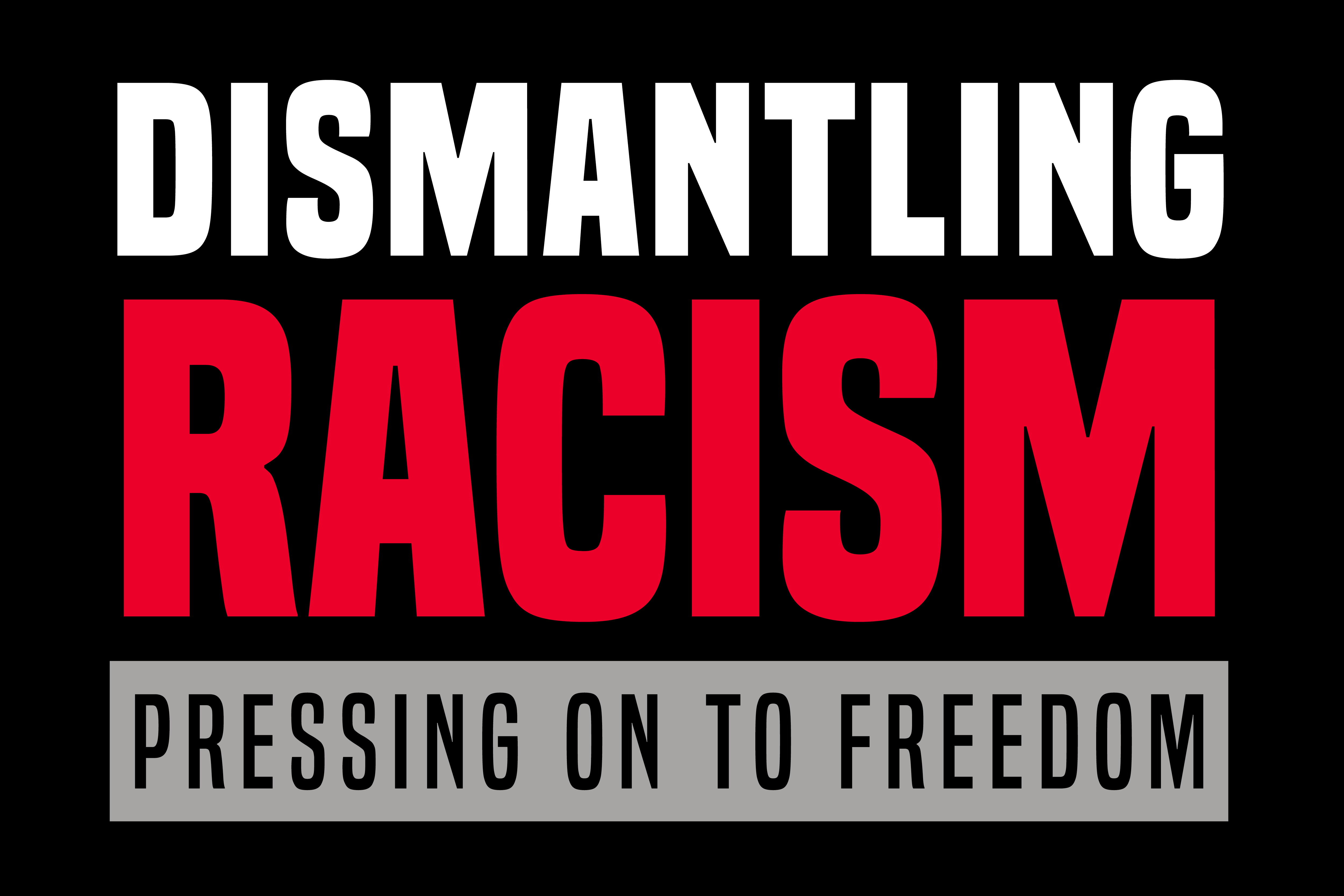 'Dismantling Racism' initiative announced for United Methodist Church
The "Dismantling Racism: Pressing on to Freedom" initiative is a sustained and coordinated effort throughout The United Methodist Church to dismantle racism and promote collective action to work toward racial justice. The initiative kicked off on June 19 to coincide with Juneteenth.
Read More