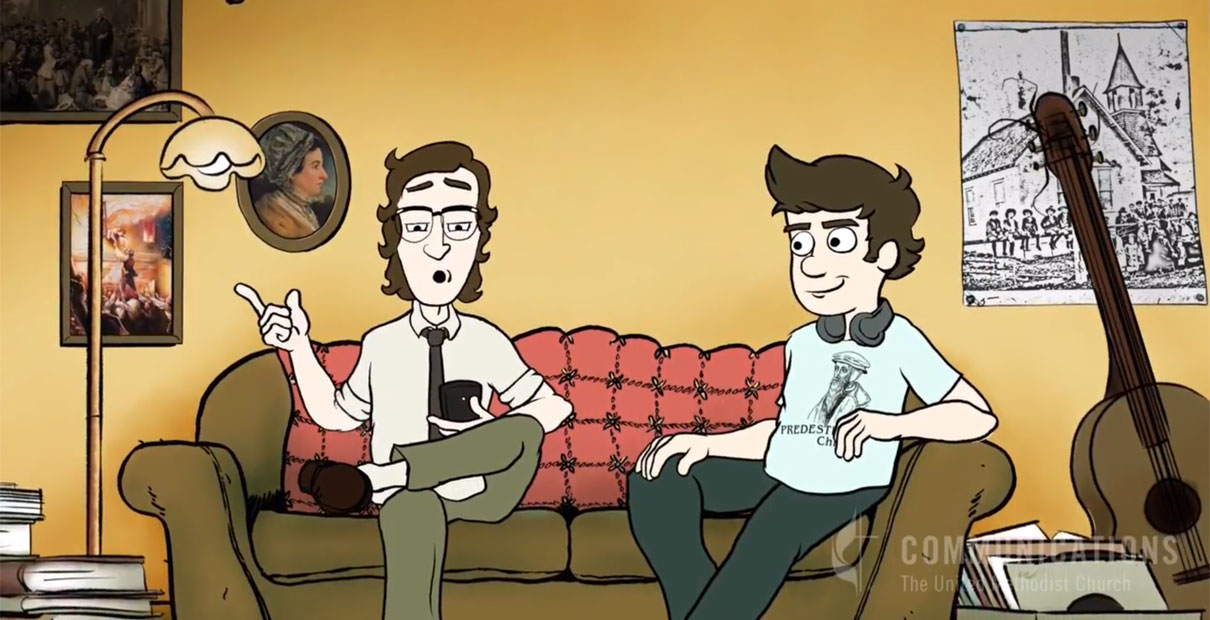 Animated Wesleys make Methodist history fun
John and Charles Wesley make their debut as animated characters in this engaging new series. Share these videos on your website, social media or download them for viewing.
View video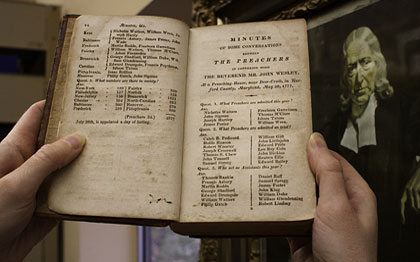 Write and share your church's history of living in faith
Your church's history lets your congregation and community connect by reading stories of faith meeting the needs of the members, the local community and the world.
Learn more