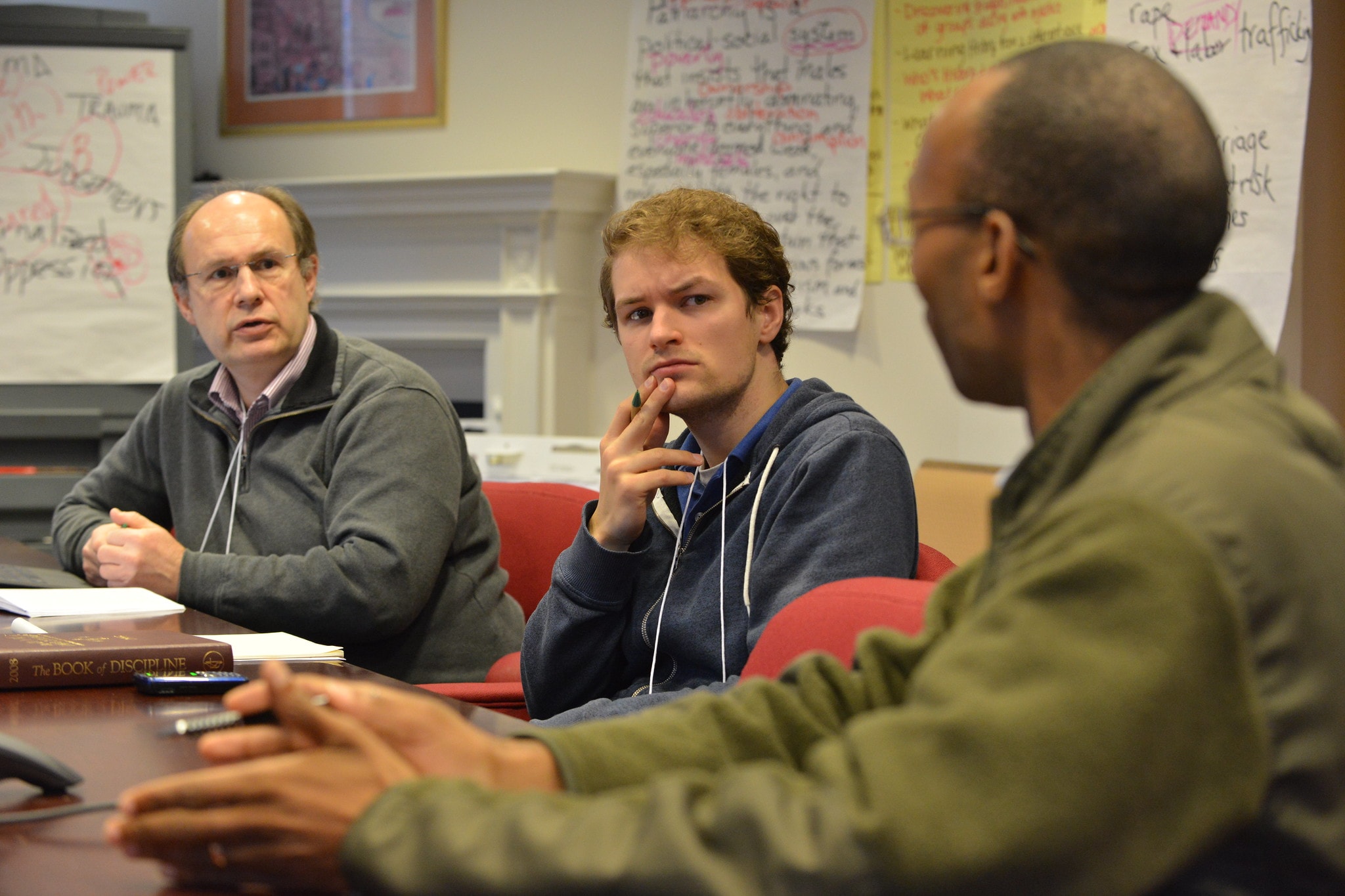 Church and Society releases Revised Social Principles
Global revision produces a teachable document and resource for ministry for the entire church.
Read revised social principles
A Wesleyan understanding of grace
At the heart of Wesleyan/Methodist theology and practice is a profound understanding and vital experience of grace. Grace, as understood, experienced and proclaimed by the United Methodists remains relevant and transformative.
Read more