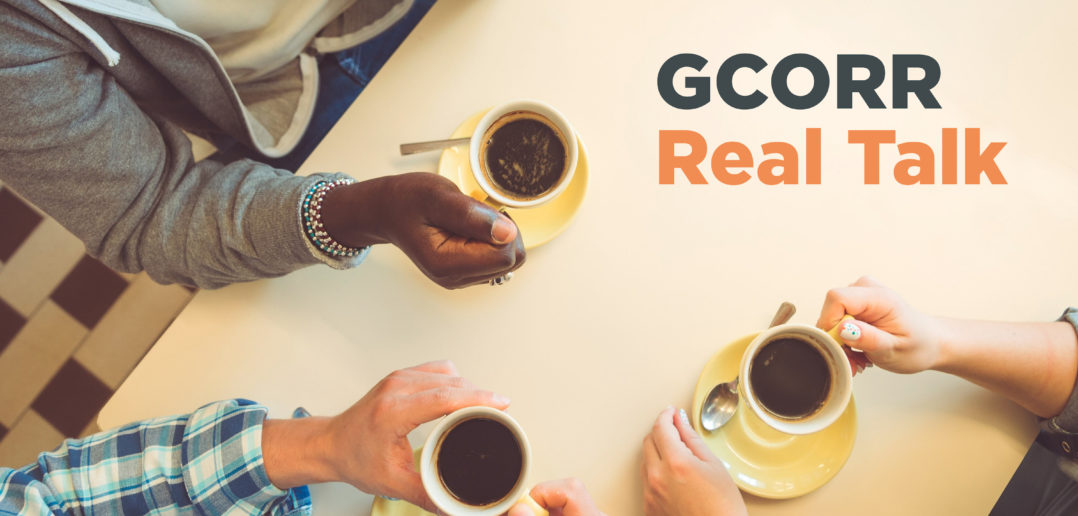 GCORR Real Talk
Community and faith leaders discuss race, culture, and faith to uncover the disparities of race, ethnicity, age, and socioeconomic status. While flattening the curve, we must work to close the widening gaps between whites and people of color, the rich and the poor, and other communities experiencing the imbalance in access to resources, opportunity and agency.
Read more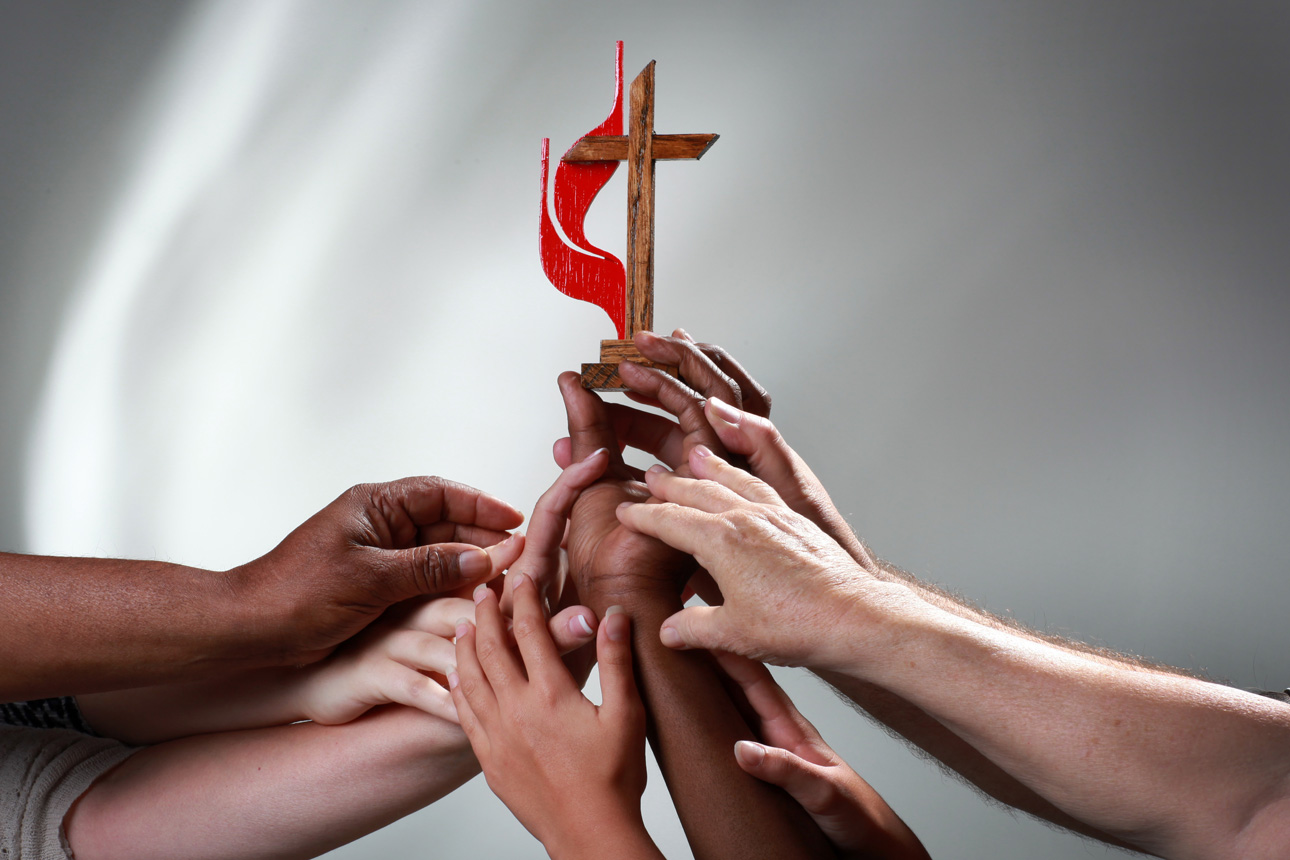 25 ways to affirm diversity
Find insightful ideas for promoting a culture of acceptance and justice in your church.
Read more
Cross Cultural and Multiethnic Ministry