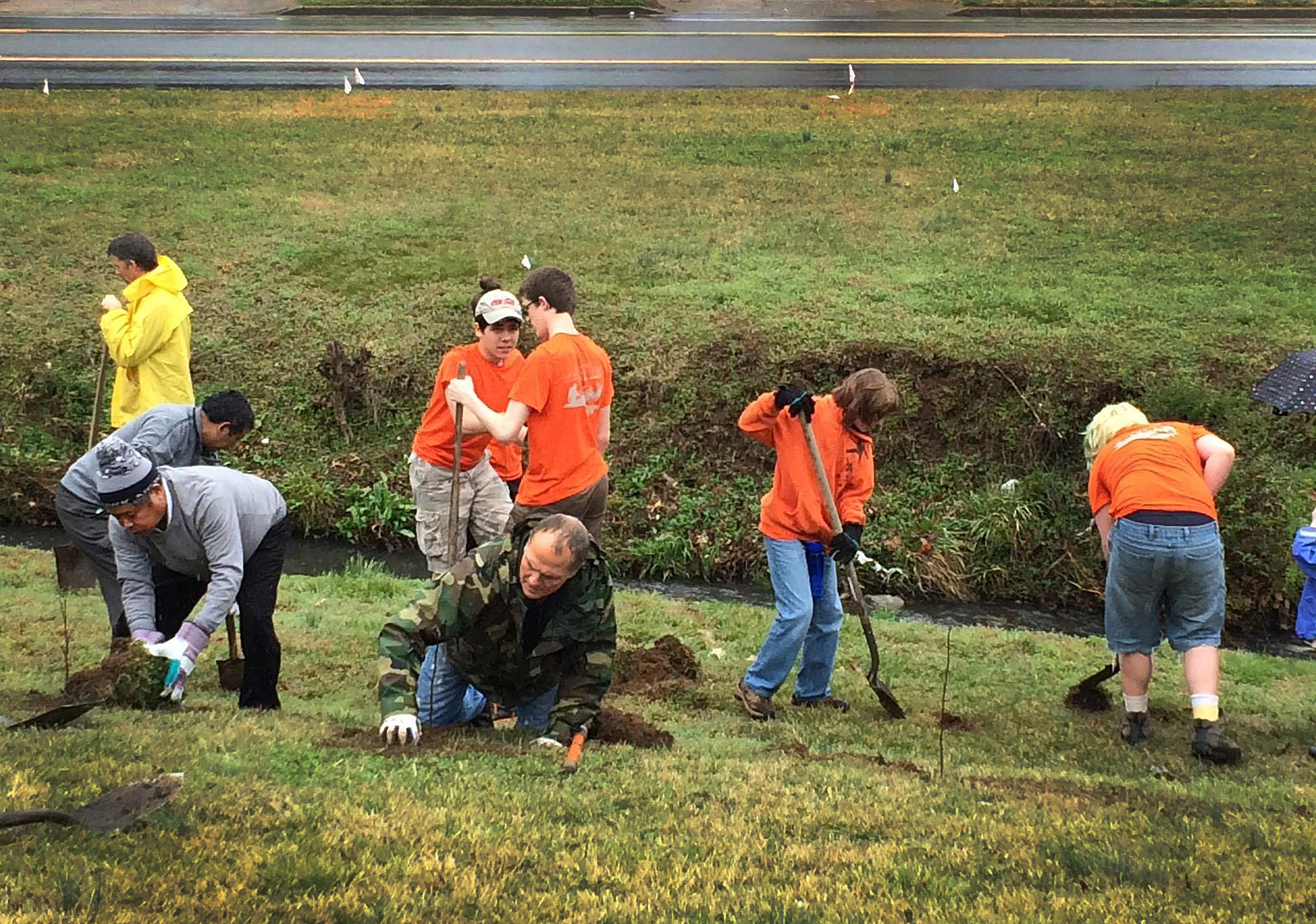 Worship resources for Earth Day 2021
Earth Day is April 22. Global Ministries has resources to help churches observe Earth Day Sunday during the month of April.
More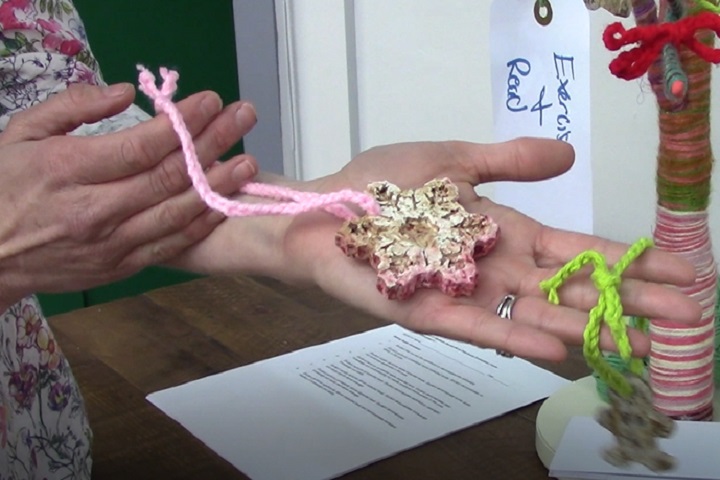 Church of the Recyclers
A United Methodist Church in downtown Birmingham, Alabama hopes to set an example that will create jobs through green initiatives.
More