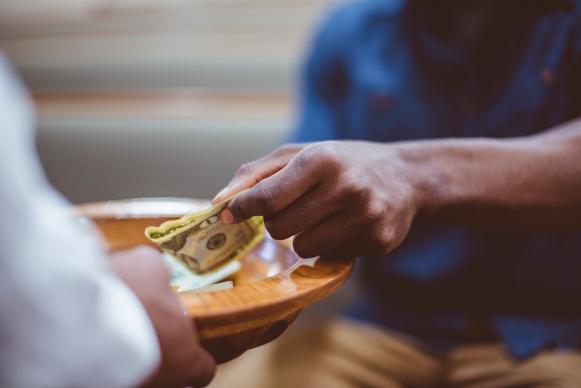 How to talk to your congregation about giving
Church leaders and pastors are often in the position of asking people to give generously to support the ministries of the church, Yet talking about money with your congregation can be uncomfortable.
Read more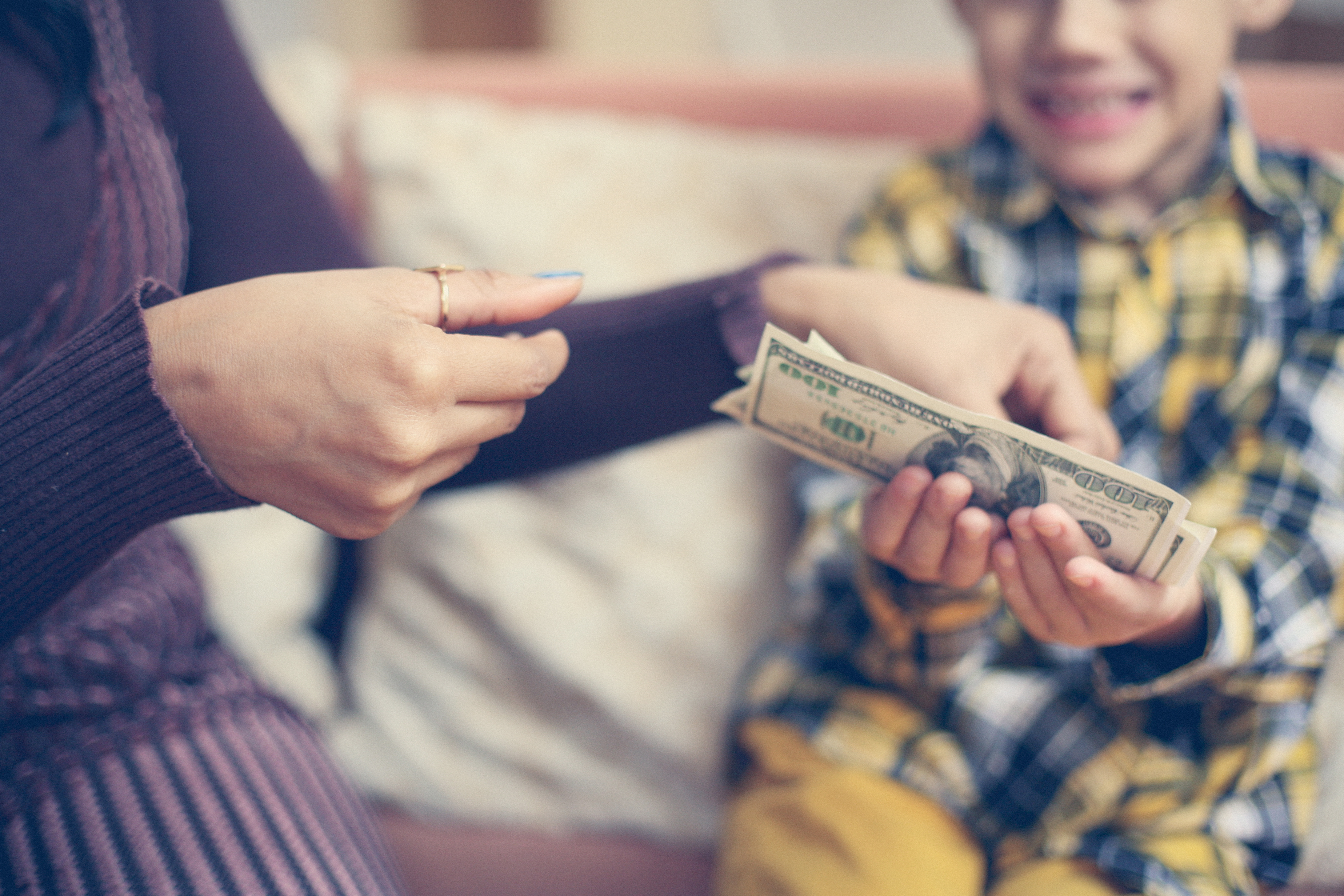 Fun ministry ideas to teach stewardship to kids
It is important for the church to help teach stewardship to children. One fun way to do this is to turn allowance money into "Bible Bucks."
Read more