Hispanic Heritage Month is September 15 – October 15. Explore these tools designed to celebrate the contributions of Hispanic-Latino individuals in your community. Use these resources to:
Invite your community to join you for worship and events throughout Hispanic Heritage Month.
Celebrate and build awareness of Hispanic-Latino culture and traditions.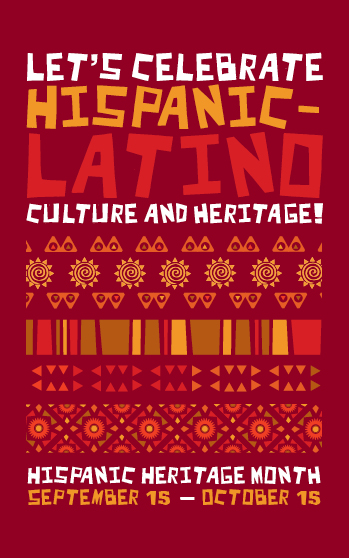 Bulletin insert
Background
Hispanic Heritage Month is an official celebration of people whose ancestry can be traced back to Spain, Mexico, Central and South America and the Caribbean. Hispanic Heritage Month "pays tribute to the generations of Hispanic Americans who have positively influenced and enriched our nation and society," according to HispanicHeritageMonth.gov.
The festival now lasts from Sept. 15 to Oct. 15 every year, but it first started out as just a weeklong celebration in 1968. Twenty years later, it expanded to dedicate a whole four weeks for the celebration of being Hispanic.
The celebration starts in the middle of the month, as opposed to the end, because the 15th marks the independence days of five Latin America countries: Costa Rica, El Salvador, Guatemala, Honduras and Nicaragua. Mexico, Chile, and Belize follow shortly after, on Sept. 16, 18 and 21. (Source: TIME)
Customized print resources
Invite your neighbors to join you for Hispanic Heritage Month celebrations! Customizable, printed outreach resources are available in Spanish:
Outdoor banner: Hang a banner in front of the church to extend a warm welcome to passersby.
Postcard: Invite neighbors to join you by mailing postcards to specific zip codes or areas of town.
Invitation card: Ask the congregation to pass out cards to family members, friends, coworkers and neighbors; also, ask area businesses if you can leave a stack of cards on a counter for customers to pick up.
Educate & celebrate with the congregation
Hispanic Heritage Month is the perfect opportunity to celebrate and recognize the rich contributions of Hispanic-Latino individuals to the U.S. and your community. Dedicate some time in a worship service or during an event to talk about the importance of cultural diversity and how vital it is in the body of Christ.
Download these tools to support your efforts:
Social Media
Social media provides an easy way to invite the community to your worship services or events. Create a post on your church's Facebook page that includes an eye-catching image and details about your gathering. Ask your congregation to share the post on their profiles and in private Facebook groups they belong to, such as HOA or special interest groups.

Download this square image set (1080x1080px) for Instagram and similar social media platforms.
Download free set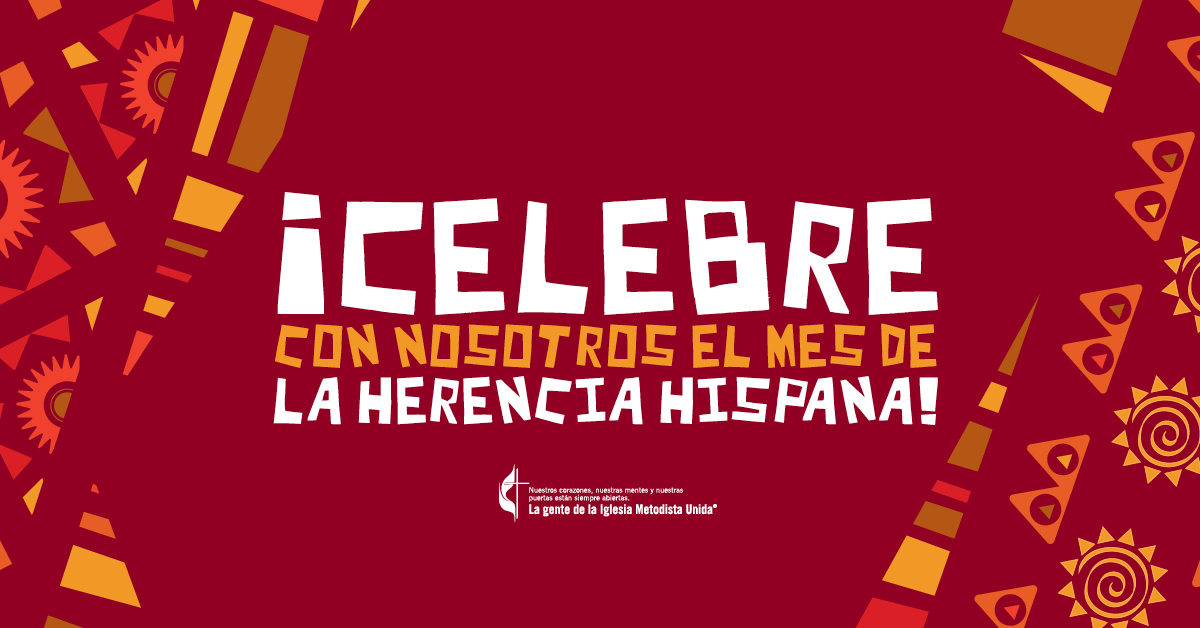 Download: English | Spanish
The image will be opened in a new tab. Right-click the image and choose Save Image As or Save Picture As and then choose where you want to save it.

Check out these additional resources!