March 2 is Ash Wednesday, the beginning of the season of Lent. During Lent, Christians prepare to celebrate the miracle of Easter through prayer, fasting and other spiritual disciplines.
Studies and devotional resources are available from Abingdon Press, the Upper Room and the Society of St. Andrew to help church leaders and congregants experience Lent as a season of reflection and attentiveness. Many are available to order in bulk or come with leader kits. Most are appropriate for individual use and for Sunday school/small group or congregation-wide studies.
---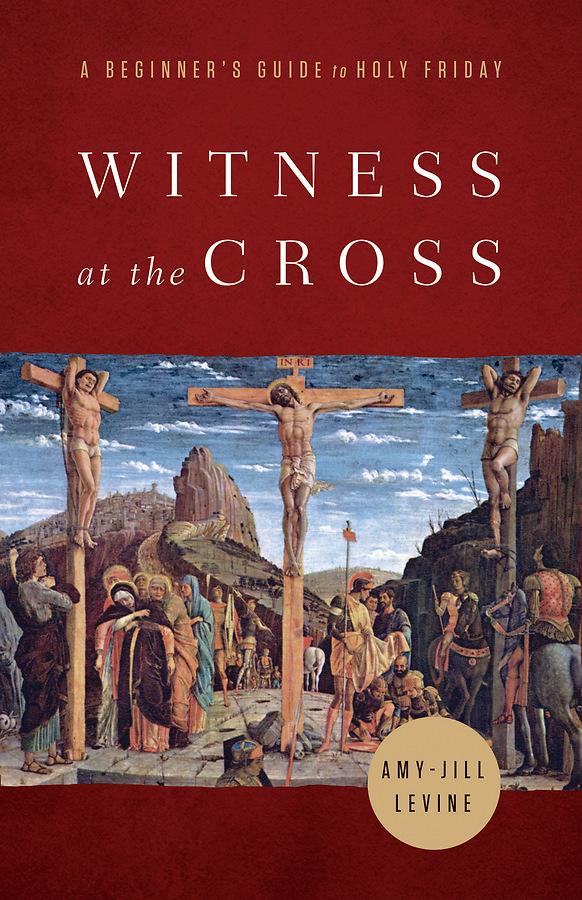 Witness at the Cross: A Beginner's Guide to Good Friday (Abingdon Press)
Experience Holy Friday from the perspective of those who watched Jesus die. In Witness at the Cross, Dr. Amy-Jill Levine shows how the people at the cross each have distinct roles to play in the Gospels. The story of Jesus's death is not something we just read: we think about it, and we experience it; we hear the taunts of the soldiers, the priests, and the passersby even as we hear the famous "seven last words" from the cross. Available resources include the book itself, a leader guide and/or kit and a DVD.
---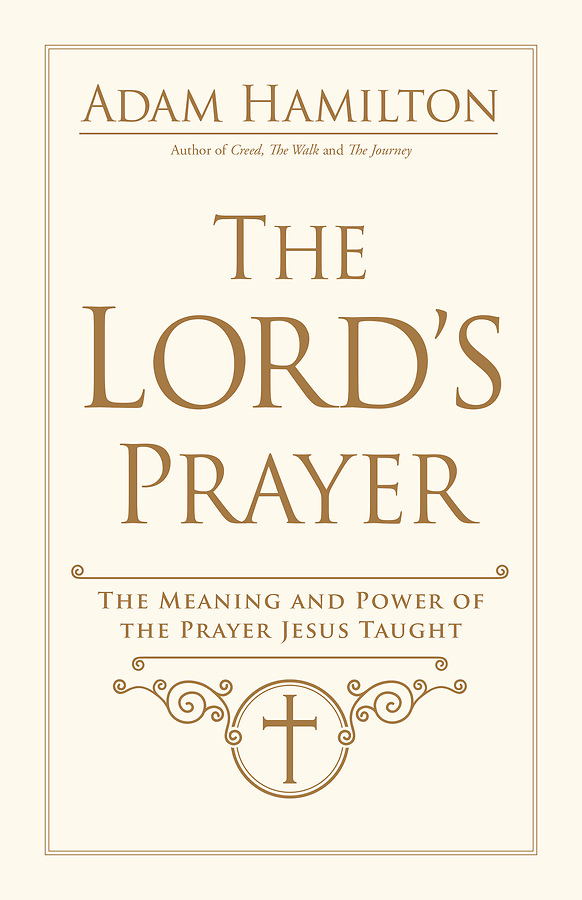 The Lord's Prayer: The Meaning and Power of the Prayer Jesus Taught (Abingdon Press)
Most Christians know the Lord's Prayer by heart. But do we really understand and appreciate the meaning and power of its words, what we ask of God each time we pray it? In The Lord's Prayer: The Meaning and Power of the Prayer Jesus Taught, pastor and bestselling author Adam Hamilton guides us to really know—and really pray—the Lord's Prayer. He explores each of its rich lines and their meaning in the Bible, illuminating what we ask of God and what we ask of ourselves through its words. And he teaches us how to use it as a pattern for our own prayer life. The book itself is available along with a leader guide, leader kit, DVD, worship resources and bookmark packets (25 per packet).
---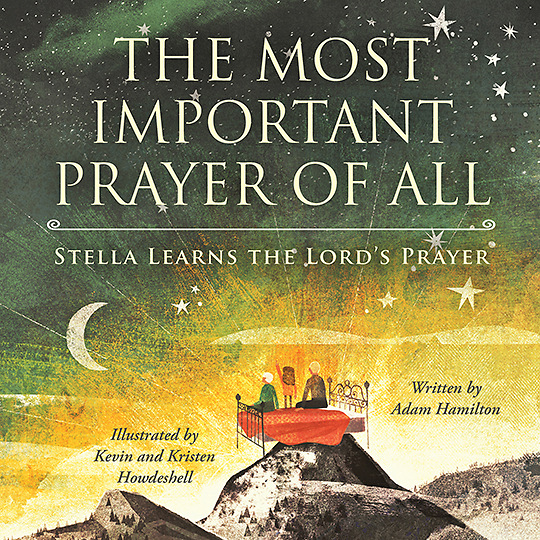 The Most Important Prayer of All (Abingdon Press)
In this new children's book by the Rev. Adam Hamilton, a little girl learns the meaning of the Lord's Prayer from her grandfather. Sold in packs of 10 for churches to purchase and give to families. This book recommended for ages 3-12 is perfect for parents, grandparents and other caregivers to read with children.
---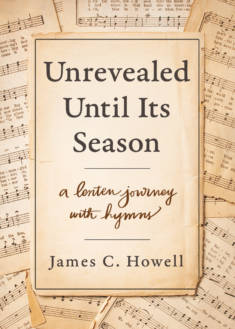 Unrevealed Until Its Season (Upper Room Books)
The Rev. Dr. James C. Howell provides this meaningful Lenten devotional guide for individuals and small groups, Unrevealed Until Its Season is also a valuable resource and perfect gift for musicians as they prepare for worship, and for ministers as they lead worship. Howell ponders phrases from old and new hymns, such as "Be Thou My Vision," "Hymn of Promise," "All Creatures of Our God and King," "For Everyone Born," "Come, Thou Fount of Every Blessing," "Lift High the Cross," and "When I Survey the Wondrous Cross." The book is available in print or eBook formats.
---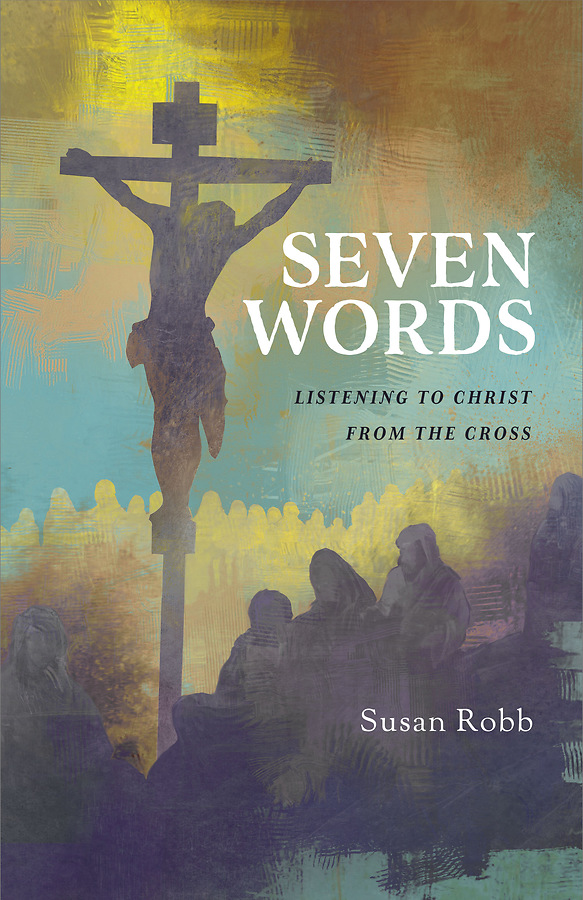 Seven Words: Listening to Christ on the Cross (Abingdon Press)
It's natural to try and avoid the reality of how Jesus died, but it is from the cross that Jesus shows his deepest love for us. As Jesus draws his final breath and utters his last words, it is then that his deep trust in the Father and his divine glory are revealed. The Rev. Susan Robb looks at Christ's final words from a biblical and historical perspective, showing how to find life and hope in them. Order the book by itself or purchase the additional leader guide and DVD.
---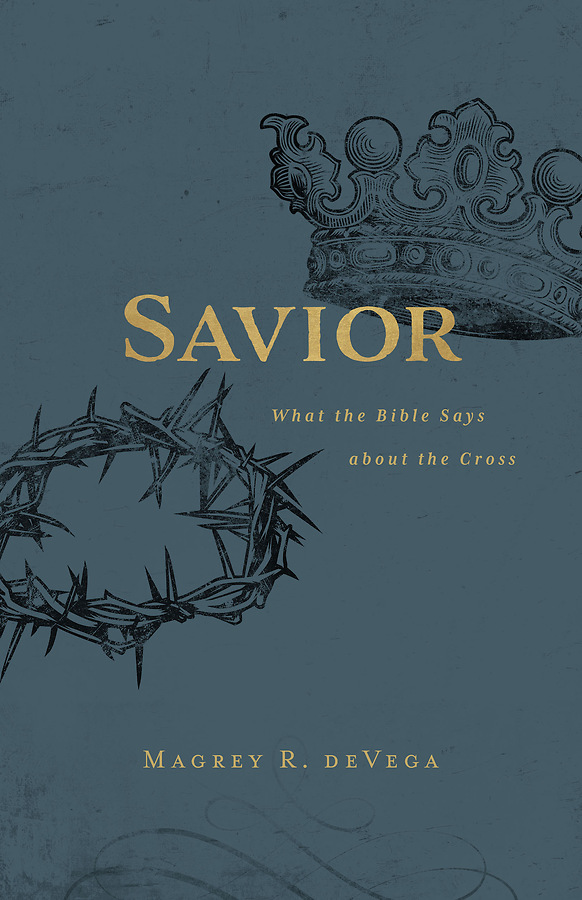 Savior: What the Bible Says about the Cross (Abingdon Press)
As Christians, we're taught that Christ died on the cross to bring us salvation. We know this, but do we understand it? What exactly did Jesus do to save us from our sins? Was the cross really necessary? Could there have been another way? The Rev. Magrey deVega explores the mystery of salvation through the cross, helping readers find a deeper love for God and others while strengthening their commitment to follow Jesus. Along with the book
itself
, readers can purchase a
leader guide
or
DVD
.
---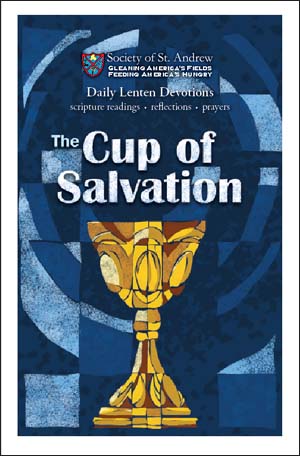 Walk Humbly: Lenten Devotionals (Society of St. Andrew)
These devotions contain daily meditations, prayers and guidance written by pastors, missionaries and laypeople from many different Christian traditions. The 2022 theme is "The Cup of Salvation". The devotionals can be used by individuals, small groups or congregations.
---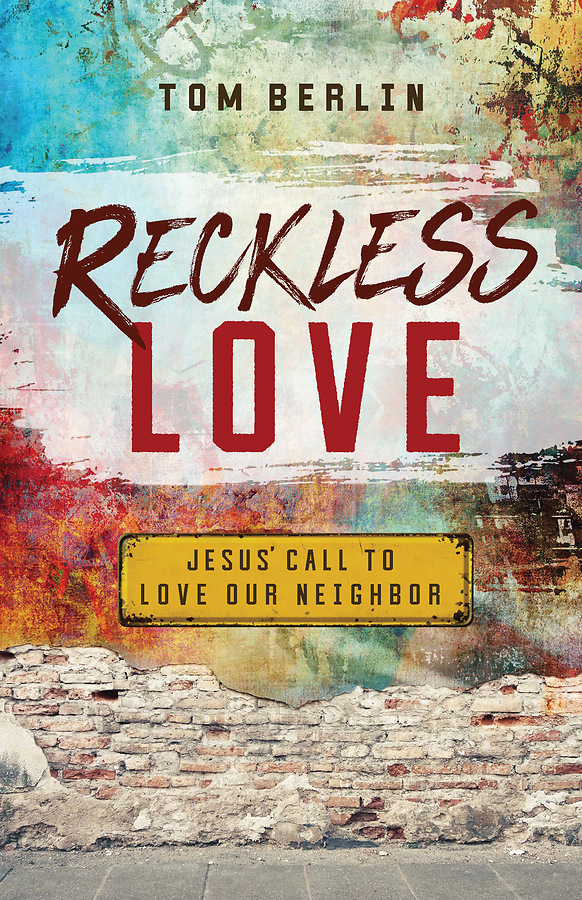 Reckless Love (Abingdon Press)
The Rev. Tom Berlin explores Jesus' radical command to love our neighbor and its relationship to his other command to love God with all our heart, soul, mind and strength. Berlin suggests the best way to deepen our love for God is to better love our family, friends and neighbors. Order the book, leader guide and DVD. The Dakotas and Minnesota annual conferences will host a Lenten video series based on the book featuring an Ash Wednesday message from Bishop Bruce Ough and weekly messages from members of the cabinets.
---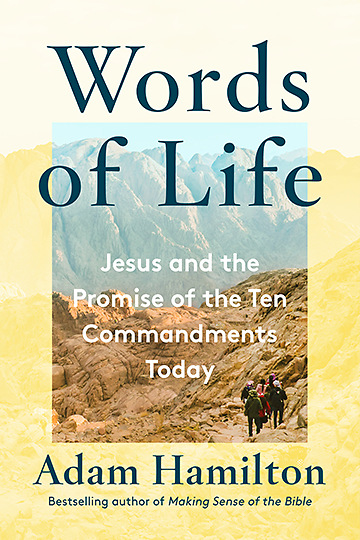 Words of Life (Abingdon Press)
The Rev. Adam Hamilton brings modern eyes to the most important set of ethics in history. He considers the commandments in their historical context, considering the meaning of each commandment in Hebrew, unpacking how Jesus reinterpreted them, and showing how every thou-shalt-not was intended to point to a life-giving "thou shalt." Available resources include the book, a leader kit with a leader guide, 5 Words of Life Card Packs and DVD. Also available as a youth study or children's leader guide.
---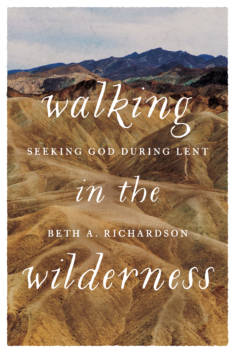 Walking in the Wilderness: Seeking God During Lent (Upper Room Books)
For such a time as this, a Lenten book about journeying through the wilderness was the one author Beth A. Richardson needed to write, and its message is one we need to hear. Both the book, and a special online retreat featuring the author, remind us that even though we are living in a time of wilderness and exile, like the Hebrew people, we are not alone. The Holy One walks with us. Book includes daily reflections and weekly spiritual practices, plus a 6-session guide for small groups. The book is available in print or eBook format.
---
Walking in the Wilderness: An Online Retreat with The Upper Room
Based on the book by Beth A. Richardson. This eCourse runs from February 17–April 4 and includes daily readings from the book, weekly live worship events, space for reflection and interaction with other participants and recorded live sessions. Register today.
---
Philip J. Brooks is a writer and content developer with the leader communications team at United Methodist Communications, Nashville, Tennessee, USA.