Better church communication is evangelism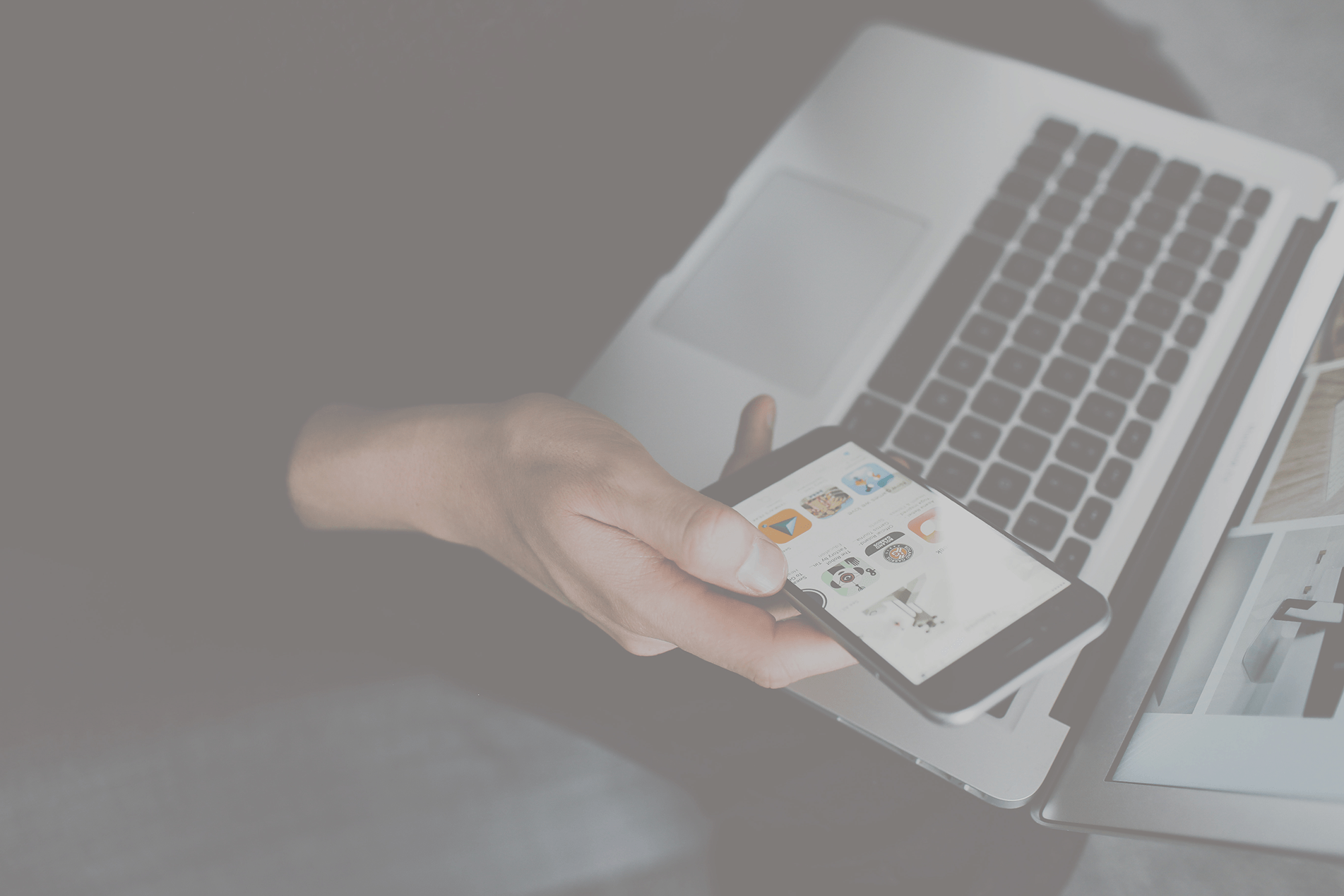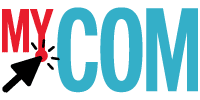 Our church competes for attention in a noisy, marketing savvy (or weary)
world. Learn how to reach out more effectively! Get share-worthy tips for
promoting your church using emerging trends, tutorials, marketing, social
media, outreach and technology from the award-winning e-newsletter.
Watch for the latest from MyCom every two weeks.
Your privacy matters. United Methodist Communications will never share, trade or sell your personal information. You can unsubscribe at any time by clicking the link in each email
"MyCom, thanks for all you do to keep us informed, especially during demanding times.
God is blessing us with you and your hard work."
~ Pastor & subscriber