United Methodist Church
Leaders
Welcome to ResourceUMC.org, the online destination for leaders throughout The United Methodist Church. Visit often to find ideas and information to inspire United Methodist leaders throughout the connection.
Learn More About ResourceUMC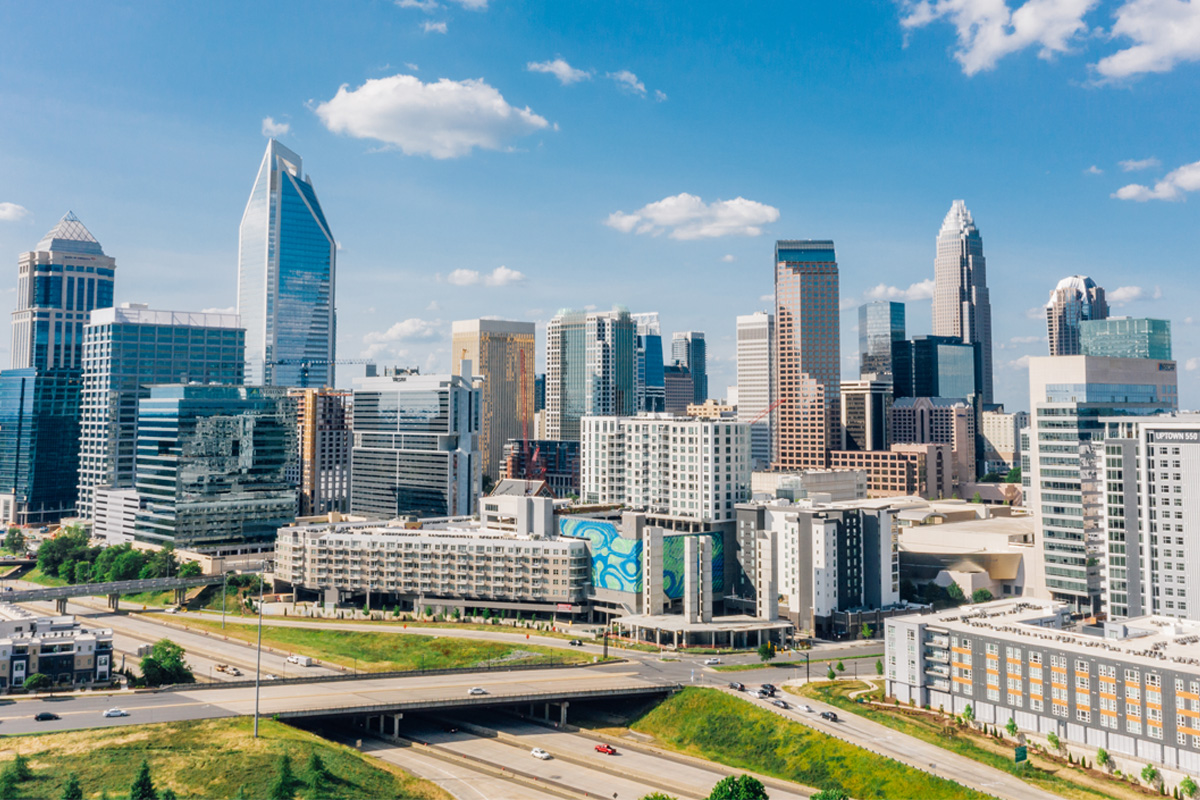 United Methodists to Meet in Charlotte for Worldwide Conference
The 2024 United Methodist General Conference will be held April 23 – May 3, 2024, at Charlotte Convention Center in Charlotte, North Carolina.
Read More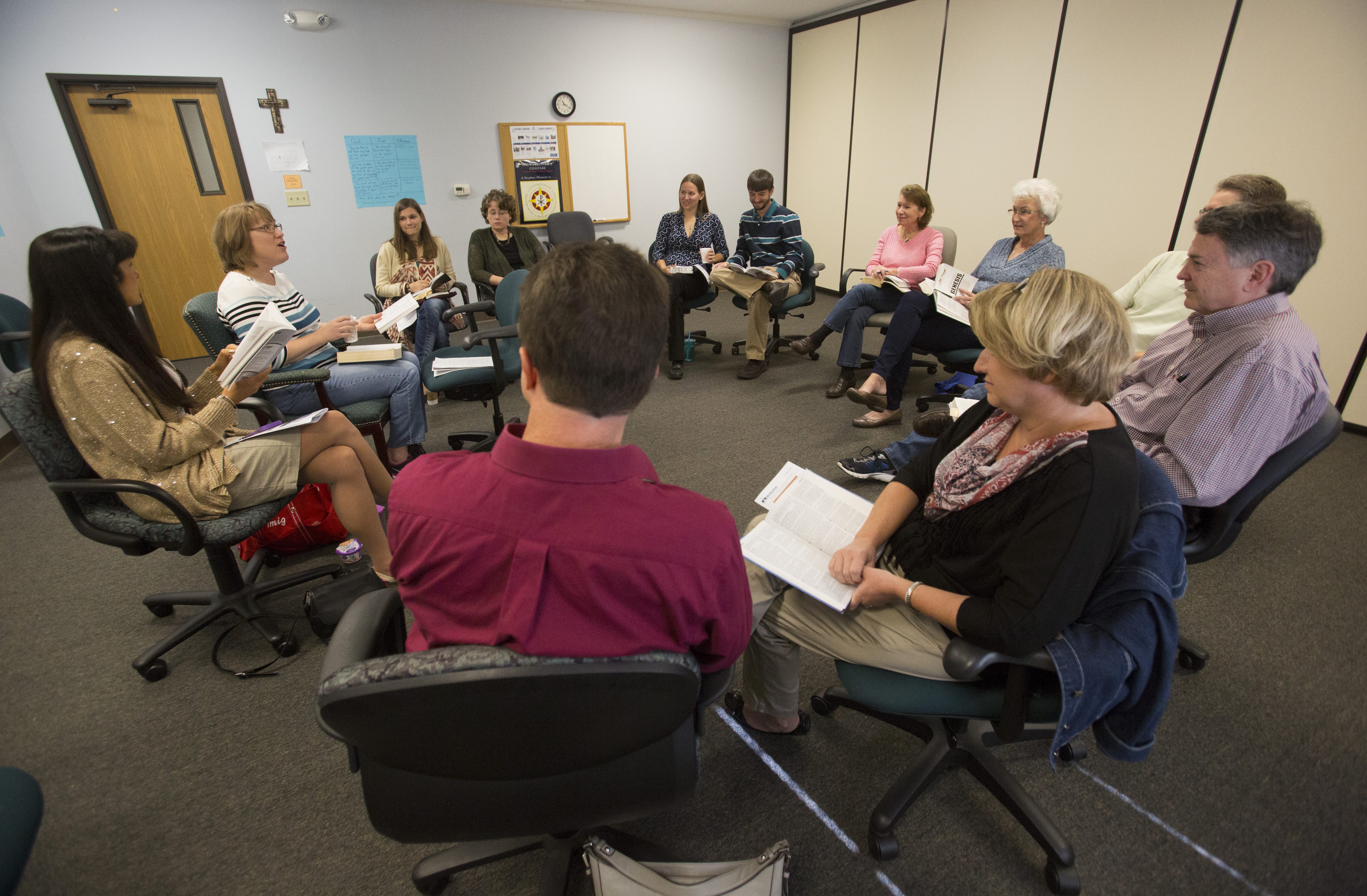 #BeUMC discussion guide
Use with small groups to learn more about the campaign's four key messaging themes and how they celebrate our identity as United Methodists.
For those accepted into the Mission Volunteers program, this training event will equip volunteers with... View Event

The Special Session of the Kentucky Annual Conference will be held online Sunday, December 4... View Event
UM Agencies
Agencies provide resources and services that equip local congregations and provide a connection for ministry throughout the world. These organizations can be found at all levels of the connection (churchwide, regional and local).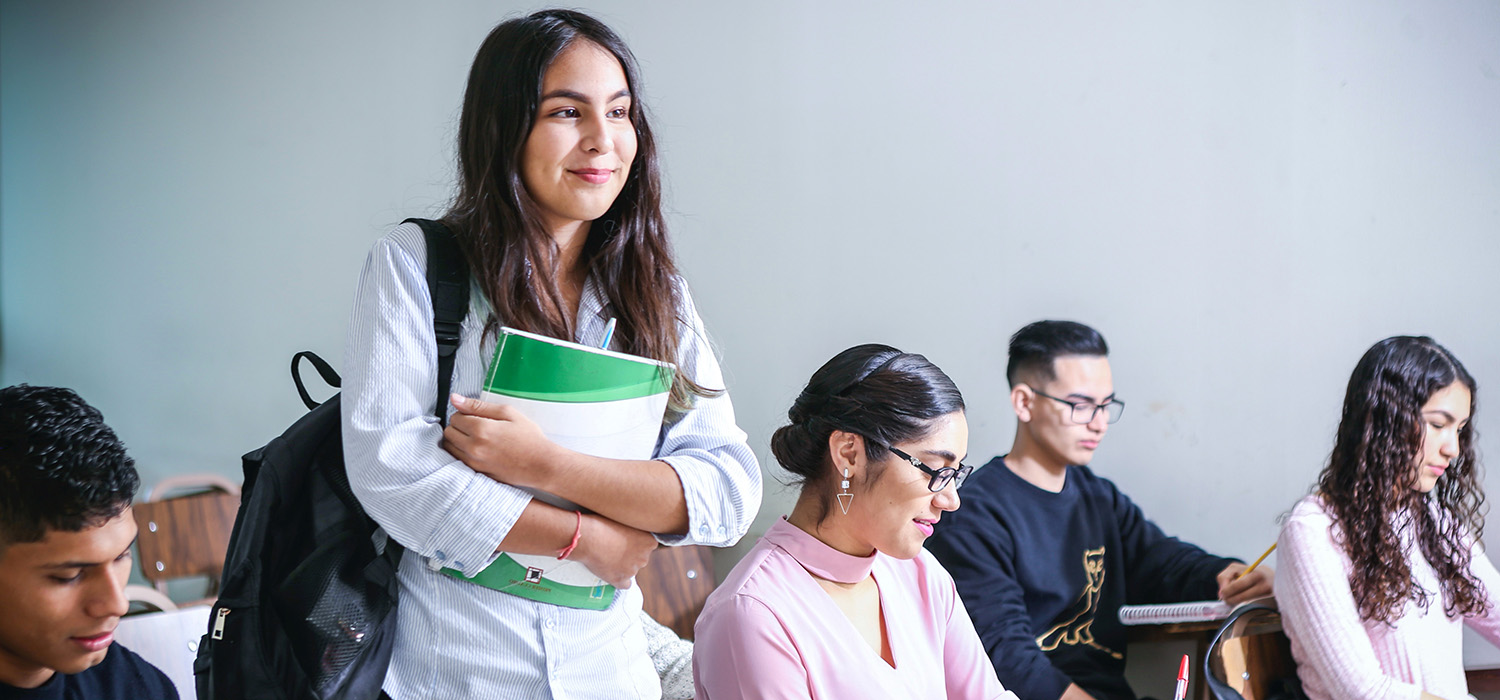 Stewardship
YOU support students
The United Methodist Church has dedicated a Special Sunday to United Methodist Student Day, where we set aside time to honor and celebrate students in our congregation and around the world.
With this special offering, we invest in them as their spiritual gifts are revealed and they grow into strong leaders. We are mindful that they may be struggling financially, spiritually or emotionally. This offering funds over 70 scholarships and loans for United Methodist students.
Together, we can support them by helping them prepare.
12.5M

Members

From around the globe
$144M

Donated

Shared by generous United Methodists
136

Countries

Came together to give
Updated 10/28/2022
Race Relations
View All
Advent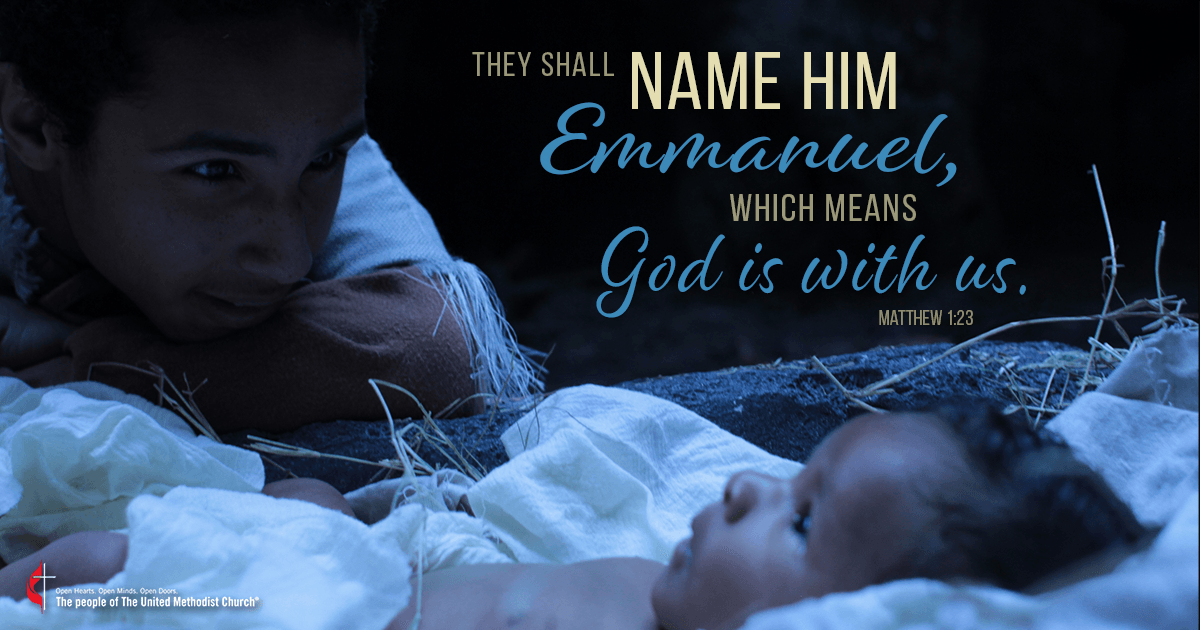 Advent (Yr. A) social media graphics
Download these free social media graphics to use on social media or other digital communications such as websites or e-newsletters.
Learn more
View all
BeUMC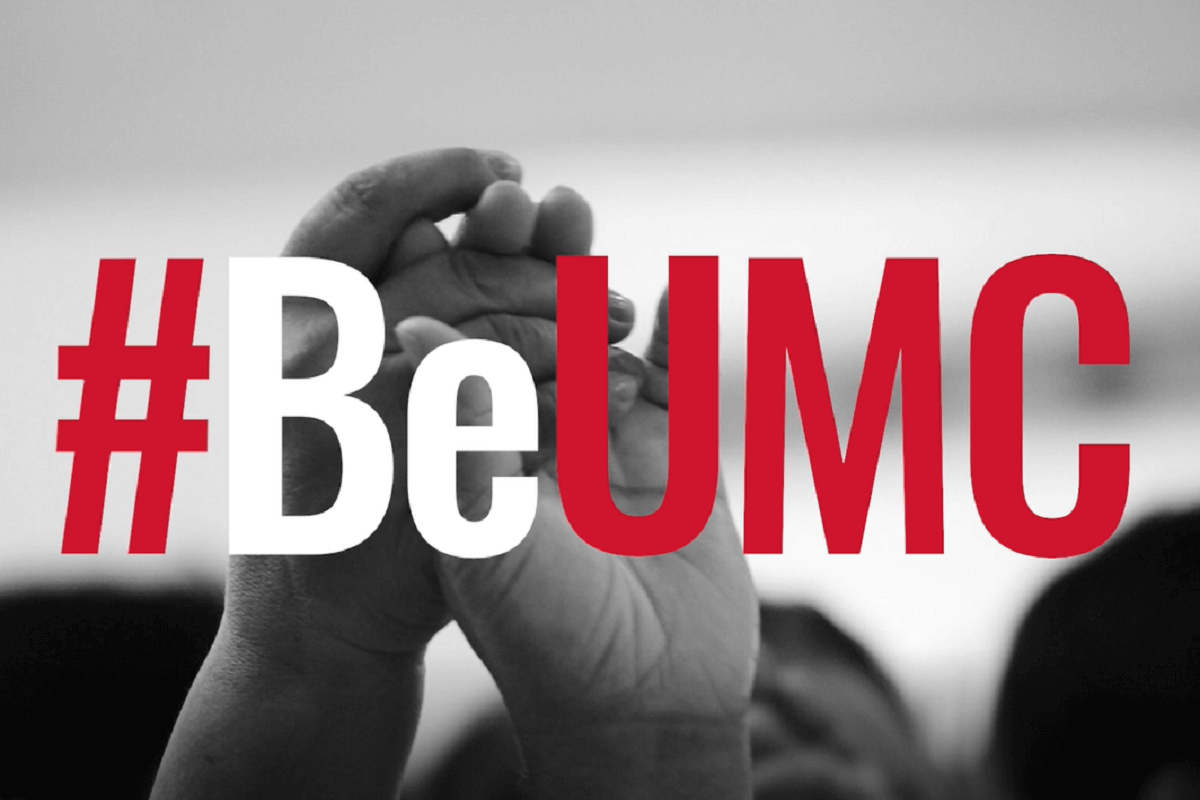 We are the church. Together. Let's #BeUMC.
Watch this video to be reminded of why you chose to #BeUMC and to see how you are a vital part of The United Methodist Church's continuing mission and ministry around the world.
Learn more
View All
Signup for The Source, the e-newsletter of ResourceUMC.org!
Subscribe