United Methodist Church
Leaders
Welcome to ResourceUMC.org, the online destination for leaders throughout The United Methodist Church. Visit often to find ideas and information to inspire United Methodist leaders throughout the connection.
Learn More About ResourceUMC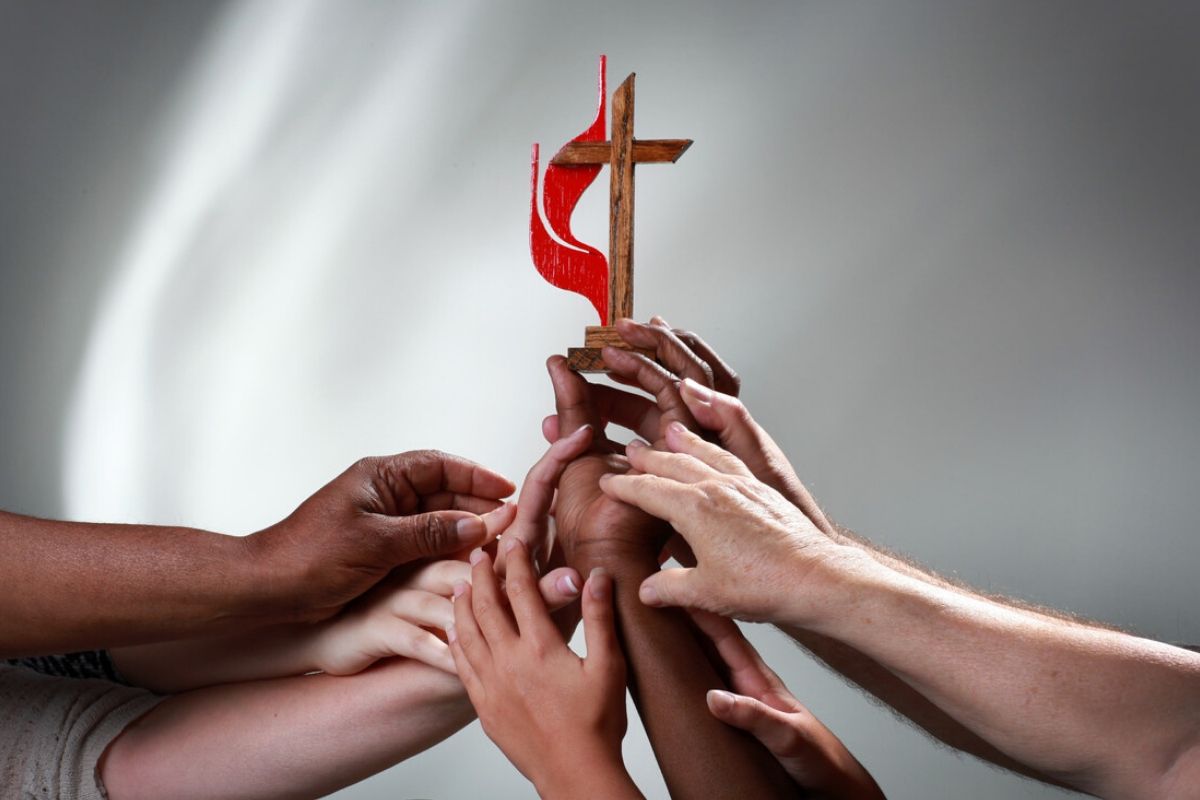 Members caught in disaffiliation votes will find comfort and resources as they stay committed to The UMC.
Read More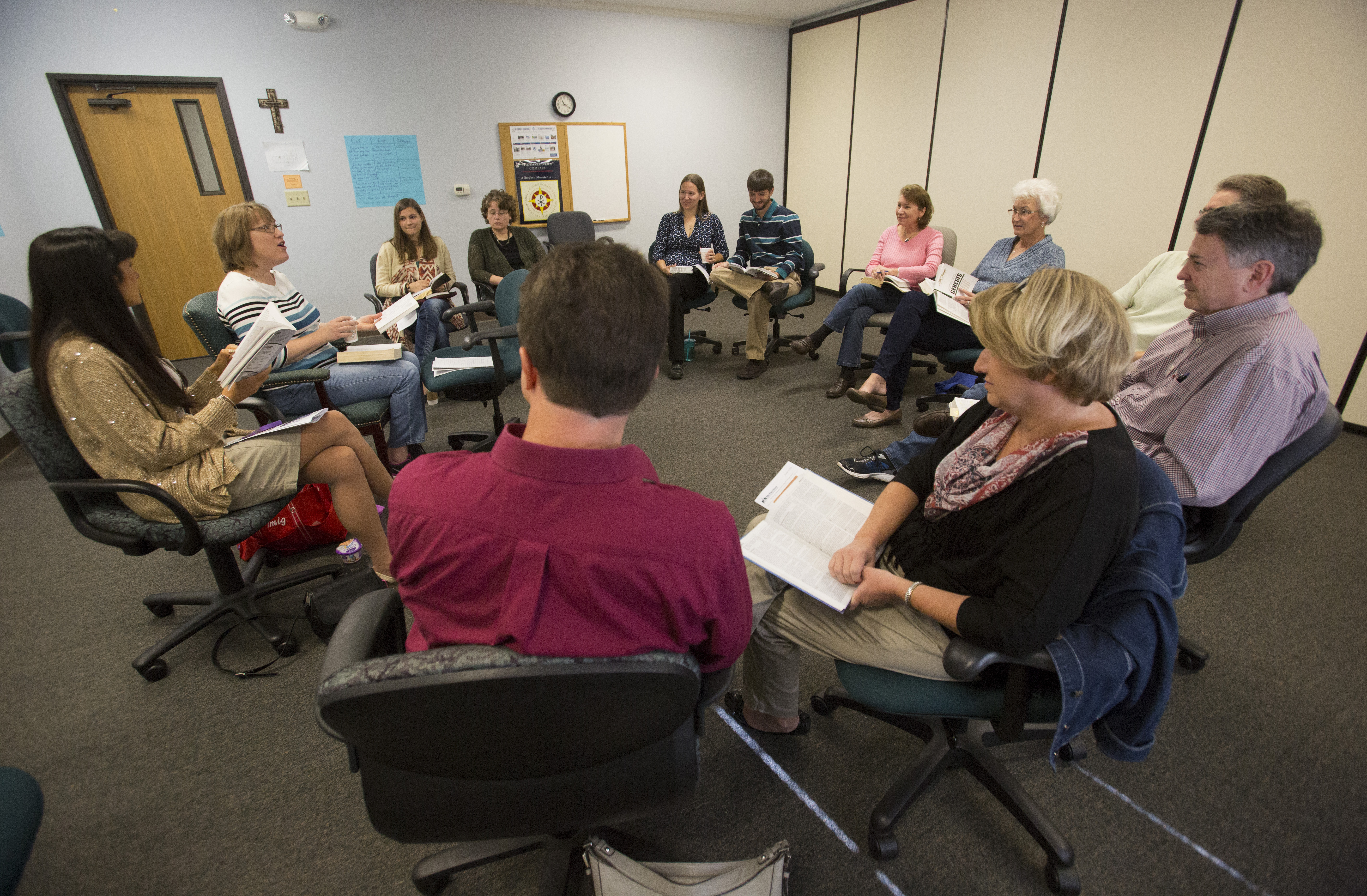 #BeUMC discussion guide
Use with small groups to learn more about the campaign's four key messaging themes and how they celebrate our identity as United Methodists.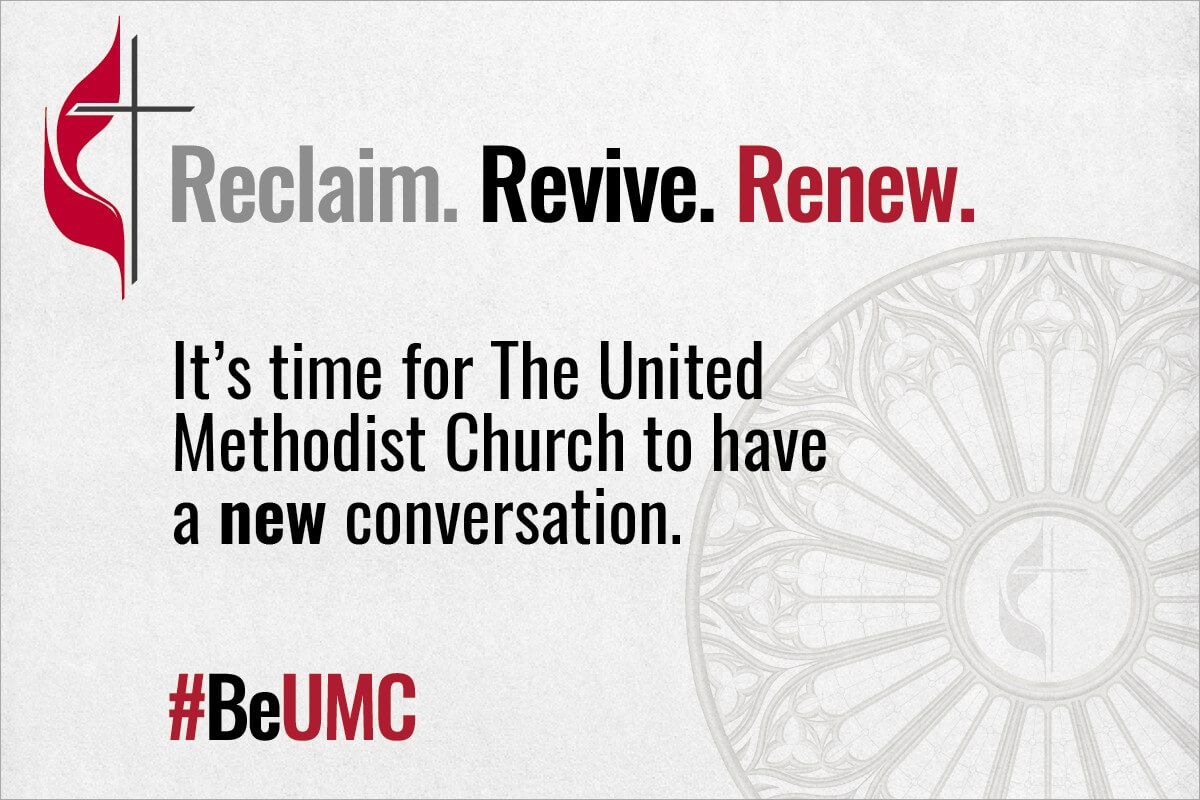 The Council of Bishops President, calls us into new and concerted efforts to reclaim, revive and renew The United Methodist Church around the world.
Read more
One of the most segregated hours throughout the United States is still Sunday mornings. However,... View Event

This course is based on the widely-used book Journey through the Psalms, and features video... View Event

It's easy to take websites for granted, but the best church websites connect and inform... View Event
UM Agencies
Agencies provide resources and services that equip local congregations and provide a connection for ministry throughout the world. These organizations can be found at all levels of the connection (churchwide, regional and local).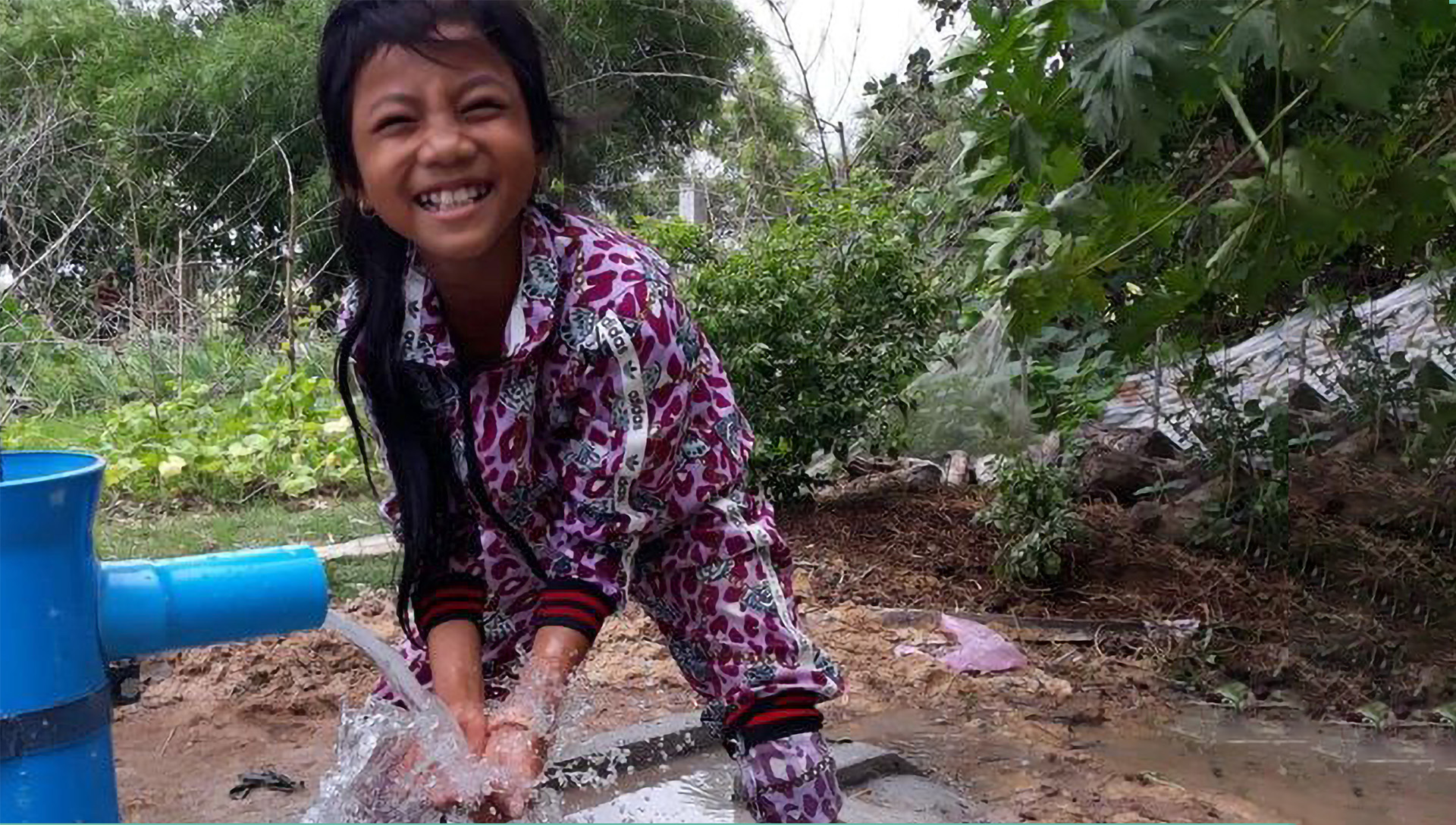 Stewardship
YOU make a difference
As followers of Jesus Christ, we are called to respond with extravagant grace.
Through our gifts to UMCOR, we are able to make a difference in the lives of communities and individuals whose lives have been upset by storms, wars, fires, displacement and climate change.
The UMCOR Sunday special offering allows us to keep the promise that 100% of any gift to a specific UMCOR project will go toward that project, not administrative costs.
Updated 03/02/2023
Women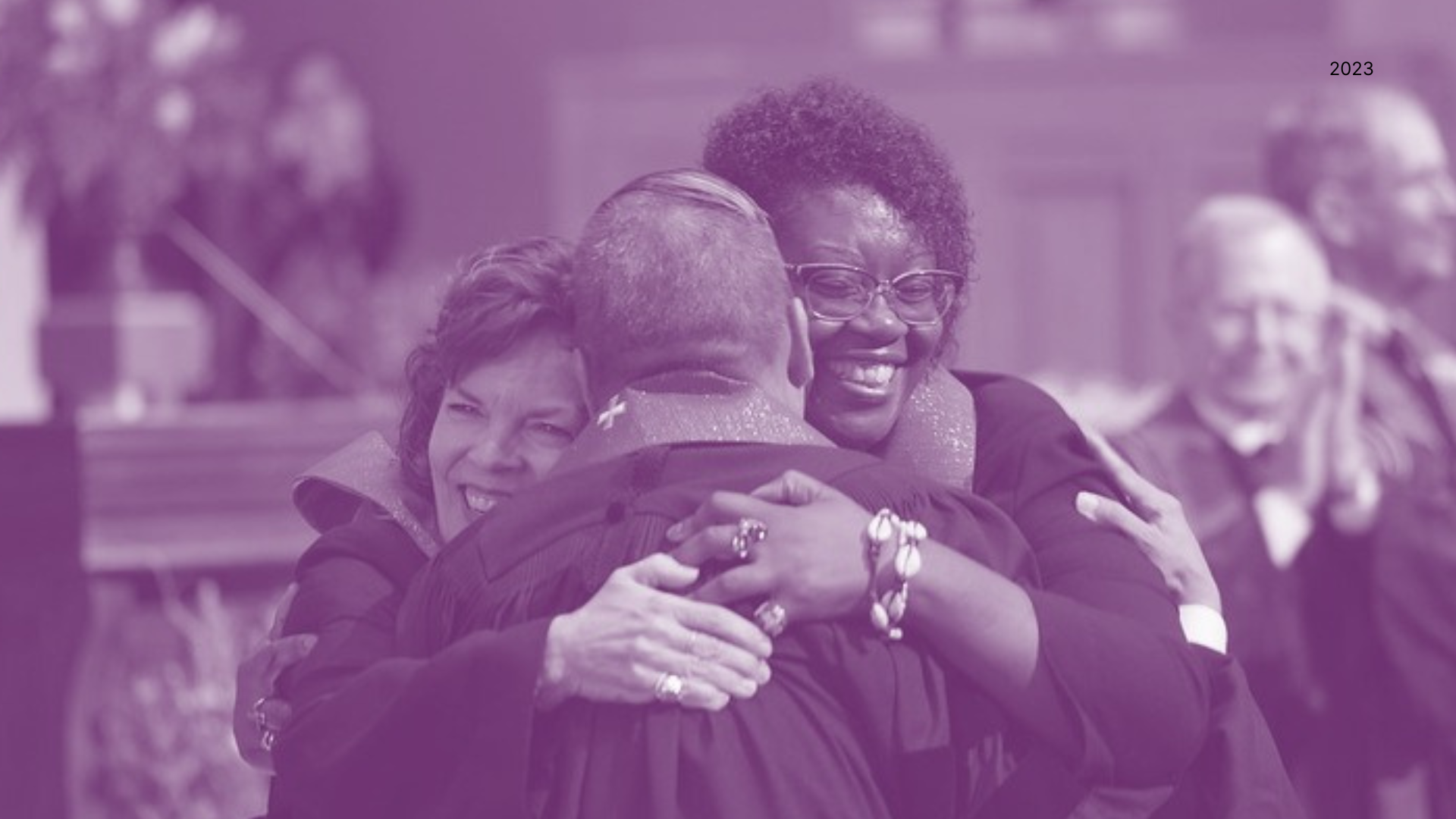 This Women's History Month, we are celebrating the eight newly elected female bishops in The United Methodist Church. Each one of these women tells a unique story, paving the way and keeping it clear for other women to follow in their footsteps.
Read more
View All
Lent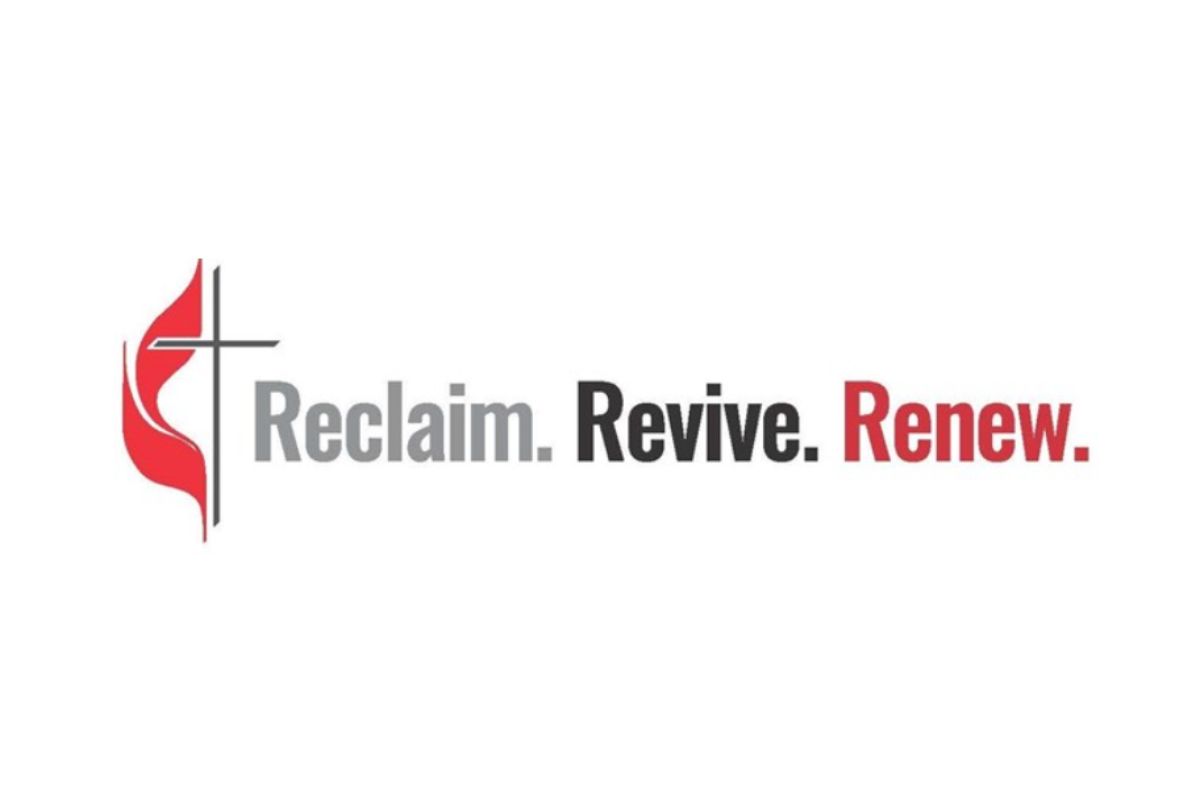 Bishop Bickerton calls United Methodists to use the Lenten season to pray that God will create clean hearts and a renewed spirit.
Learn more
View all
BeUMC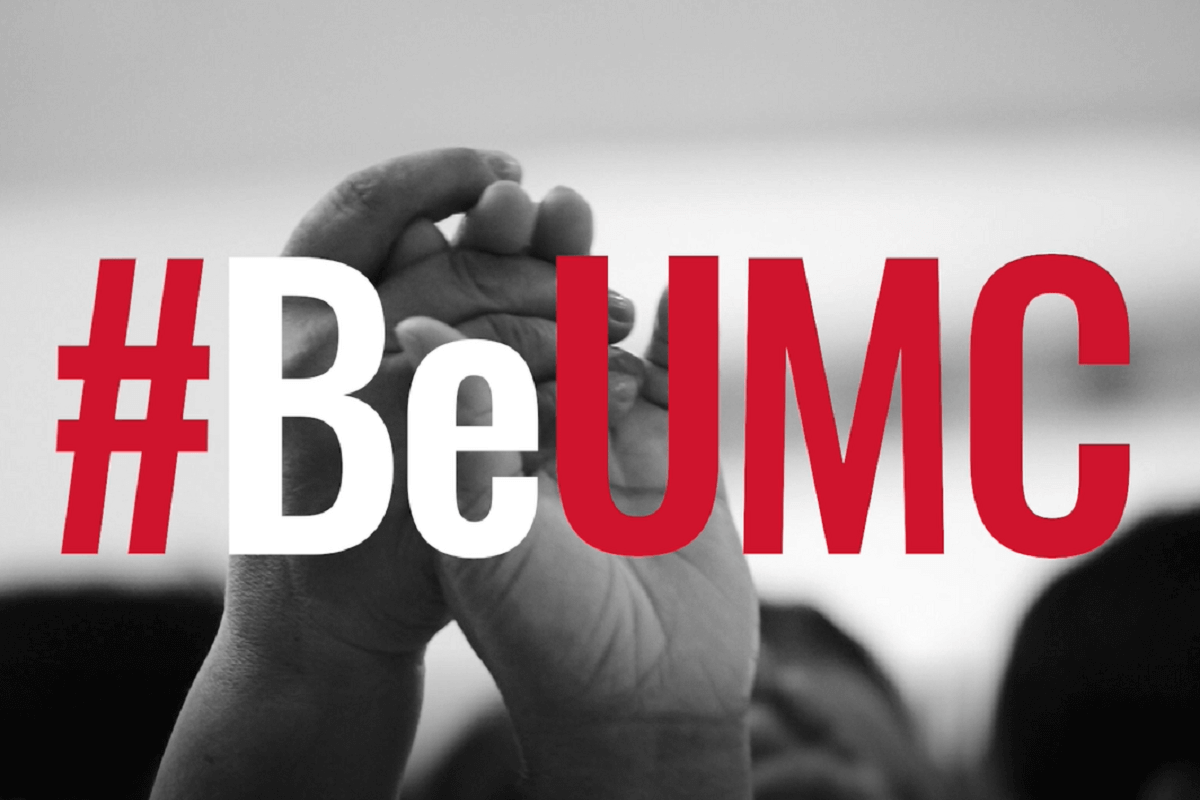 Watch this video to be reminded of why you chose to #BeUMC and to see how you are a vital part of The United Methodist Church's continuing mission and ministry around the world.
Learn more
View All
Signup for The Source, the e-newsletter of ResourceUMC.org!
Subscribe