United Methodist Church
Leaders
Welcome to ResourceUMC.org, the online destination for leaders throughout The United Methodist Church. Visit often to find ideas and information to inspire United Methodist leaders throughout the connection.
Learn More About ResourceUMC
THEME: All About Love (John 13:31-35)... View Event

Bicol Philippines Annual Conference First United Methodist Church 157 Bagumbayan Norte, Naga City June 1... View Event
UM Agencies
Agencies provide resources and services that equip local congregations and provide a connection for ministry throughout the world. These organizations can be found at all levels of the connection (churchwide, regional and local).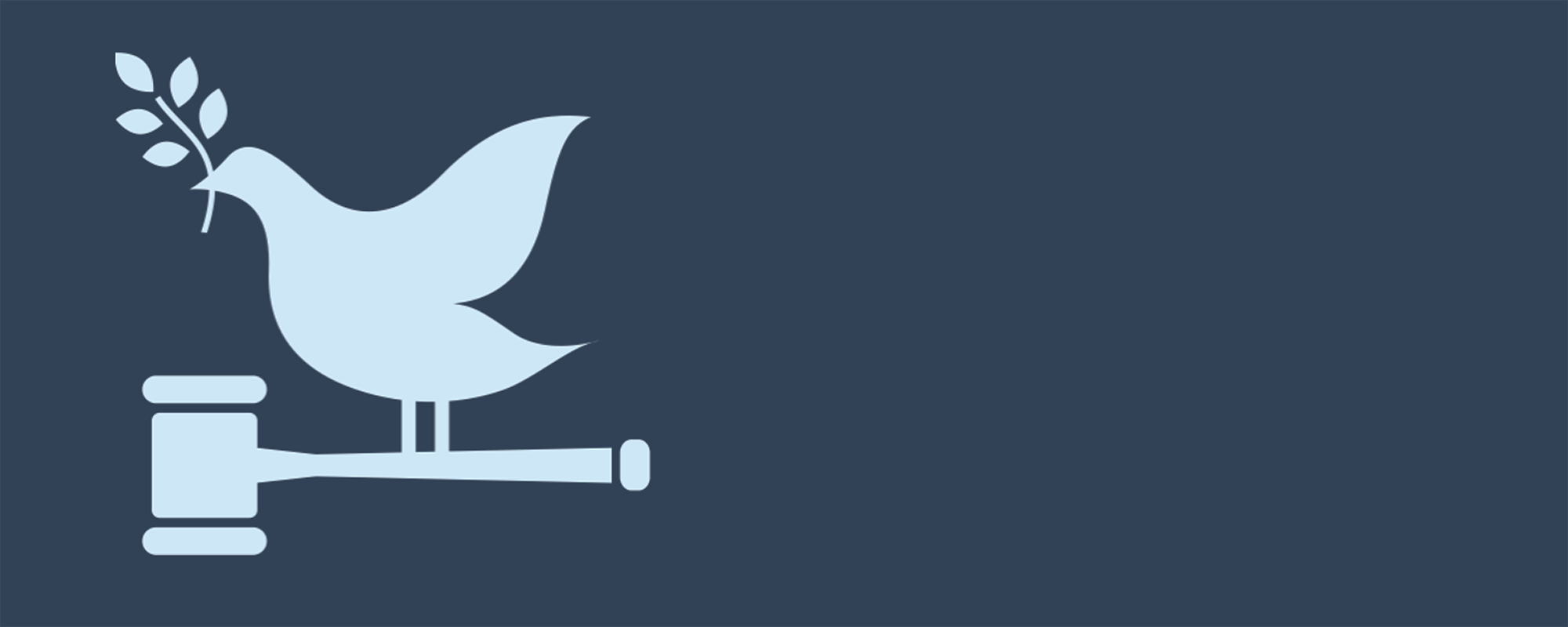 Stewardship
YOU provide peace
Our Social Principles call us to love our enemies, seek justice and serve as reconcilers of conflict.
The Special Sunday offering allows us to strengthen God's family with ministries that challenge structures of inequality and empower people and communities through systemic change.
Half of collections remain in annual conference to support Peace with Justice Coordinators to develop local social justice ministries. The other half provides for education, advocacy and action efforts.
Updated 05/01/2023
Diversity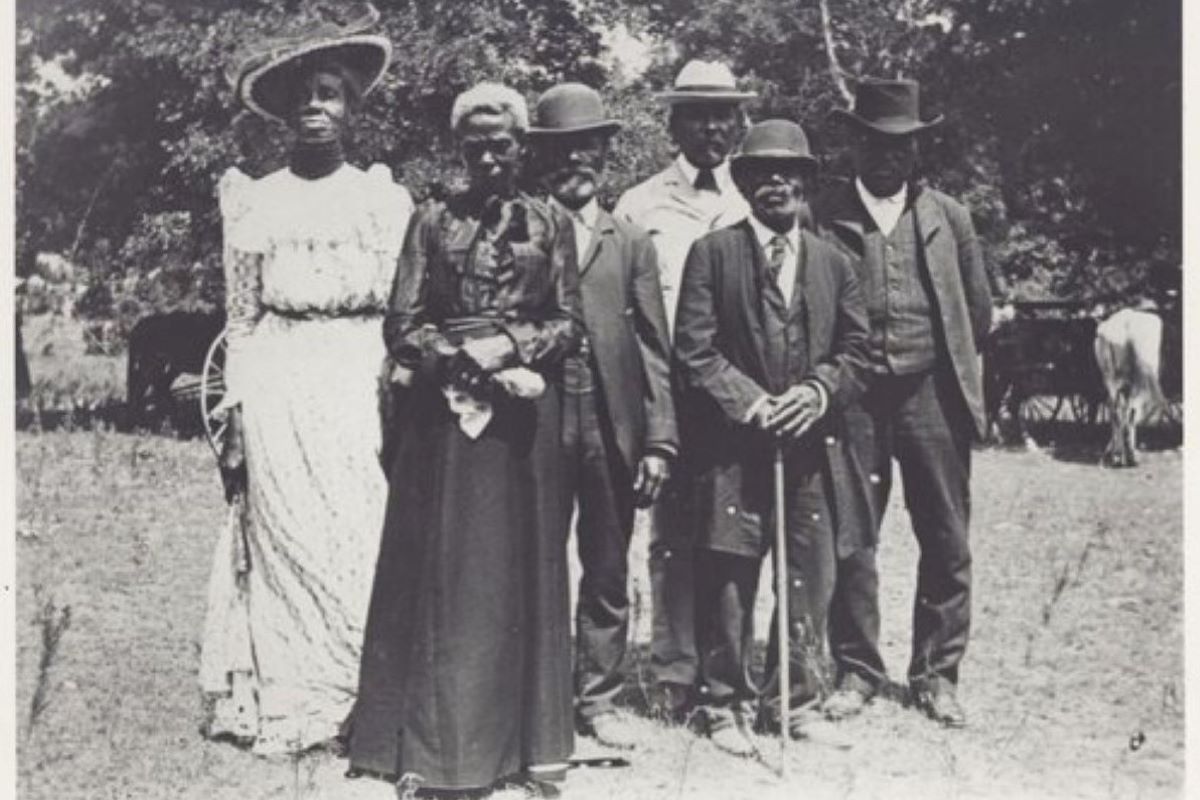 Religion and Race traces the origin of Juneteenth (June 19) and offers suggestions for people and churches to observe the event.
Read more
View All
History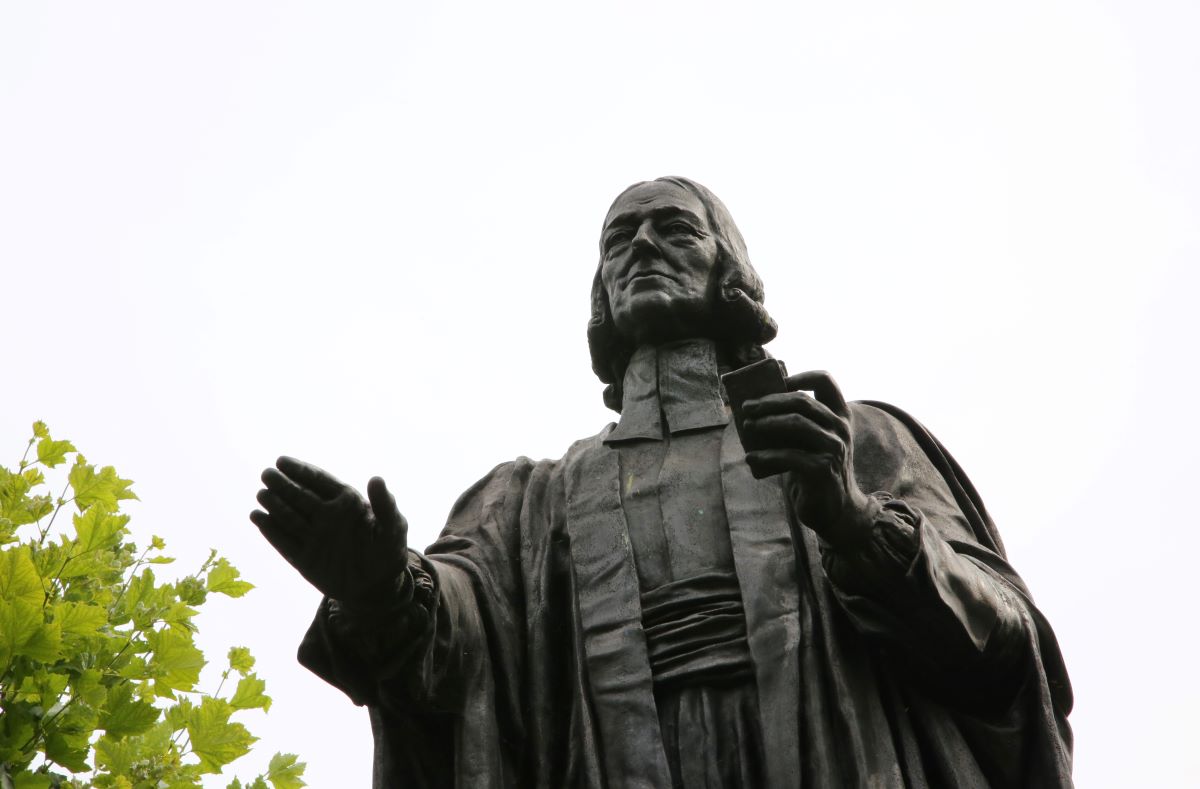 John Wesley was prolific writer and amazing preacher. ResourceUMC has his sermons indexed by number, title and scriptural reference. Read the words of Methodism's founder.
Learn more
View all
BeUMC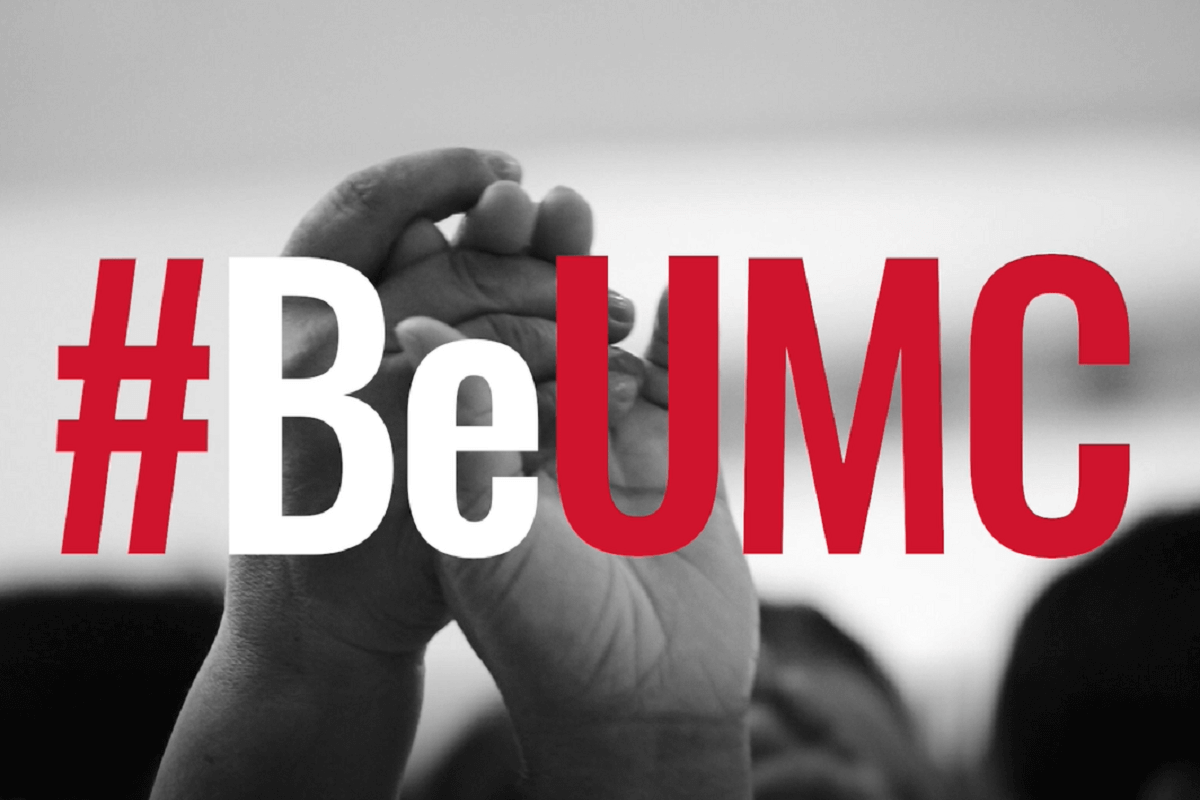 Watch this video to be reminded of why you chose to #BeUMC and to see how you are a vital part of The United Methodist Church's continuing mission and ministry around the world.
Learn more
View All
Signup for The Source, the e-newsletter of ResourceUMC.org!
Subscribe