United Methodist Church
Leaders
Welcome to ResourceUMC.org, the online destination for leaders throughout The United Methodist Church. Visit often to find ideas and information to inspire United Methodist leaders throughout the connection.
Learn More About ResourceUMC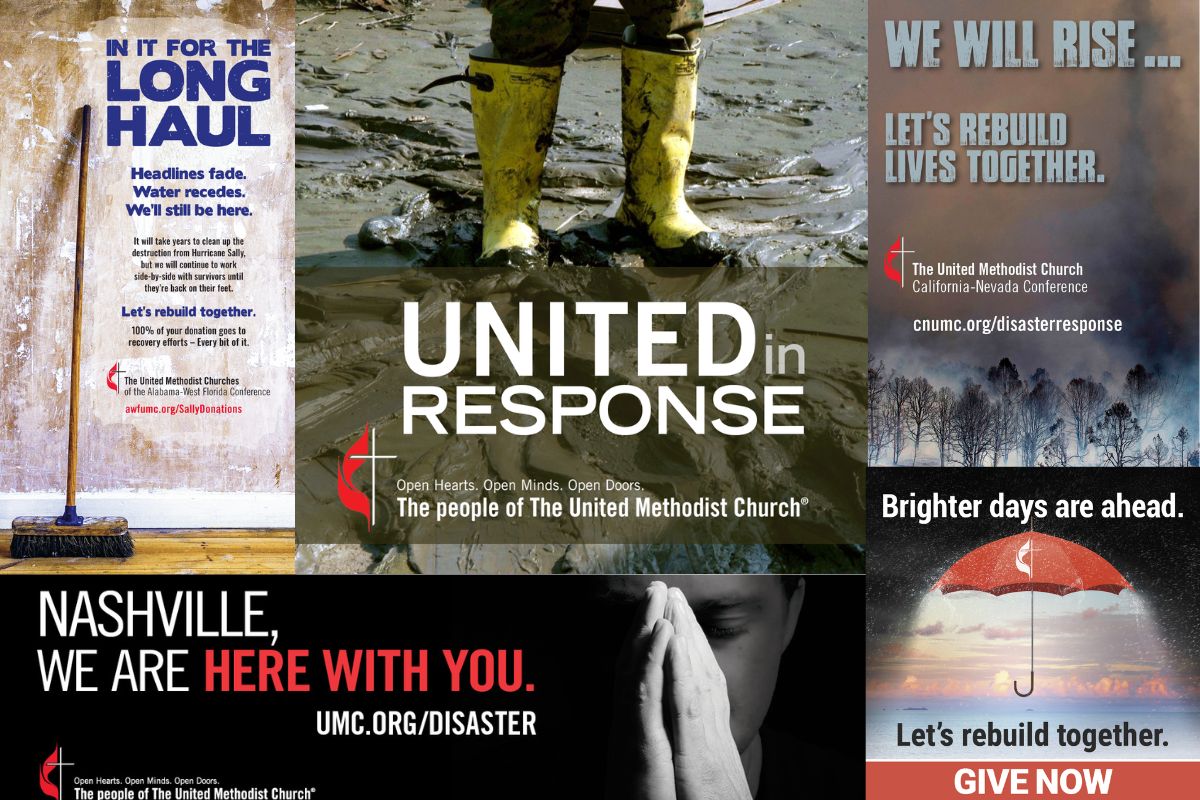 Heralding the call for support after weather disasters
When weather-related disasters strike, United Methodist Communications goes into action.
Read More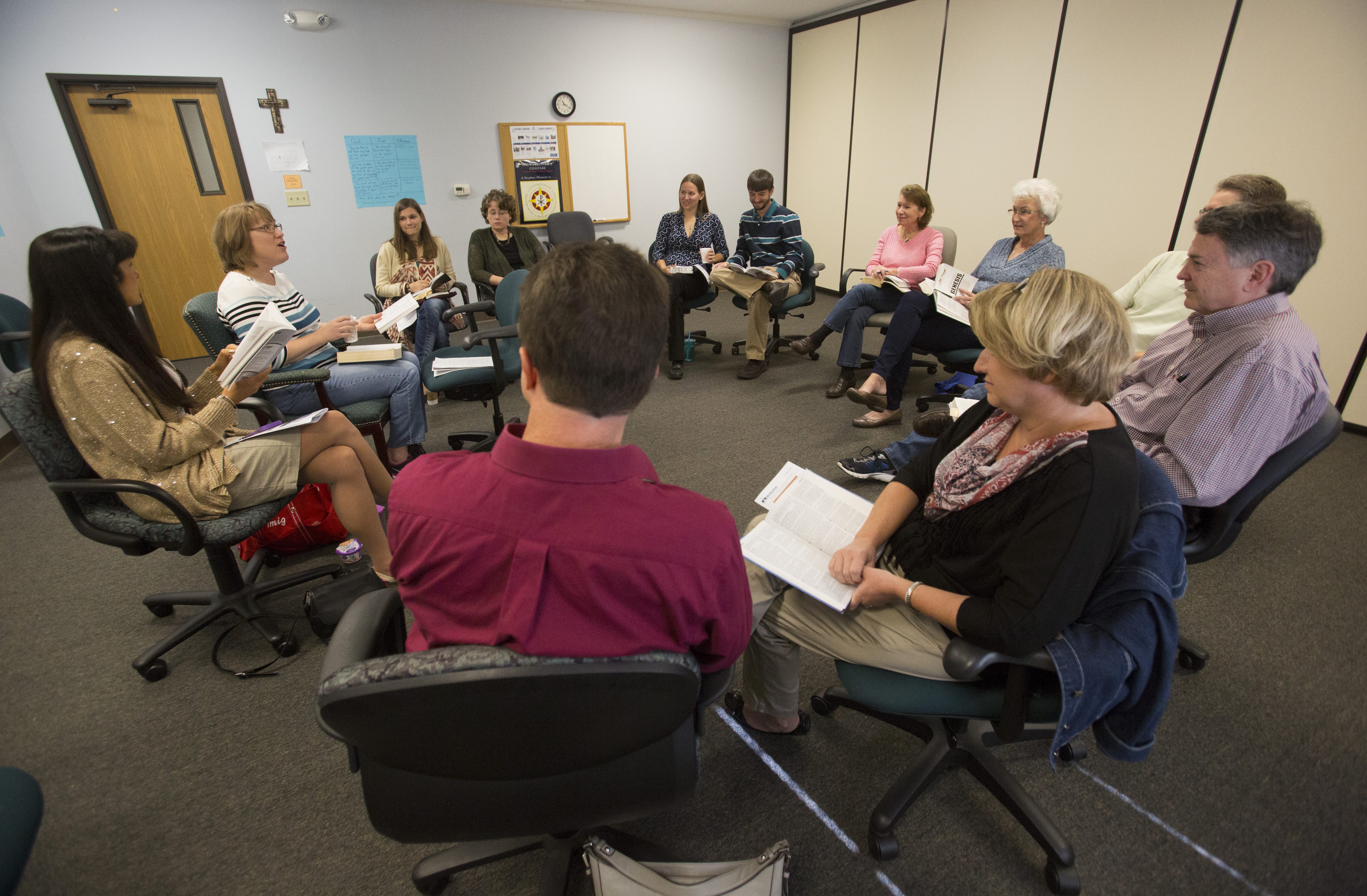 #BeUMC discussion guide
Use with small groups to learn more about the campaign's four key messaging themes and how they celebrate our identity as United Methodists.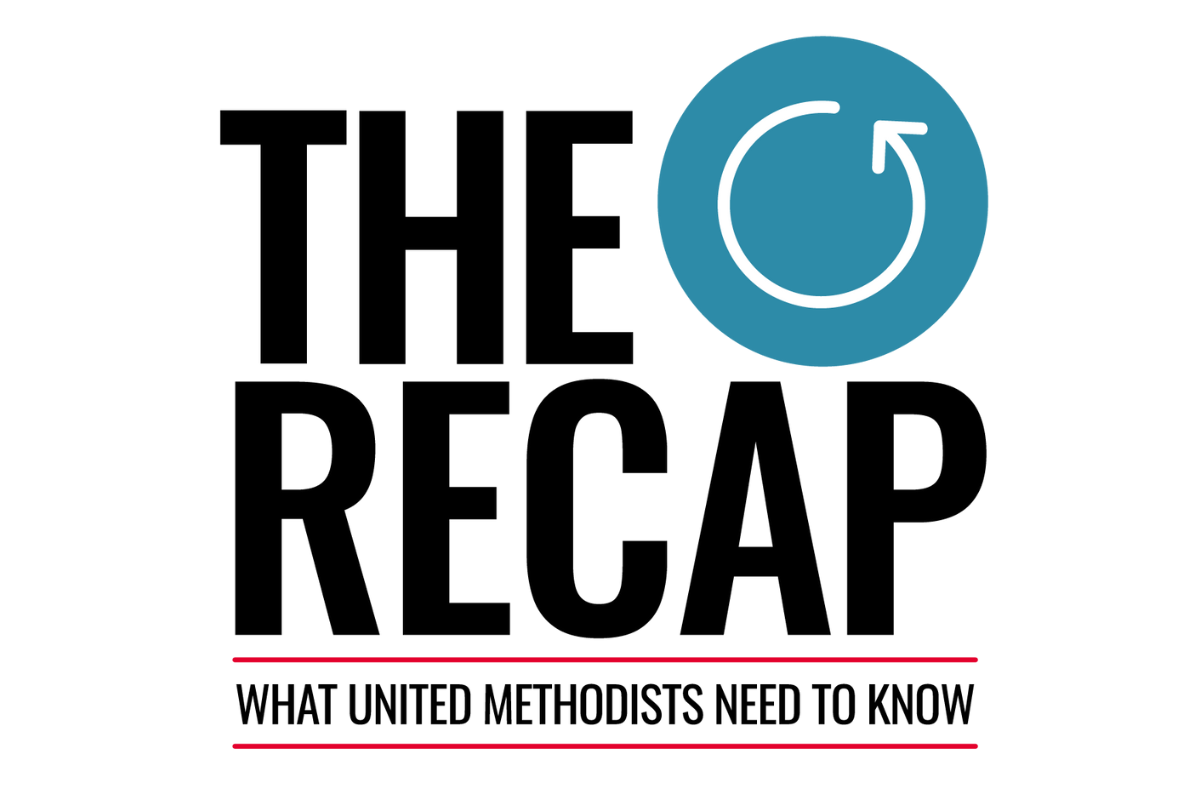 The Recap series to deliver timely updates to United Methodists
Videos produced by United Methodist Communications provide essential updates.
Learn more
The UM Appalachia Ministry Network will celebrate 50 years of working to eradicate poverty October... View Event

THEME: It is Well - Keeping Hope Alive... View Event

Join Dr. Amy-Jill Levine as she discusses with writer Rob Simbeck her new study, Signs... View Event
UM Agencies
Agencies provide resources and services that equip local congregations and provide a connection for ministry throughout the world. These organizations can be found at all levels of the connection (churchwide, regional and local).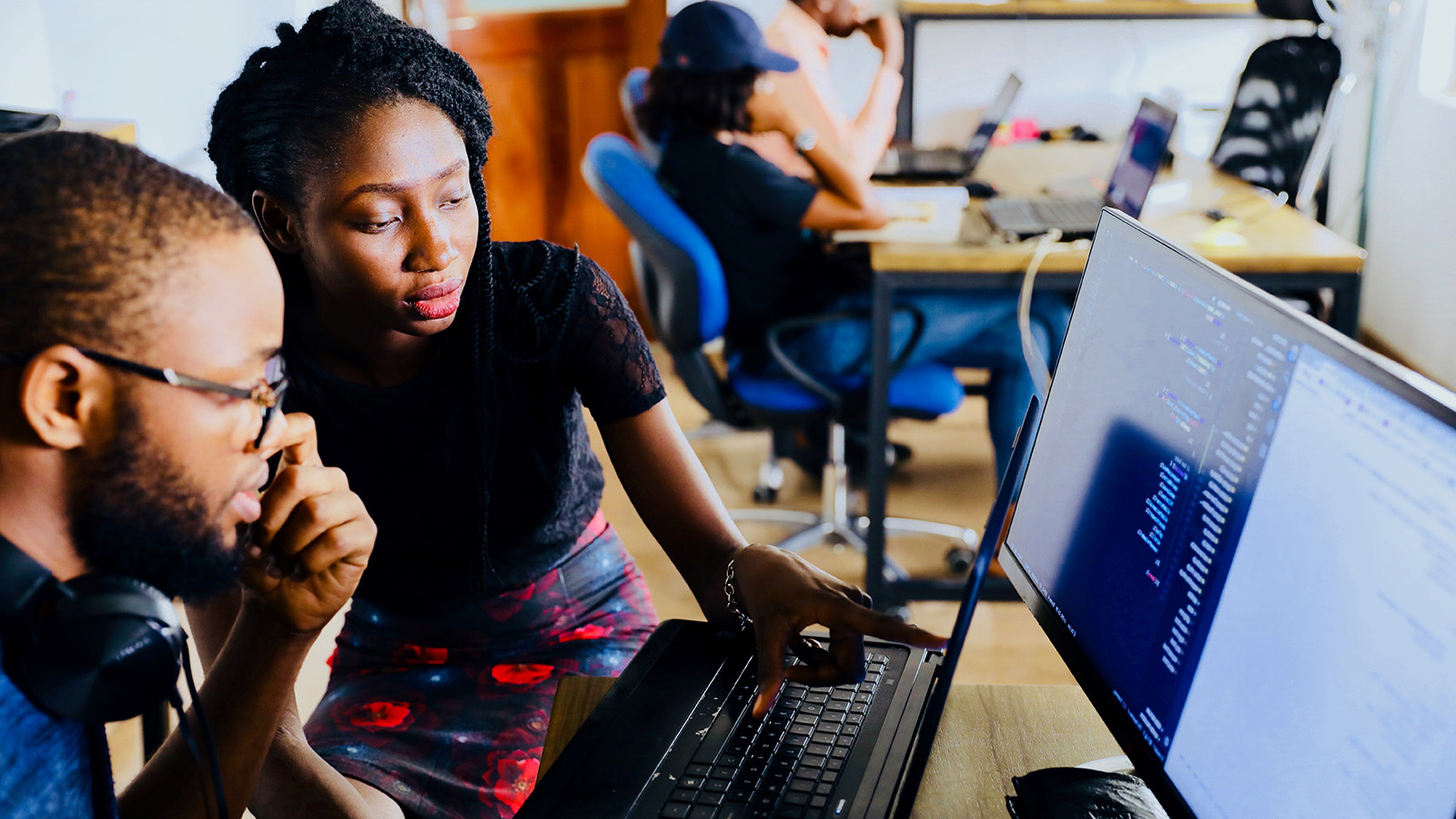 Stewardship
YOU provide education
World Communion Sunday calls the church to reach out to all people and model diversity among God's children.
This month, United Methodist congregations will join together to receive a Special Sunday offering that helps students around the world. Half of the dollars fund leadership development programs and scholarships for marginalized students. The other half funds scholarships and in-service training programs for racial-ethnic undergraduate students.
Your support on World Communion Sunday creates space for students whom God has gifted to learn and to serve.
12.5M

Members

From around the globe
$144M

Donated

Shared by generous United Methodists
136

Countries

Came together to give
Updated 9/2022
Race Relations
View All
Digital Ministry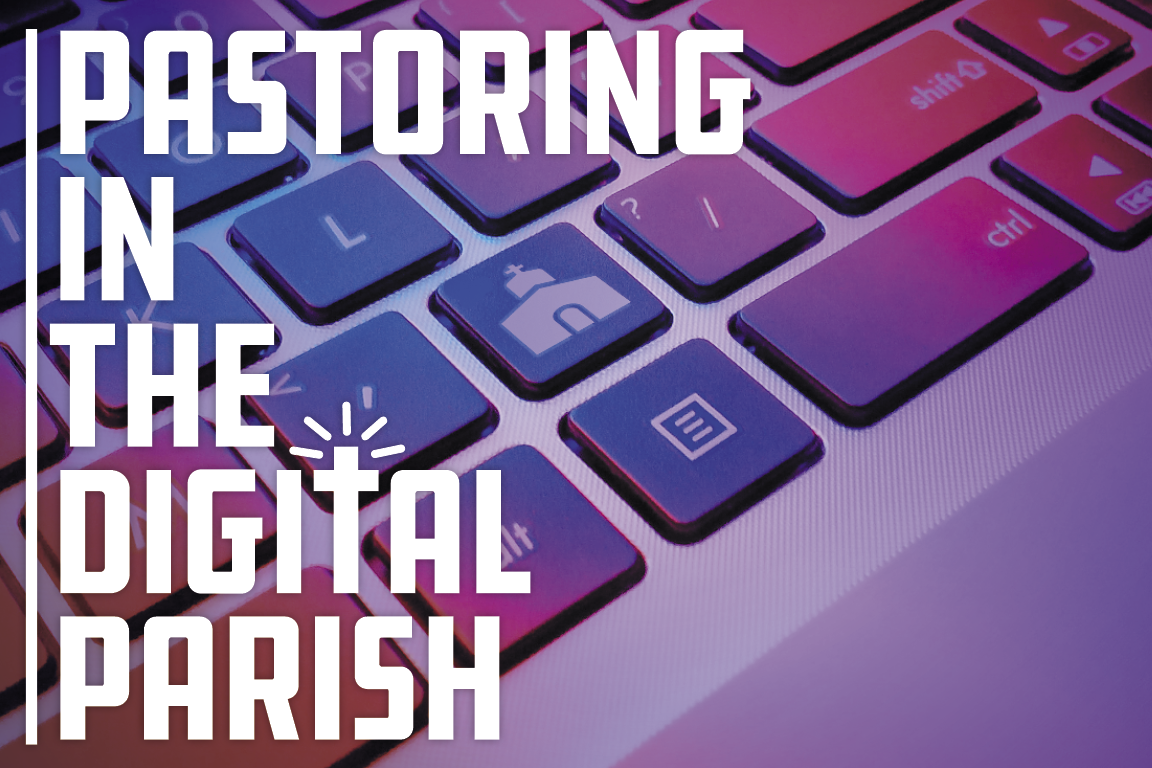 Pastoring in the Digital Parish
Pastoring in the Digital Parish delivers community and resources for leaders adjusting to ministry in digital space. It's the digital ministry class you missed in seminary.
Learn more
View all
BeUMC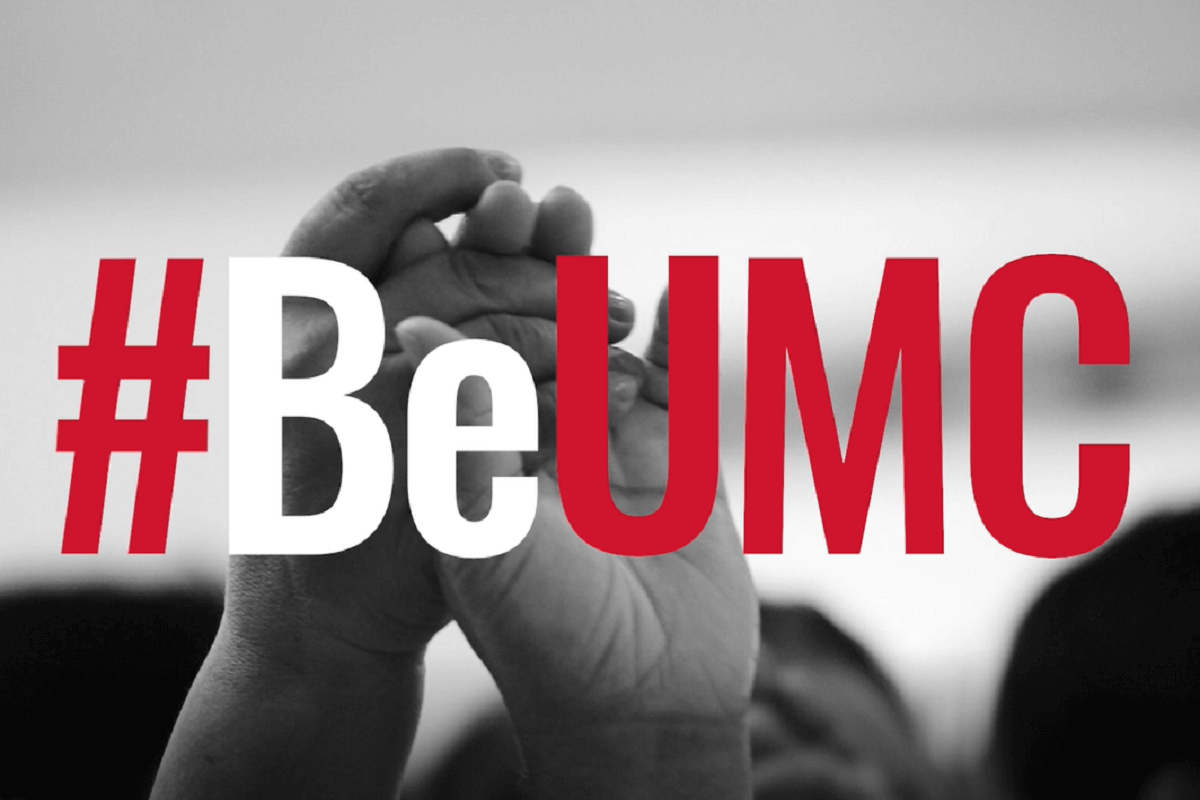 We are the church. Together. Let's #BeUMC.
Watch this video to be reminded of why you chose to #BeUMC and to see how you are a vital part of The United Methodist Church's continuing mission and ministry around the world.
Learn more
View All
Signup for The Source, the e-newsletter of ResourceUMC.org!
Subscribe