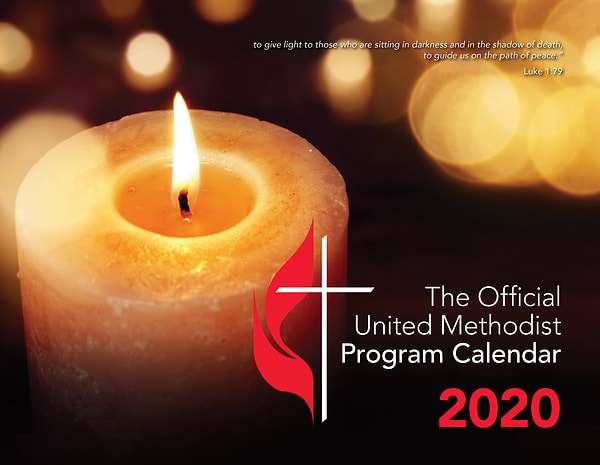 2020 Official United Methodist Program Calendar
Use this calendar to plan your program ministries. Included are lectionary readings, days and seasons of the Christian year, monthly observances and Special Sundays.
Order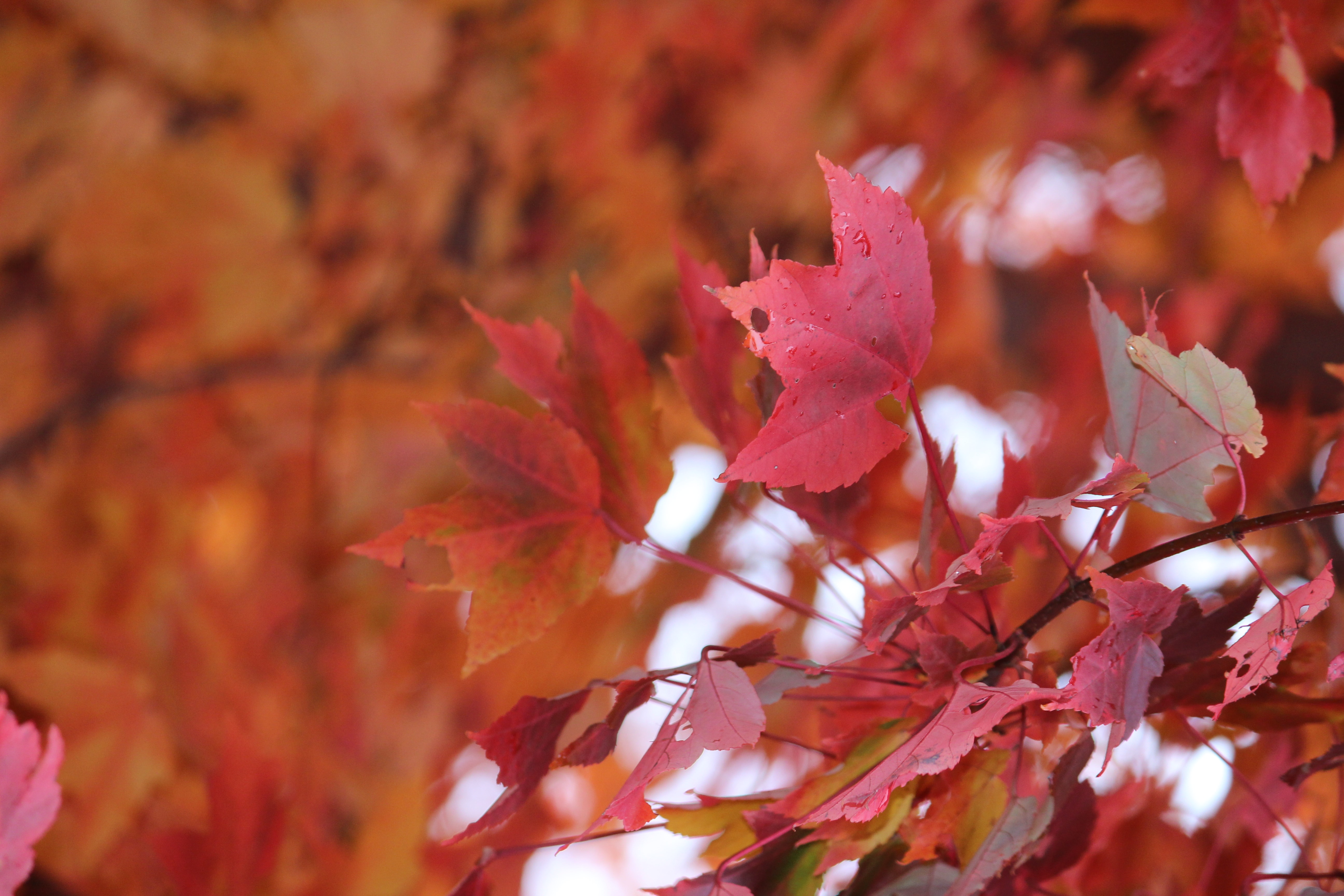 Fall church checklist
United Methodist Insurance has 10 helpful suggestions for checking up on the church property before the winter weather hits.
Read More
Administration and Planning
Local Church and Staff Parish