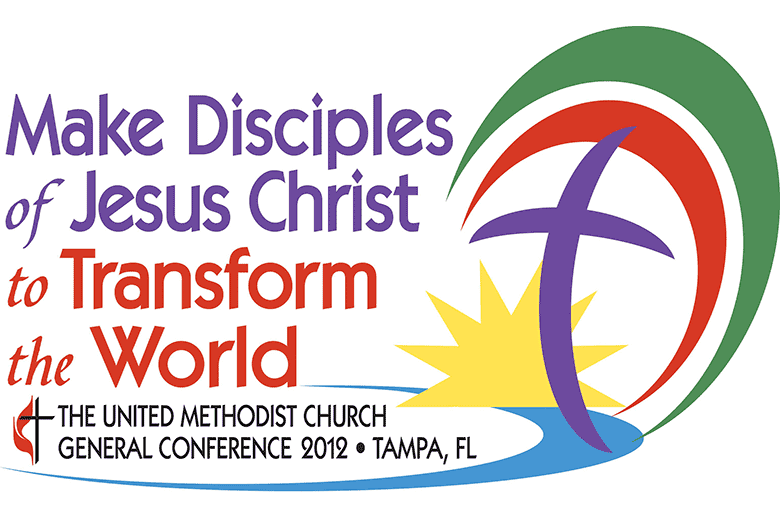 General Conference 2012
The United Methodist Church's top legislative body, which convenes every four years, gathered in Tampa, Florida from April 24–May 4, 2012.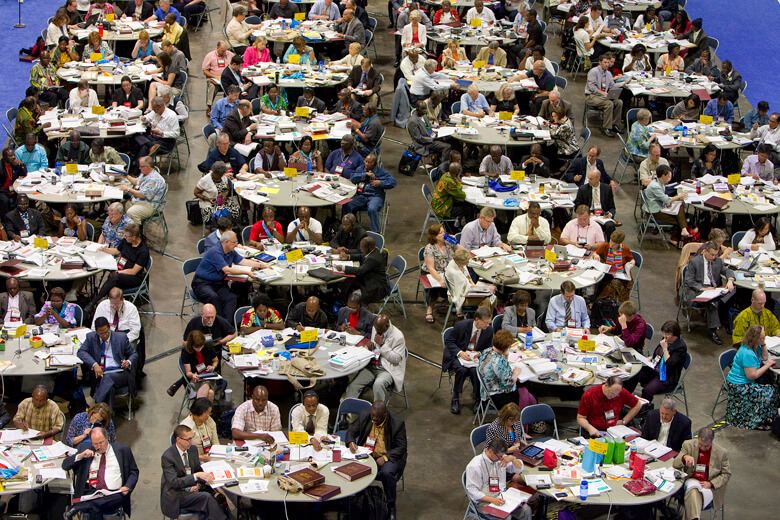 Legislation
Nine hundred and eighty-eight delegates from around the world set policy and direction for the church, as well as handled other business.
View All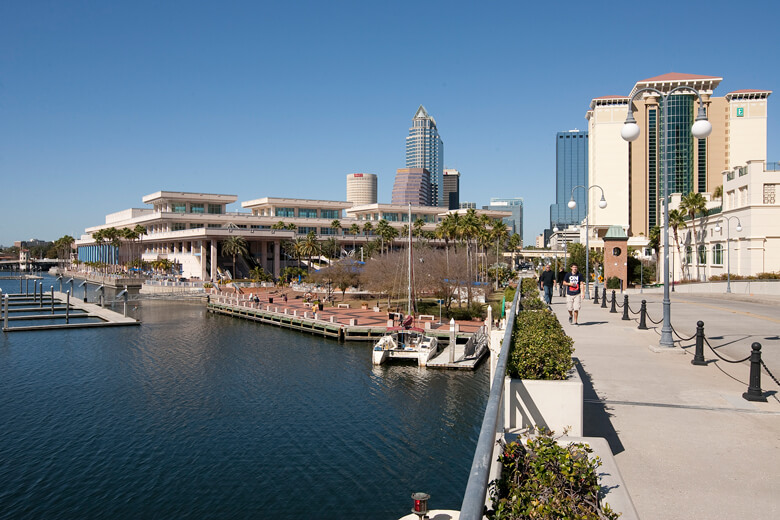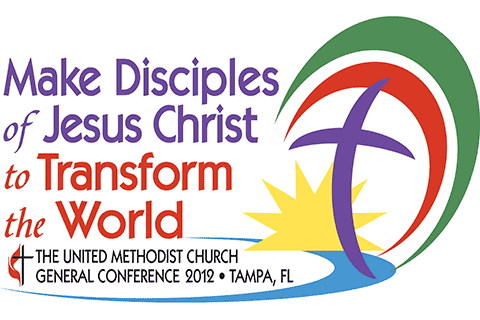 Multimedia
Experience the sights and sounds of General Conference 2012.
View All