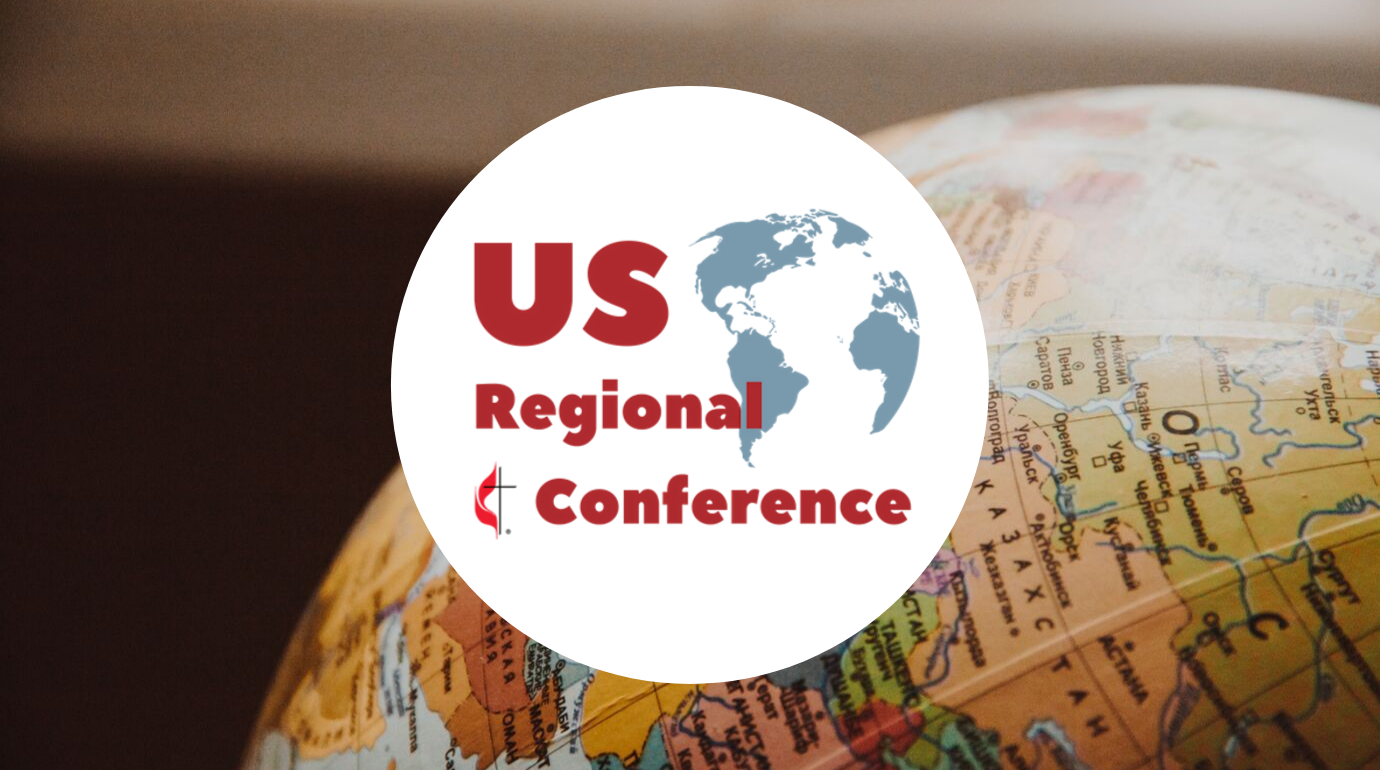 Connectional Table's US Regional Conference legislation now available
The Connectional Table shares its legislative petition to create a U.S. Regional Conference, as well as a one-page frequently asked questions sheet and a narrative booklet.
Read more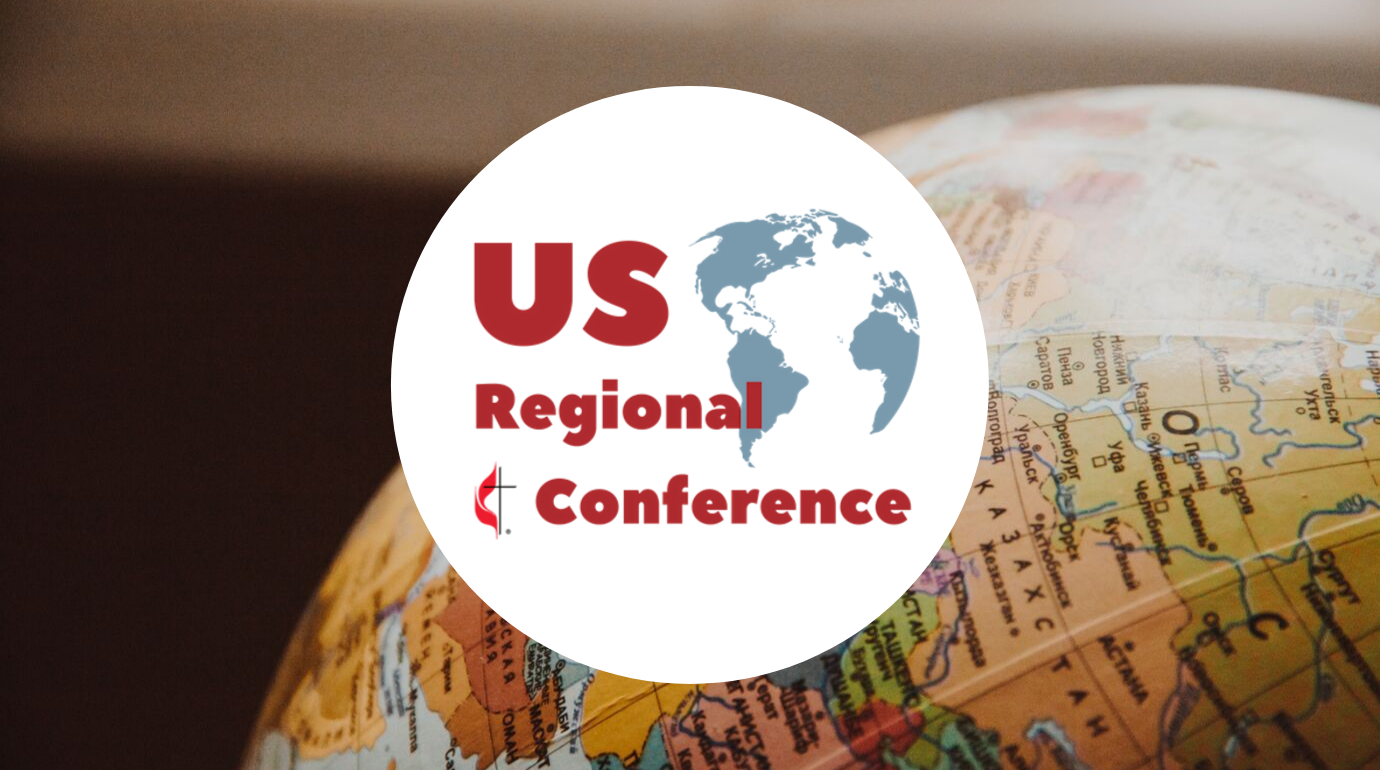 Central Conference bishops back U.S. Regional Conference proposal
The United Methodist Central Conference College of Bishops support creation of a proposed United States Regional Conference.
Read more