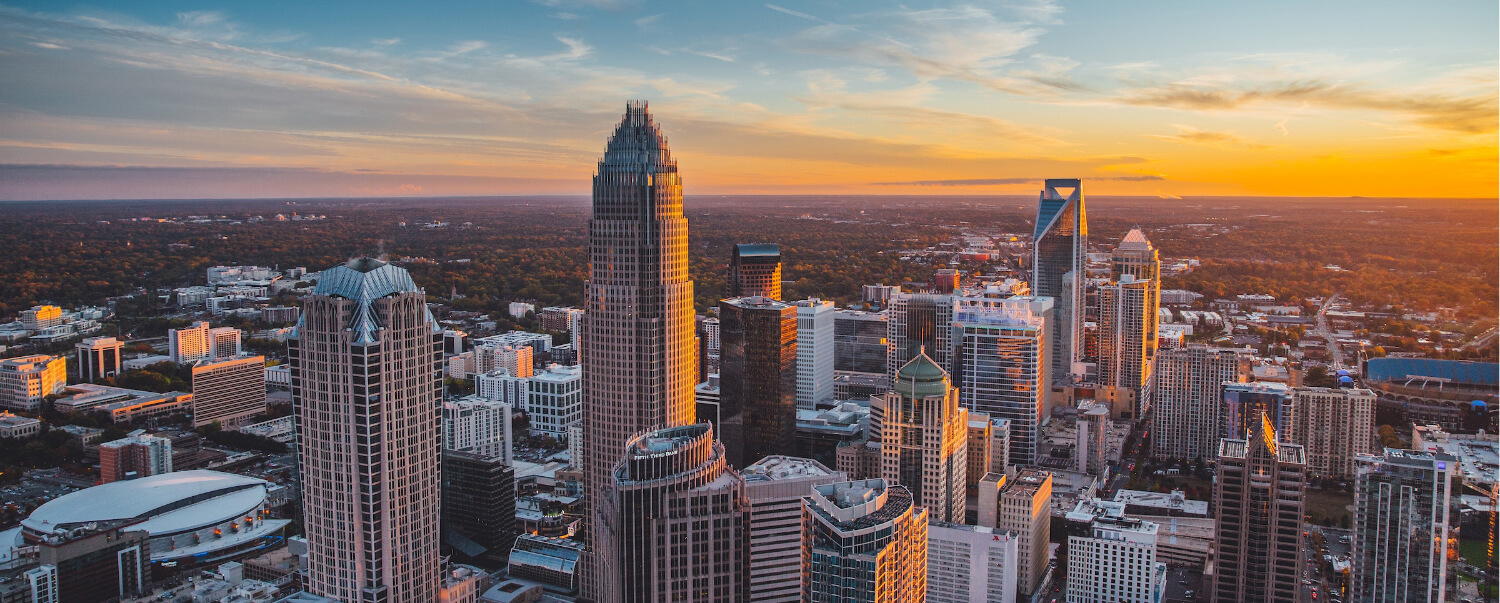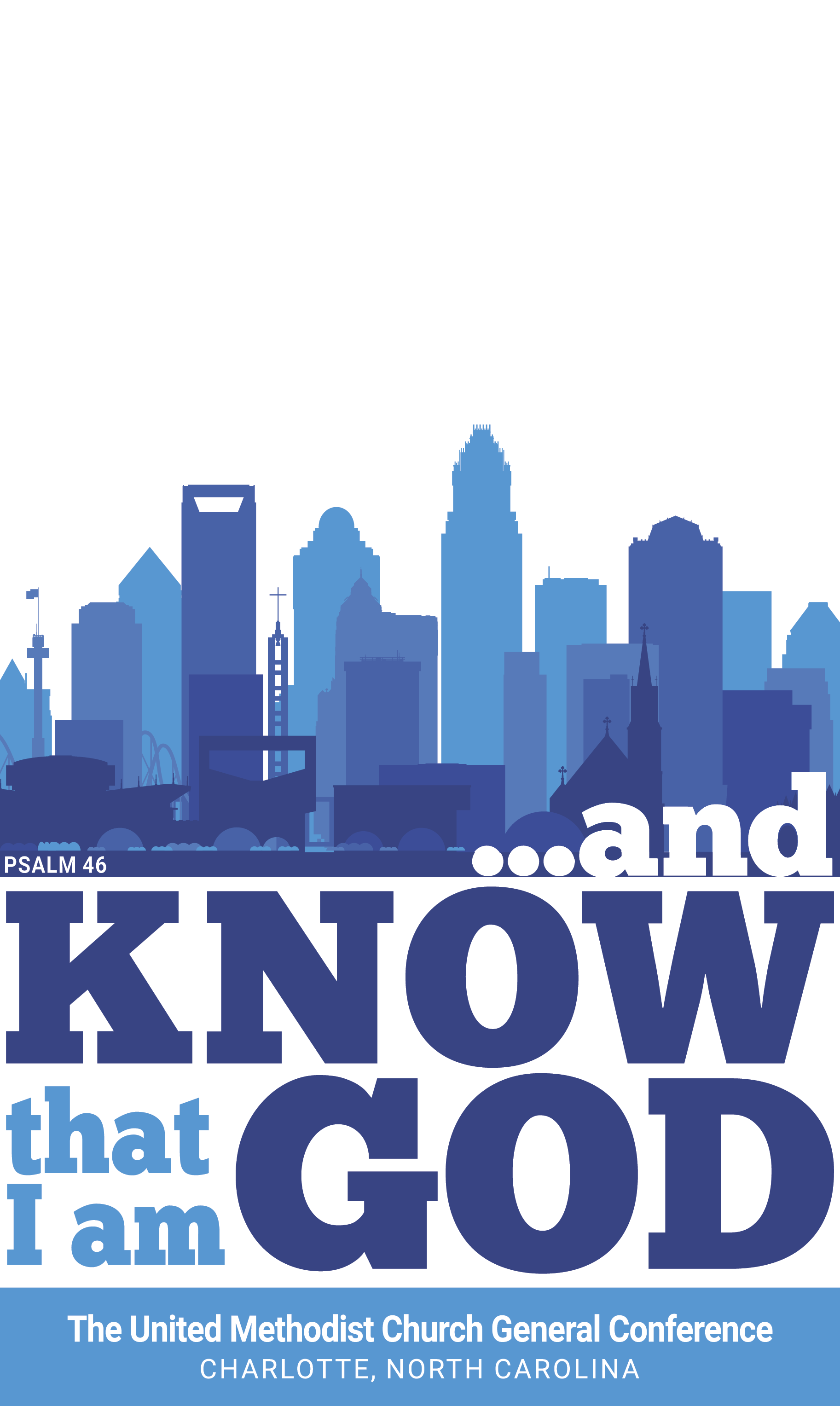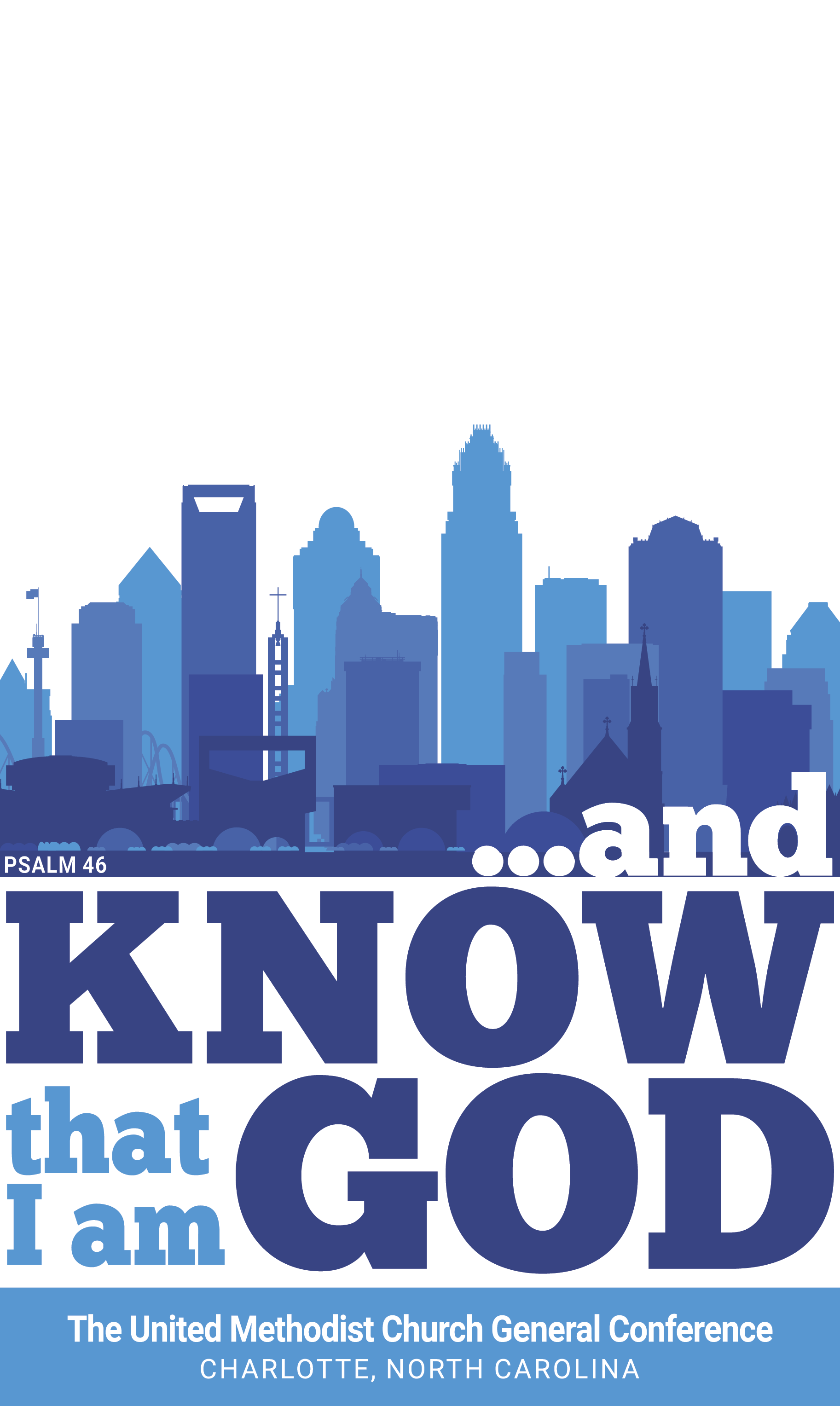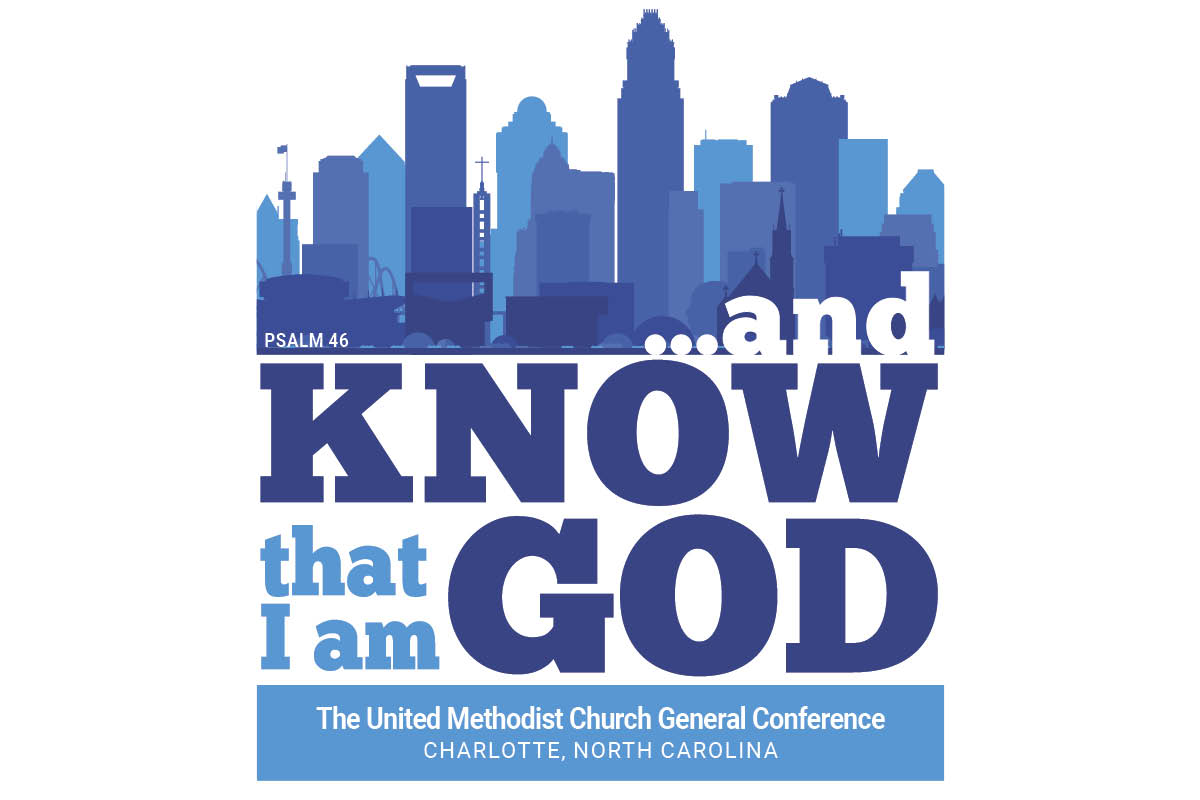 The Commission on General Conference gathered in Florence, Kentucky for an in-person meeting held May 21-24, 2023.
Learn more
The United Methodist General Conference will be held April 23 – May 3, 2024, at Charlotte Convention Center in Charlotte, North Carolina.
Read more
Contains all legislation submitted for consideration by the delegates at the upcoming 2020 General Conference.
Download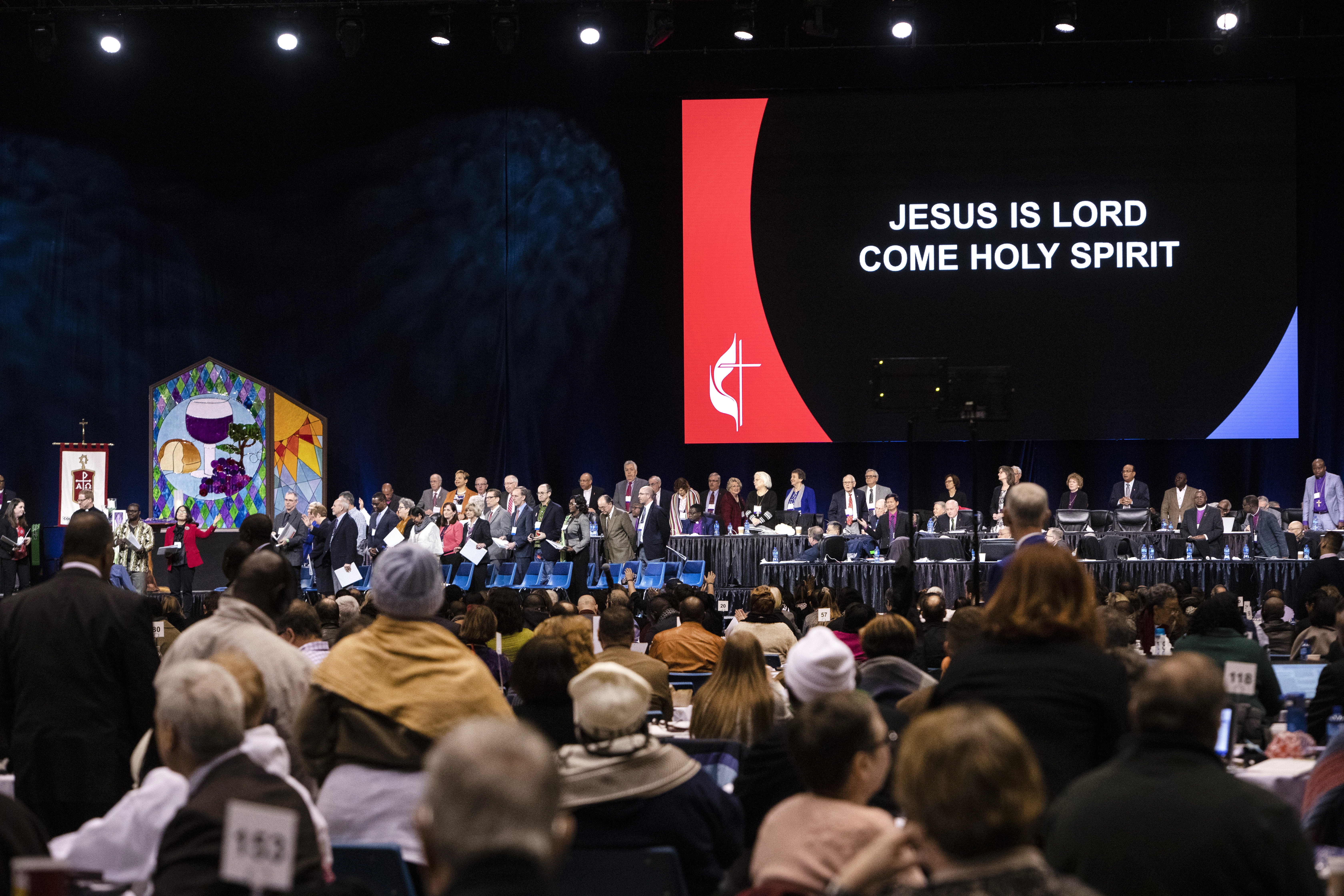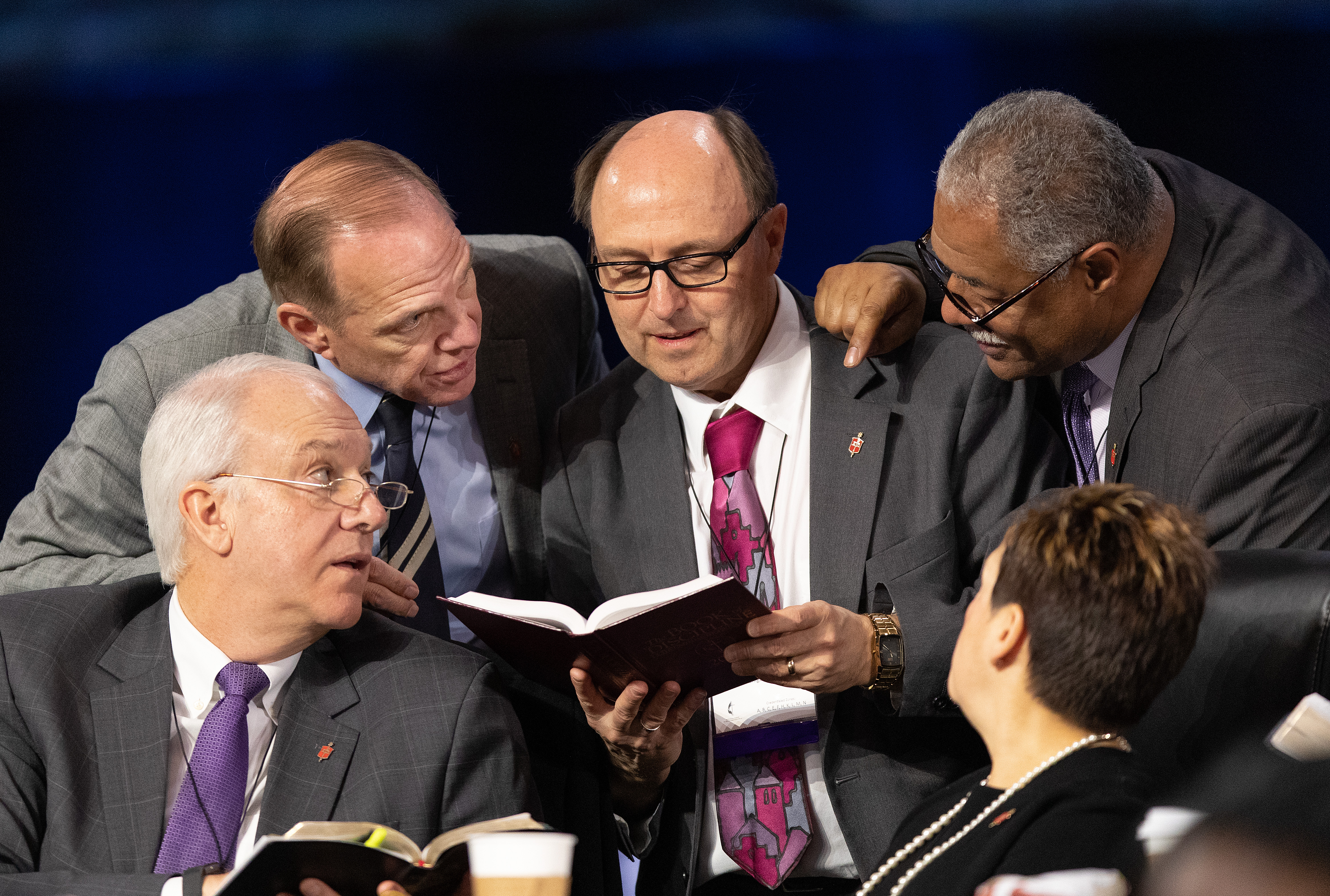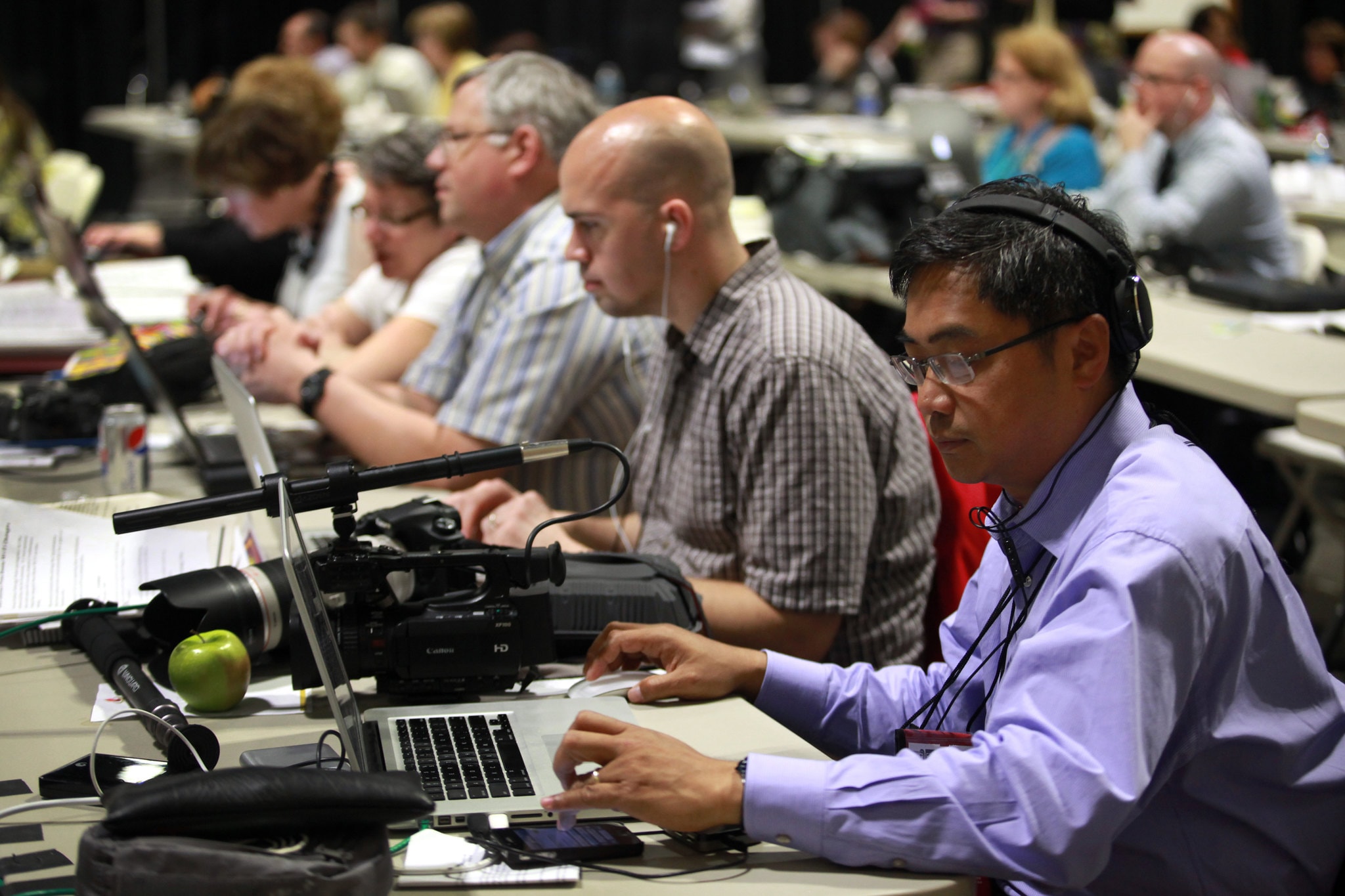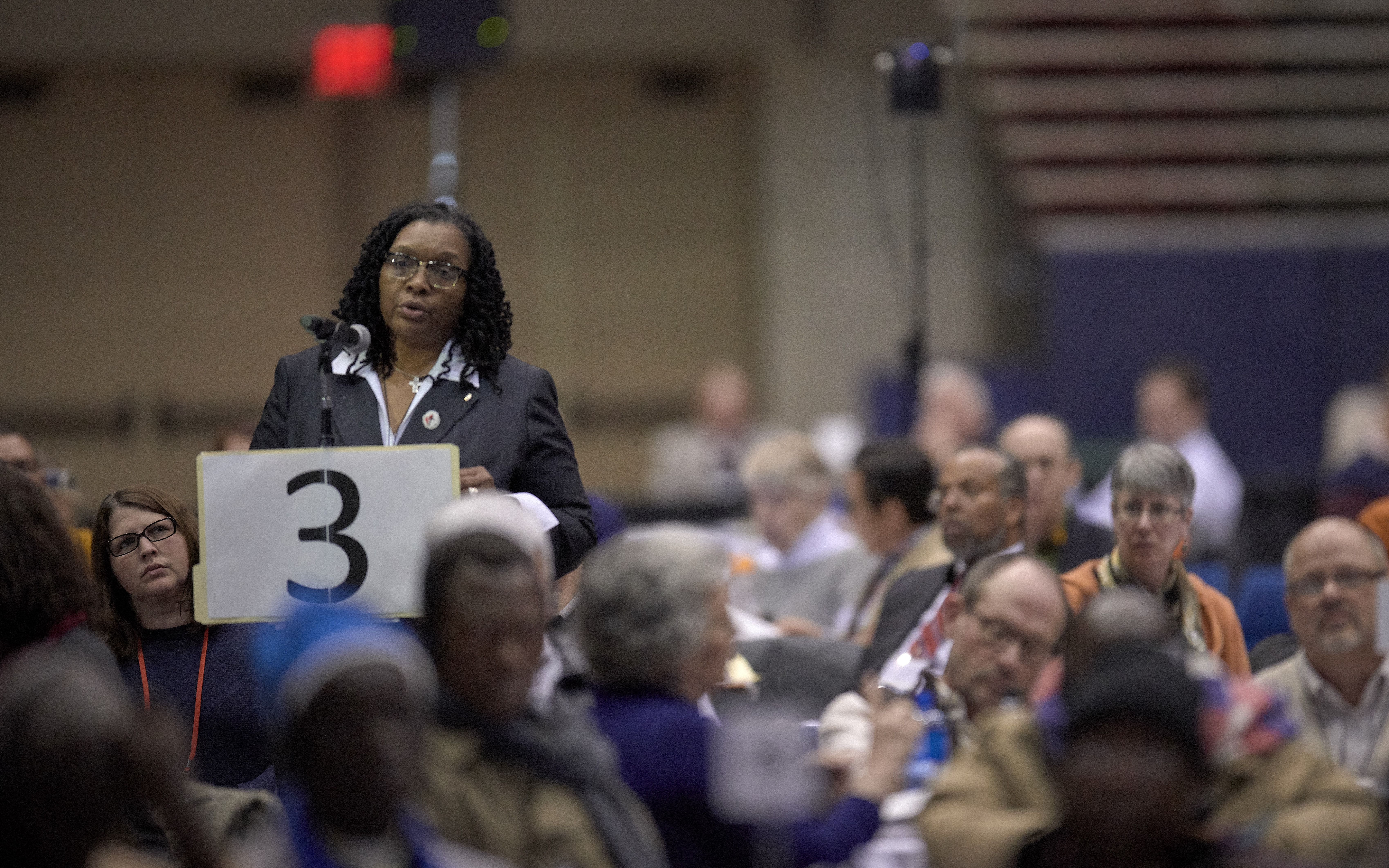 Resources
Find resources to help your congregation learn about what General Conference is and how it works. Read More